Ziggy Marley is a musician and author — but we want to know about the woman who makes it all possible.
Ziggy Marley is a multi-Grammy-winning reggae artist whose side hustle is as a children's book author. He's also a passionate philanthropist whose commitment to helping others is surpassed by his love of music.
While we certainly love a Renaissance man, we're just as curious about his Renaissance woman. Who is Ziggy Marley's wife? Apparently, she's just as impressive and perhaps a tad intimidating. We welcome it!
Who is Ziggy Marley's wife?
According to The Sydney Morning Herald, Ziggy met his wife, Orly Agai, sometime around 1999. At the time, he was looking for more than just a physical attraction and felt he could have a "life-long experience" with this stunning Israeli-Iranian woman.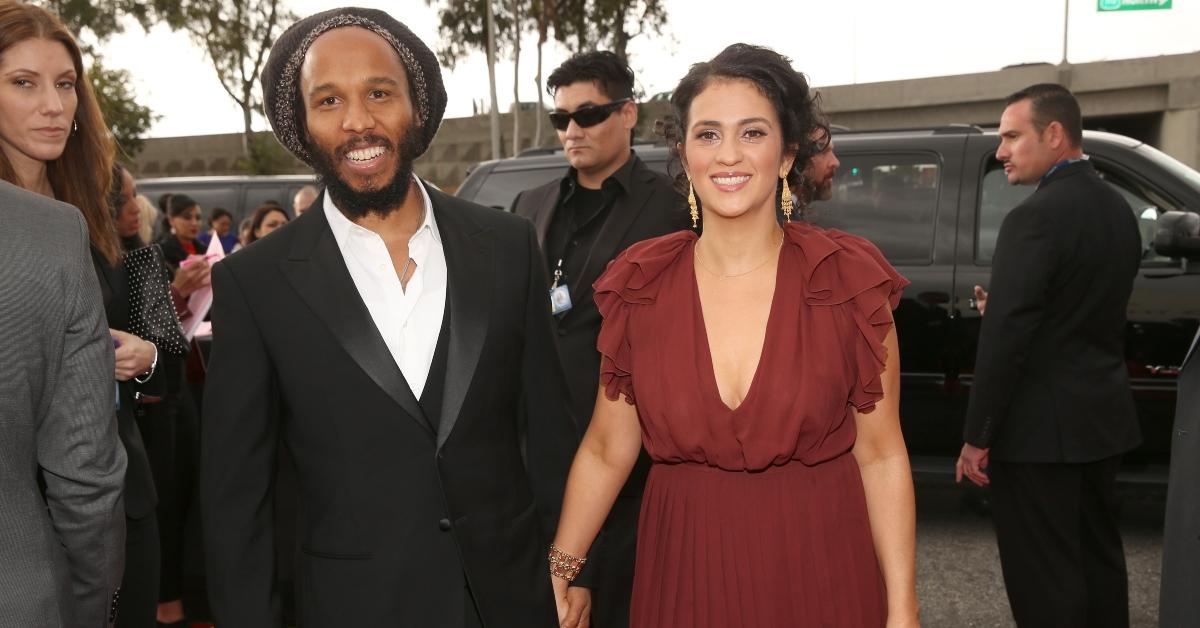 In a YouTube interview with B3 Parenting Magazine, Orly talked about her career before Ziggy and what she does now, all while raising her children with Ziggy. The host goes down an impressive list of resume bullet points for Orly and it's equal parts enthralling and exhausting in a good way.
Orly started out as a junior assistant at William Morris Endeavor Talent Agency (WME), where she eventually worked her way up to Director of Talent Sponsorships. While there, she "closed several worldwide endorsement and sponsorship deals" with Ray Charles, Queen Latifah, Willie Nelson, and Aretha Franklin, just to name a few. Believe it or not, this was not what Orly planned on doing as a child.
She came to the United States at the age of 14 and after college, Orly became a preschool teacher. From there, she hopped over to the Bureau of Jewish Education where she ran a preschool onsite, but that simply wasn't enough. Her decision to shift into entertainment was mostly financial, which was born from a desire to care for her family. "My biggest goal was to thrive financially," she told the host of B3 Parenting.
And thrive she certainly has. She left WME after 13 years and took over managing Ziggy. She's been the president of his record label, Tuff Gong Worldwide, since 2007. She also spends a great deal of time with her family. Together, Orly and Ziggy share four children, which is certainly never dull.
Ziggy and Orley Marley have four kids together.
While chatting with People in November 2021, Ziggy talked about how the pandemic allowed him to get closer to his children. Ziggy shared that he "often works on projects with Orly, with whom he shares sons Isaiah Sion Robert Nesta, 5, Abraham Selassie Robert Nesta, 10, and Gideon Robert Nesta, 14, plus daughter Judah Victoria, 16."
His kids are usually the inspiration for Ziggy's children's books. While quarantining, he was able to both learn from and teach his children. For example, bringing a new puppy into their home was quite the eye-opener. "My older daughter, she named it Romeo and they were very excited. But I don't think they understood the responsibility," Ziggy said. This was very much a teachable moment, but one that he enjoyed.
Speaking of relationships, is Ziggy Marley related to Bob Marley?
While we're on the subject of fatherhood, Ziggy Marley is the son of famed reggae singer Bob Marley. Ziggy nearly lost his father and mother Rita when he was only 8 years old. Per The Guardian, "they were shot in an apparent assassination attempt inside their home in Kingston, Jamaica." That moment has followed Ziggy well into his adult life.
Two days after the assassination attempt, Bob Marley still performed at the Smile Jamaica Concert at Kingston's National Heroes Park while Rita, who had been shot in the head, attended. "I'm proud of both my dad and my mum because there's a teamwork going on between them," he told the outlet. "Bob wouldn't be Bob without Rita, you know what I'm saying?"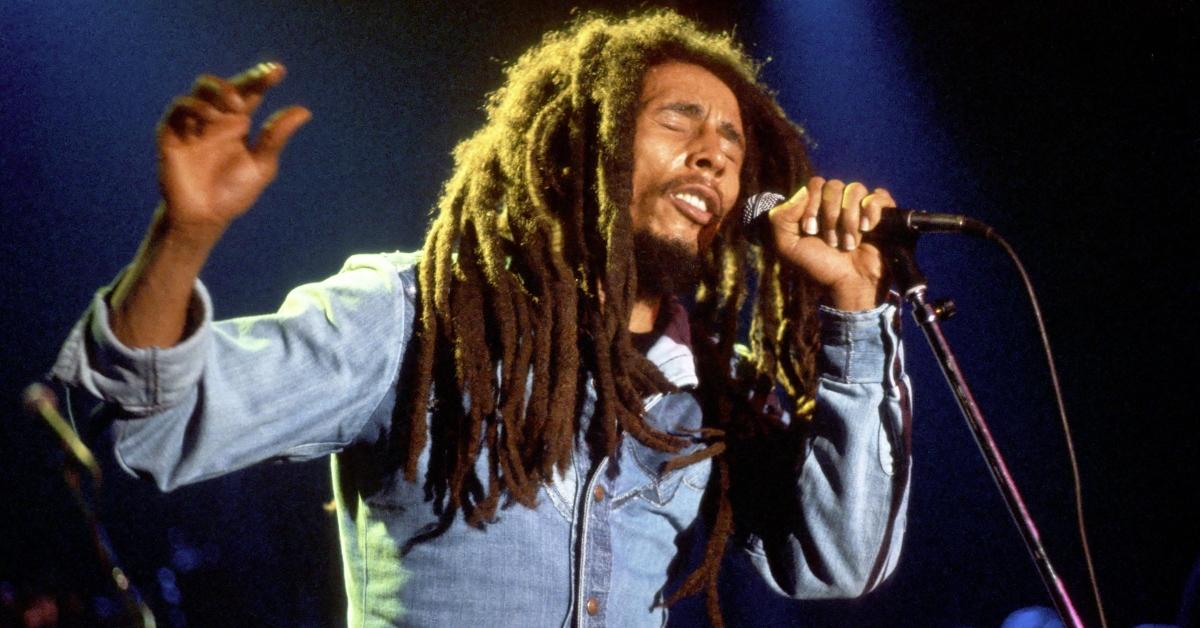 Ziggy was one of 11 children by way of Bob Marley, but always felt loved. His father was a huge sports fan and would often show up at Ziggy's school to play with the other kids. "Football helped him free his mind," revealed Ziggy. When Bob Marley died in May 1981, Ziggy was just 12 years old and performed at his father's funeral.
As a musician, Ziggy often thinks about performing behind the looming presence that is Bob Marley. While he has clearly carved out a space in reggae that belongs solely to himself, he's proud to come from such a talented family. He'll even perform Bob Marley songs while touring, often doing Redemption Song which Ziggy cites as his favorite. "It carries a lot of emotional connection for me," he said — a connection he now shares with his own family.