Mal O'Brien announced that she's dropped out of the Crossfit Games ahead of the semifinals, leading fans to wonder what happened to her.
In a post that blew the 2023 Crossfit Games wide open, Mal O'Brien announced that she would not be competing in the semifinal round of the tournament. This news brings Mal's 2023 season to a close, and it also means that someone else may have a chance to emerge as a result.
Following Mal's announcement, many naturally wondered what happened to her that led her to step away from the Games early, and whether she was planning to compete in the future.
What happened to Mal O'Brien?
In her Instagram post, Mal went into some detail to explain why she had decided to step away from the season early.
"With a heavy heart, I'd like to share that I won't be competing at Semifinals this weekend," she wrote in the caption. "Sometimes, we face personal challenges that demand our attention and care. It's important to prioritize our well-being and embrace the support of loved ones."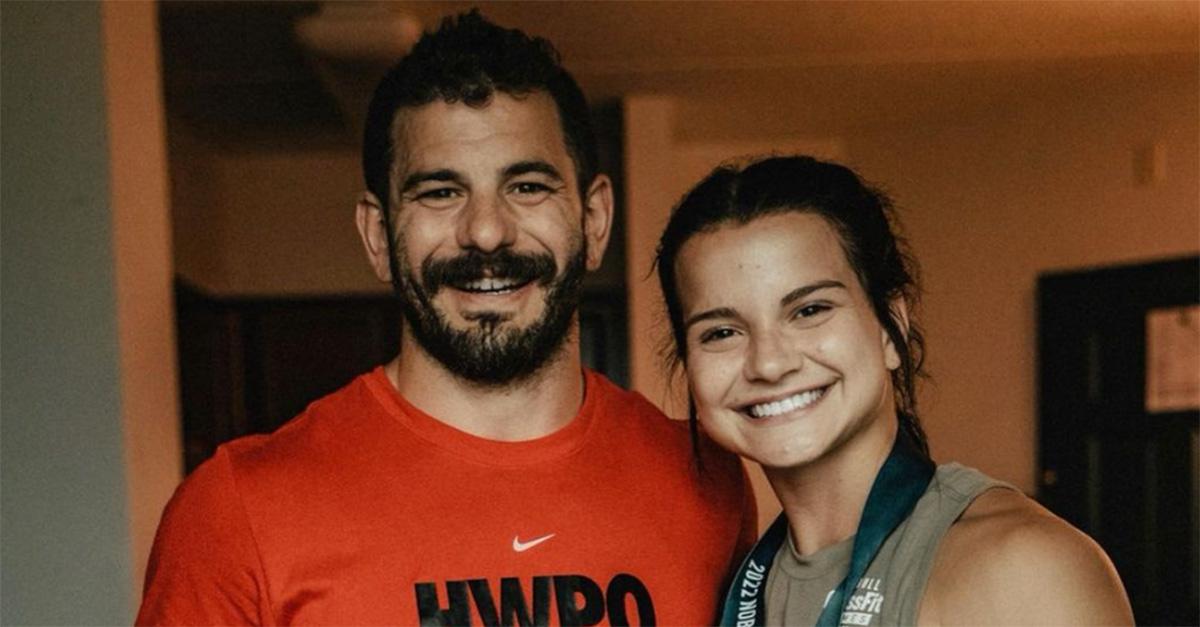 She wrote that while she wouldn't be competing, she was grateful for the support and understanding she'd received from her friends, family, and coaches.
"Remember, life isn't just about winning trophies or achieving goals — it's about finding balance, taking care of ourselves, and cherishing the moments that truly matter. I'll be taking this time to focus on what's important to me, and I appreciate your understanding during this period," she wrote.
Other competitors have already dropped out.
Mal is not the first competitor to drop out of the games this year. Haley Adams announced her withdrawal weeks ago, saying that she was concerned about her mental health.
"I started CrossFit when I was 14 years old. It's been my everything for a very long time. Along that road of chasing a dream so hard, I slowly began to lose myself. With the immense pressure I felt, it started to affect me in negative ways — I no longer enjoyed the process," she wrote.
Mal has been dominant in CrossFit in recent years.
Mal's withdrawal was so surprising in part because she has been such an important competitor in the CrossFit circuit in recent years. In 2021, her first season of professional competition, she came in seventh overall and earned Rookie of the Year. During the 2022 games, Mal became the youngest person to podium at the Games, coming in second overall.
Because her main competition announced that she wouldn't be competing because she had a baby, many believed that Mal was a favorite to win the competition. While she qualified to compete, it looks like she won't be hitting the podium this year.
It's unclear exactly when Mal might be back to competing in CrossFit, but what is clear is that, like many other young athletes, she is prioritizing her mental health over any glory that may come with a victory. Just because you're at the top of your sport, it doesn't mean you aren't struggling with issues that affect everyone from the greatest athletes to regular people.