Rui Hachimura has emerged as one of the stars for the Los Angeles Lakers off the bench, and many want to know who the athlete's parents are.
The Los Angeles Lakers have had a great NBA season thus far, and part of that success is thanks to Rui Hachimura. Rui was traded from the Washington Wizards in the middle of the season and has been a key component of the team's turnaround.
Following Rui's recent string of successes on the court, many want to learn more about his family, including who his parents are and where he's from. Here's what we know.
Who are Rui Hachimura's parents?
Rui was born and raised in Toyama, Japan, but has played basketball in the U.S. since he began attending Gonzaga in 2016. His mother is Makiko Hachimura, who is from Japan originally, and his father is Zakari Jabil, who hails from Benin in West Africa.
Rui is Japanese by nationality and lived there for the first 18 years of his life. His name means "base," and was given to him by his grandfather because he loved baseball.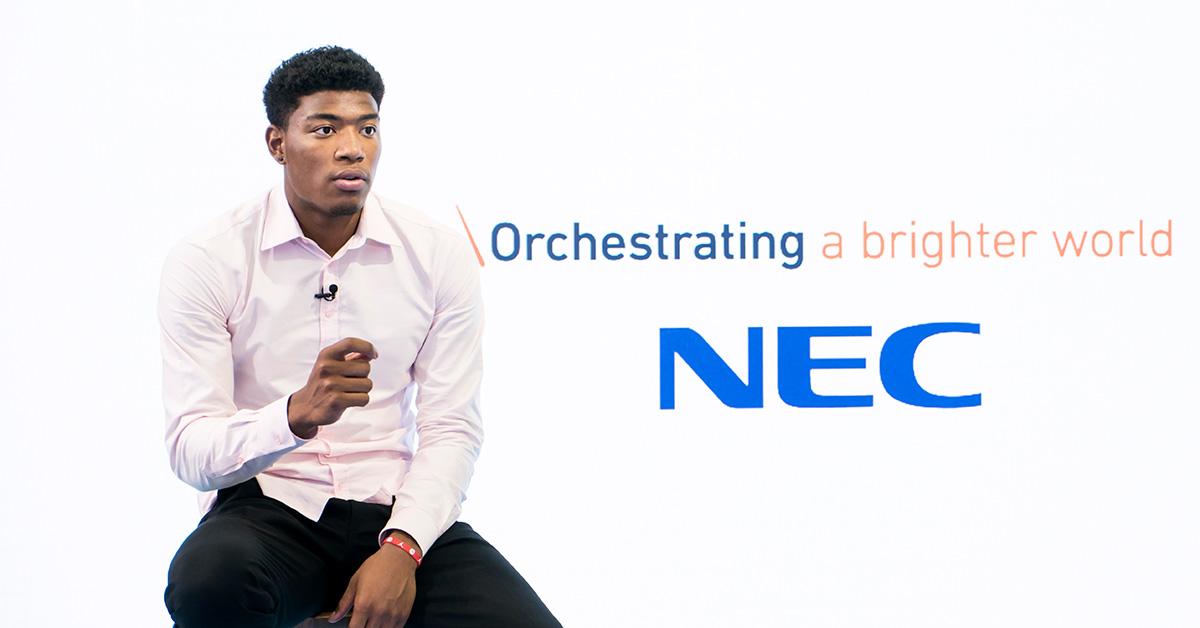 Rui inherited his last name from his mother, and he has three younger siblings — one brother and two sisters. In February 2016, Rui claimed that he understood roughly 80 percent of English but could only speak about 30 percent to 40 percent. Since joining the NBA, it seems clear that his speaking skills have gotten a lot better. The same has been true of his basketball skills, which have vastly improved during his time in the NBA.
What is Rui Hachimura's ethnicity?
Because Rui has both Japanese and Beninese parents, his ethnicity is mixed. He has spoken in the past about the racism he was subjected to by people in Japan because of his skin color. Because Rui has Japanese nationality, he has often competed for Japan at the international level, and given his prominence as a key member of the Lakers, he seems likely to play for Japan's Olympic teams moving forward.
The Lakers have dug themselves a hole against the Denver Nuggets.
Despite Rui's contributions to the Lakers and their remarkable turnaround following a losing record, the team is currently down two games in the Western Conference Finals against the Denver Nuggets. Rui had 17 points in the first half of the game but finished with just 21 as the Lakers let their lead slip away during a game on May 18, 2023.
Now, the Lakers will have to win both of their upcoming home games in order to keep the series competitive, and they'll likely rely heavily on Rui as part of that formula. In part because of his 6′ 8″ stature, Rui is one of the few men on the court capable of guarding Nikola Jokic, the Denver center who has a hair's breadth away from winning his third MVP award this season.
The Lakers may have dug themselves a hole that's too deep to get out of, but if they do manage to turn things around, they'll likely have to look to Rui as a key contributor throughout the remainder of the series. The Nuggets have proven themselves to be a tough opponent, and the Lakers will need everything they've got to pull out a win.