MMA fighter Anthony Johnson has passed away at 38 – Details on what he died off and his fortune.
MMA fighter Anthony "Rumble" Johnson, best known for winning 23 games and having only six losses throughout his career, has passed away. The former UFC star, who also had 17 knockouts during his career, was only 38.
His death was announced on Sunday, Nov. 13, 2022, by Bellator MMA via social media.
As fans and social media users alike pay their respects to Anthony, many have questions about his passing. So, what is Anthony "Rumble" Johnson's cause of death? Here's everything that we know.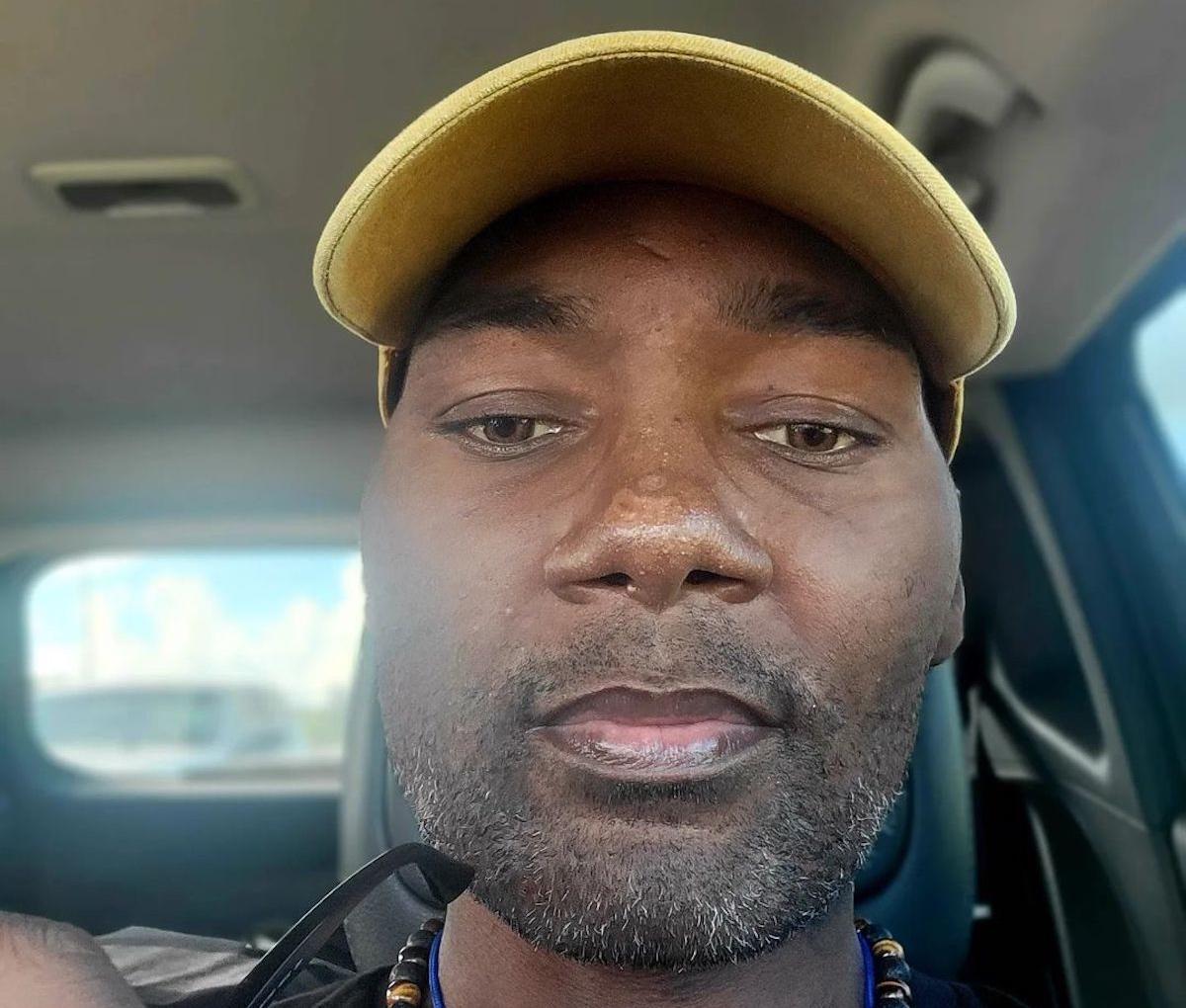 What was Anthony "Rumble" Johnson's cause of death?
According to Yahoo Sports, Anthony's death was caused by organ failure due to non-Hodgkin's lymphoma and hemophagocytic lymphohistiocytosis.
Per Mayo Clinic, non-Hodgkin's lymphoma "is a type of cancer that begins in your lymphatic system"; in this illness, "white blood cells called lymphocytes grow abnormally and can form growths (tumors) throughout the body."
And according to Hopkins Medicine, hemophagocytic lymphohistiocytosis is a rare disease that causes your immune system to not function properly. The site explains: "Certain white blood cells — histiocytes and lymphocytes — attack your other blood cells. These abnormal blood cells collect in your spleen and liver, causing these organs to enlarge."
Anthony "Rumble" Johnson has had a history of medical issues that impacted his career.
Fans of Anthony's are aware that the talented fighter had his share of ups and downs with his medical history.
In September 2021, Anthony had taken to social media to request prayers and well wishes from fans. He shared that he's "never been afraid of anything in his life, he remained strong."
Anthony also made it a point to share that he was not dealing with COVID-19, but didn't go into detail about his illness.
Per MMANews, Anthony's health condition forced him to forgo Bellator 268 fight at the time. In fact, Anthony's manager, Ali Abdelaziz, spoke with ESPN's Brett Okamoto about Anthony's condition.
"Rumble, he's going through some health problems right now," Ali told ESPN. "It's very sad. I think I want everybody to pray for him. Pray for Anthony. It's not going well. He's very strong, spiritually. But pray for him."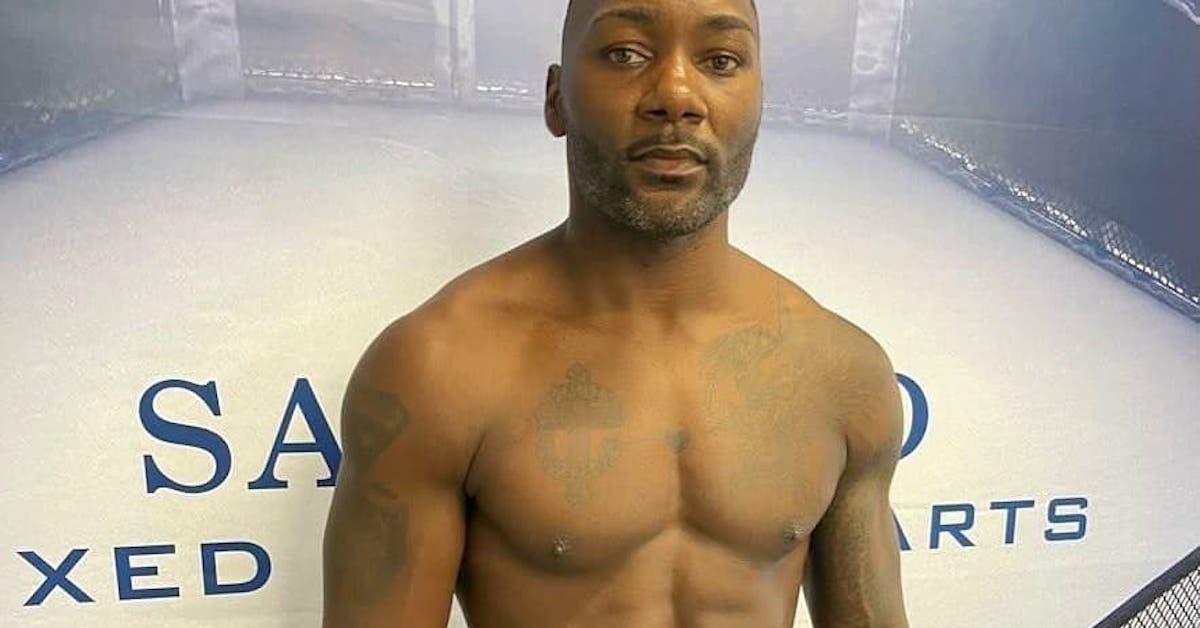 Although Anthony is no longer with us, his talent and legacy will forever live on in the MMA world and beyond. Anthony was able to get two chances to win the UFC lightweight title, though he lost to Daniel Cormier on both occasions. Still, Anthony retired from the UFC with a fantastic record of wins and the reputation of "striking fear in the hearts of many" according to Daniel's tribute on Twitter.
What was Anthony Johnson's net worth?
Anthony Johnson was an American mixed martial artist who has a net worth of $4 million, per Celebrity Net Worth.
Our thoughts are with the family, fans, and loved ones of Anthony "Rumble" Johnson.