'Cribs' season 19 promises to be as Celebrity-packed as ever.
MTV'S Cribs became popular for showcasing the lives of the rich and famous. The reality television sensation gave viewers a glimpse into the homes of some of the world's biggest stars at the time and in doing such engrained itself in pop culture history in more ways than one.
Thankfully for fans of Cribs, the show is finally returning for Season 19 and it already feels like 2005 again. With that being said, what celebrities are going to be featured during Season 19 of Cribs? Here's what we know so far.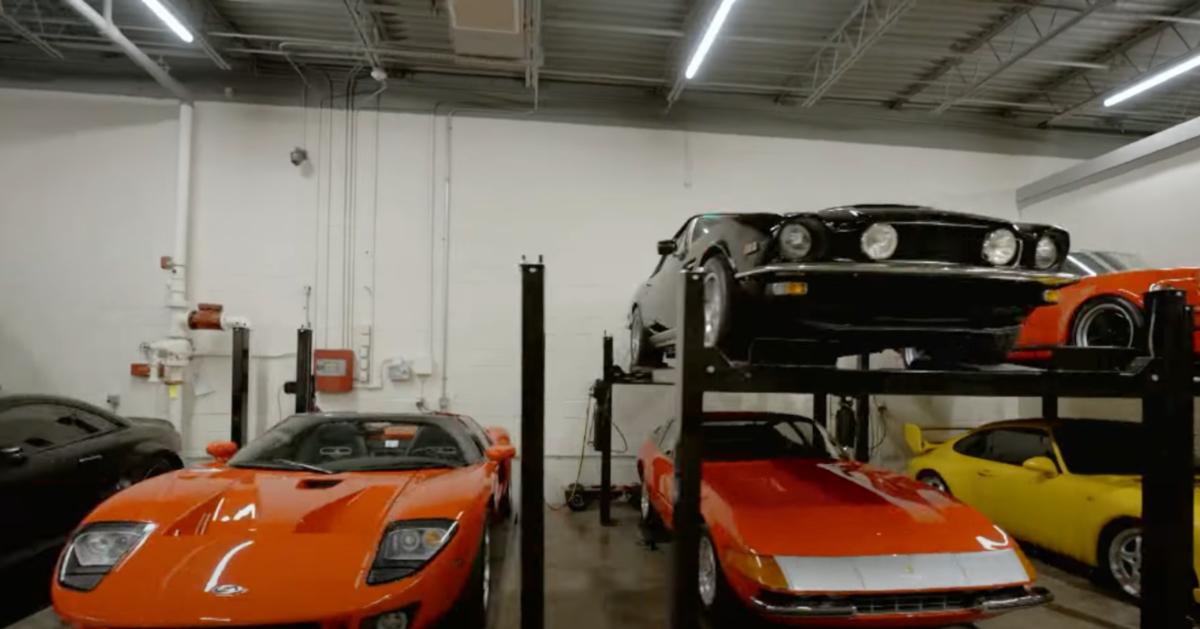 What celebrities are going to star in Season 19 of 'Cribs'?
It goes without saying that the return of Cribs is going to be over-the-top and glorious. Their star-studded teaser trailer for the season is giving all the early 2000s nostalgia one could want, and they're matching that with a seriously diverse array of celebrities too.
Here are some of the stars whose homes are going to be featured on Season 19 of Cribs:
Adrienne Bailon and Israel Houghton
Ariel Winter
Cesar Millan
Charo
Dennis Rodman
Don Benjamin and Liane
Dwight Howard
Heidi & Spencer
IIman Shumpert
Jacquees
Jaime King
Jessie James Decker & Eric Decker
Kristin Cavallari
Leslie Jordan
Macy Gray
Matt James & Tyler Cameron
Michael Strahan
Miles Chamley-Watson
Nick Baumgartner
Nicole Scherzinger
Olivia Culpo
Ray J
Steelo Brim
Whitney Cummings
Bleu
Clearly, MTV has spared no expense in making sure that the return of Cribs is as jaw-dropping as can be. To kick off the season on Oct. 27, 2022, MTV will be releasing not one but two new back-to-back episodes of the show. We already have a glimpse at who's going to be in them too!
Indeed, MTV teased that the first episode of the show will feature none other than Matt James and Tyler Cameron. That's right, viewers are going to get an exclusive tour of their NYC bachelor pad and take the most intimate look at how the reality stars live possible.
On top of that, the first episode will also showcase the homes of Olivia Culpo and Dwight Howard. Talk about starting off with a bang!
Be sure to check out Cribs, airing Thursdays at 9 p.m. EST on MTV.