What is Chuck D's net worth? Public Enemy's Chuck D has amassed a sizable fortune over the years through his endeavors.
Chuck D is an influential and highly-respected hip-hop pioneer that was the founder and frontman of the rap group Public Enemy.
CHUCK D Profile Summary
Profession: Actor, film producer, film score composer, musician, political activist, publisher, rapper, record producer, and teacher
Net worth: 14,000,000
Birthdate: August 1, 1960
Birthplace: Queens, New York
Birth name: Carlton Douglas Ridenhour
Father: Lorenzo Ridenhour
Mother: Judy Ridenhour
Marriages: Dr. Gaye Theresa Johnson
Children: Three children (identities are unknown)
Education: Adelphi University
Hip-hop fans would agree that Chuck D (real name: Carlton Douglas Ridenhour) is the epitome of music royalty. Chuck, who is known as the leader of the hip-hop rap group Public Enemy, has served as a pioneer and influencer for many of today's rappers. Aside from making a name for himself in the rap world, Chuck has been very instrumental in economic, political, and social activism affecting the Black community.
Since Chuck has released a slew of albums with Public Enemy, along with collaborations with elite hip-hop musicians, it's easy to see why Chuck has had longevity in music. Additionally, Public Enemy has also earned three RIAA-certified platinum albums and two gold certifications, which has likely impacted Chuck's finances. So, what is Chuck D's net worth? Here's the 4-1-1.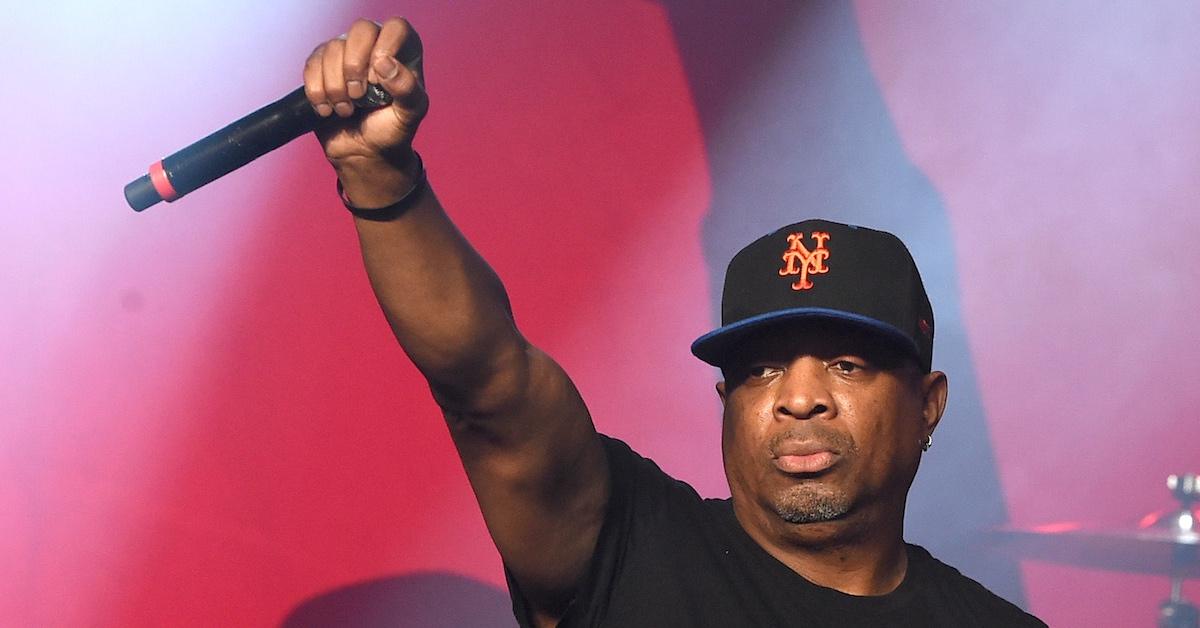 Chuck D has accumulated sizable net worth.
As of this writing, Celebrity Net Worth reports that Chuck D has earned a net worth of $14 million. This number reflects Chuck's work as an actor, film producer, film score composer, musician, political activist, publisher, rapper, record producer, and teacher. Talk about a lengthy resume!
Chuck is praised for his politically-conscious lyrics, and he's the voice behind video game titles, Grand Theft Auto: Sand Andreas and NBA Ballers: The Chosen One. Additionally, Chuck has published an essay book Fight the Power: Rap, Race, and Reality, co-written with Yusuf Jah and Spike Lee.
Chuck D has reportedly sold the publishing rights to his stake in Public Enemy's music catalog.
The ultimate goal for all songwriters is to own and maintain a major stake in their catalog. It's a surefire way to accumulate royalties that last well after you die. In essence, it's a great way to ensure that your loved ones will be financially taken care of. So, it has come as a surprise that Chuck D has officially sold a major stake in his catalog.
According to Variety, Chuck D has relinquished over 300 songs for Public Enemy in a deal with his longtime publisher Reach Music. The songs include "Bring the Noise," "Welcome to the Terrordome," "Shut 'Em Down," "He Got Game," and more, which have solidified Chuck's status as a top-quality songwriter for Public Enemy.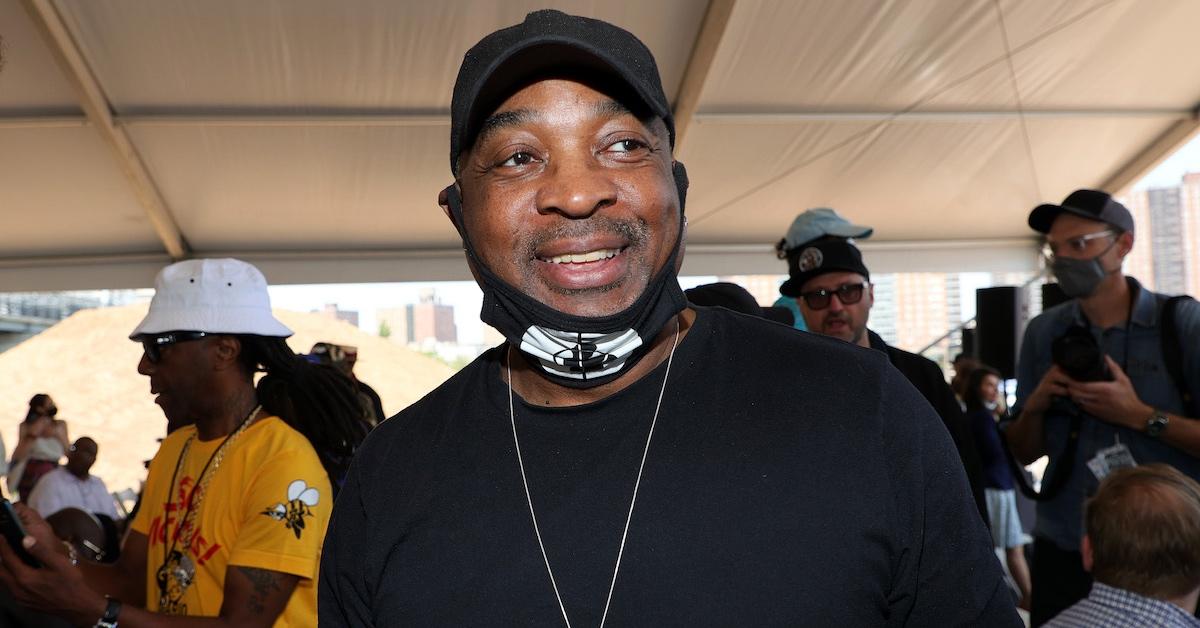 Additionally, the deal includes 50 percent of Chuck's copyright interest as a publisher, which is a portion of Chuck's royalties, leaving the entrepreneur with a 50 percent copyright interest, per Pitchfork.
At this time, it's unknown what sum Reach Music paid to Chuck for his royalties. However, since these songs were featured on albums that have been certified gold and platinum, it's safe to say the company paid a cute coin for the catalog.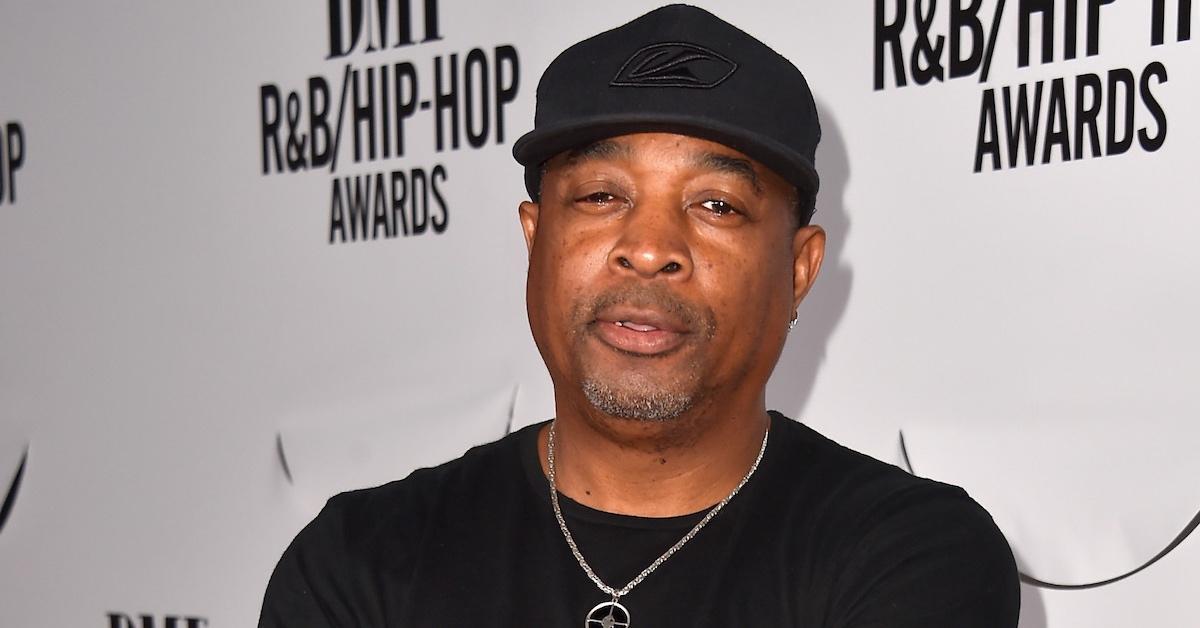 Chuck D also made a statement about Reach Music being able to respect and take care of his work.
"Mike Closter and everyone at Reach have been handling my song catalog for well over 20 years, and doing this deal was the right timing for a forward and logical evolution of our business together in an ever-changing industry," Chuck D said in a statement," according to Variety. "Reach has always been ahead of the curve on establishing respect for the hip-hop genre songwriting and publishing-wise, and they will continue taking care of my works."
This move goes against the belief of artist and songwriter ownership, but Chuck seems content with his decision.