Golfing Champion Kathy Whitworth has passed away at age 83 – Details on what she died off and her accumulated fortune explained.
Champion golfer Kathy Whitworth has died at the age of 83. The Ladies Professional Golf Association (LPGA) announced her death in a statement provided by Kathy's long-term partner, Betty Odle, on Dec. 27, 2022.
Kathy, who died on Dec. 24, is widely regarded as one of the best golfers of all time, with 88 wins on the LPGA Tour and six LPGA major championships.
Golf fans everywhere are heartbroken at the news. What was Kathy Whitworth's cause of death? Keep reading for everything you need to know about the golf star.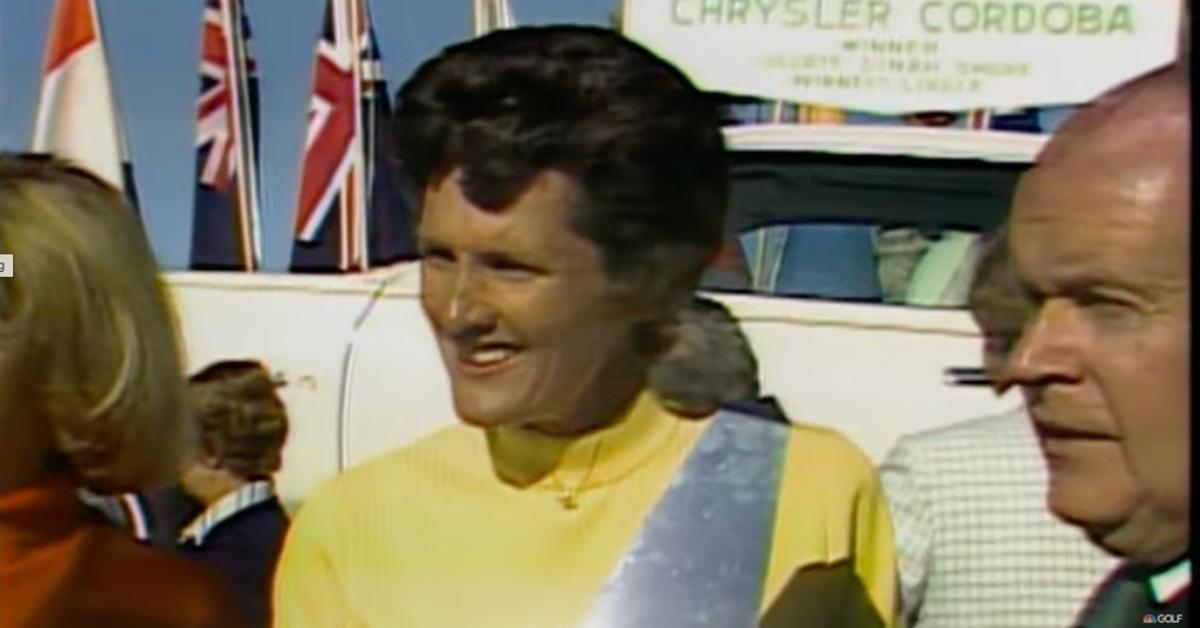 What was Kathy Whitworth's cause of death?
The statement provided to the LPGA reads, "It is with a heart full of love that we let everyone know of the passing of the winningest Golf Professional ever, Kathy Whitworth. Kathy passed suddenly Saturday night celebrating Christmas Eve with family and friends. Kathy left this world the way she lived her life, loving, laughing and creating memories."
Kathy's cause of death has not been provided at this time. LPGA Commissioner Mollie Marcoux Samaan also made a statement in honor of Kathy's memory, which read, "The golf world and the world in general lost one of its most incredible women with the passing of Kathy Whitworth. Kathy was a champion in the truest sense of the word, both on the golf course and off."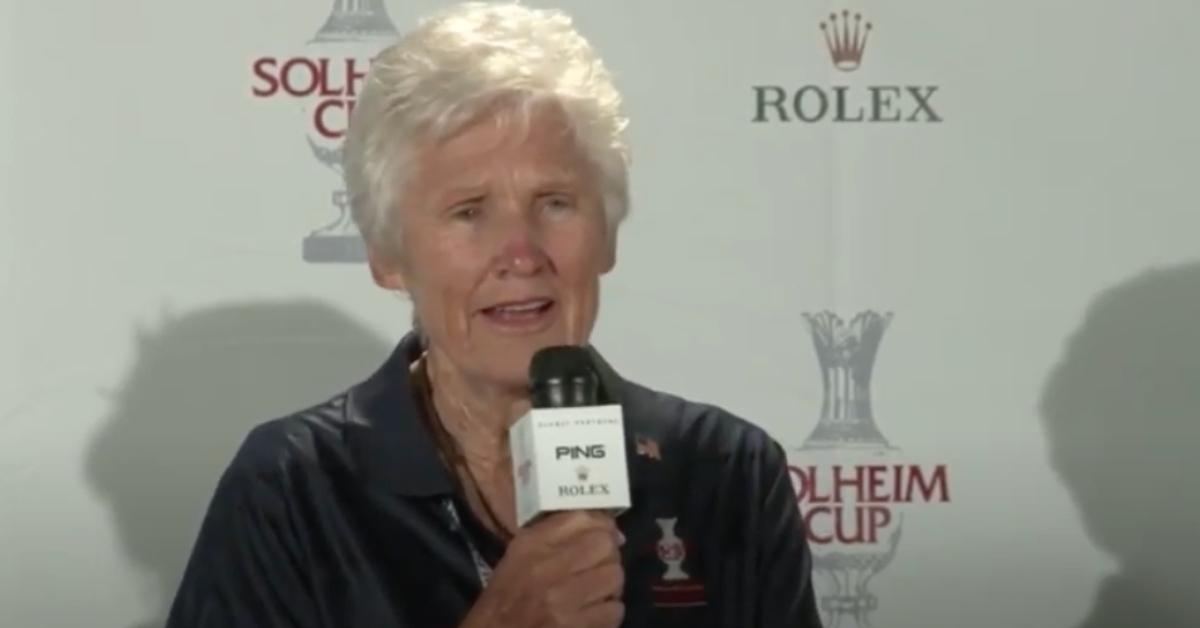 The statement continued, "In the short time I spent with Kathy, I was truly blown away by her and her approach to the game and to life. Her strength, insightfulness and vibrancy were obvious from the minute you met her! She inspired me as a young girl and now as the commissioner and I know she did the same for so many others. We all mourn with Bettye, her family and the entire golf world."
Kathy's golf career began at the age of 15. As the youngest of three siblings in Monahans, Texas, she learned golf on a nine-hole course in Jal, New Mexico, which was built for employees of El Paso Natural Gas. Her parents, hardware store owners, always supported her passion and even encouraged her not to give up when she was new to the game.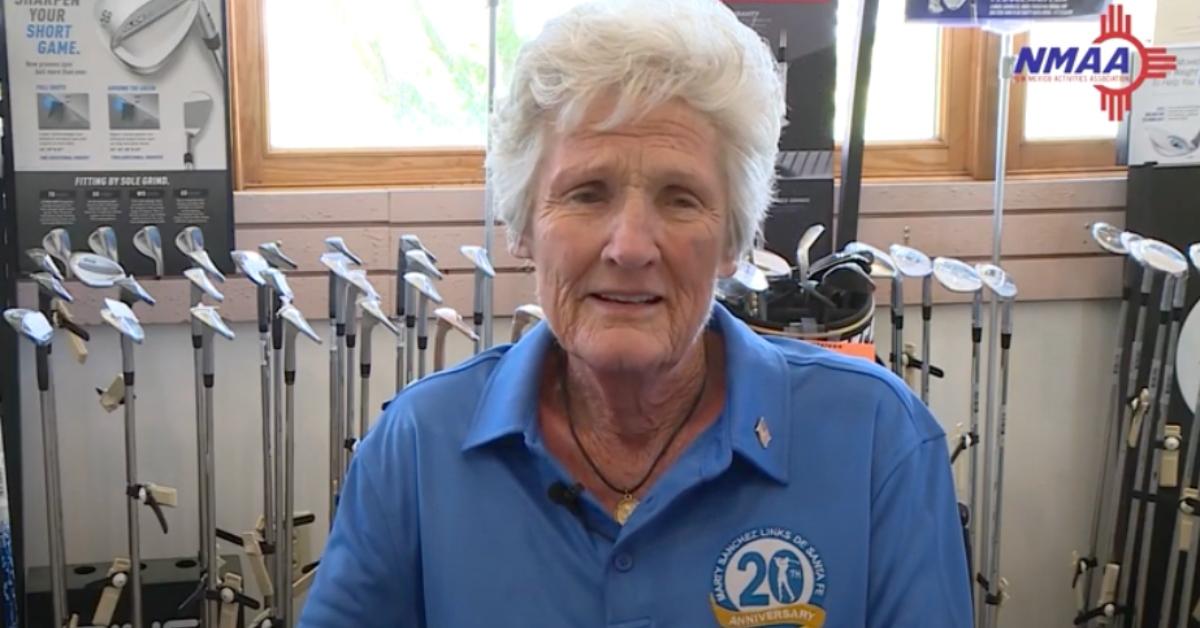 As a record-breaking champion, Kathy eventually became the first woman to ever earn $1 million for her golfing career, and her 88 victories are the current record for any single player on a professional tour. She won her first title in 1962, per NPR, and retired after her final win in 1985. She was also inducted into the World Golf Hall of Fame in 1982.
What was Kathy Whitworth's net worth?
The total estimated assets of Kathy Whitworth are between $10 Million to $15 Million US Dollars.
Other online sites estimated Kathy Whitworth's net income at the time of death to be $200,000. Most of the earnings were from her career.