Lionel Messi and his wife met each other before they were famous – Who is Antonela Roccuzzo and what does she do for a living?
No player in the history of soccer has had a more accomplished career than Lionel Messi. Messi, who finally won his first World Cup with a victory over France on Dec. 18, is now widely believed to be the greatest to ever play the sport.
Following his World Cup victory, though, many wanted to know more about Messi's personal life, including who his wife is. Messi actually met his wife during his childhood. Keep reading for all the details.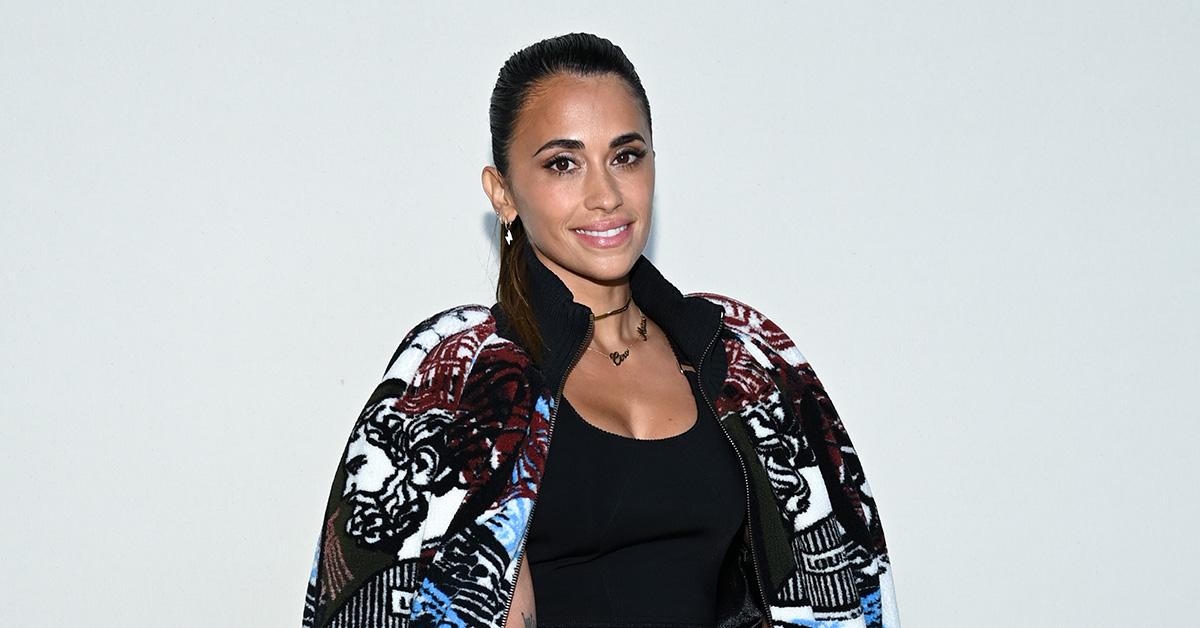 Who is Lionel Messi's wife?
Lionel has been married to his wife, model Antonela Roccuzzo, since 2017. The two already had two children together when they got married, and they had a third shortly afterward.
Antonela has been by Messi's side throughout the 2022 World Cup, and she posted a photo of their entire family together on Instagram in the aftermath of Argentina's victory over France.
How did Lionel and Antonela meet?
Lionel and Antonela are both Argentina natives, and the two met when they were still quite young in their hometown of Rosario, Argentina.
Messi moved to Spain when he was still a teenager to pursue his career as a soccer player, and the two weren't as close during that time. However, when Antonela's best friend died in a car accident in 2005, Lionel returned to Argentina to be by her side through the ordeal.
Antonela still posts about the incident and remembers her friend, but that moment also seems to be what brought her and Lionel together permanently. Since then, they seem to have had a committed, relatively low-key relationship as Lionel has continued to rack up a wide array of awards and titles on his path to becoming one of the greatest players in the sport's storied history.
Antonela works as a model.
Antonella does far more than simply support her husband from the sidelines. She announced in 2016 that she had signed a contract to model for designer Ricky Sarkany. Given her sizable following on Instagram of over 25 million, it seems clear that Antonella has been plenty successful on her own. She's half of one of Argentina's biggest power couples.
Who are Lionel Messi's kids?
Lionel and Antonela's first son, Thiago, was born in 2012. Their second child was born three years later, and their third three years after that.
Since becoming a father 10 years ago, Lionel been open about the fact that his life has changed fairly dramatically.
"You grow and you learn," Lionel explained to FC Barcelona. "You gather experience in all aspects of life, on and off the field. But, as a human being, having three children changed my perspective on life, my way of thinking and it also helped me grow."
Lionel, who is now 35, may be nearing the end of his time as a professional soccer player. When the day comes that he hangs up his boots for good, though, he can rest easy in the knowledge that he has a family to fall back on. Now that he has won a World Cup, he can ride off into the sunset whenever he pleases.