'American Idol' is an American singing competition television series that has aired for years, but who are the most successful contestants from American Idol?
With little more than a month to go before its 20th anniversary, American Idol is bringing back old favorites for "The Great Idol Reunion" tomorrow night, Monday, May 2. But will the most successful American Idol contestants will attend the celebration?
'American Idol' staged a reunion before its 20th anniversary where old favorites were brought for "The Great Idol Reunion" on Monday, May 2.
ABC's synopsis for the reunion said that past contestants "will reunite on the Idol stage for a night of unforgettable performances."
Those returned stars included Ruben Studdard, Scotty McCreery, Jordin Sparks, David Cook, Lauren Alaina, Kris Allen, Maddie Poppe, Laine Hardy, Willie Spence, Caleb Lee Hutchinson, Grace Kinstler, Laci Kaye Booth, and "additional surprise guests."
That lineup, however, didn't include four of the five most successful Idol stars, as identified in a GOBankingRates ranking this January. Here are those top five…
5. Jordin Sparks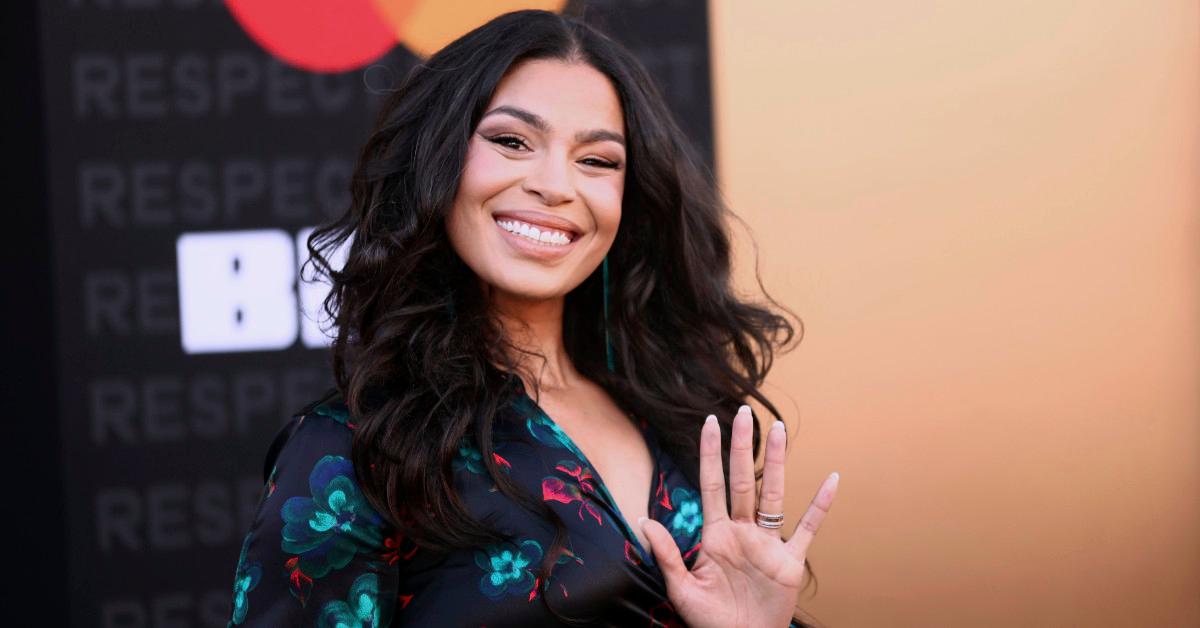 Jordin Sparks has had three Top 10 hits on the Billboard Hot 100. "Tattoo" hit No. 8 in 2007, and "No Air," her collaboration with Chris Brown, reached No. 3 the following year. And the year after that, her song "Battlefield" peaked at No. 10. Jordin has also acted on stage and screen, appearing in In the Heights and Waitress on Broadway for example. Her net worth is $10 million, according to GOBankingRates.
4. Jennifer Hudson
Jennifer Hudson, whose net worth is $20 million, is an awards-show darling, having won an Academy Award and a Golden Globe Award for her performance in Dreamgirls, a Grammy Award for her self-titled R&B album, and another Grammy for the soundtrack to the Broadway revival of the musical The Color Purple. Her latest screen roles include the films Monster, Cats, and Respect, the last of which had Jennifer playing soul legend, Aretha Franklin.
3. Adam Lambert
Adam Lambert became the first out gay singer to have a No. 1 debut on the Billboard 200, charting that achievement with his 2012 album "Trespassing." More recently, he has been touring with Queen members Brian May and Roger Taylor, the trio performing under the name Queen + Adam Lambert. Adam, who is also the founder of the Feel Something Foundation nonprofit, has a net worth of $25 million.
2. Kelly Clarkson
Kelly Clarkson is a two-time Best Pop Vocal Album Grammy winner, taking home trophies for 2004's "Breakaway" and 2011's "Stronger." Her hit songs include "Since U Been Gone," "Behind These Hazel Eyes" and "Because of You." In 2019, Kelly started hosting the syndicated talk show The Kelly Clarkson Show, which earned her back-to-back Daytime Emmys in the Outstanding Entertainment Talk Show Host category, and she and Snoop Dogg are both hosting NBC's American Song Contest. Her net worth is $45 million.
1. Carrie Underwood
To say we're "Blown Away" by Carrie Underwood's success is an understatement. The Idol Season 4 winner has had 42 songs hit the Billboard Hot 100, and she has earned eight Grammy Awards, including a win this year for Best Roots Gospel Album for her work "My Savior." She has sold more than 66 million records worldwide, and her net worth is $85 million.