What will Prince Charles be called when he is the King of England? It depends and he gets to decide.
On Sept. 8, 2022, Queen Elizabeth II died at the age of 96. As a result, Prince Charles of Wales immediately became the King of England, and his wife, Camilla Parker Bowles, is Queen Consort.
While British Royal Family tradition states there will be a formal coronation to usher in this new era for England, what will the man formerly known as Prince Charles be called now that he is the King?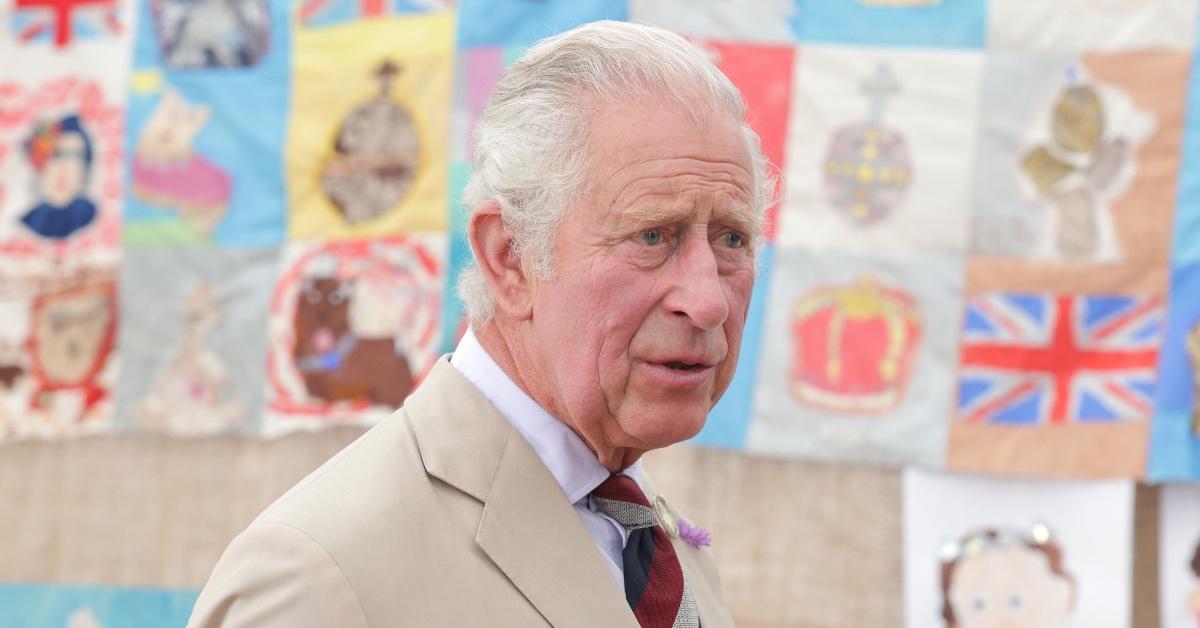 What will Prince Charles be called when he is the King of England?
In an interesting British tradition, when he ascended to the throne, Charles could have selected any of his four names — Charles Philip Arthur George — as his formal king name, per the BBC. He is no longer known as the Prince of Wales, either, a title that may be bestowed to Prince William, who is now heir to the throne.
Charles made his first decision as King of England to keep his name simple; Charles is now King Charles III of England. Now that he is the King, Prince William and Duchess Kate have inherited his and Camilla Parker Bowles's former titles as Duke and Duchess of Cornwall. Camilla will now be known as Queen Consort.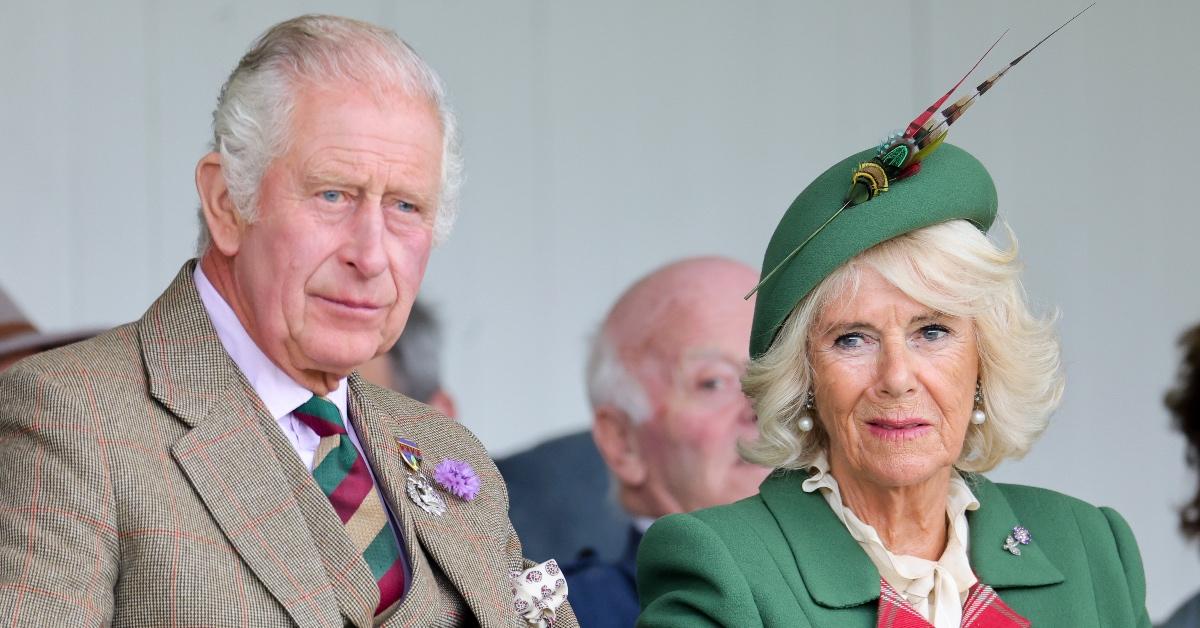 Charles will soon be officially proclaimed King in St. James's Palace in London. The ceremonial body presiding over this event is known as the Accession Council, and the Council includes anyone from members of the Privy Council to the Mayor of London, but Charles himself does not attend.
At the meeting, the death of Queen Elizabeth will be formally announced. A proclamation offering support and prayers for Charles will be signed by members of the Accession Council and then read aloud. The next day, Charles will meet the Accession Council and make an oath to preserve the Church of Scotland. Then, Charles will be formally declared King, complete with fanfare and a public proclamation.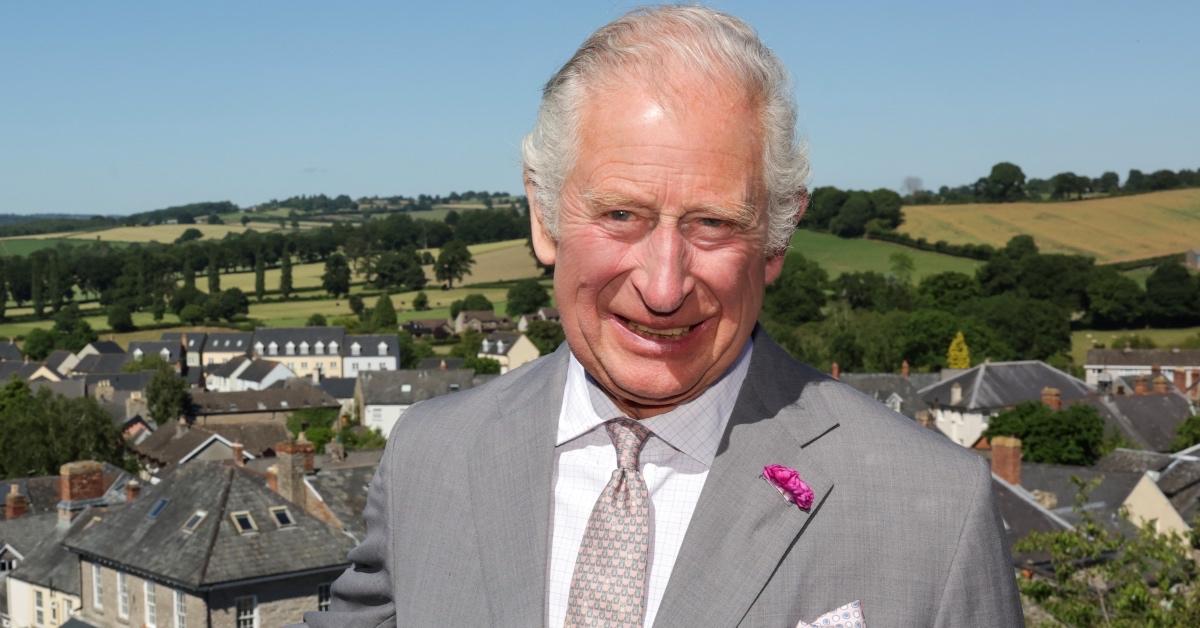 A formal coronation may not take place for many months due to the preparation needed. During the coronation, which takes place in Westminster Abbey, the Archbishop of Canterbury will place St. Edward's Crown on Charles's head to complete his ascension. During Charles's coronation, Camilla will also be formally declared Queen Consort, thanks to a clause in Charles and Camilla's marriage contract.