Michael Jackson's children are all grown up – Where are they and what are they up to right now?
Before Michael Jackson died, he was the father to three children — Michael Joseph Jr., Paris, and Prince Michael II. After the pop star's death in June 2009, his mother, Katherine Jackson, became the guardian of the three kids, who were all still minors at the time.
As Katherine Jackson gets custody of Prince Michael, Paris and Prince Michael II, her husband once admited knowledge of a fourth child – Omer Bhatti. Mystery surrounding Omer began when he was seen sitting at the front row alongside the Jackson clan at Michael's memorial service.
Michael Jackson's kids have grown up and started lives of their own.
Since then, the three siblings have grown up, moved on from their childhoods, and forged their own pathways into adulthood. So, where are Michael Jackson's kids today?
Michael Joseph Jr. Jackson took his talents to show business. He has a net worth of $100 million.
The oldest of Jackson's three children is Michael Joseph Jackson Jr. aka Prince. He was born on Feb. 13, 1997, in Los Angeles. His biological mother is Debbie Rowe, the former wife of the King of Pop. She signed over custody of Prince and his sister, Paris, after the couple divorced in 1999.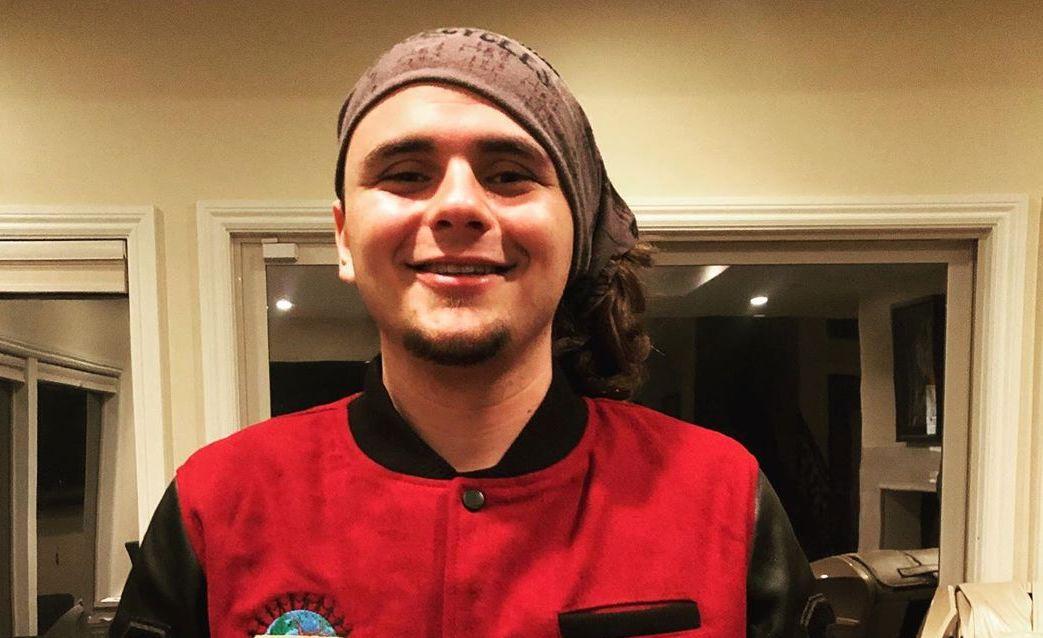 Prince Jackson, like this dad, seems to be drawn into the Hollywood scene. He has served as a guest correspondent on Entertainment Tonight. He expressed an interest in getting more involved in show business and said, "I'm looking to become well-rounded as a producer, director, screenwriter, and actor."
Michael also has a YouTube channel with his brother Blanket, now Bigi, where they talk about and review movies like Avengers: Endgame.
Back in October 2022, Prince shared how he pays tribute to his dad daily.
"I have photos of him and the uncles inside my house," he told E! News' on Halloween. "I have artistic paintings of him around my house. I like to lead my life with love, which is what he taught me and I try to help at least one person a day and I feel like that is a way of continuing his legacy."
And on the days Prince is really missing the singer, all he has to do is turn up the music.
"I was given so many awesome nuggets of information when I had him with me as a father and he was also very personable in the way he wrote his music," he shared. "If you listen to it, there's a lot of him in that. It's awesome to put it on and feel connected to him again in that way."
What is Prince Michael Jackson's Net Worth? Prince Michael Jackson is an American teenager who has a net worth of $100 million.
Paris Jackson found herself in the modeling world. She has a net worth of $100 million.
In a cringe-worthy fact, Paris Jackson was named after the city where she was conceived. Like her brother Prince, Paris' godparents are Elizabeth Taylor and Macaulay Culkin.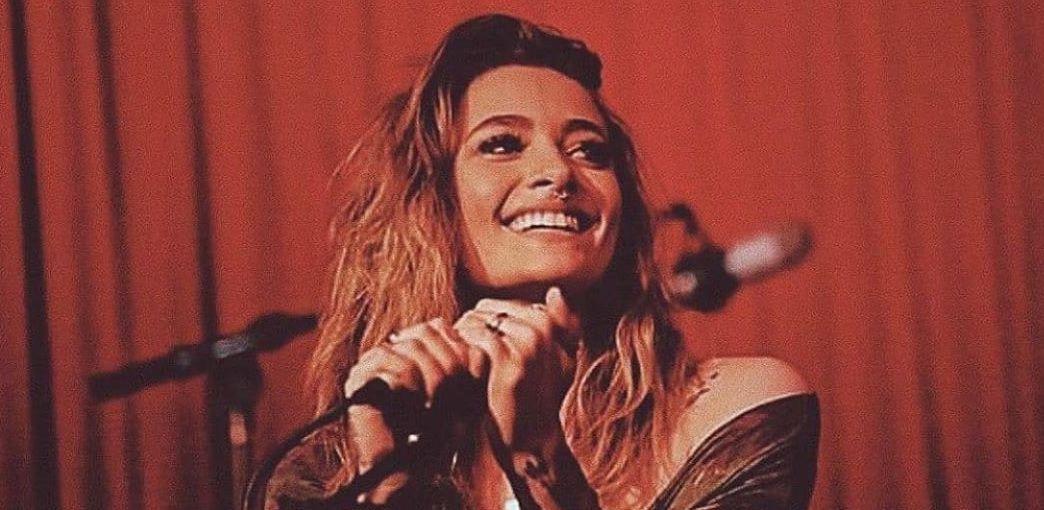 Paris was on the cover of the January 2017 issue of Rolling Stone, and later signed a contract with IMG Models. She also dabbled in acting, appearing on Fox's Star and in movies like Gringo and The Space Between. Paris is also one half of musical duo The Soundflowers, for which she sings under the name "PK Dragonfly."
Along with her work, she has also been open about her struggle with depression and substance abuse, discussing her suicide attempts and treatment efforts with Rolling Stone. She told the magazine, "It was just self-hatred, low self-esteem, thinking that I couldn't do anything right, not thinking I was worthy of living anymore."
She also shared that she had attempted suicide "multiple times." It was after her third attempt that the hospital she was admitted to insisted she attend a residential therapy program.
What is Paris Jackson net worth? Paris Jackson's net worth is $100 million dollars. Paris Jackson was born in Beverly Hills, California.
Prince Michael Jackson II changed his name from "Blanket" to "Bigi." He has a net worth of $100 million.
Born in February 2002, Blanket made worldwide headlines when his father dangled him over a balcony railing in Berlin while a mob of fans screamed from the street. Bigi attended Buckley School and enjoys martial arts and video games. He also keeps a low profile.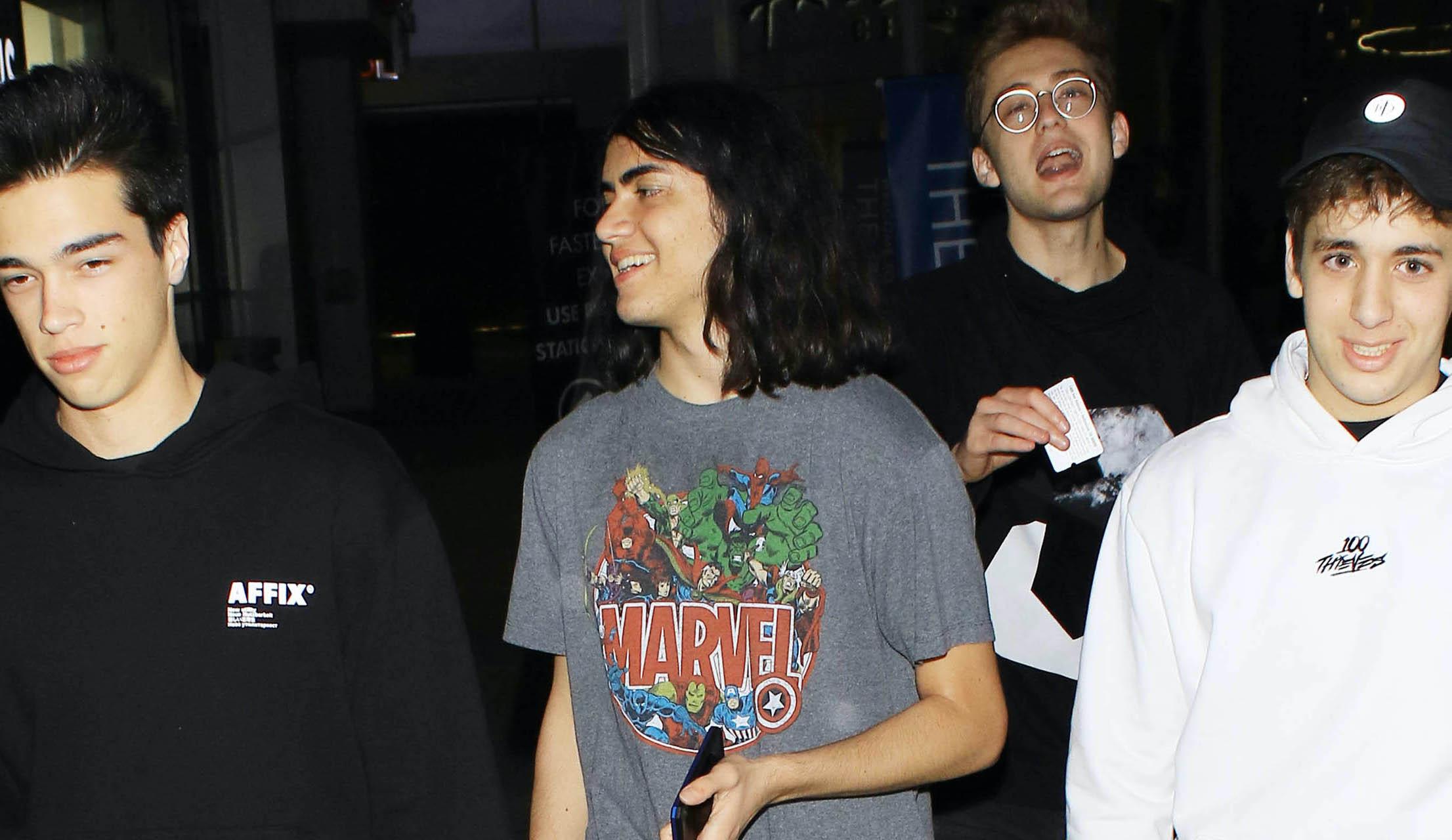 On his 18th birthday, Paris shared a photo of Bigi along with her and other siblings and wrote, "my little brother is a legal adult today. what the f—. i used to change his diapers. this is such a trip.. proud of the handsome, intelligent, insightful, funny, and kind young man he has become. he likes privacy so that's all i gotta say. hbd lil bro."
What is Blanket Jackson net worth? Blanket Jackson (now known as Bigi Jackson) who has a net worth of $100 million.
Michael Jackson's three kids—Paris, Prince, and Bigi—enjoyed a day out in the snow on Dcemeber 30, 2022.
Just a day after Christmas last year (2022), Michael Jackson's three kids, Prince Jackson, 25, Paris Jackson, 24, and Bigi Jackson, 20, were photographed hitting the slopes in Tahoe.
For their snow day, Paris wore a brown puffer coat, matching vest, and burgundy pants, which she paired with coordinating gloves.
As for Prince, he donned a monochromatic black look consisting of a pair of trousers, a jacket, and a ski mask with a helmet. Bigi followed his brother's lead by opting for a black winter coat and beige trousers.
The siblings made the most out of the Dec. 26 trip, with Paris documenting their fun moments on her Instagram. In one video shared to her Instagram Stories, the model could be seen falling off her snowboard. However, didn't let this put a freeze on her good time, jokingly captioning the post, "Can't stop… like properly."
While the trio have all forged paths of their own, it's clear that they keep their late father close to their hearts in everything they do.