Tia Mowry and Cory Hardrict Are Getting Divorced — Do They Have Kids?
Nearly everyone is talking about Tia Mowry right now since the shocking news of her pending divorce has started making headlines. After 14 years of marriage, she and her husband have officially decided to call it quits. She rose to fame as a young actress with her twin sister Tamera Mowry, but her TV shows and movies are not the center of attention at the moment.
How many kids does Tia share with her soon-to-be ex-husband, Cory Hardrict? And what exactly happened between Tia and Cory to cause their divorce? Here's everything we know.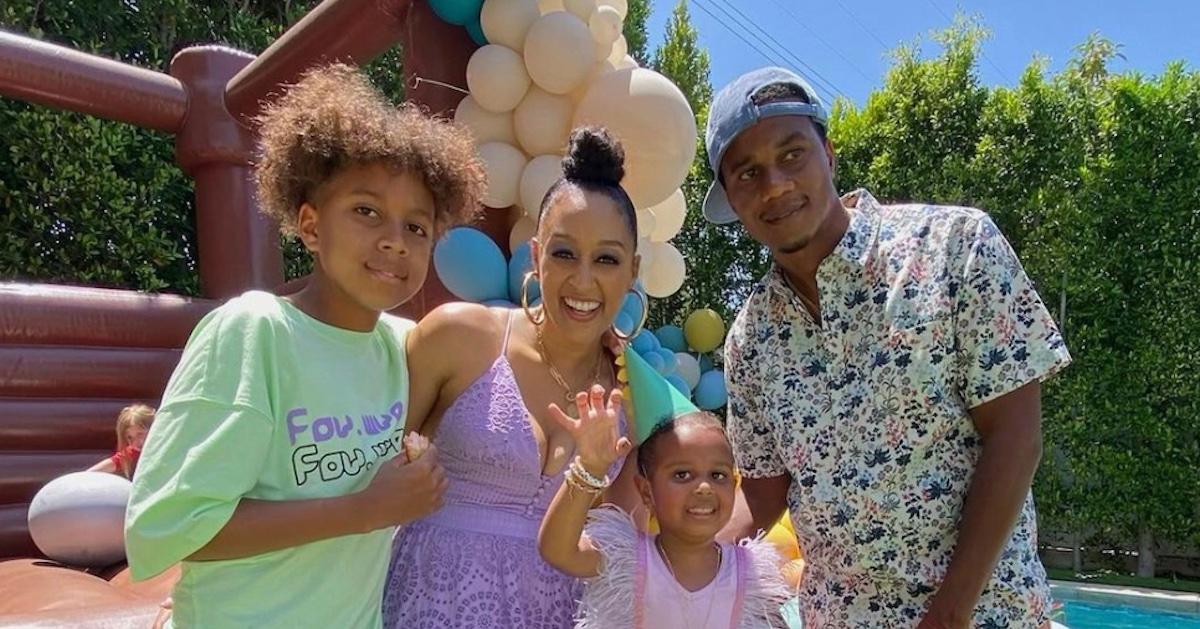 How many kids does Tia Mowry have? Their names are Cree and Cairo.
Tia and Cory shared two children together. Their son, Cree, was born in 2011. Their daughter, Cairo, was born in 2018.
Tia opened up about motherhood with E! News, saying, "You know what I'm doing? Usually, I would say with just one kid, I'm taking one day at a time."
She continued, "With two kids, I'm taking two steps at a time. I'm only looking as far as my two feet can go. I can't get so far ahead of myself or I'll get really, really overwhelmed. But you know what they say — it's harder to go from one to two as opposed to two to three, but now I get it."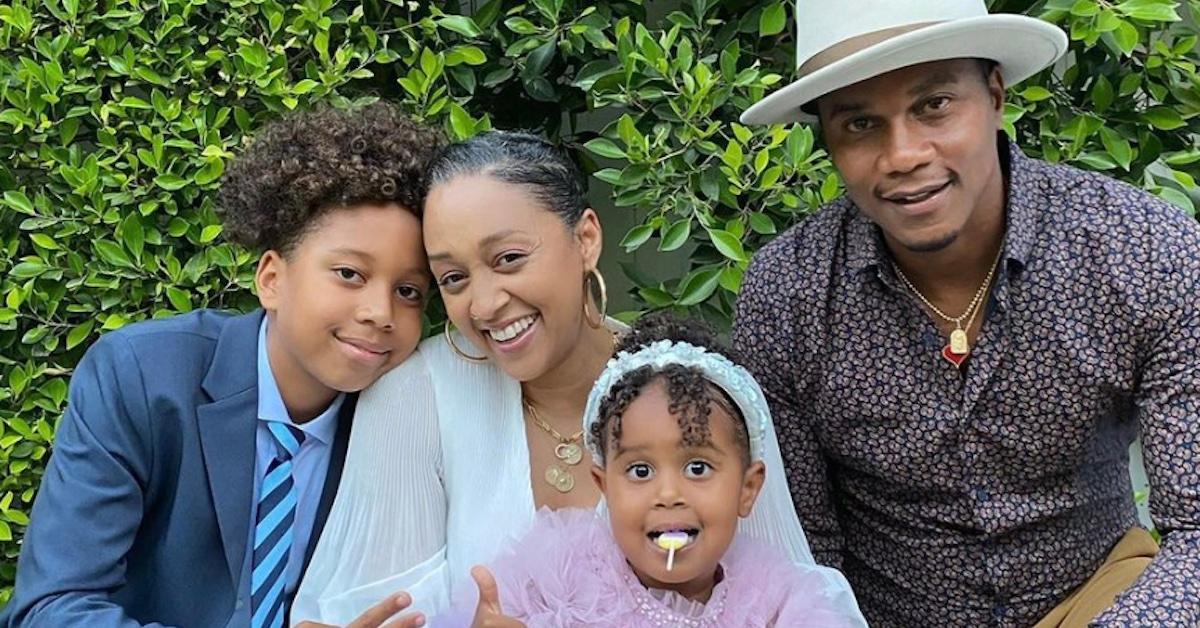 She also described how important having a solid family unit is back in 2015 with Vibe.
She explained, "I'm a mother and wife first because family is important to me, and a part of having a balanced life is not feeling guilty about taking care of yourself. I will never forget being told by a woman that is a writer, producer, and mother as well."
She went on to say, "I admire her and asked, 'How do you do it?' and she told me, 'You have to take care of the goose, in order for the goose to lay the egg.'"
Now that news of her divorce has been publicized, fans have tons of questions.
Many want to know if Tia Mowry's husband, Cory Hardrict, cheated.
As of now, rumors of infidelity haven't cast a shadow over Tia and Cory's divorce.
In a heartfelt and emotional Instagram post, Tia wrote, "I have always been honest with my fans, and today is no different. I wanted to share that Cory and I have decided to go our separate ways. These decisions are never easy, and not without sadness."
She continued, "We will maintain a friendship as we co-parent our beautiful children. I am grateful for all the happy times we had together and want to thank my friends, family, and fans for your love and support as we start this new chapter moving forward in our lives."
According to In Touch Weekly, she cited "irreconcilable differences" in their divorce documentation. Cory hasn't said a word about an extramarital affair being the cause of their divorce either. For now, it's safe to assume that a cheating allegation simply isn't the culprit behind why they have decided to go their separate ways.