Here's why WWE stars The Miz and Maryse decided to move to Austin.
Wrestling "It Couple" Michael Mizanin, 42, and Maryse Ouellet, 40, said goodbye to their home in Hollywood, packed up, and moved down south. Many fans (including us) were surprised the superstars decided to leave behind their life in Tinseltown. 
So, where do The Miz and Marsye live now?
In 2020, the stars of Miz & Mrs. revealed that they were leaving their glamorous lives in La La Land behind because of their lack of privacy.
"Our house in Los Angeles — people knew where we lived," the WWE star told The Wrap. "We were a stop at — you know those [tourist] places 'See Stars Homes?' They'd be driving past us taking pictures of our house everyday."
Not only did the wrestlers have to worry about people taking photos of their home — which they felt was an invasion of privacy — but their fame also presented a security issue. The reality stars constantly worried about potential robberies.
"It was a safety concern, more or less," the Real World alum told the outlet. Adding, "[There] were attempted break-ins all the time." Yikes, that's scary!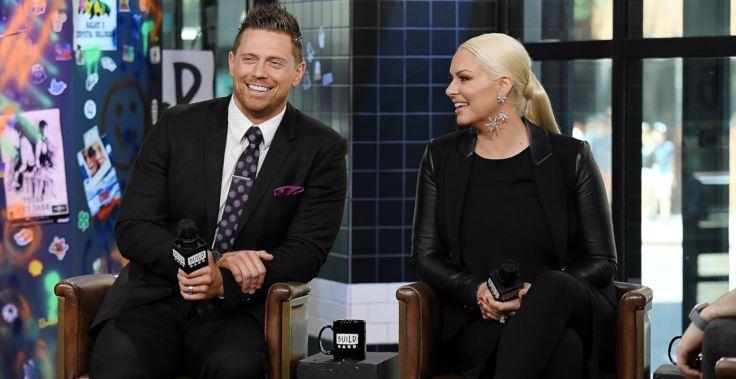 What to know about where Miz and Maryse live now:
The Miz and Maryse ventured to Austin, Texas; however, taking up residence in the dirty south was not their first choice. Talking with The Wrap, the reality stars revealed that Las Vegas initially peaked their interest, but ultimately decided on Austin because, according to Maryse, the city is "really clean, really fun."
Their hit USA Network show follows the A-listers' lives in rural Texas with Miz's mother-in-law and their 6-year-old daughter Monroe Sky. The hilarious antics that ensued between the couple had viewers asking for more… and their prayers were answered. 
Is Miz and Maryse's house back on the market?
Though life seems to be going well for the pair, after 15 months of calling Texas their home, Mike and Maryse are reportedly moving — again.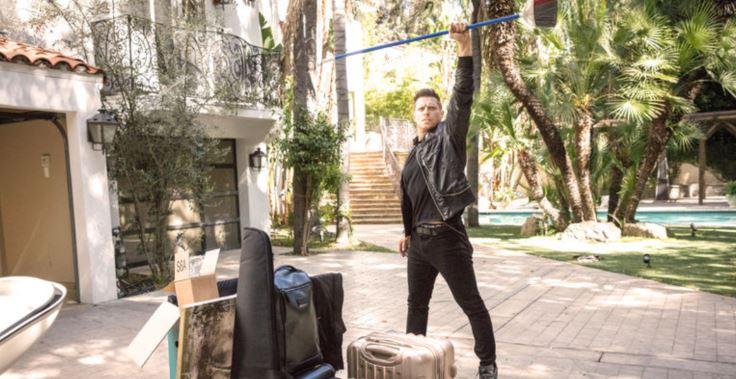 According to Realtor.com, the WWE duo put their Euro-inspired farmhouse back on the market for $2.75 million. Say what?! The sprawling mansion is 7,770 square feet that boast five bedrooms, five half-baths, and five full baths.
The Miz and Maryse have been married since 2014 after meeting at a WWE talent event in 2006. They have been blessed with two kids as of 2022, the names of his children with Maryse are Madison Jade Mizanin, Monroe Sky Mizanin.