CBS news anchor John Dickerson frequently gushes over his wife on Instagram — Who is she?
American journalist and news anchor John Dickerson — the son of journalist and film producer Nancy Dickerson — has called CBS his home since 2009. Originally an analyst and contributor, John was named the network's senior political analyst in 2019, later becoming the CBS News chief political analyst in May 2021. You've likely seen him cover politics on CBS News Prime Time with John Dickerson, recently pertaining to the 2022 midterm elections.
With his clean-cut appearance and stiff news anchor voice, it's hard to see the former 60 Minutes contributor as anything other than a political television figure, as if he lives at CBS. But, of course, he's just like anyone else. (Stars — they're just like us!) The New York Times bestselling author is a father to two kids and has been married to his wife for over two decades. Who is she?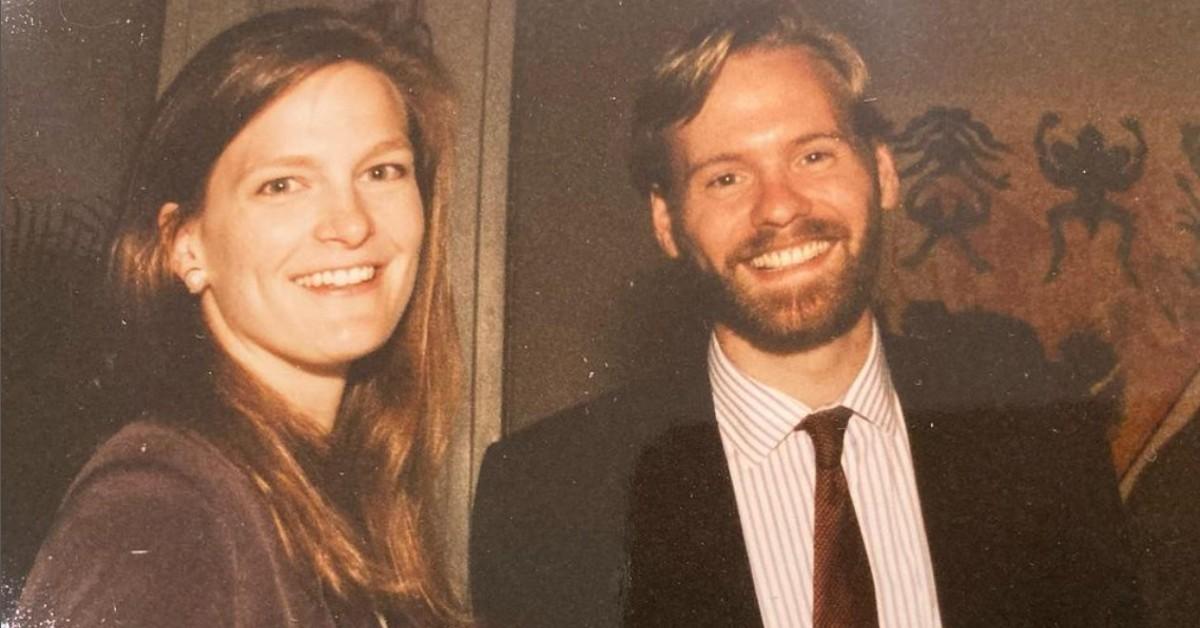 Who is American journalist John Dickerson's wife?
John is married to Anne Dickerson. According to The Sun, Anne Dickerson is a Knoxville, Tenn., native who graduated from the University of Virginia as an Echols Scholar circa 1991. Shortly after graduating, she became A-Pix Entertainment's head of business affairs. The now-defunct video distributor was a subsidiary of Unapix Entertainment, which filed for voluntary Chapter 11 bankruptcy protection in 2000.
John attended the same college as Anne, and the two eventually married in 1995.
Anne is the founder and CEO of the 15 Minutes Group, a communications coaching firm that "specializes in helping people with complex ideas and projects to improve their communication skills." She has interviewed hundreds of unique individuals on a wide range of topics for "National Geographic to network news to HGTV," and takes pride in immersing herself in her work.
According to the firm's website, Anne is passionate about teen mothers going to college and — on a less serious note — has an undying love of rescue dogs.
John frequently posts photos of his wife and their two children, Brice and Nancy, on Instagram.
In September 2022, John uploaded a photo of him and Anne on their 27th anniversary, which was accompanied by a sweet yet peculiar caption.
"According to the U.S. Geological Survey, 27 years of marriage is not celebrated with any particular gemstone, so it shall be known from this day forward as The Bolo Breakfast Sandwich anniversary," he wrote. We earnestly feel that this should become "a thing."
Clearly a sentimental man, in March 2022, John posted an old snapshot of him and his family snuggled in bed together, stating that he "finally cracked the old computer with 14,000 pictures that go all the way back to the start of this adventure."
John and Anne's love story spans nearly three decades, and if the news anchor's warm Instagram posts tell us anything, there are thousands more photos yet to be taken.