What is Gayle King's net worth? Gayle King's salary is even more impressive than her resume.
Gayle King is a television personality and journalist known for hosting CBS Mornings. She's also an editor-at-large for O, The Oprah Winfrey Magazine, and was named one of Time magazine's 100 most influential people in 2018.
GAYLE KING Profile Summary
Profession: Television Personality, Author, and Broadcast Journalist
Net worth: $72 Million
Birth Date: December 28, 1954
Hometown: Chevy Chase, Md.
Marriages: William G. Bumpus, div. 1993
Children: Kirby Bumpus and William Bumpus, Jr.
As we tune into the results of the 2022 General Election, new anchors like CBS Mornings personality Gayle King are thrust into the spotlight. She's been on the air for decades now, and at what feels like a turning point in American history, she's on the frontlines of reporting the election results to the American public. Although she's made her political leanings very clear, many of us wonder what her salary is.
In many ways, those who have higher salaries and net worth have more freedom to decide what to do with their vote, as they're often less affected by the financial decisions in politics. Even still, the people with the most money are often those with the most influence and control. So what is Gayle King's salary and what is her net worth?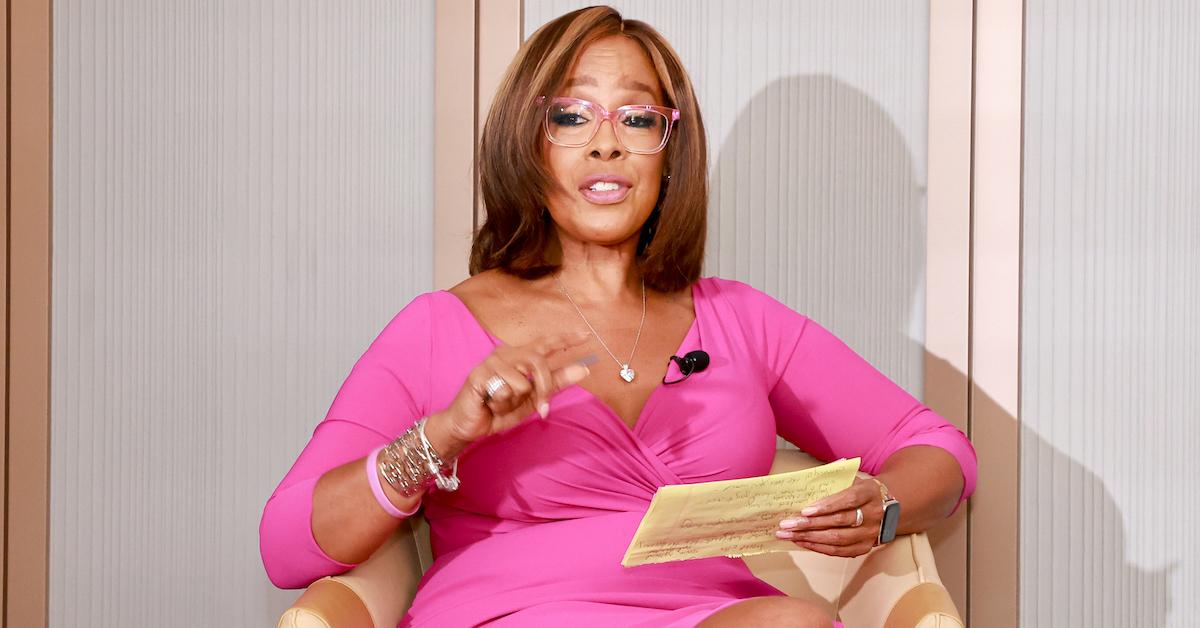 Gayle King has an impressive salary of at least $11 million at CBS.
As one of CBS's top names and news anchors, it's only fitting for Gayle King to have one of the network's highest salaries. In 2019, Gayle was chosen as one of Time magazine's top 100 most influential people, and she was able to negotiate a salary with CBS of $6 million. Gayle's salary increased to $22 million when she renewed her contract with them in 2022 to continue to appear on CBS Mornings.
Gayle began her television career as a contemporary of Oprah Winfrey, who she's often been associated with since they became friends in 1976. In a 2010 interview with Barbara Walters, Oprah said of Gayle, "She is the mother I never had, she is the sister everybody would want, she is the friend everybody deserves, I don't know a better person."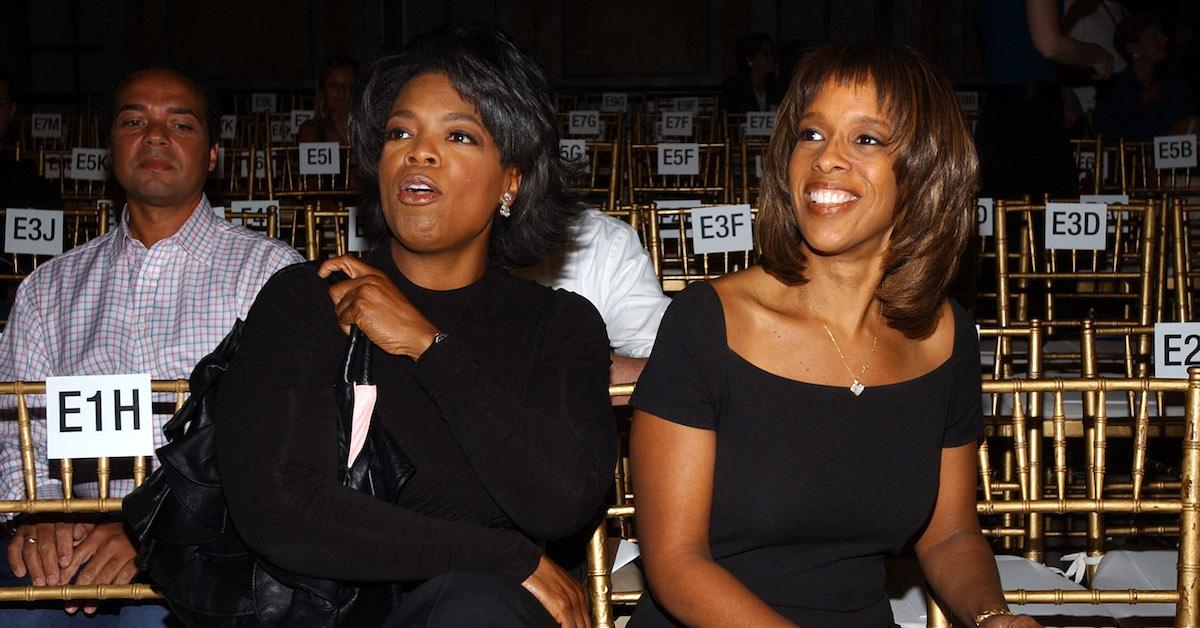 They've since worked together throughout the years, with Gayle starting as a correspondent on The Oprah Winfrey Show in 1991. At that time, her salary was reportedly just $25,000. She then became an editor for O, The Oprah Magazine in 1999. From there, Gayle's career blossomed. She appeared on NBC, Sirius XM radio, and by 2011, was hosting The Gayle King Show on OWN.
Before joining CBS News, Gayle was a special correspondent for Good Morning America, and when she joined CBS in 2011, her starting salary was $2 million. Since then, her popularity (and her salary) has only grown. In 2018 she renegotiated for a $5 million salary, and by 2022, she's now up to $11 million per year.
Gayle King's net worth is even more impressive than her salary.
Gayle has now been making millions for over a decade, and her assets and investments bring her net worth up to a whopping $72 million, according to a Forbes analysis (via CA Knowledge). This places her among the top earners of female news anchors, just behind Diane Sawyer, Katie Couric, and Kathie Lee Gifford.
Between Gayle's seven-bedroom $9 million home in Chevy Chase, Md., and her investments in Citigroup, Tesla, Visa, McDonald's, and PayPal, Gayle's net worth is extremely impressive. However, even though she has a high net worth, she still takes out loans. She first took out student loans (which we'll assume are now paid off) of $43,000 to go to the University of Maryland. But more recently, she took out $9 million from Morgan Stanley to pursue her business's expansion.
Now, along with Gayle, we're keeping an eye on who's taking over the 2022 General Election, and hoping for the best.