What is Abigail Disney's net worth? The American documentary film producer has made an impressive fortune.
Abigail Disney, an heir to the Disney fortune, has worked in documentary filmmaking and has been active in social justice causes. Her massive net worth stems from her grandfather, Roy O. Disney, who was the co-founder of the Walt Disney Company. She's one of the nation's ultra-wealthy who supports a wealth tax
ABIGAIL DISNEY Profile Summary
Abigail Disney, the granddaughter of Roy O. Disney, the co-founder of The Walt Disney Company, has reaped the financial benefits of her business-minded ancestors. However, she's outspoken about the problem of wealth inequality in the U.S. She joined other rich Americans in signing an open letter to presidential candidates requesting a wealth tax. She has produced many films and documentaries and is an active philanthropist.
Profession: Documentary filmmaker, Philanthropist
Net worth: $120 million
Birthdate: January 24, 1960
Education: BA: Yale; MA in English Literature: Stanford; PhD in English Literature: Columbia University
Spouse: Pierre Norman Hauser
Children: 4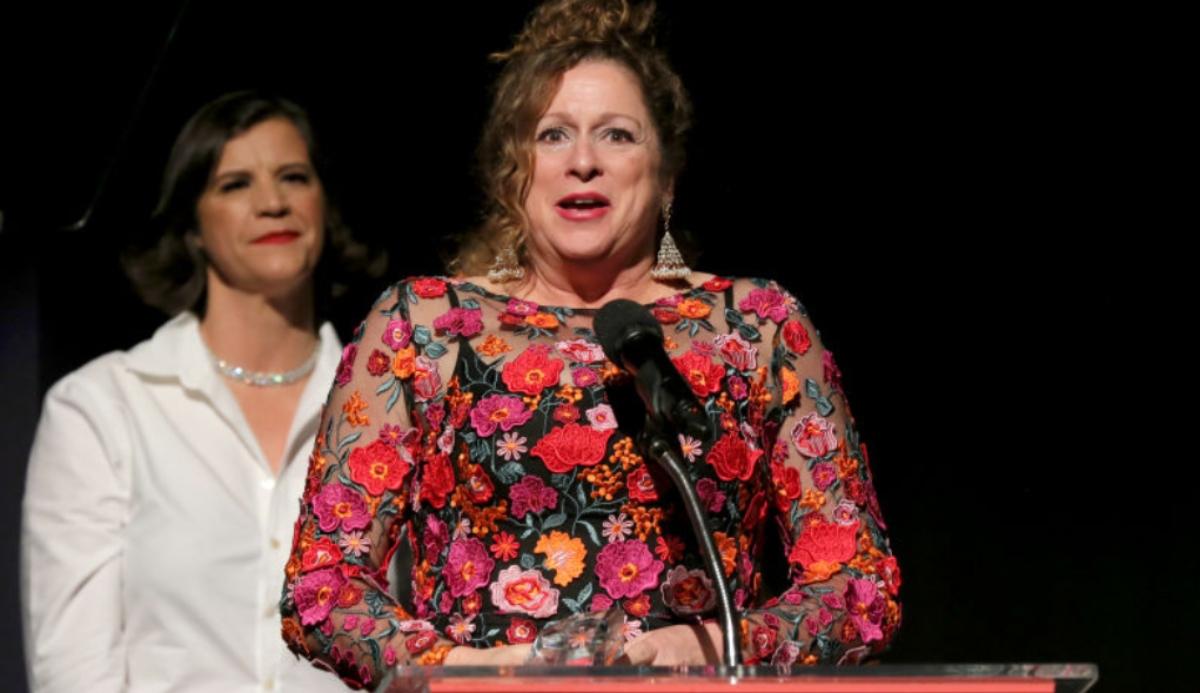 Abigail Disney doesn't work for the Walt Disney Company.
The Walt Disney Company, founded in 1923, has grown to include amusement parks all over the world, film studios (Walt Disney, Pixar, Marvel Studios, and more), and streaming services like Disney+ and Hulu.
Disney's grandfather, Roy O. Disney, co-founded the company with his brother Walt Disney in the 1920s. Her father was Roy E. Disney, who passed away in 2009 with an approximate $1.2 billion net worth. Although Disney doesn't work for the company, she and her siblings likely hold an undisclosed number of shares.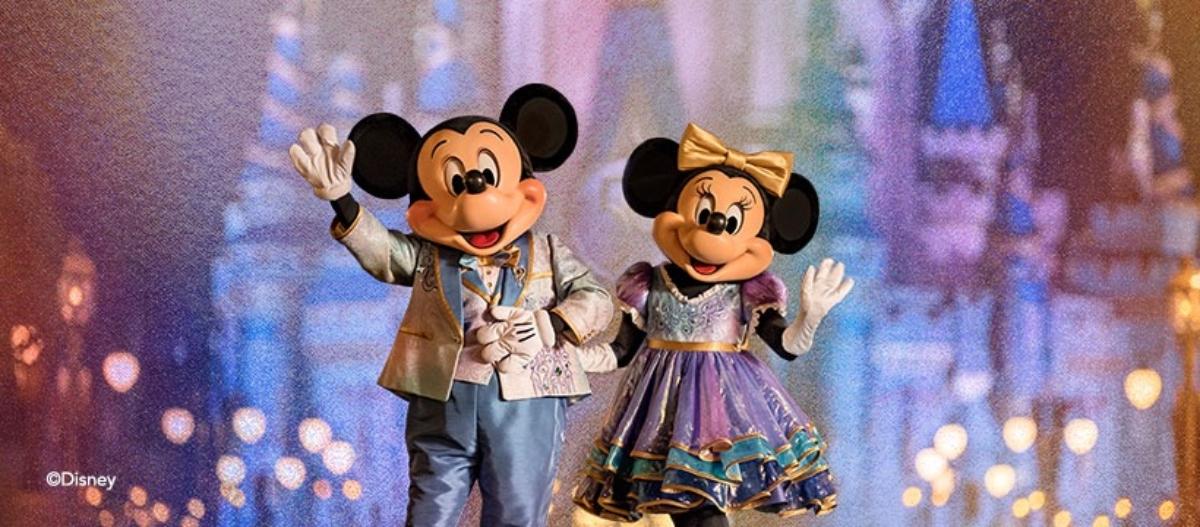 Abigail Disney has a substantial net worth and focuses on philanthropy.
Disney's net worth has been a subject of curiosity for years, especially since she leveled criticism on the wealthy. According to WealthyPersons.com, she has about $150 million, but in a 2019 interview with the Financial Times, she stated that her net worth is $120 million.
Disney explained that although some sources claimed she had $500 million, that would have been more likely if she invested aggressively. She also said that she had given away approximately $70 million over the past 30 years.
Abigail Disney is an outspoken critic of wealth in America.
Disney has made waves by being one of the wealthy elite in the U.S. who believes that it's wrong for the ultra-wealthy to exist as they do today. She was among the millionaires and billionaires who signed an open letter in 2019 to the presidential candidates. She supports the concept of a wealth tax.
The wealth tax proposed by that letter would be imposed on households with $50 million and above in assets. Disney told NPR's All Things Considered, "Things really change when people are traitors to their class, and my class needs some really good traitors these days."
Disney also said, "I want to live in a world that doesn't need philanthropy," explaining that if millionaires and billionaires were taxed properly, all of society would benefit.
Disney has spoken about the injustice of Disney workers earning too little to survive while company shareholders continue to profit. She even criticized former Disney CEO Bob Iger's salary in the same NPR interview.
Abigail Disney worked on new documentary recently.
Disney recently worked with Kathleen Hughes to create The American Dream and Other Fairy Tales to highlight problems with the way the wealthy can get wealthier while other people can't improve their financial status.