Who is Adelaide Kane dating right now? 'Grey's Anatomy' star is dating a famous Dutch Model.
Over the years, Grey's Anatomy has introduced us to a long list of characters who have come, gone, and then come back again — and this season has been no exception.
Soon, we'll see the exit of veteran Grey's Anatomy star Ellen Pompeo — who makes her final appearance sometime in Season 19. News of her impending departure has left both the staff at Grey Sloan Memorial Hospital and longtime Grey's fans in shambles. Luckily, a few new cast members signed on to the show to fill the void.
One of the newest hires to join the ABC procedural drama is actress Adelaide Kane, who stars as Dr. Jules Millin, a first-year surgical resident with a troubled past. This season, she finds herself entangled in a situationship with her co-worker Benson "Blue" Kwan (played by Harry Shum Jr.)
Their blossoming romance leads fans to wonder — who is the Grey's Anatomy actress dating IRL? She previously revealed the truth about her sexuality on social media. Read on to learn more!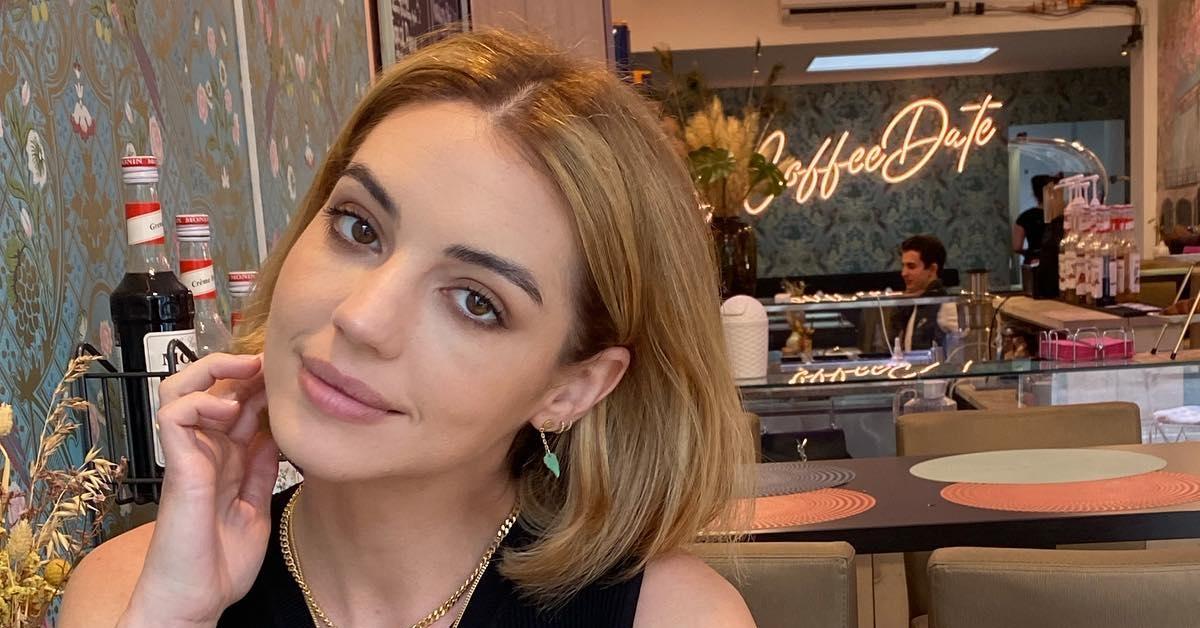 Who is Adelaide Kane dating? Here's what we know about her relationship history!
Adelaide announced that she was dating Dutch model Marthe Woertman in April 2021 and sent the internet into a tizzy. In December of that year, the two were tapped to cover ELLE Netherlands. In an installment of It's A Love Thing, the two dished out their relationship.
"Before we followed each other on social media, I had, in jest, sent a video of Marthe on TikTok and said this is my future wife," Adelaide admitted. However, it wasn't until later that they connected on social media and later, in person.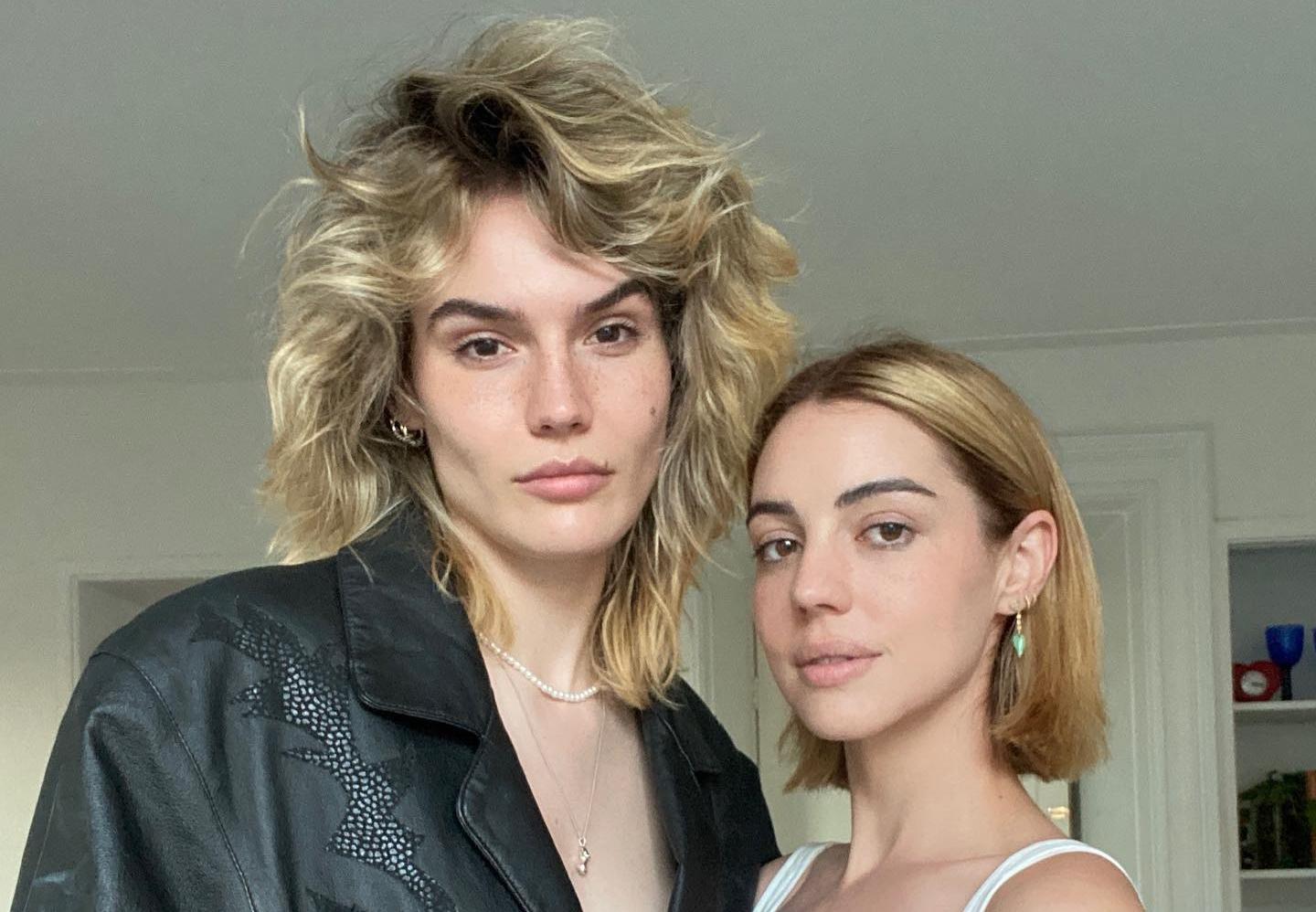 "The fact that we both work with social media — I think we both have a lot more patience for each other," Adelaide shared. "It's really relaxed and comfortable and we don't argue about anything and we have great communication."
Marthe chimed in, "[Adelaide] does need a lot of attention, which I love to give to her. But you gotta get that dough sometimes."
MarthElaide shippers find it interesting that they haven't posted a TikTok together since October 2021, though there's no indication as of this writing that Adelaide and Martha have split.
News of their relationship first surfaced online not long after Adelaide revealed on TikTok that she's part of the LGBTQ+ community. But what's the Grey's Anatomy star's sexuality?
What's Adelaide Kane's sexuality? The 'Grey's Anatomy' star came out as bisexual.
In April of 2021, Adelaide came out as bisexual in a TikTok video that now has more than one million views. Shortly after her announcement, her comment section was flooded with words of encouragement from her massive following.
(Click here if the TikTok video is not playing)
Before her relationship with Marthe, Adelaide was romantically linked to her former co-stars Sean Teale (Reign) and later, Jacques Colimon (Into the Dark).
You can see Adelaide on new episodes of Grey's Anatomy on Thursdays at 9 p.m. EST on ABC!