Who is Aimee Garcia dating right now or is she married? Details on the 'Christmas With You' star's love life.
It's the most wonderful time of the year — Christmas movie season! As many people prepare to celebrate the festivities with their friends and loved ones, the entertainment world has been on a roll releasing its share of holiday-themed movies. And of course, Netflix is leading the pack with many movies, including Christmas With You, starring Aimee Garcia.
As movie lovers make it a point to get their Christmas watch lists together, fans are also taking a deep dive into the cast of Christmas With You, starting with Aimee. Since the 44-year-old has made her rounds in Hollywood for some time, many are wondering if she's also hot on the dating scene. So, who is Aimee Garcia dating? Here's everything that we know.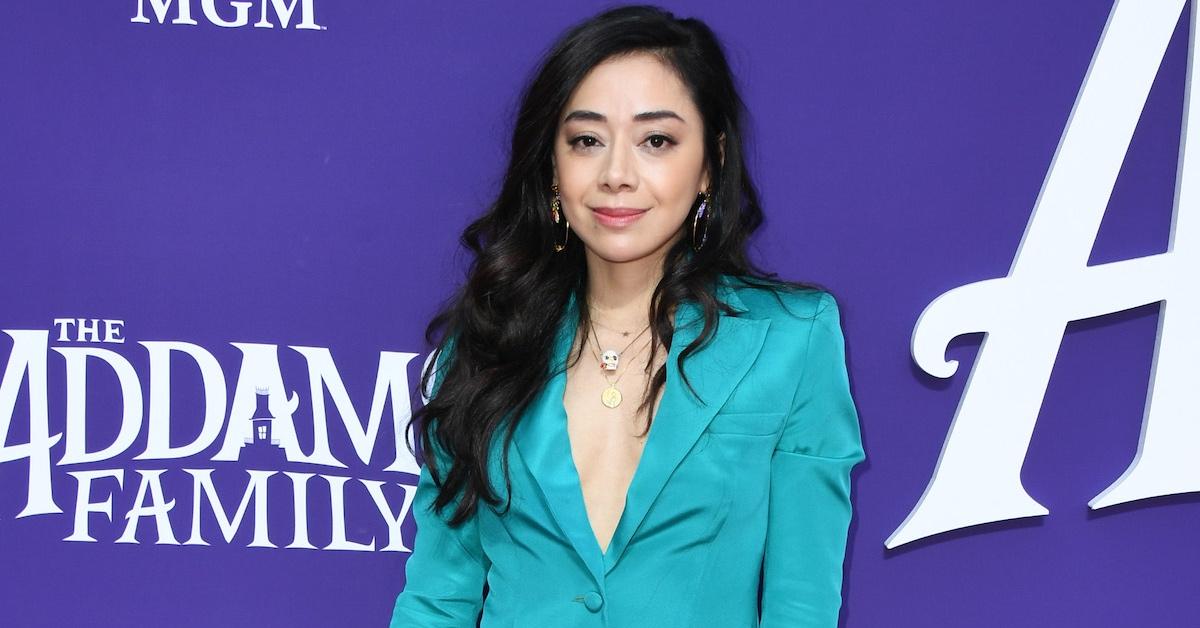 Aimee Garcia appears to be single.
It appears that Aimee Garcia can be filed into the pack of celebrities that prefers to keep their private life on the down low. Judging by Aimee's social media presence, the 44-year-old is seemingly laser-focused on her career and spending time with her loved ones.
Aimee's Instagram page shows no signs of her having a partner. However, we've learned the lesson over time that a celebrity being private doesn't necessarily cancel out a partner being in the picture.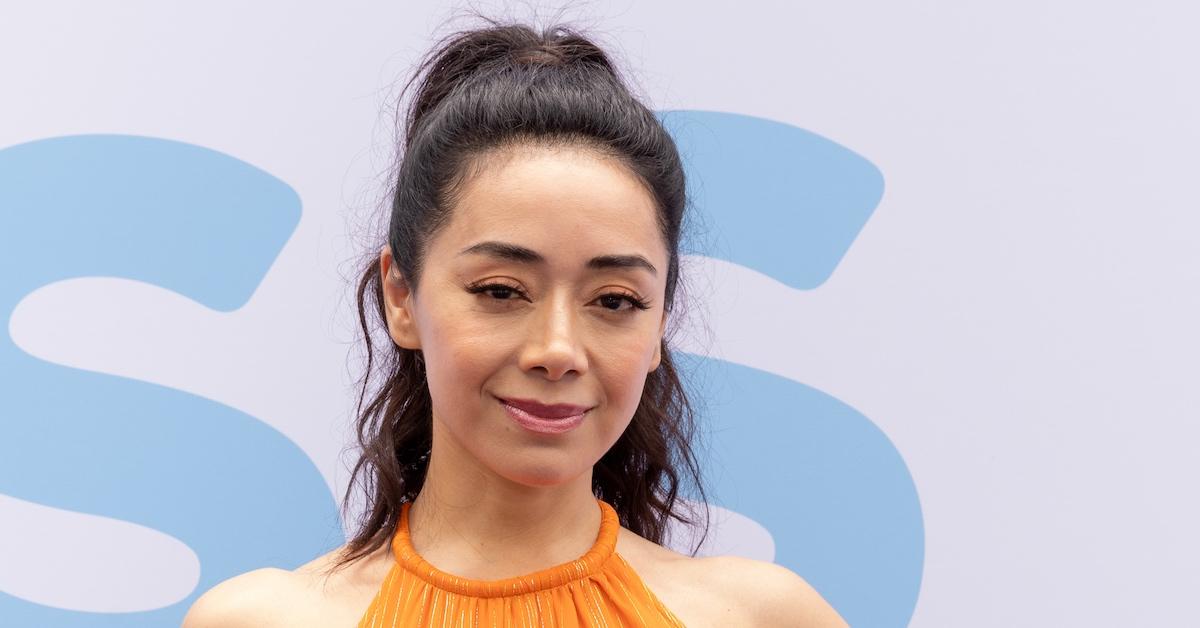 Unfortunately, gossip blogs and several media outlets can sometimes negatively affect relationships. As a result, many celebrities prefer to keep their relationships on the hush until they are fully solid.
With that in mind, there is a chance that Aimee may be seeing someone. However, we won't know any details until she decides to share that person with the world.
Aimee Garcia has been in a relationship with Anthony Cook, per WhosDatedWho.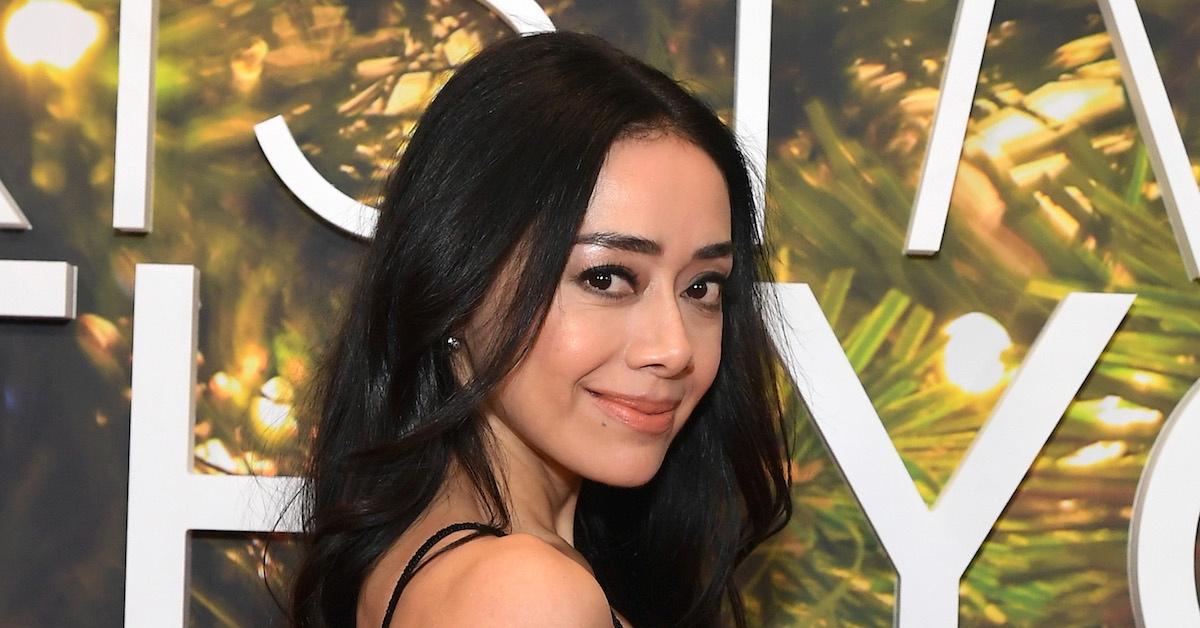 Netflix's 'Christmas With You' is a romantic comedy that highlights a pop star granting a young fan's wish and getting a shot at love.
Of course, it makes sense for many Christmas movies to include a share of romance in the plot. Per What's On Netflix, Christmas With You is set to serve up a share of romance, magic, and love for the holiday season.
The outlet, via Netflix shares the synopsis of Christmas With You that reads, "Feeling career burnout, pop star Angelina (Aimee Garcia) escapes to grant a young fan's wish in small town New York, where she not only finds the inspiration to revitalize her career but also a shot at true love."
Interestingly, What's On Netflix shares that Aimee's love interest is Freddie Prinze Jr., who has starred in various romantic-comedies throughout his career — from She's All That to Summer Catch.
"There are very few people who have earned my respect and made me fall in love as quickly as I did with Aimee," Fredie told Netflix's Tudum. "Right away, she was a force to be reckoned with. I came in on a dance rehearsal for the big dance number she does. When they were finished, I leaned over to the choreographer, Jessica. I was like, "How many weeks has she had on this?" And she said, "Today … she had about six to eight hours." I was like, "Oh my god." Aimee just killed it!"
So, if you have a deep affinity for love stories intertwined into he holiday season, Christmas With You may be right up your alley.
Christmas With You is available to stream on Netflix.