Amanda Bynes is single again — Here's the list of all Amanda Bynes' ex-boyfriends going back to 1999 to date.
The last few years have been quite the whirlwind for former child star Amanda Bynes. She reportedly left a sober living facility, got a couple of face tattoos, and got engaged, all within a matter of weeks.
Amanda announced her engagement in 2020 to the love of her life — a man named Paul, who has since joined the list of ex-boyfriends below. Who did Amanda date before Paul, though? Here's a list of Amanda Bynes' ex-boyfriends.
Drake Bell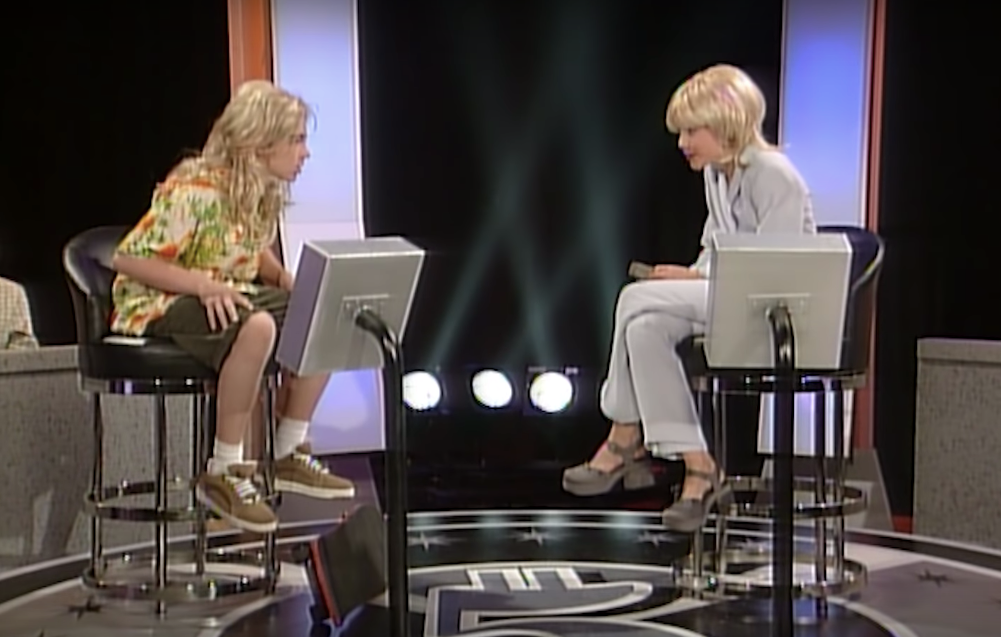 Drake and Amanda met on the set of The Amanda Show and quickly struck up a relationship. They were both only 13 years old at the time, but they stayed together for two years between 1999 and 2001. After breaking up, they had to continue working together on the show for a full year!
Taran Killam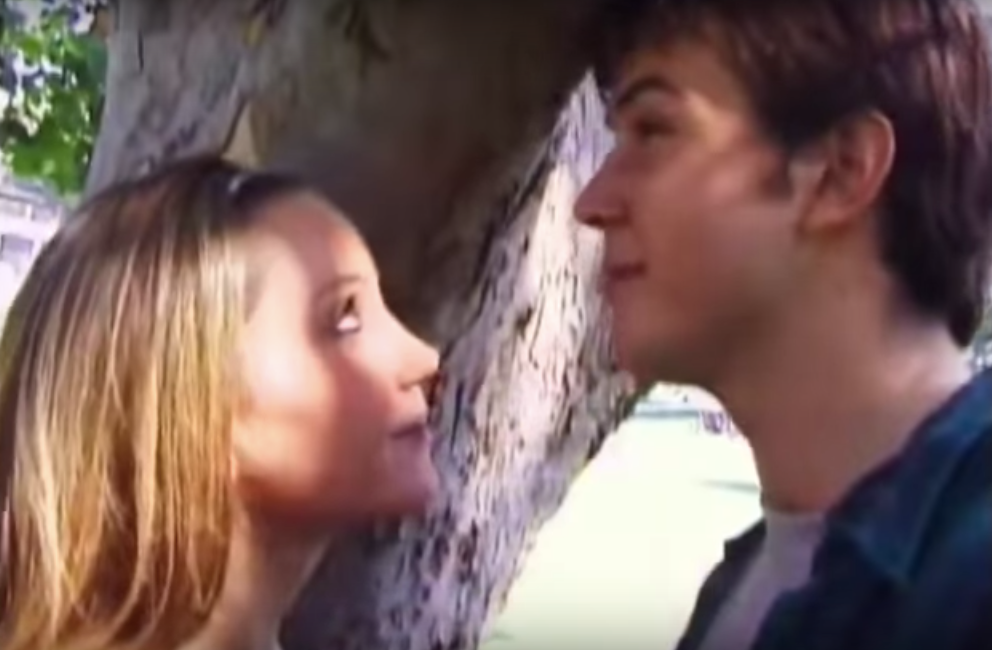 Taran and Amanda also met on the set of The Amanda Show. They dated from 2001–2002. When they started dating, Taran was 19 years old and Amanda was 15.
Frankie Muniz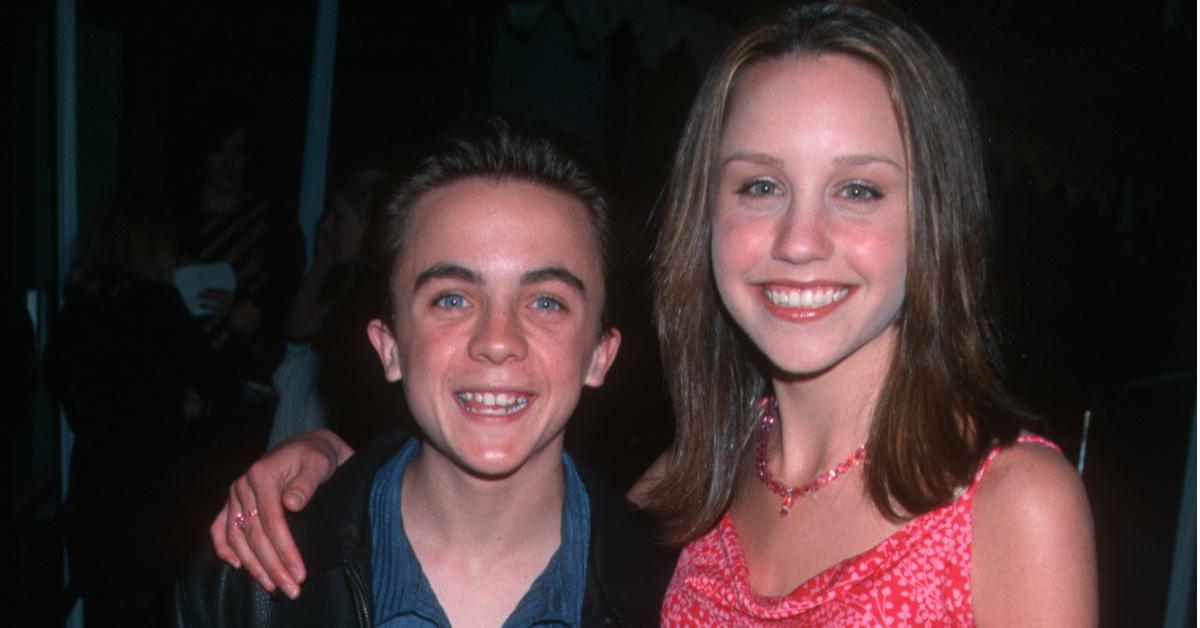 Although neither Frankie nor Amanda ever confirmed they were dating one another, it was rumored that the two were in a relationship between 2002 and 2003. Dedicated fans will remember that Big Fat Liar (co-starring Amanda and Frankie) came out in 2002, so if they did date, we're guessing working together on this movie played a big role in their relationship.
Nick Zano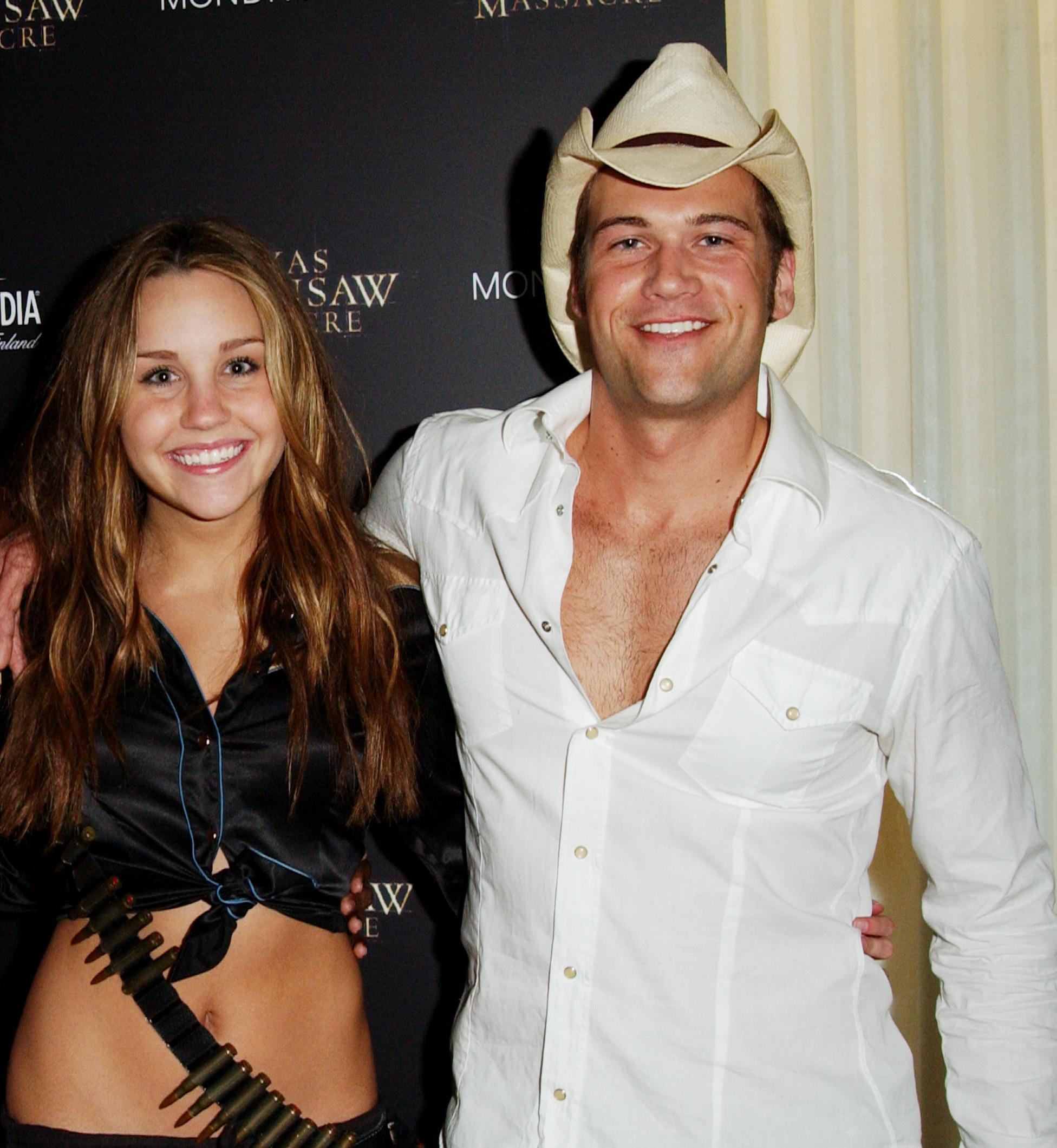 After acting together in the show What I Like About You, Amanda and Nick started dating in 2003. Amanda was 17 years old and Nick was 24. They broke up sometime in 2004, but Amanda spoke highly of the relationship even after they had parted ways. In 2005, she spoke to CosmoGirl! about her relationships with Taran and Nick, saying: "I learned so much from both relationships. Both of them helped me to get to where I am today. The first one was there to sort of have a negative effect on me, and then my second one helped me get back to where I was."
Chris Carmack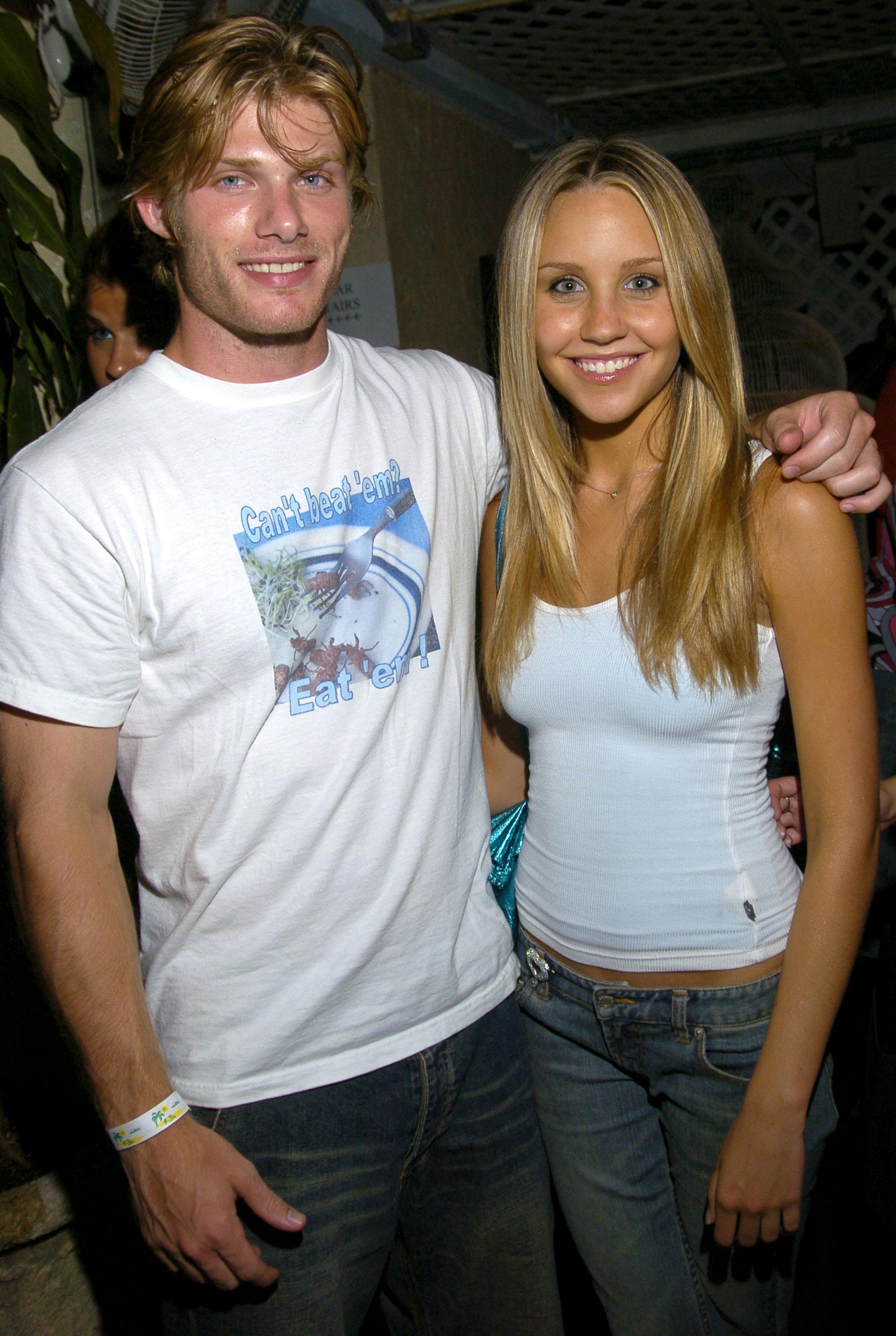 This is another relationship that hasn't been confirmed by either member of the couple, but they were rumored to be dating for a few months in 2005. The two met while co-starring in the adventure romantic comedy Love Wrecked.
Seth MacFarlane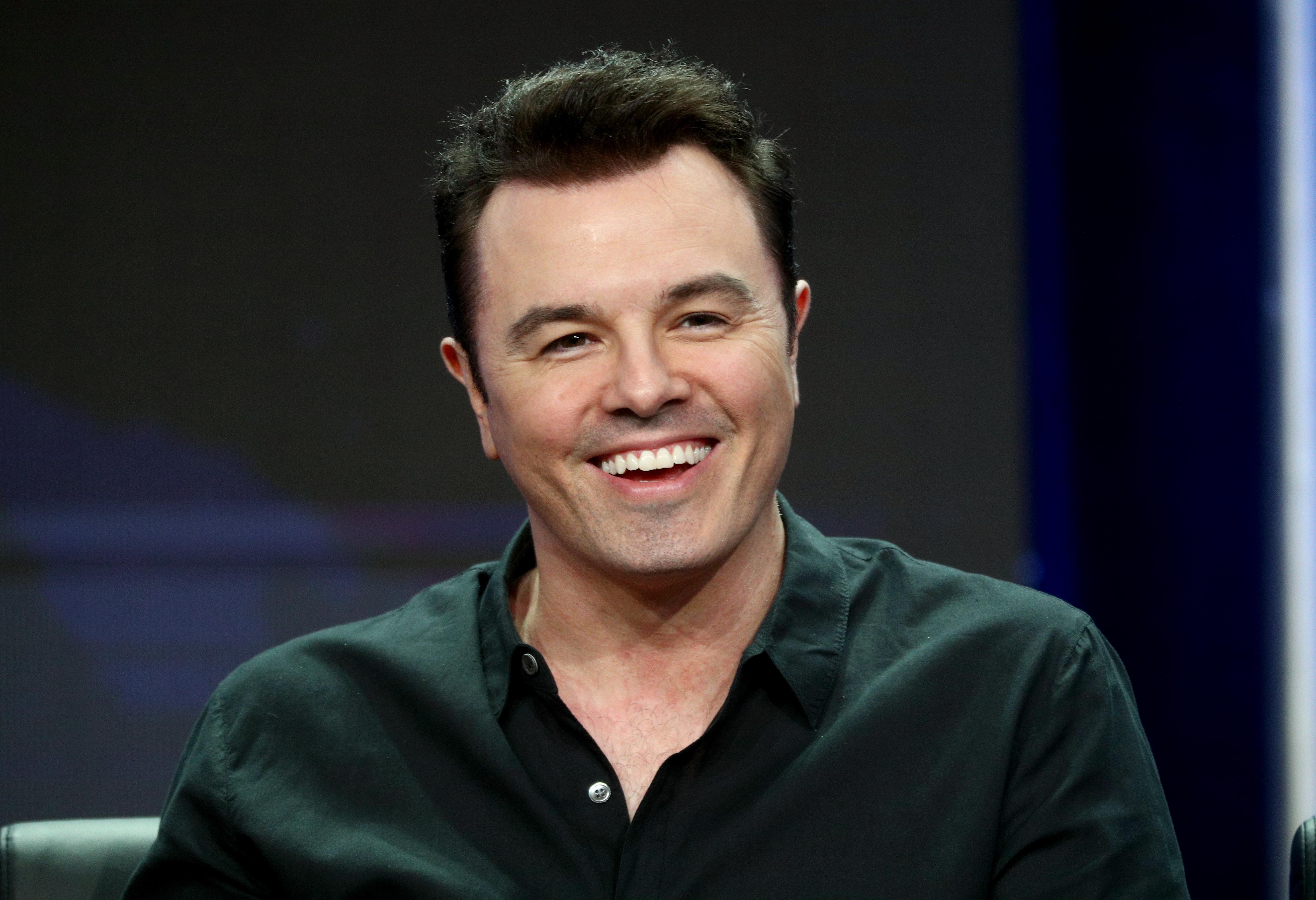 In 2008, 22-year-old Amanda and 35-year-old Seth briefly dated after Amanda voiced the character of Anna in an episode of Family Guy. Their relationship only lasted a few months.
Doug Reinhardt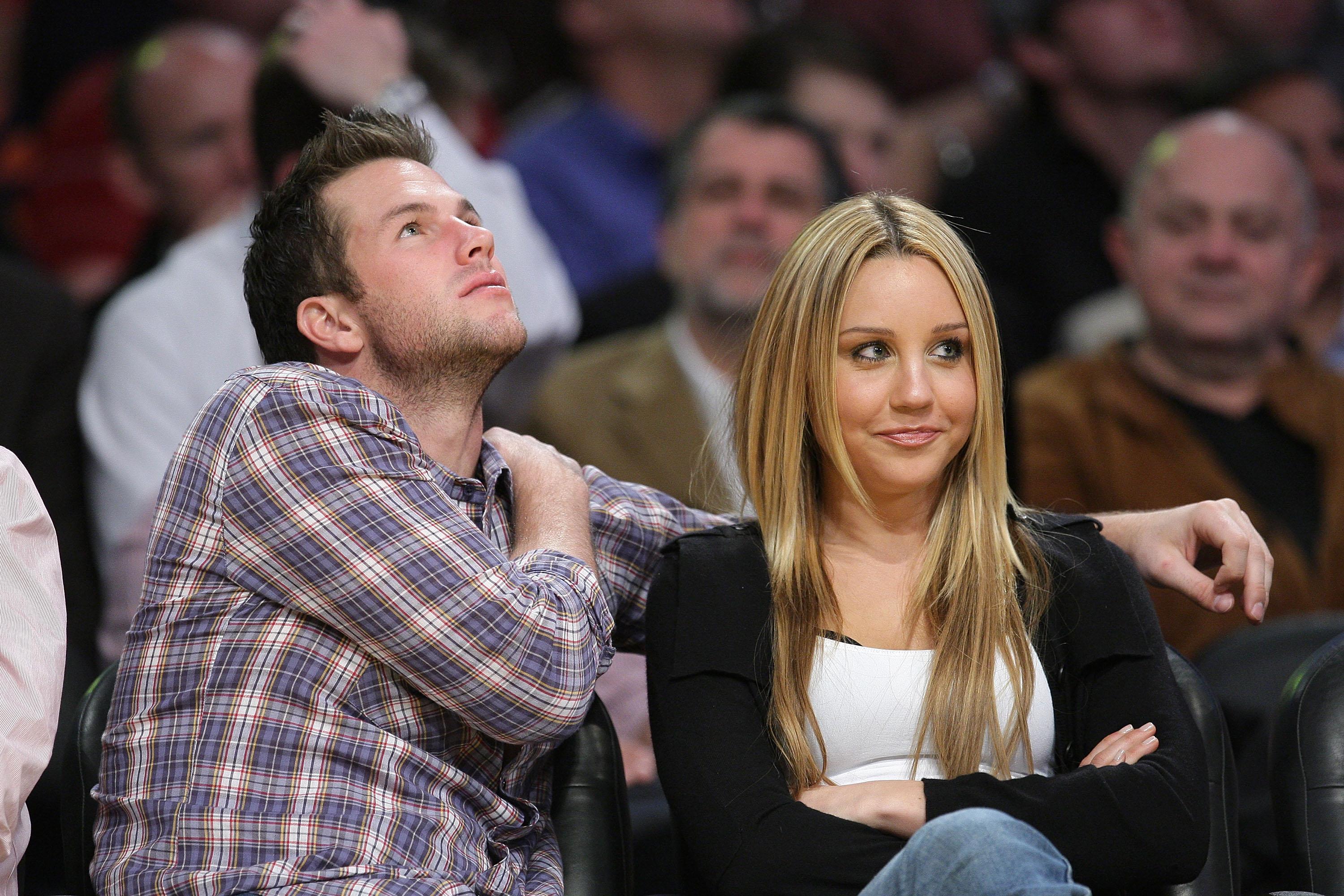 Amanda dated baseball player and The Hills star for a very short time between 2008 and 2009 — most reports put their relationship at lasting a couple of months at the most. They were spotted sitting together (and also kissing) at a Los Angeles Lakers game in December of 2008.
Kid Cudi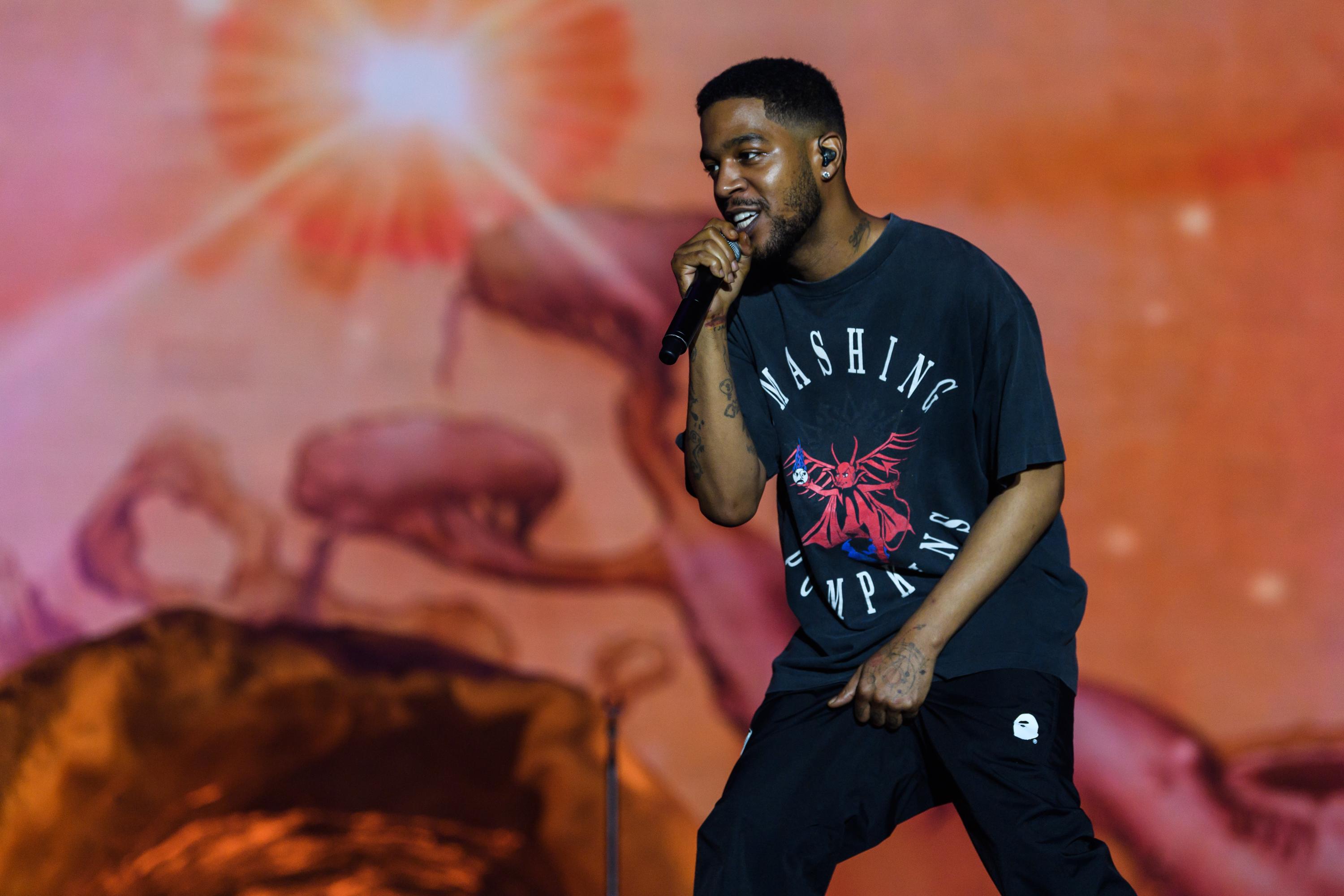 In 2010, Amanda started tweeting about a new guy she was seeing (and "having withdrawals" from). Fans quickly put together that her new fella was rapper Kid Cudi. He's also one of the many people that Amanda called ugly during a Twitter tirade. She's since admitted that she was not sober during that time and even apologized for her actions in a recent video she posted to Instagram. Also in that video is her new fiance Paul — maybe he's going to be a good influence!
Paul Michael
Amanda and Paul made their relationship public in 2020 and also announced their engagement months later. After a series of roadblocks in both of their personal lives, the two announced in July 2022 that after two years together, they had broken up for good.