MSNBC reporter Andrea Mitchell has never been shy about her political affiliation.
Journalist, commentator and news anchor Andrea Mitchell has never been afraid to voice her opinion. With a long career for NBC News and currently as the host of her show, Andrea Mitchell Reports, the Emmy-winner has been clear about where her political opinions lay for decades.
What is Andrea Mitchell's political affiliation? Keep reading for what we know.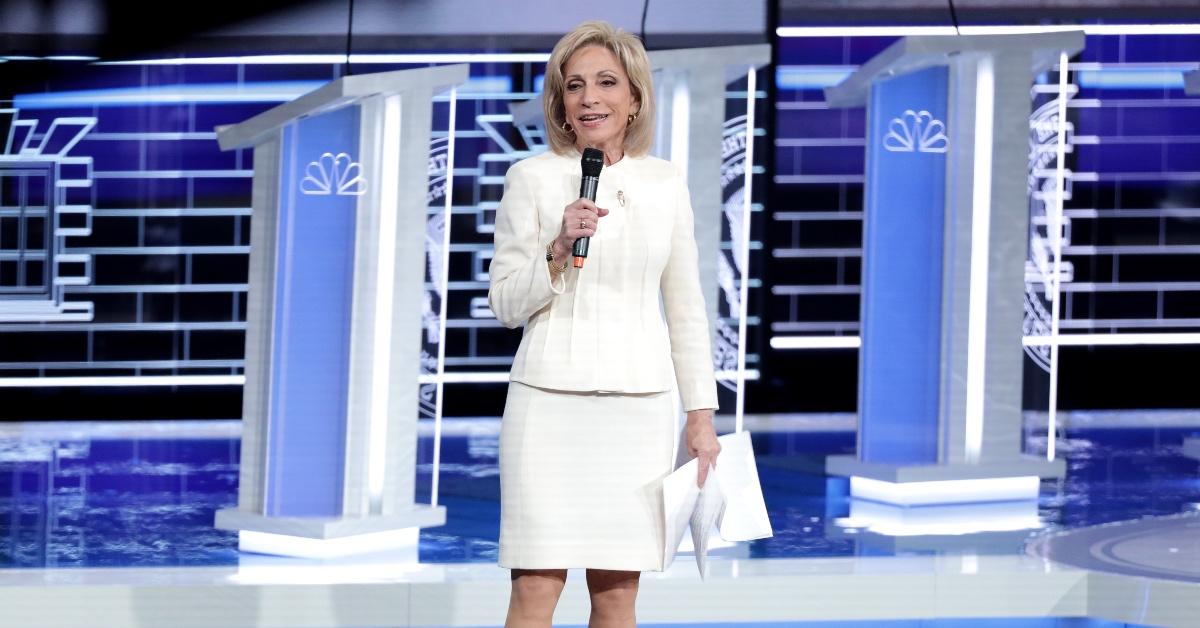 What is Andrea Mitchell's political affiliation?
Andrea's career with NBC News began in July 1978. Since then, she has won multiple accolades for her contributions to journalism. She has also served as the Chief White House Correspondent (1993–1994) and Chief Congressional Correspondent (1988–1992). In 2008, she reported on the presidential election for NBC News and began her commentary program Andrea Mitchell Reports the same year.
In addition to her many journalistic exploits, Andrea wrote a book about her experiences as a newscaster called Talking Back… to Presidents, Dictators, and Assorted Scoundrels in 2005. She has also appeared as a guest on Meet the Press, Hardball With Chris Matthews, and The Rachel Maddow Show.
According to the list of registered voters from the District of Columbia Board of Elections, Andrea Mitchell, as of 2016, is a registered Democrat.
In the United States, many Boards of Elections post voter registration lists, where registered voters' names, addresses, and political party affiliations are available to anyone who searches. There has been some debate over whether this is an invasion of privacy, but access usually depends on the state.
Most recently, Andrea Mitchell has been covering the January 6th Committee hearings and the wrongful detention of American basketball player Brittney Griner in Russia.
You can watch her show, Andrea Mitchell Reports, weekdays daily on MSNBC at 12 p.m. EST.