'Extreme Sisters': Who is Anna and Lucy DeCinque's boyfriend? What to know about Ben.
Over the last couple of years, we've grown to know and love the quirky cast of characters on Extreme Sisters. Among the colorful duos (and now, trio) of siblings on the reality TV series are identical twin sisters Anna and Lucy Decinque, who we met in Season 1.
At the age of 37, the two still share absolutely everything with each other, including but not limited to their bed, bras, and even their boyfriend. Yes, you read that right.
In the third season of Extreme Sisters, Anna and Lucy take on the next big chapter in their lives: pregnancy and motherhood. But who is their one-day baby's daddy? Here's what we know about the TLC stars' boyfriend — Ben Byrne!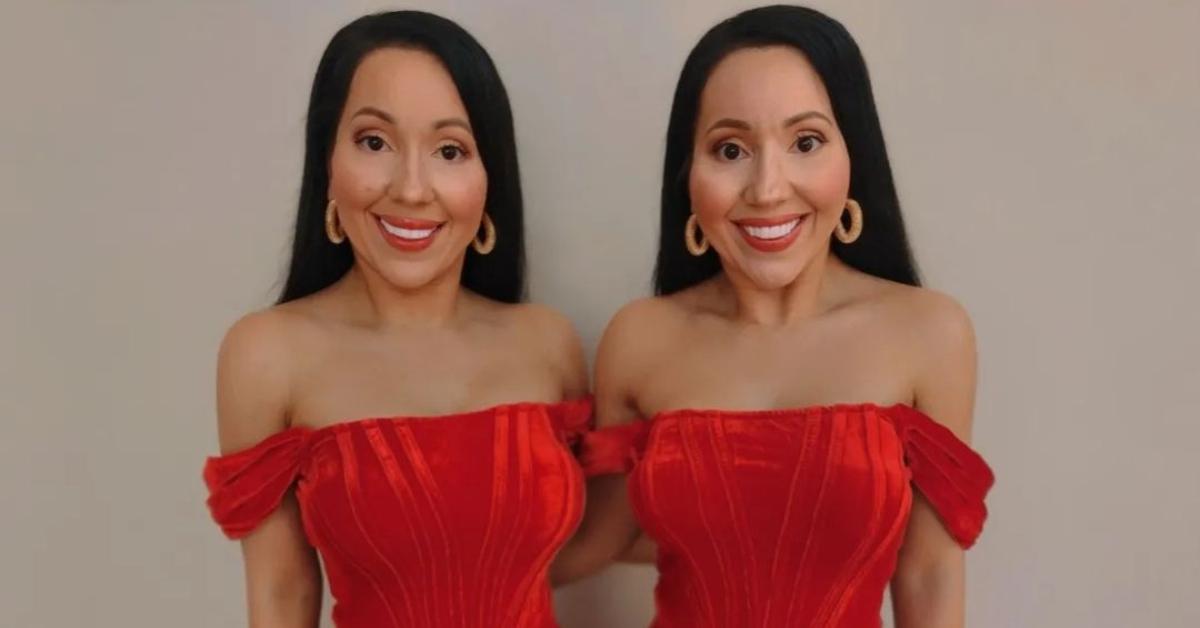 Who is 'Extreme Sisters' star Ben Byrne? Meet Anna and Lucy Decinque's boyfriend!
The Australian natives — who have been dubbed the "world's most identical twins" — explained their dynamic, saying that there was absolutely no jealousy among them.
The sisters first met Ben in 2012 and told The Sun that they were honest with him about what they were looking for in a partner. Among those traits was the ability to accept them both as a "package deal."
In 2021, Distractify spoke exclusively with Bodega Pictures' chief creative officer and Extreme Sisters executive producer Joshua Ackerman about the unorthodox dynamic between the throuple.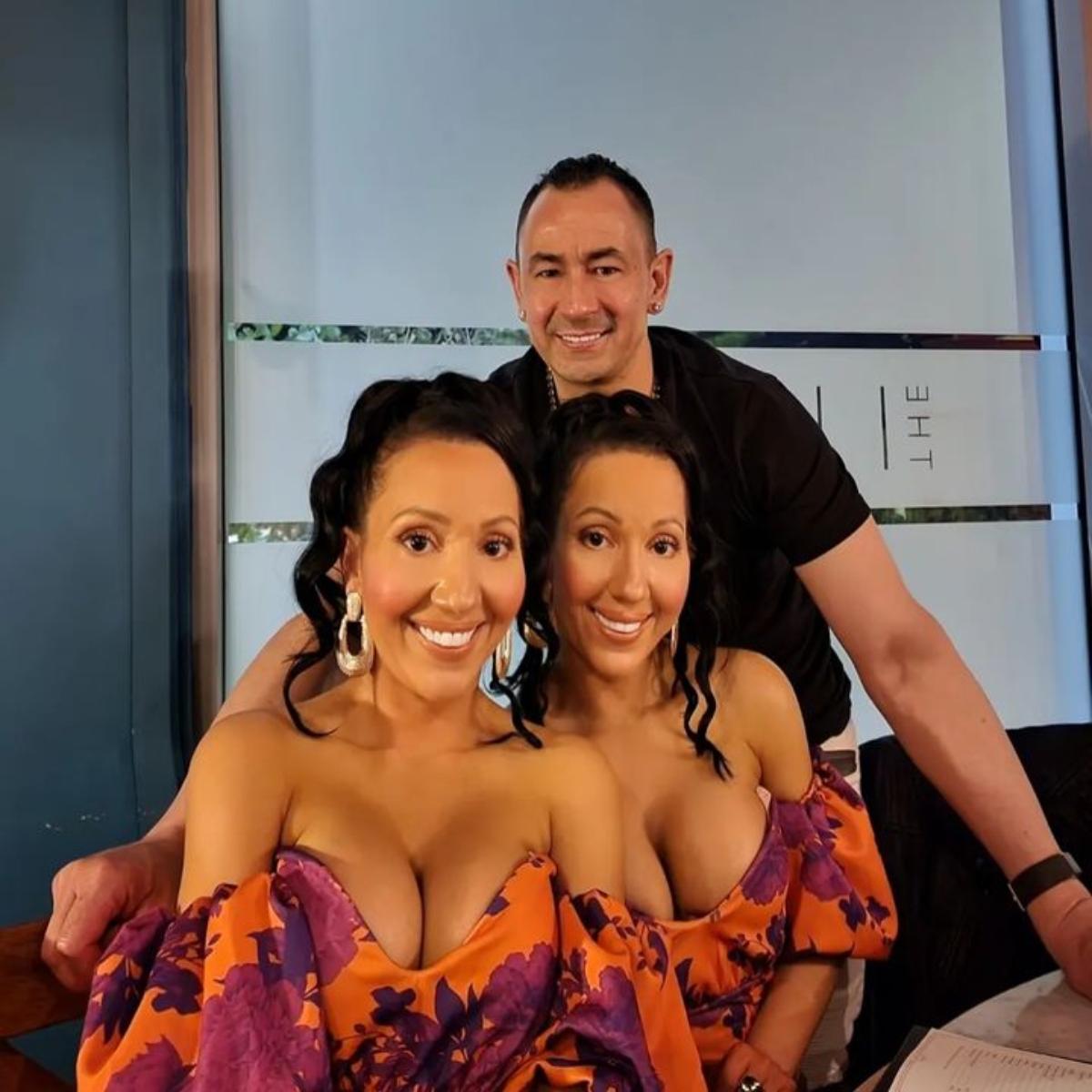 "Ben, Anna, and Lucy all live under the same roof, along with the sisters' mother so there is a great deal to unpack when it comes to both their romantic and family dynamic," he told us at the time. "As identical twins, they choose to live 'identically' in more ways than one, whether performing the same chore for the same amount of time or pouring a glass of water the same way and amount. It's undeniably entertaining to watch."
The EP continued: "As far as their romantic relationship with Ben, in many ways, the time they spend together and the things they do are very ordinary. Anna and Lucy see themselves as one person and will do anything to keep from being separated, so according to them sharing one boyfriend is the most suitable option. I think that extreme dedication, in addition to the way the sisters and Ben handle intimacy, will fascinate viewers."
Speaking of intimacy — Anna, Ben, and Lucy have been trying to start a family for several years now, and teasers for Season 3 prove they haven't given up just yet.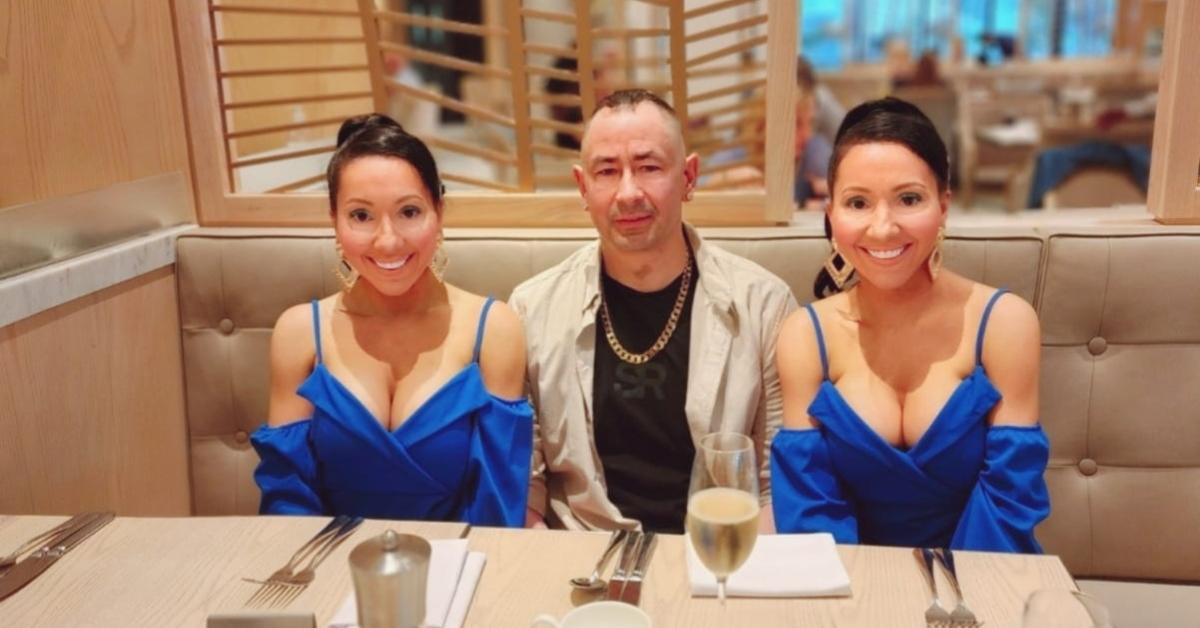 Here's an update on 'Extreme Sisters' stars Anna and Lucy's pregnancy journey.
As of this writing, there are no signs that Anna nor Lucy are with child(ren). Last season, the two visited a fertility doctor, where they expressed their desire to be pregnant at the same time.
It's likely that their dream could come true this season, as it seems like the twins and their boyfriend of more than a decade are still going strong. We're wishing them the best!
Extreme Sisters is produced by Bodega Pictures for TLC. Executive producers for Bodega Pictures are Benjamin Nurick, Joshua Ackerman, and Kristy Wampole.
You can watch Extreme Sisters on Sundays at 9 p.m. EST on TLC.