The Unequivocal List of the 9 Best Original Netflix Series and returning series in 2022.
As we come to the end of 2022, it's worth reflecting on the past year and remembering some of our favorite television shows. One thing that's always consistent year after year is our love of television, and more specifically, streaming Netflix series. 2022 brought some of the best original Netflix series we could have imagined.
From continuing seasons of existing shows to brand new original Netflix series, 2022 has easily been one of the best television years to date. There's sci-fi, horror, true crime, reality… You name it and it has been on Netflix. So here are nine of the best new Netflix original series of 2022.
'The Sandman'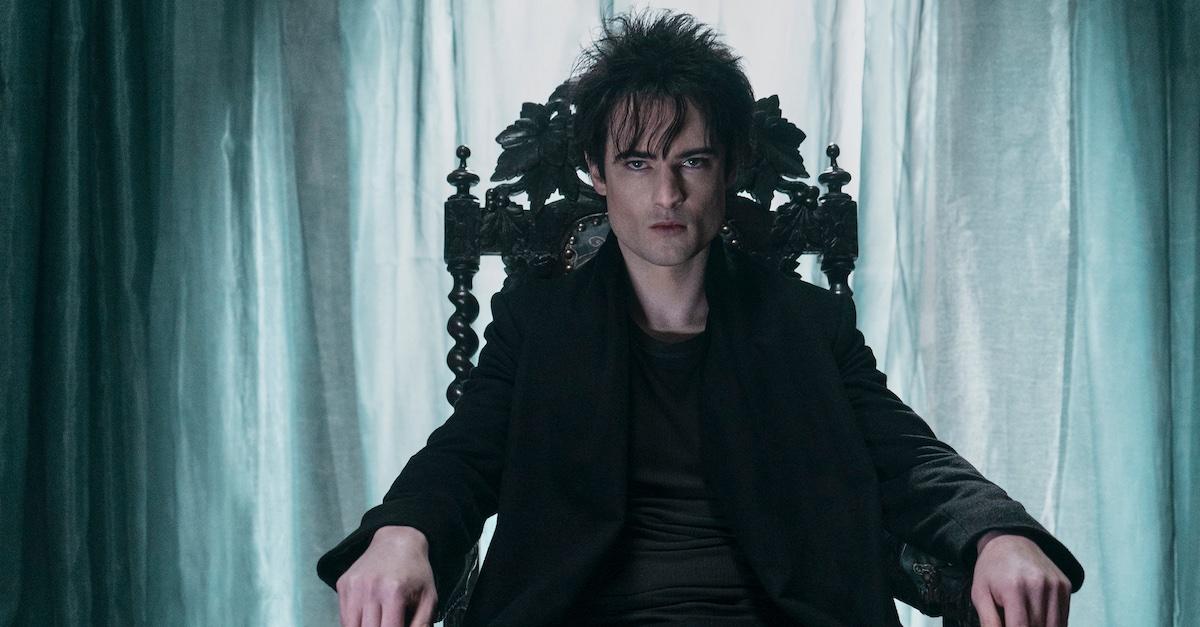 The long-awaited adaptation of Neil Gaiman's epic graphic novel didn't disappoint. The series follows the Sandman (Tom Sturridge) as he attempts to fix the chaos that ensued because of his absence. He is Dream — and without him walking the worlds, the universe falls apart. In the Season 1 finale, Morpheus (aka Dream) confronts The Corinthian. Now that The Sandman has already been renewed for Season 2, we're eager to see how it continues to unfold.
'Heartstopper'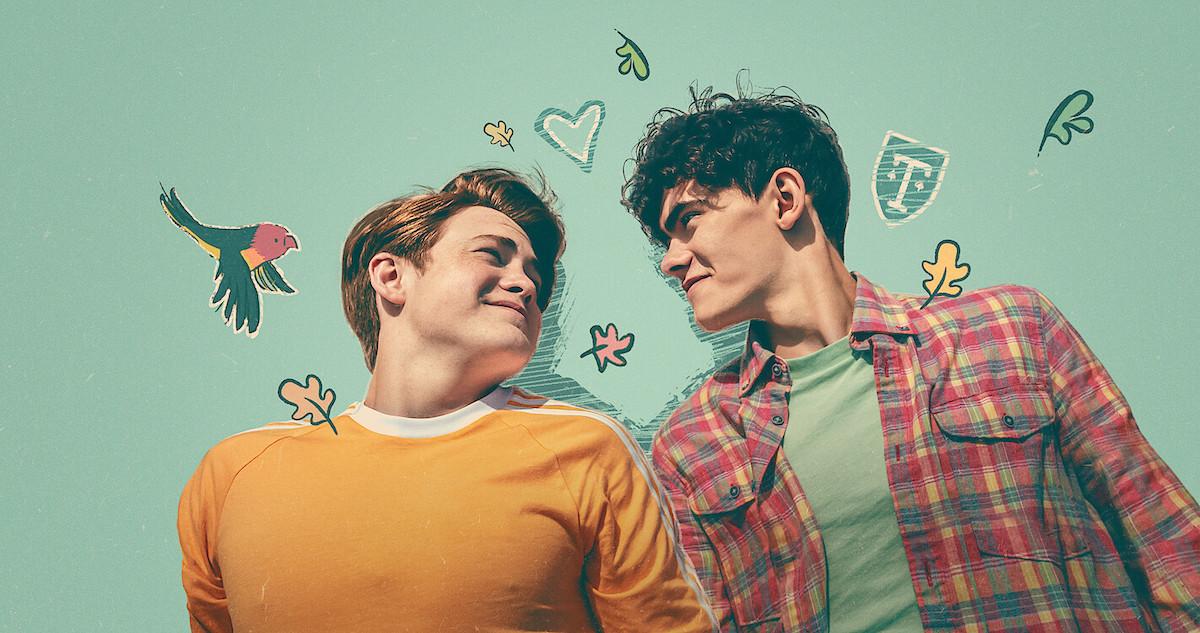 In a complete genre flip, Heartstopper is perhaps the best LGBTQ+ teen series to exist. As Nick (Kit Connor) explores his sexuality with the help and love of Charlie (Joe Locke), all of us sit at home crying at the beauty of their love story. It's just so charming, and the little cartoon doodles throughout add a unique storytelling element to Heartstopper that makes us eager for Season 2, set to release in 2023.
'Inventing Anna'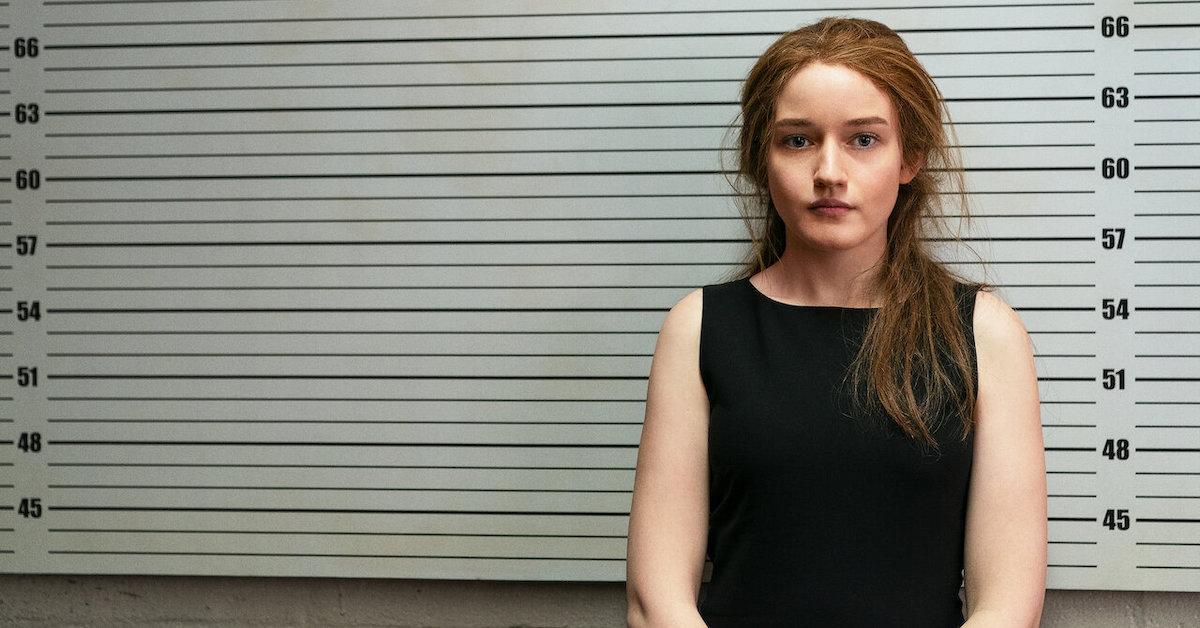 Now we move to true crime, in which Julia Garner portrays Anna "Delvey," the rich and mysterious "heiress" who conned New York's moguls out of millions of dollars. In reality, she was only recently released from prison and was seen by some as a working-class hero for conning her way to the top with practically nothing. But her rise and fall are impossible to look away from in Netflix's reenactment of Anna Sorokin's life story.
'Guillermo del Toro's Cabinet of Curiosities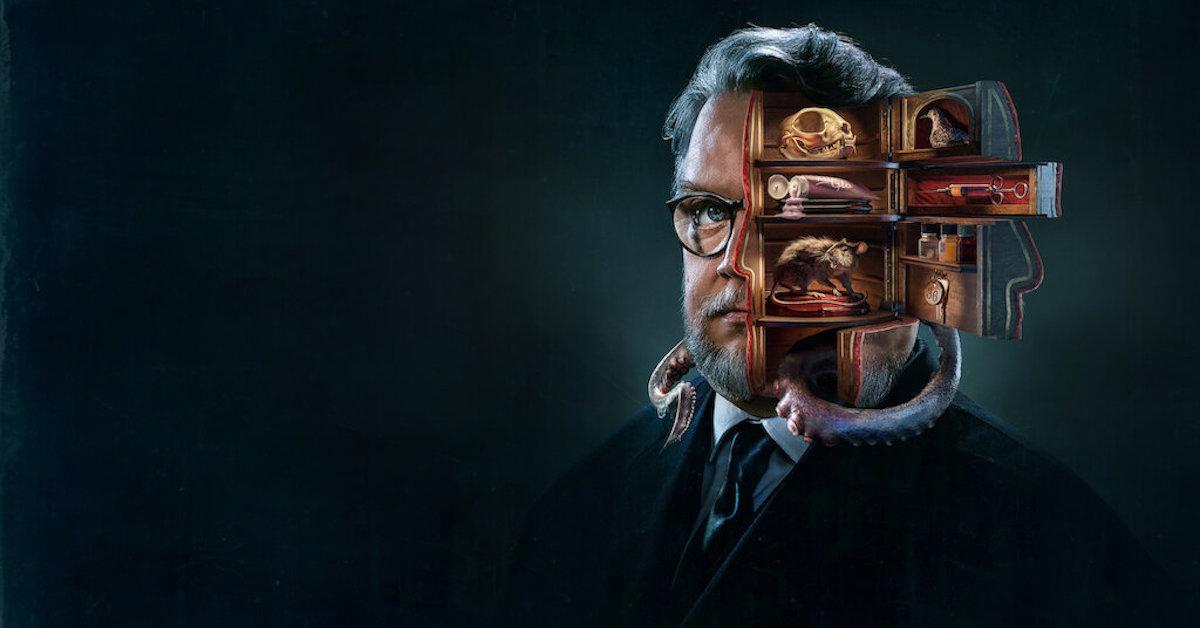 The master of horror and allegories, Guillermo del Toro, branched out into the world of television with his Cabinet of Curiosities. The anthology series ranges from the grotesque to the paranormal and features favorites such as Kate Micucci, Rupert Grint, Crispin Glover, and more as they portray fictional stories of grief, intrigue, and terror with Guillermo's signature poetic touch.
'How to Build a Sex Room'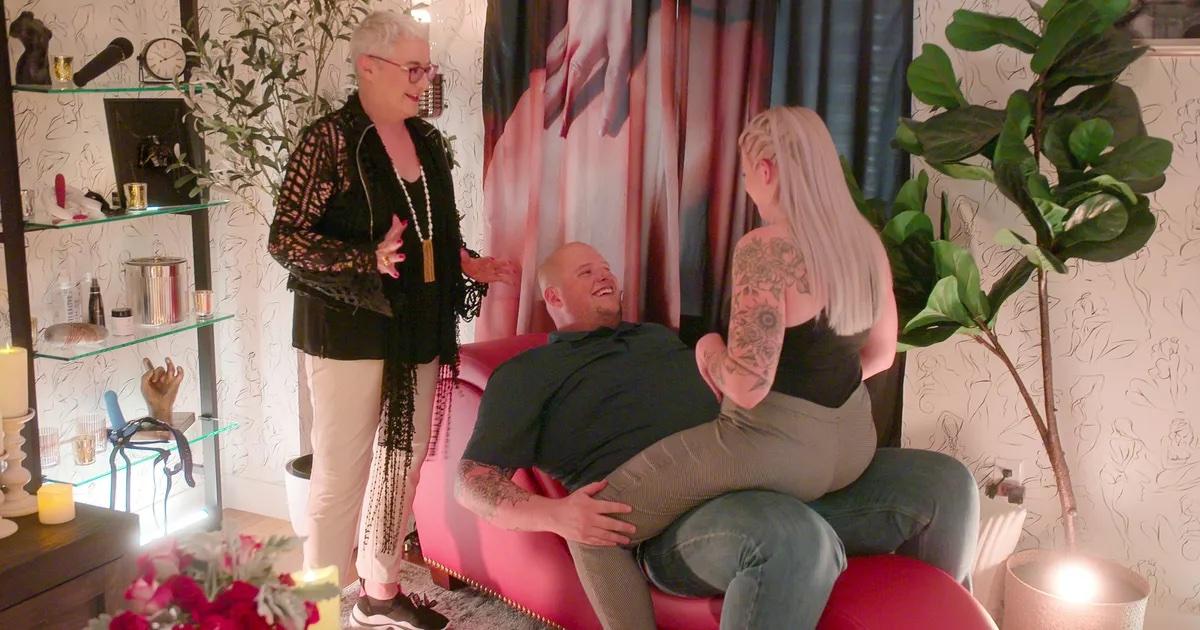 By far the best reality series/docuseries to come out of Netflix in 2022, How to Build a Sex Room follows interior designer Melanie Rose as she works with clients to create their dream sex rooms. But it isn't just an HGTV carbon copy — in the series, Melanie gets to know her clients on a more intimate level as they discover and share things about their own sexualities.
The show normalizes and highlights all sorts of relationships, and makes sex less of a taboo and more of a way to deepen relationships.
'Archive 81'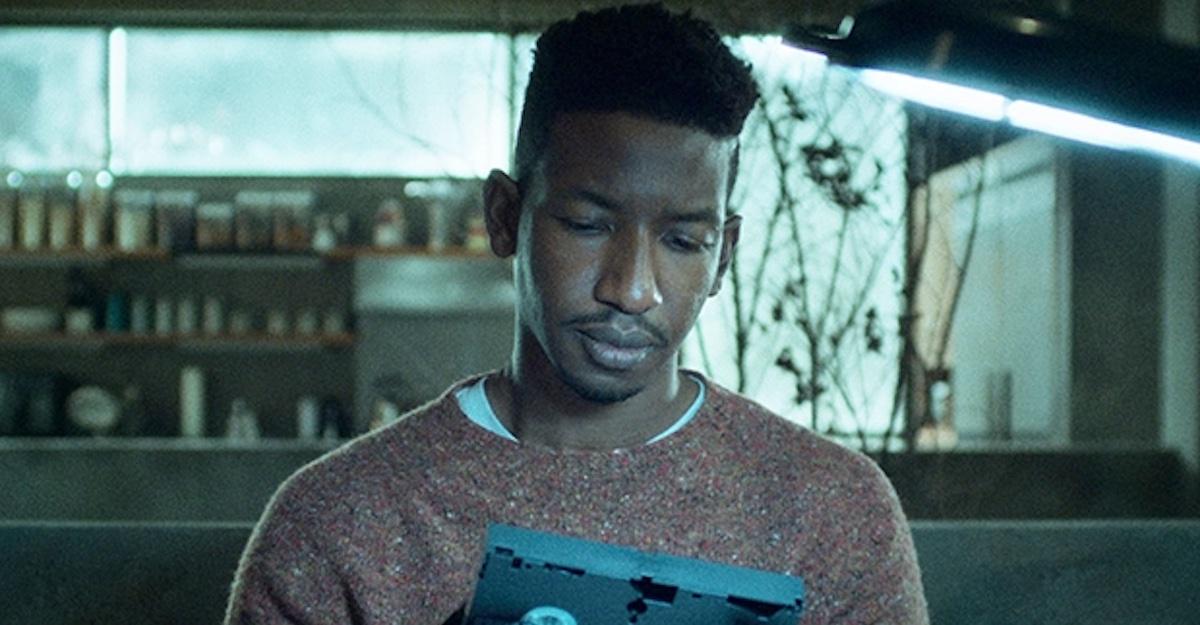 Based on a podcast, Archive 81 premiered on Netflix in early 2022 to an audience who loves mystery and thriller. The series follows Dan (Mamoudou Athie), an archivist, who's tasked with organizing the tapes related to a building called the Visser, which mysteriously went up in flames in the early '90s. As he uncovers secrets about the building, Dan also uncovers bits of his own past. Although Archive 81 wasn't renewed for a second season, its pilot season is still worth a watch.
'DAHMER – Monster: The Jeffrey Dahmer Story'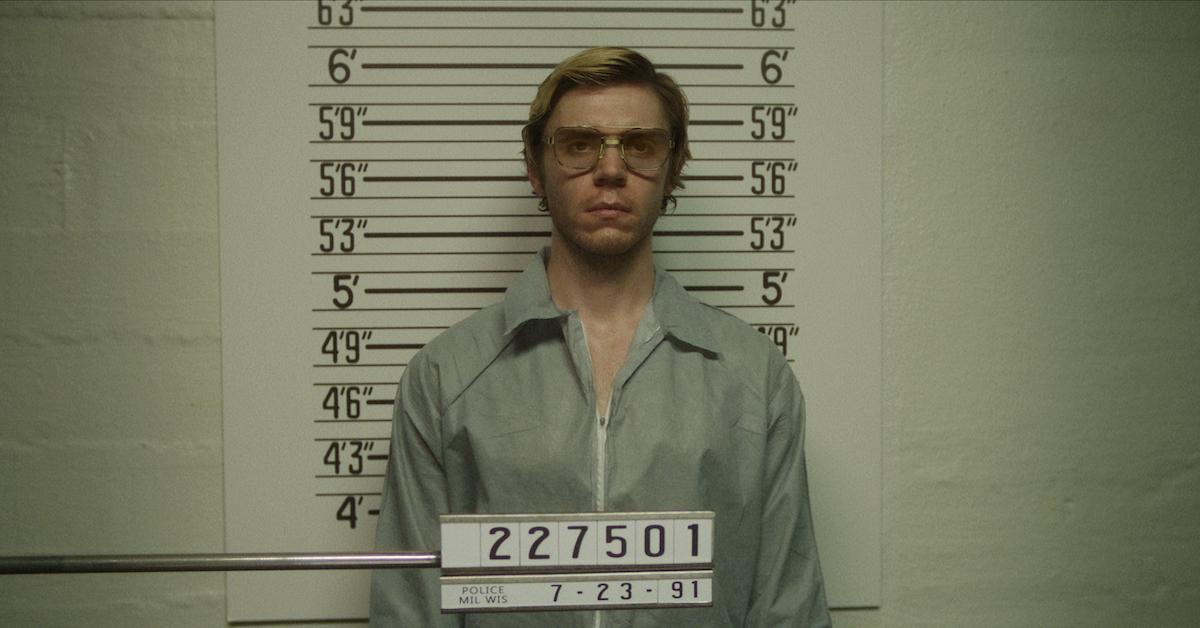 One of the most talked about and most watched series of 2022, DAHMER – Monster: The Jeffrey Dahmer Story was as memorializing as it was disturbing. It told Jeffrey Dahmer's story from the perspective of the victims, starring Evan Peters as the infamous killer. We'll never understand why he did what he did, but after watching this reenactment series, we have a greater understanding of the racial tensions at play that led to Dahmer's continued killing spree.
'Extraordinary Attorney Woo'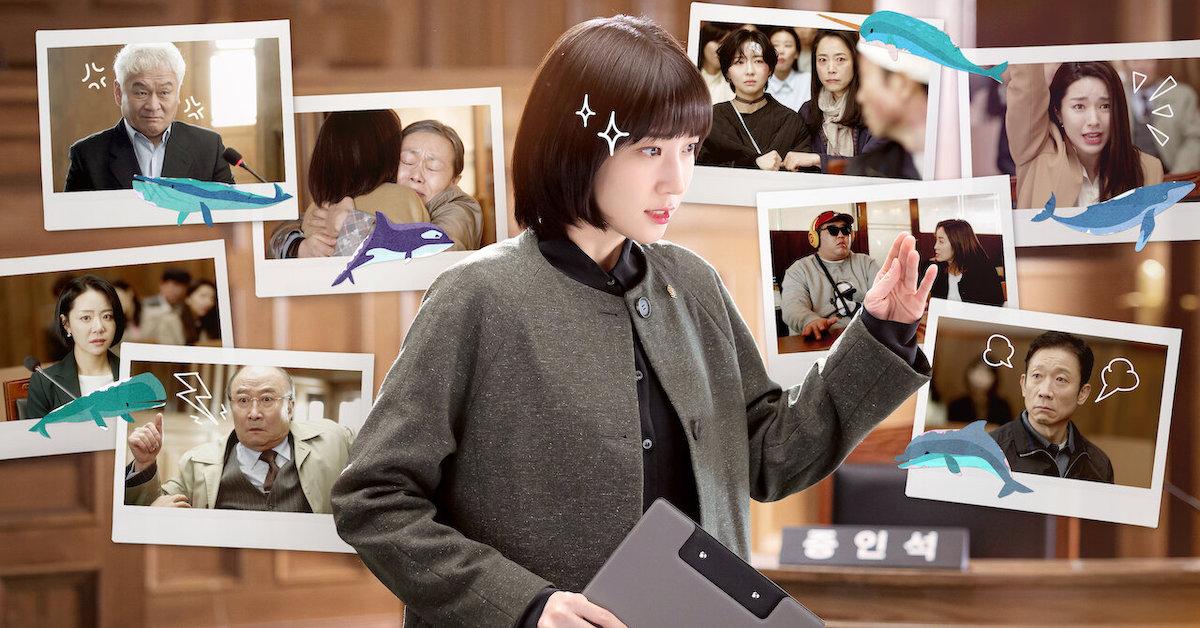 The past year or so has seen a major boom in foreign language projects on Netflix, specifically those in Korean. The South Korean series, Extraordinary Attorney Woo, wooed (no pun intended) audiences all over the world. It follows Woo Young-woo (Park Eun-bin) as a lawyer with ASD whose photographic memory aids her in becoming an expert lawyer. Co-produced by Netflix, the series became the highest-rated drama in Korean cable television history.
'Wednesday'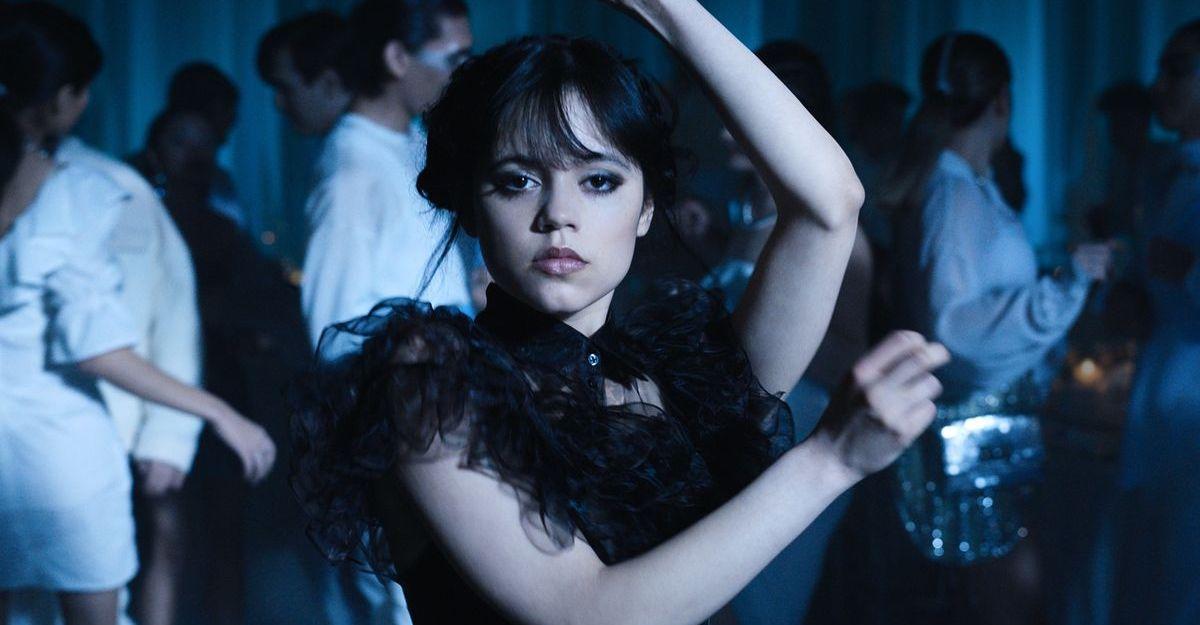 And of course, we can't discuss the 2022 Netflix series without Wednesday. The Tim Burton-directed series follows Wednesday Addams (Jenna Ortega) in a modern reimagining of the classic Addams Family character as she attends Nevermore Academy. While there, she digs deep into figuring out (and catching) the monster who has been hunting Jericho while simultaneously figuring out who she is and how she fits in with her peers. Wednesday quickly became one of Netflix's most-watched series of all time.
Here are the best Netflix returning series.
While 2022 was a great year for new original Netflix series, it also featured the return of many favorite series. Stranger Things' fourth season was its most popular yet, and it tied Eleven's backstory to the Upside Down in a new surprising way. Russian Doll returned with a second season that plays not just with time, but also with space as Nadia (Natasha Lyonne) explores her family's Jewish heritage during WWII.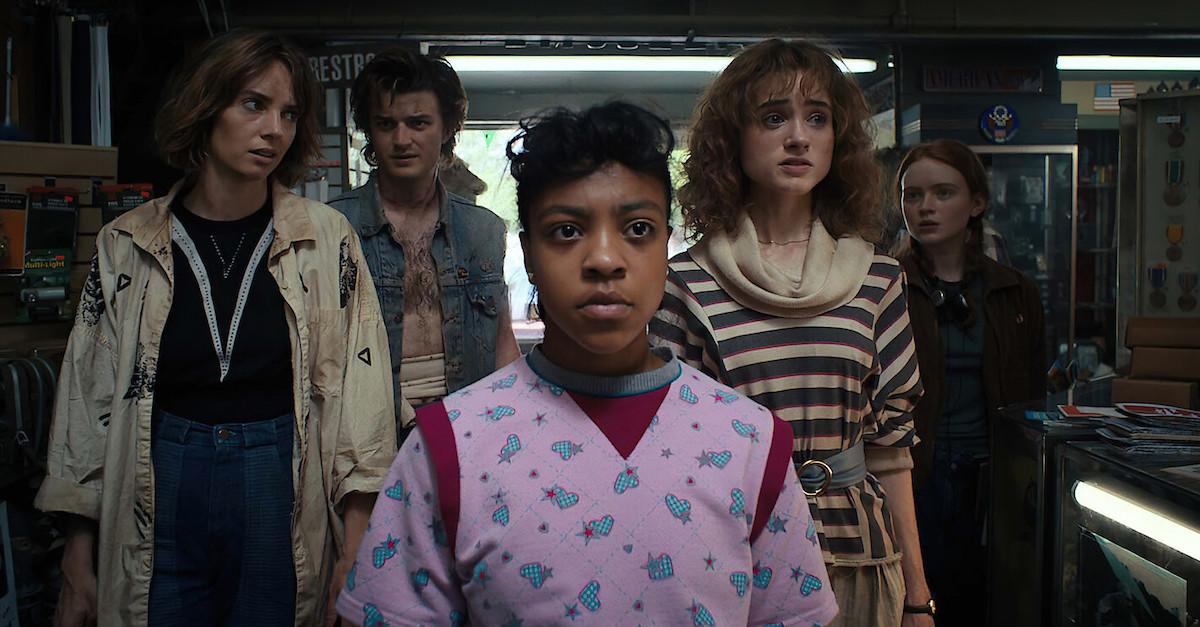 Then, of course, The Crown continued its epic historical saga with its fifth season, and Ozark's fourth season brought the classic series from great to perfect. And finally, potentially our favorite returning series, Derry Girls, aired its third and final season. Full of tears, hope, and most importantly, laughter, the Northern Irish series ties the 1998 Good Friday agreement into the lives of the quirkiest high school students imaginable.