What is Anne Jakrajutatip's net worth? The businesswoman is a Thai Media mogul worth millions.
Jakkaphong "Anne" Jakrajutatip is a Thai-born entrepreneur and television executive. She's the chief executive of JKN Global Group PCL, her Thailand-based media distribution company. Anne JKN, as she is sometimes known, is an outspoken advocate for transgender rights and created a foundation to support that cause. How much is Anne Jakrajutatip's net worth?
The Thai businesswoman joined her family's video-rental company at about 21 years old. She has worked in documentary DVD production and is a licensed distributor of movies and other video entertainment. She's also a reality television star in Thailand.
ANNE JAKRAJUTATIP Profile Summary
Jakkaphong "Anne" Jadrajutatip, also known as Anne JKN, is a wealthy Thai media company owner and CEO as well as an advocate for the transgender community. She has recently made a deal to purchase the Miss Universe Pageant.
Profession: Media CEO and Businesswoman
Net worth: $210 million
Birthdate: Feb. 17, 1979
Education: Bond University in Australia
Children: 2
Anne Jakrajutatip has built a solid net worth and business empire.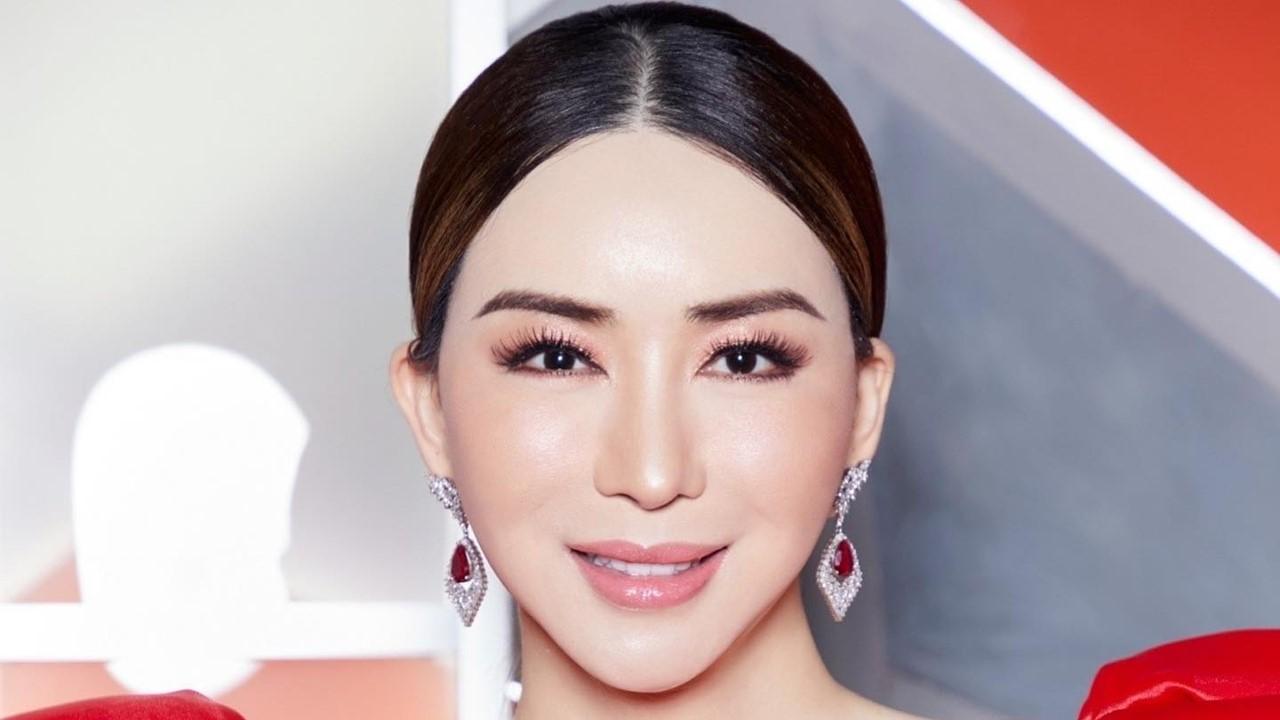 Jadrajutatip's net worth was estimated by Forbes (according to Elite Plus Magazine) at $210 million or 6.37 billion baht. Though she wished to be called a "Thai trans woman billionaire," remember that's in Thai currency, not U.S. dollars. Her wealth is estimated at 6.37 billion baht.
How much will Anne JKN pay for Miss Universe?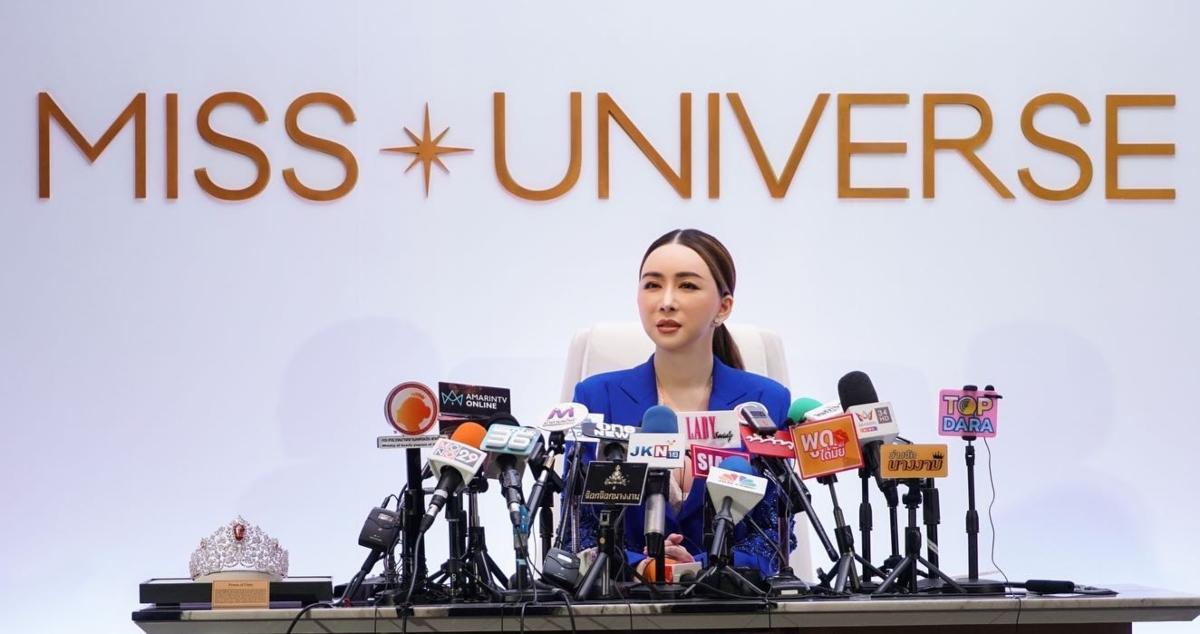 CNN Business reported that Jakrajutatip has bought Miss Universe for $20 million. Her company, JKN Global Group PCL, will now host the Miss Universe pageant. This acquisition will make Jakrajutatip the first woman owner of the Miss Universe Organization.
Former President Donald Trump was once an owner of the Miss Universe Organization. Last year, past Miss USA winner Crystle Stewart became the president of Miss USA. However, Jakrajutatip will take over the Miss Universe Organization, which includes the Miss USA Pageant.
Stewart has been suspended indefinitely for alleged pageant misconduct. Jakrajutatip's company intends to expand the Miss Universe company in Asia with merchandise like skincare and cosmetics.
Jakrajutatip said that acquiring Miss Universe would help promote Thailand's "Five F-factors" tourism initiative. Reuters reported those five factors are fighting (Thai boxing), film, festival, fashion, and food.
Anne JKN is a media executive and mother of two.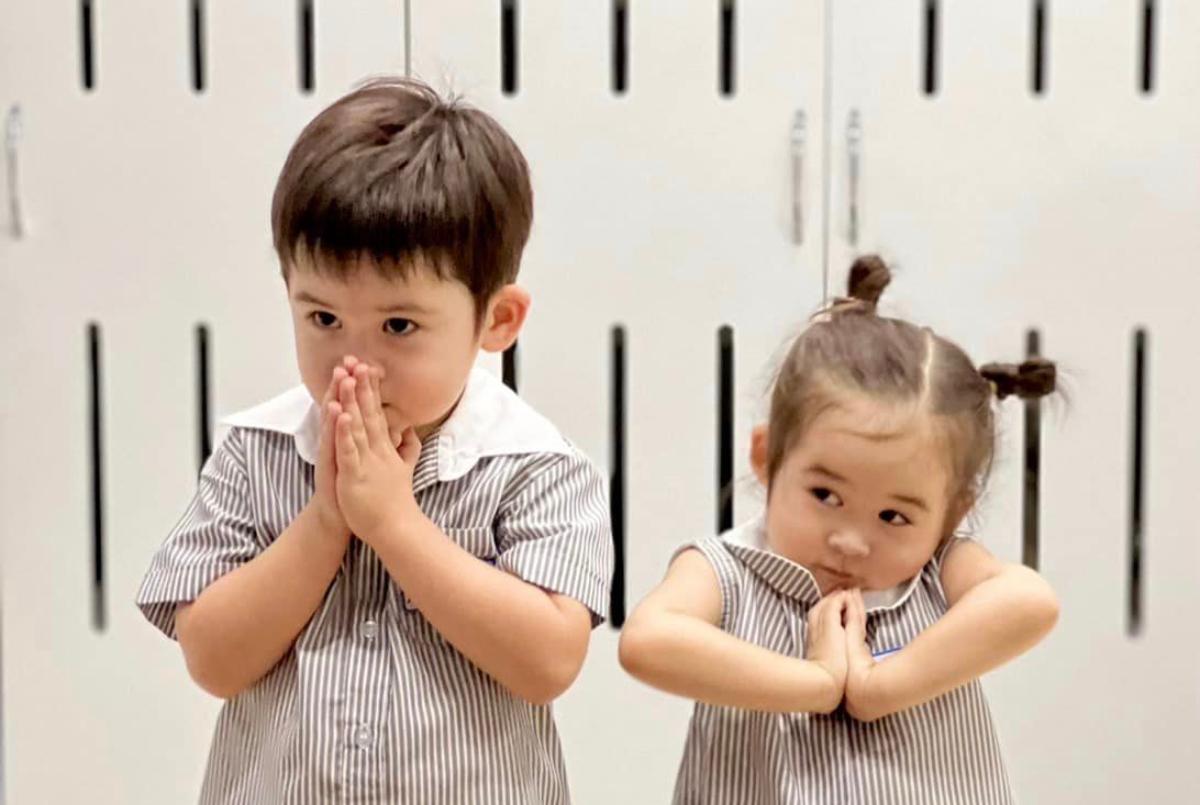 Jakrajutatip is the CEO of JKN Global Group as well as a reality TV star in her home country of Thailand. She has appeared on the Thai version of Project Runway.
She has a son, Andrew, and a daughter, Angelica. She has spoken of a dream to one day be Thailand's prime minister to help "lead Thailand forward."
Anne Jakrajutatip is an advocate for transgender rights.
Jakrajutatip, who is a trans woman, founded the Life Inspired for Transsexuals Foundation (LIFT). According to Elite Plus Magazine, the organization has focused on campaigns to change laws to enable transgender individuals to officially use their post-sex-reassignment gender and title on legal documents.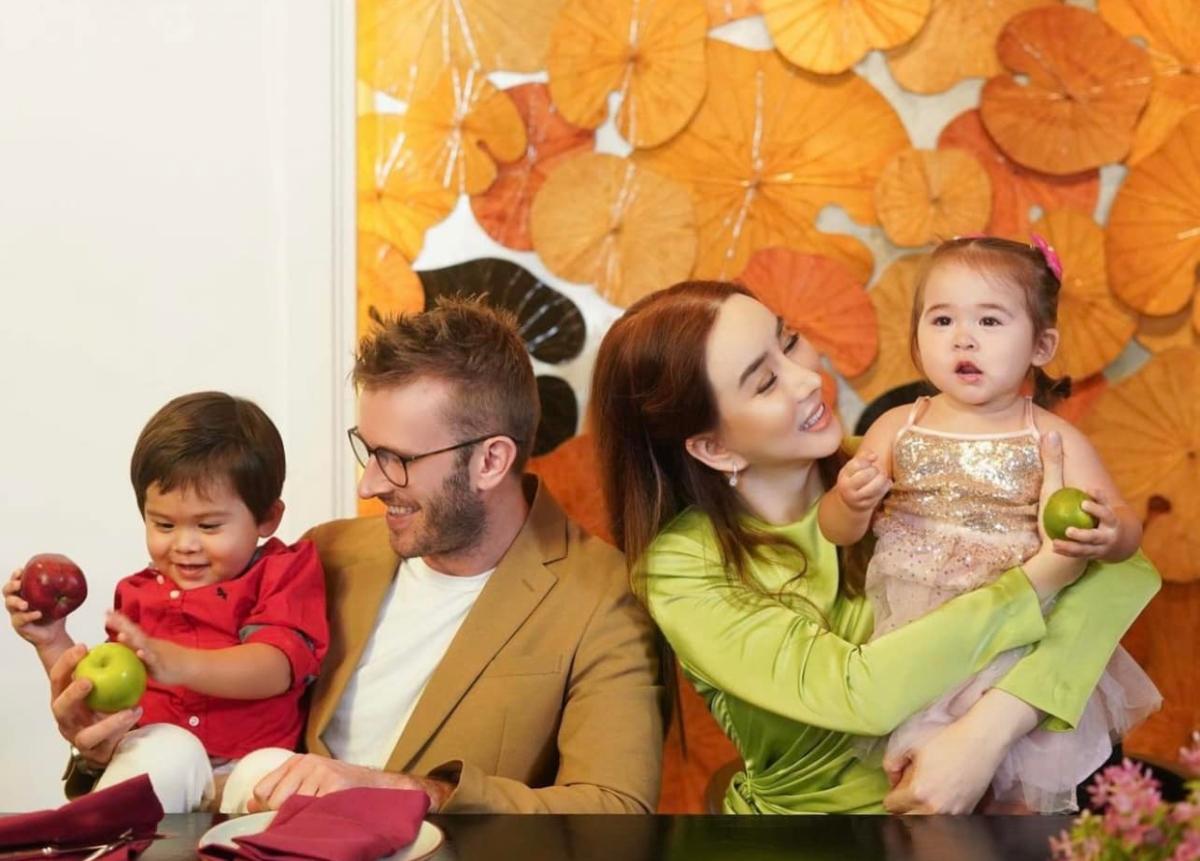 She said, "Everyone faces obstacles and difficulties in their lives, and this is especially true for any transgender." Her purchase of Miss Universe is a big step given that the pageant banned transgender contestants until 2012.
Speaking of her pride in the acquisition, Jakrajutatip said, "We seek not only to continue its legacy of providing a platform to passionate individuals from diverse backgrounds, cultures, and traditions, but also to evolve the brand for the next generation."