'The Rookie' and 'Star Trek' actor Annie Wersching has died at 45 years old.
Another star was lost on Jan. 29, 2023, when Annie Wersching died at just 45 years old. While she may not have been a household name, she was certainly a recognizable force in Hollywood. Most well-known for playing FBI agent Renee Walker in 24, fans around the world were shocked to learn of Annie's passing.
Annie's publicist, Craig Schneider, confirmed the Star Trek actor's death in a statement on Jan. 29. But what exactly was Annie's cause of death at such a young age?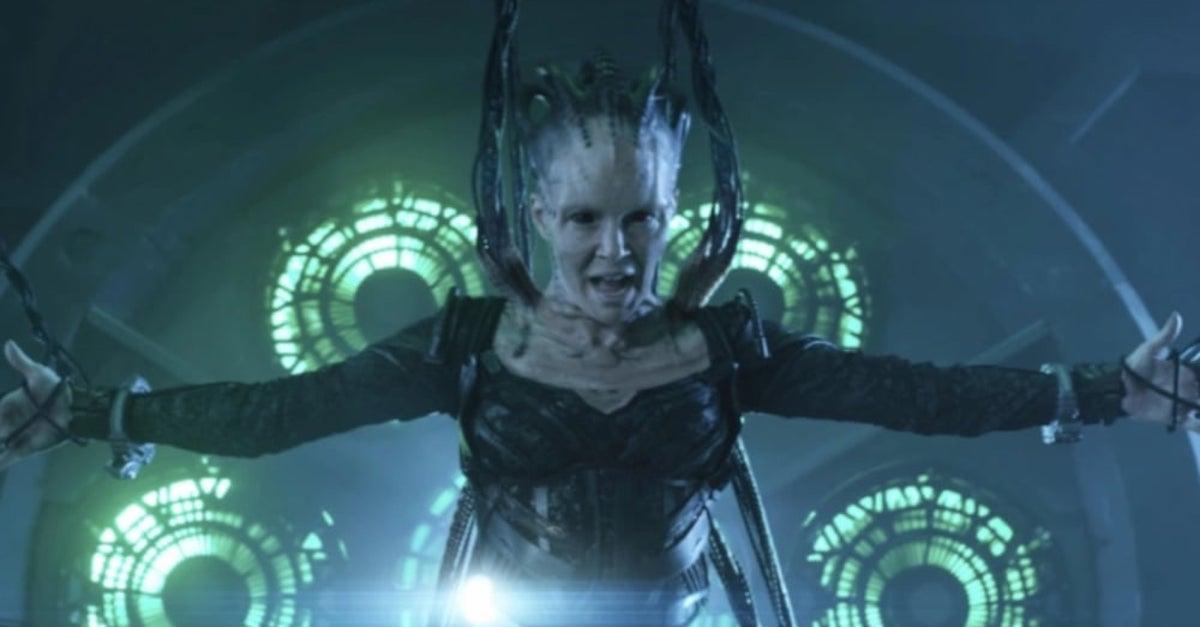 Annie Wersching's publicist confirmed her cause of death.
Craig confirmed to The New York Times that Annie's cause of death was cancer, although he didn't specify which type of cancer. He explained that she kept her journey with cancer private after her 2020 diagnosis while she continued acting. So, her passing has created shockwaves throughout the community of her fans and colleagues. Most recently, Annie portrayed the Borg Queen on Star Trek: Picard on Paramount Plus, as well as serial killer Rosalind Dyer in ABC's The Rookie.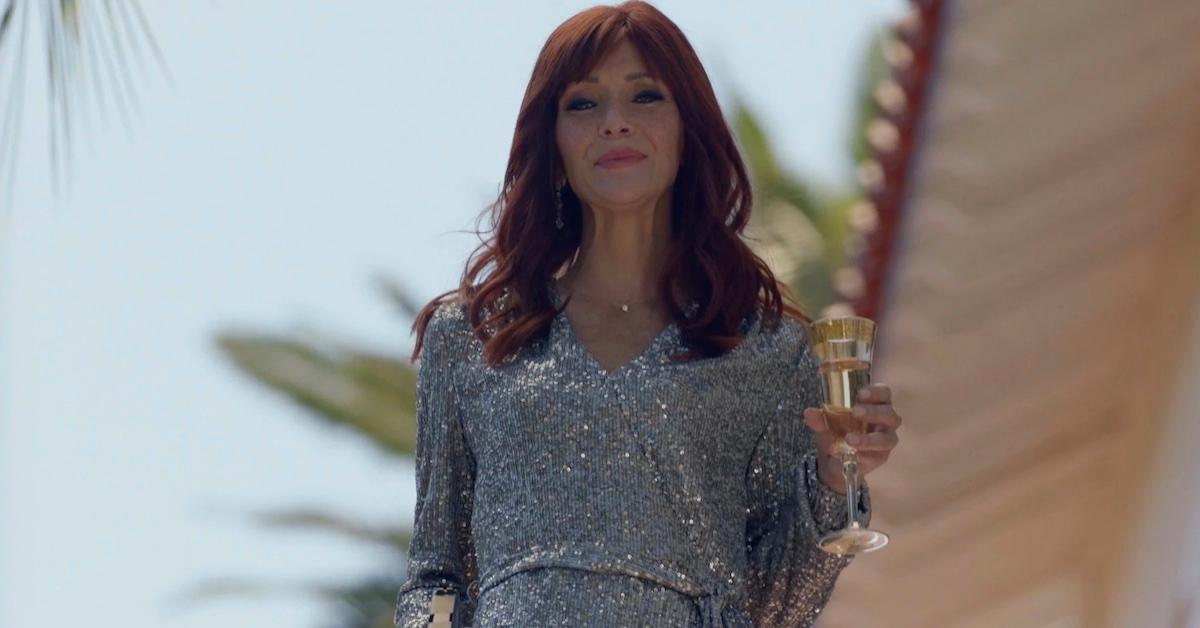 In many ways, Annie's career came full circle thanks to her role in the 2022 Star Trek spin-off series, since her first ever television role was in Star Trek: Enterprise in 2002 as Liana in one episode. Between the bookend roles, Annie had guest appearances on shows such as Fraser, Charmed, Cold Case, Supernatural, CSI, NCIS, Dallas, and more. She's most well-known for her role as Julia Brasher in Bosch, Lily Salvatore in The Vampire Diaries, Renee Walker in 24, and Leslie Dean in The Runaways.
Beyond television, Annie was also the voice and performance capture of Tess in the popular video game, The Last of Us, which has recently been adapted into an HBO series.
Annie Wersching is survived by her husband, actor Stephen Full, and their three children.
In a statement to CNN, Annie's husband Stephen shared his loss with the world. "There is a cavernous hole in the soul of this family today," he wrote. "But she left us the tools to fill it. She found wonder in the simplest moment. She didn't require music to dance. She taught us not to wait for adventure to find you. 'Go find it. It's everywhere.' And find it we shall."
"As I drove our boys, the true loves of her life, down the winding driveway and street, she would yell BYE! until we were out of earshot and into the world," Stephen shared a memory of Annie. "I can still hear it ringing. Bye my Buddie. 'I love you little family…'" Stephen and Annie share three children together, 12-year-old Freddie, 9-year-old Ozzie, and 4-year-old Archie.
Many others have offered their condolences. 24 producer Jon Cassar said, "Annie came into my world with an open heart and a contagious smile… Brandishing such talent, she took my breath away… She'll be truly missed." Star Trek: Picard executive producer Akiva Goldsman shared, "Annie was a gift to us all, and an utter joy to work with. Her entire Star Trek family is heartbroken. Our deepest condolences go out to her family."
Annie Wersching's net worth: The exact fortune of Annie Wersching has not been revealed; however, multiple sources have quoted her wealth to be between $1 million to $5 million.
Our condolences go out to all of Annie's friends and family during this difficult time.