'GMA' hosts T.J. Holmes and Amy Robach shock fans with evidence of a romantic relationship.
Legions of Good Morning America fans woke up on the last day of November 2022 to the jaw-dropping news that co-hosts T.J. Holmes and Amy Robach may be more than just colleagues. The camera-ready duo is reportedly in a romantic relationship, which is all swell and dandy — except that both T.J. and Amy were married to other people when their relationship went from professional to personal, according to some sources.
Here's what we know about the GMA hosts' relationship, including a timeline of when they got together and allegedly left their respective spouses.
T.J. Holmes and Amy Robach's relationship timeline is raising plenty of eyebrows.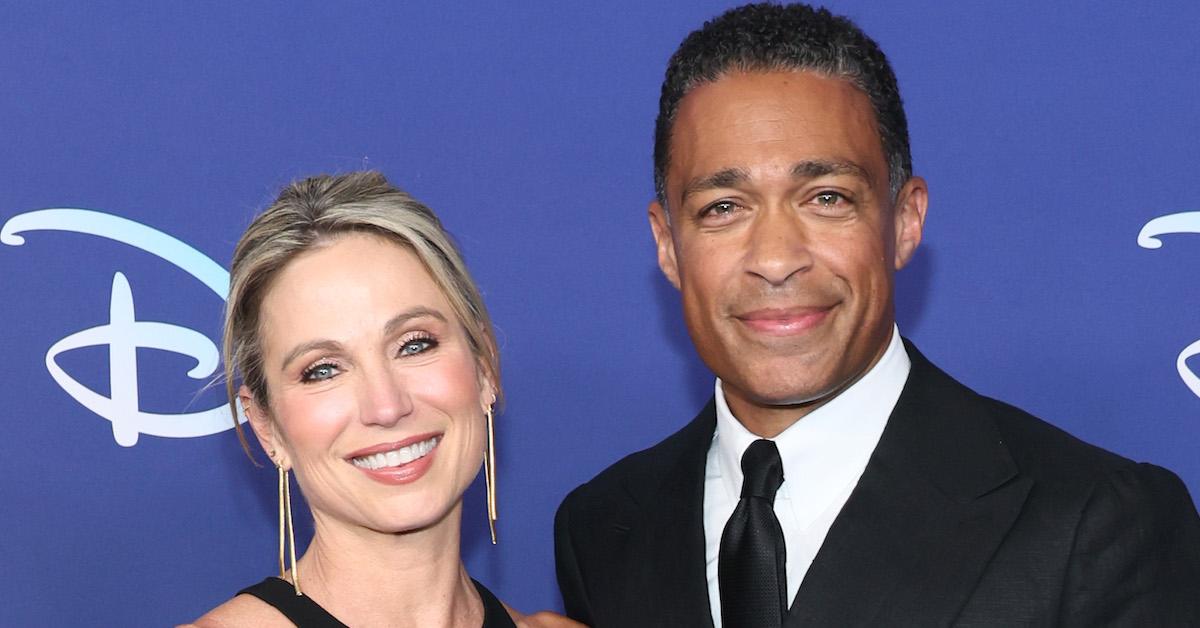 Page Six reported that T.J. and Amy's romance started in March of 2022 when the two anchors were training for the New York City Half Marathon. In August, they each came clean to their spouses and left them for one another.
According to People, however, the GMA stars did not actually date until they were already separated from their spouses, with a source telling the outlet, "This was two consenting adults who were each separated. They both broke up with their spouses in August within weeks of each other. The relationship didn't start until after that."
No matter what happened behind closed doors, it wasn't until November that news of the buzzy affair made headlines, with the Daily Mail publishing photos of the pair out and about in the city and upstate New York, clearly behaving like more than just colleagues, including one image that showed the couple holding hands and another of T.J. appearing to place his hand on Amy's rear end.
So, who are T.J. and Amy's spouses?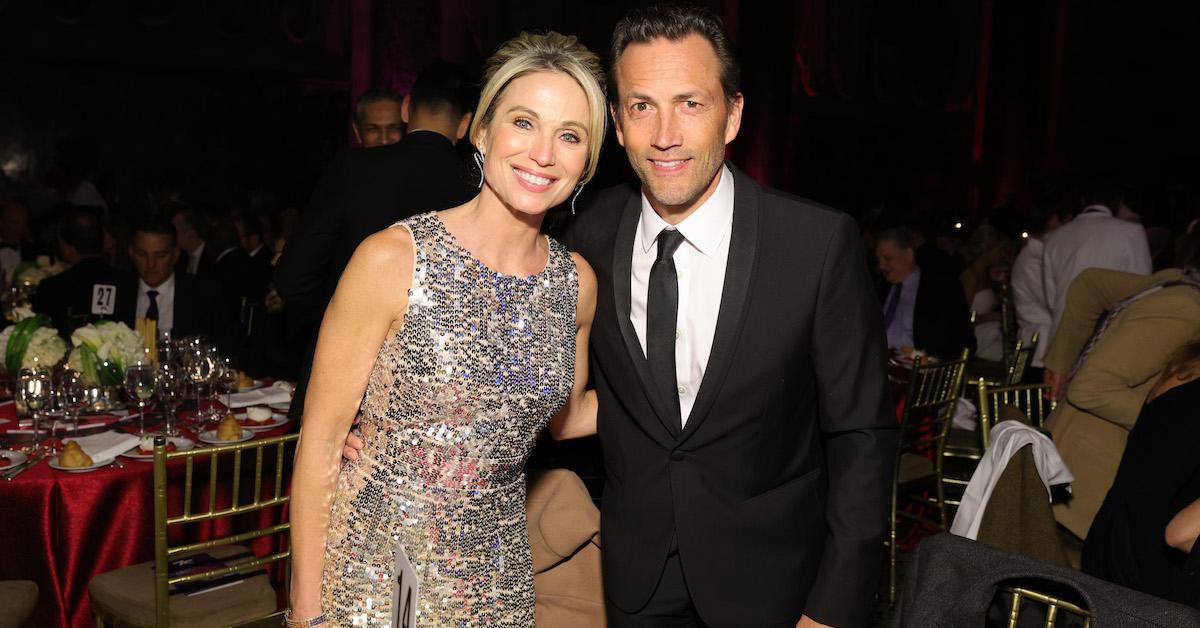 Amy has been married to someone we've all known and loved since 2010. Remember Andrew Shue from Melrose Place? That's right — the GMA mainstay is wed to Billy Campbell! The couple did not have children together; however, Amy and Andrew were each married before and collectively have five kids from their previous relationships.
Interestingly, Radar Online reported that the famous spouses sold their multi-million dollar New York City apartment in September, which lines up with the timeline of Amy and T.J. reportedly disclosing their newfound love to their current partners and moving on together.
For his part, T.J. said "I do" to Marilee Fiebig the same year that Amy and Andrew did, and the couple share one daughter. Like his new girlfriend and her estranged hubby, the GMA host has also been married twice and has two kids from his past union.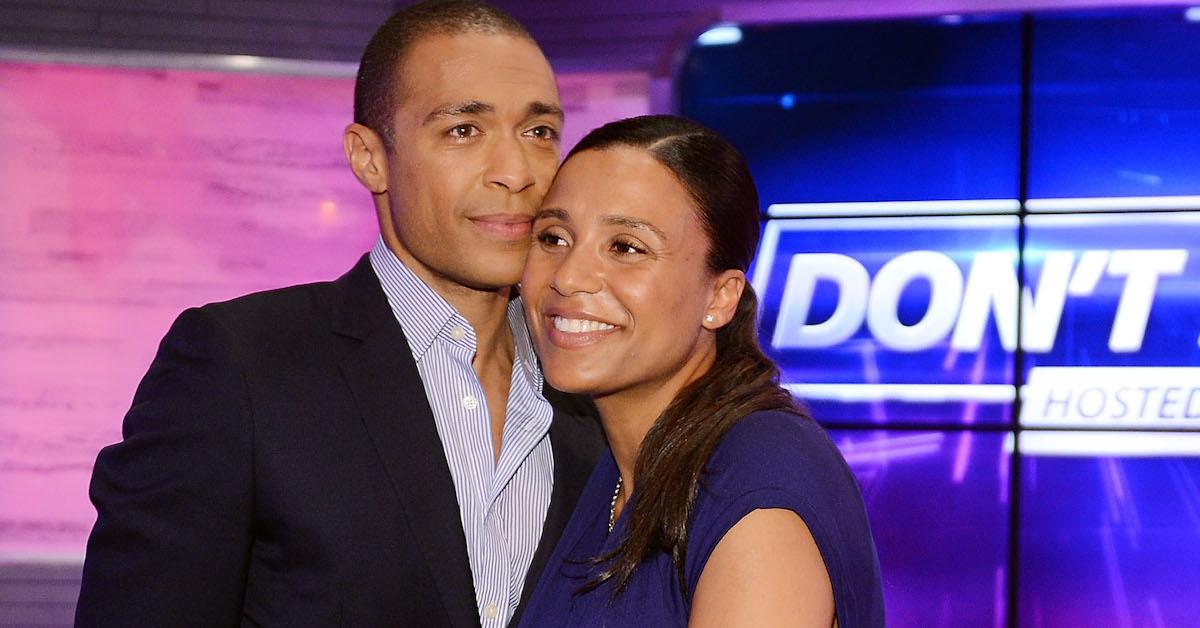 In March 2020, T.J. praised his decade-long marriage to Marilee in a social media post, writing per ET Online, "Despite my best efforts, she remained married to me the past 10 years," which doesn't sound great now. Both news veterans' Instagram accounts seem to have been deactivated at the time of this writing.
Meanwhile, according to the Daily Mail, T.J. anchored the third hour of GMA without Amy by his side on Wednesday, Nov. 30, 2022, following the headline-making reveal of his affair with his co-host. The outlet reported that he appeared to be a bit shaken on air, and at least one Twitter account reported that the segment was "awkward."