What is Audrina Patridge's net worth? The model and Tv personality has made an impressive fortune throughout her career.
Audrina Patridge is most known for her former role on The Hills from 2006 to 2009, as well as her current role in the reboot series, The Hills: New Beginnings, which premiered in 2019. She has also landed a number of modeling and acting gigs that have contributed to her income.
AUDRINA PATRIDGE Profile Summary
Profession: Actress, Model, TV Personality
Net worth: $5 million
Birth date: May 9, 1985
Birthplace: Los Angeles, Calif.
Marriages: Corey Bohan (2016 – 2018)
Children: Kirra Max Bohan
Education: El Dorado High School
The Hills: New Beginnings star Audrina Patridge is much more than just a reality tv star. She's a mom, an entrepreneur, and an established film and TV actress — to name a few of her titles. While you may recall that she previously worked in the modeling industry while filming the OG series The Hills, she's continued to grow her career in a different direction and has taken on many different opportunities since.
But how does she stack up financially? Here's a look at Audrina Patridge's net worth.
What is Audrina Patridge's net worth?
Audrina Patridge currently has a net worth of $5 million, according to Celebrity Net Worth. Her income mostly stems from her current role on The Hills: New Beginnings, her prior role on The Hills, as well as various other onscreen projects and modeling gigs she's taken on.
After exiting The Hills in 2009, she made her acting debut in Into the Blue 2: The Reef. Following that, she snagged roles on shows like Mad TV and Do Not Disturb.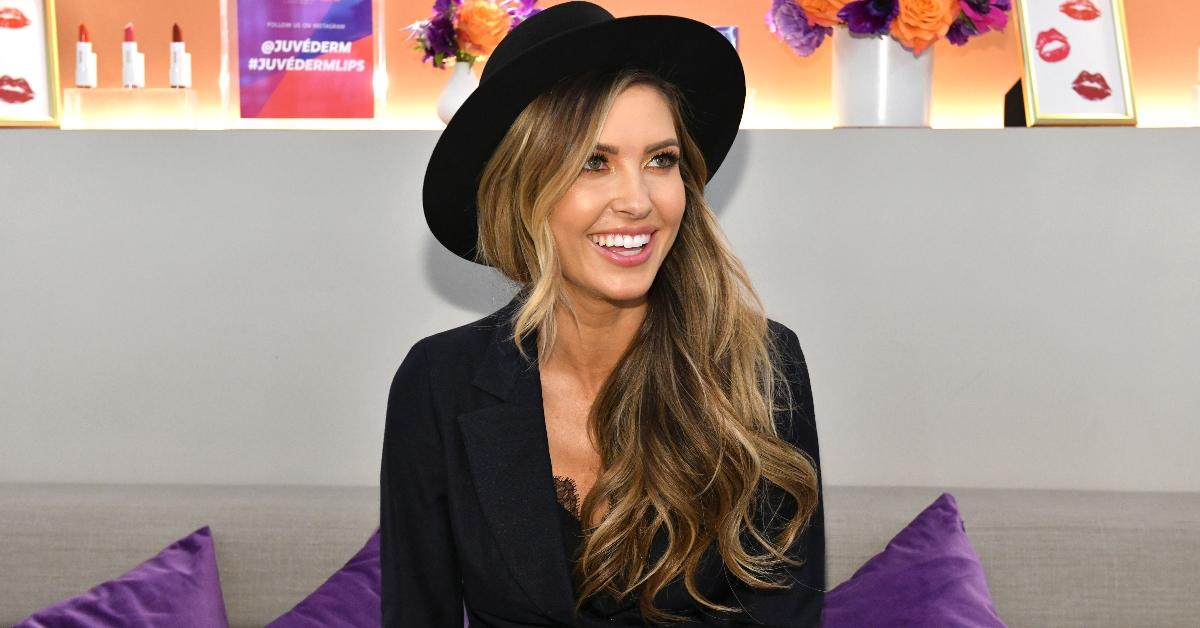 She also voiced herself on Family Guy, was a contestant on Dancing With the Stars in 2010, and appeared on Celebrity Ghost Stories, Hell's Kitchen, and Cupcake Wars.
MTV also gave Audrina her own spinoff series aptly named Audrina in 2011. However, the show was canceled after one season. Nonetheless, she went on to host NBC's late-night travel series 1st Look in 2014 and 2015. As far as her modeling career goes, she was the face of Bongo jeans in 2011.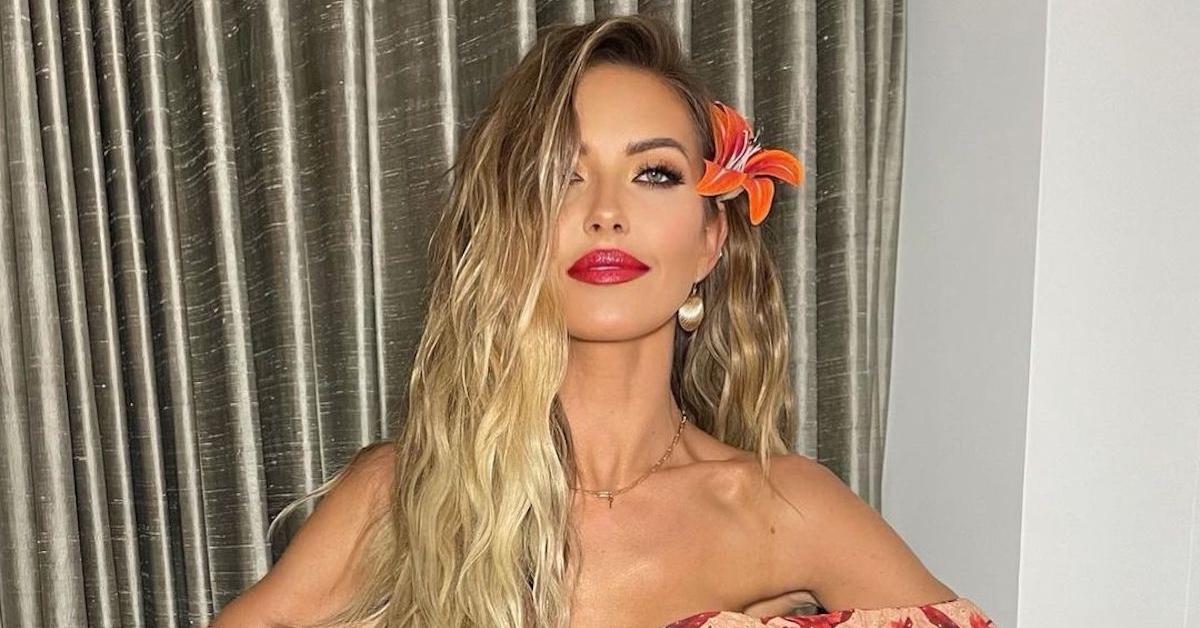 Audrina Patridge has released a tell-all memoir about her time on 'The Hills.'
Audrina's net worth is expected to grow even more as she will soon be adding an author to her repertoire. Her upcoming memoir titled Choices, which was published with Simon & Schuster hit shelves in May 2022. "Writing a book has always been a dream of mine, and I've finally done it! I'm so proud of this book — it's vulnerable, it's real, and it's one hell of a wild ride. I can't wait to share it with you," she wrote on Instagram alongside a video promoting the title.
She exclusively told E! that the book would tell "the real story of what actually happened" while filming The Hills as well as The Hills: New Beginnings. "Writing this book, for me was very liberating and therapeutic. It was very emotional. There's a lot of things that I blocked out once the first round of The Hills ended," she explained, adding that revisiting them through writing "was like therapy sessions."
Kristin Cavallari and Lauren Conrad each have a higher net worth than Audrina.
Unfortunately, Audrina is slacking in the net worth department when compared to her current and former co-stars Kristin Cavallari and Lauren Conrad. After starring in Laguna Beach and The Hills, Kristin launched her own jewelry and accessory line called Uncommon James, as well as headlined her own reality series titled Very Cavallari. She has appeared on The Hills: New Beginnings with Audrina and has a net worth of $30 million, according to Celebrity Net Worth.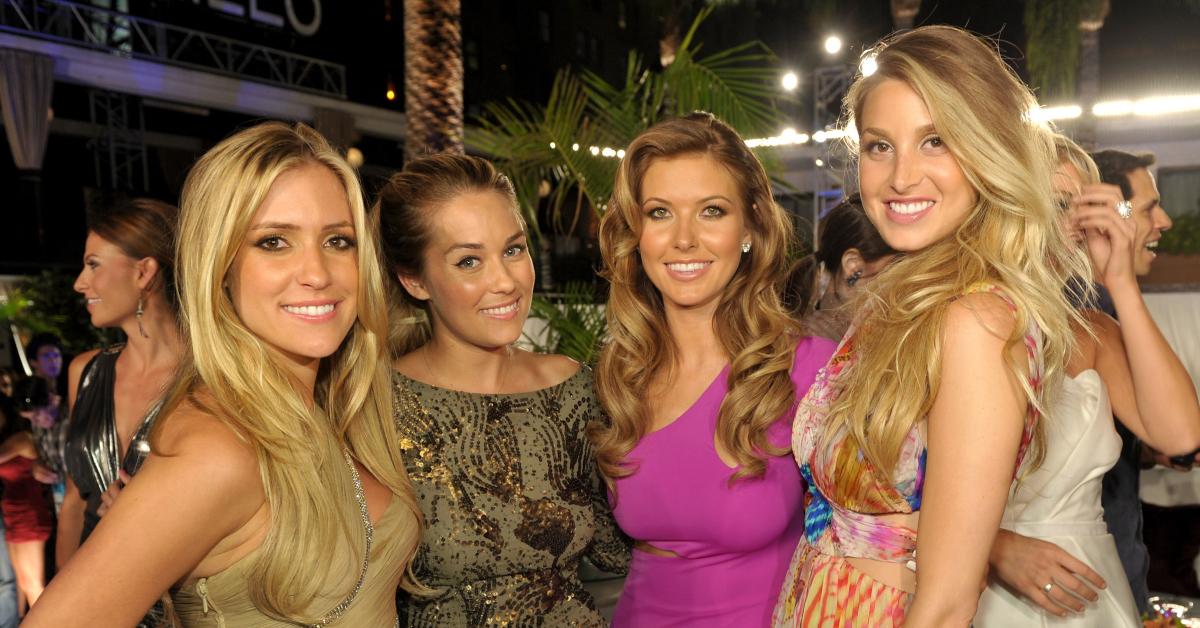 Meanwhile, Lauren has a net worth of approximately $40 million, per Celebrity Net Worth. After filming Laguna Beach and being the lead character of The Hills, the L.A.-based trendsetter went on to build a lucrative career for herself offscreen. She released a collection of clothing, shoes, and bedding at Kohl's, as well as her own cosmetics line called Lauren Conrad Beauty.
She's also the co-founder of the fair trade online store, The Little Market, and has penned nine books (some of which ended up being New York Times bestsellers) since ending her reality TV career.
What can we all take away from this? Well for starters, reality TV definitely pays decent money and can continue to offer rewarding opportunities down the road. That being said, we hope Audrina's upcoming book Choices will bring in some additional income as well as set her up for new projects.