What is Austin Kevitch's net worth? Camila Cabello's boyfriend's fortune is in the millions thanks to his Dating App.
Austin Kevitch, who founded the exclusive members-only dating app Lox Club, has set the platform up with the goal "to help people find love in non-cringe-y ways." Kevitch launched the dating app in 2020. What business experience did he have prior to starting Lox Club, and what is Kevitch's net worth right now?
Kevitch started Lox Club as a way of "making fun of the pretentious social clubs" and wasn't a fan of dating apps at the time, he told Vogue in 2020. Although the site is sometimes called the "Jewish Raya," Judaism isn't a requirement for acceptance.
AUSTIN KEVITCH Profile Summary
Austin Kevitch is an entrepreneur who founded Brighten, an app that enables users to send compliments anonymously to others. Several years later, he launched Lox Club, a members-only dating app born of his frustrations with navigating the online dating world. He has recently been reported to be dating singer-songwriter, Camila Cabello.
Profession: App Founder and Developer, Entrepreneur
Net worth: $5 million
Birthdate: July 5, 1991
Birthplace: Philadelphia, Pa.
Education: Bucknell University
Partner: Camila Cabello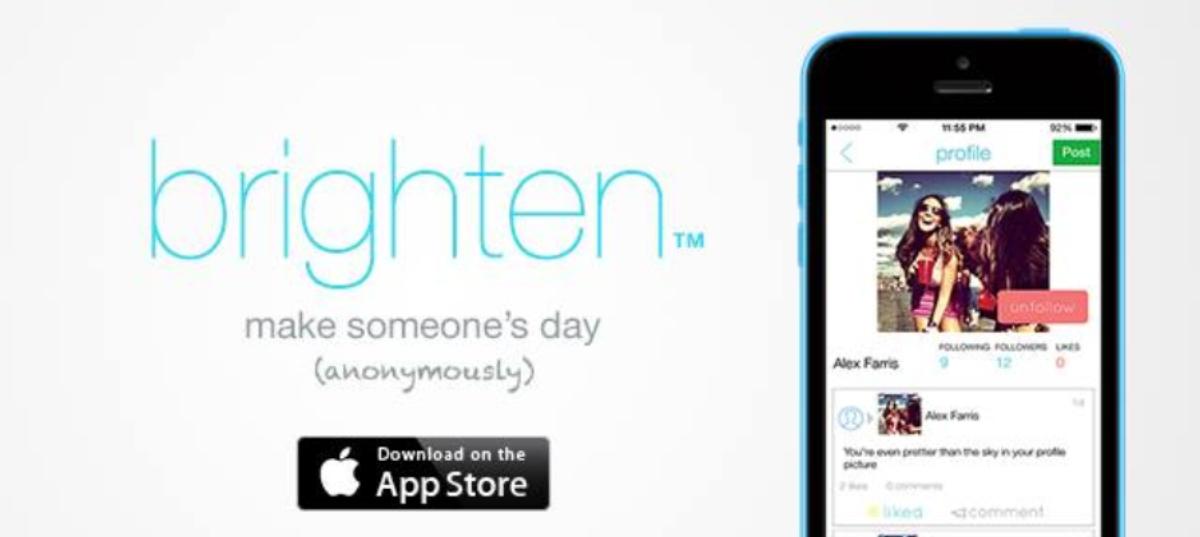 Kevitch founded Lox Club, which is an exclusive dating app.
Lox Club is the dating app founded by Kevitch for people who have "ridiculously high standards." In a nod to a 1920s-launched secret speakeasy inside a delicatessen, the Lox Club of today is a members-only dating club.
Lox Club has a membership committee that carefully examines every application before approving people for membership. It charges a membership fee "to ensure they're joining for the right reasons."
Lox Club has plenty of competition, with dating apps like Match, Bumble, and Tinder on the scene.
Kevitch told Vogue in 2020 that he initially began Lox Club as a bit of a joke after his experiences on other dating apps which he found "superficial and cringe-y." He was somewhat surprised when the app took off — largely thanks to Instagram shares — and began receiving plenty of applications.
He designed Lox Club to be playful. "I'm obsessed with immersive experiences that kind of bring out your inner child, like escape rooms and speakeasies with the secret entrances and haunted houses and magic shows," he told Vogue.
He also said that Lox Club limits the number of swipes a user can make (as of 2020, it was between 6 and 12 in each eight-hour period). This was intentional, to help facilitate people making real connections versus swiping nonstop but never meeting anyone or having any real conversations.
Sources estimate Austin Kevitch has a multi-million-dollar net worth.
Although sources vary in their estimates, Kevitch apparently has at least a few million to his name. Elle Australia pegged him at a $5 million net worth as of August 2022, while Celebsfact.net suggested between $4 million and $8 million.
Austin Kevitch is reportedly dating Camila Cabello.
This summer, Kevitch has been photographed alongside singer-songwriter Camila Cabello, the Cuban-born artist of the female group Fifth Harmony. Cabello has previously dated singer Shawn Mendes, but as People reported this week, she seems to be moving on with Kevitch.