Who is Barrett Doss dating right now? Details on the 'The Noel Diary' star's relationship, and personal life.
The name Barrett Doss may not ring immediate bells in your brain, but the actress is well on her way to cementing her place in Hollywood. Throughout Barrett's blossoming career, the 33-year-old has starred in 2013's 30 Rock, 2016's The Family, 2017's Marshall, and more. However, most fans know Barrett for her role as Victoria Hughes in ABC's Grey's Anatomy and Station 19.
With Victoria's celebrity on the rise — especially following her recent turn in Netflix's rom-com The Noel Diary — fans are ready to learn more about the actress. As expected, Barrett's dating life has become of interest to fans who are hoping that she has a special someone. So, who is Barrett Doss dating? Here's the 4-1-1.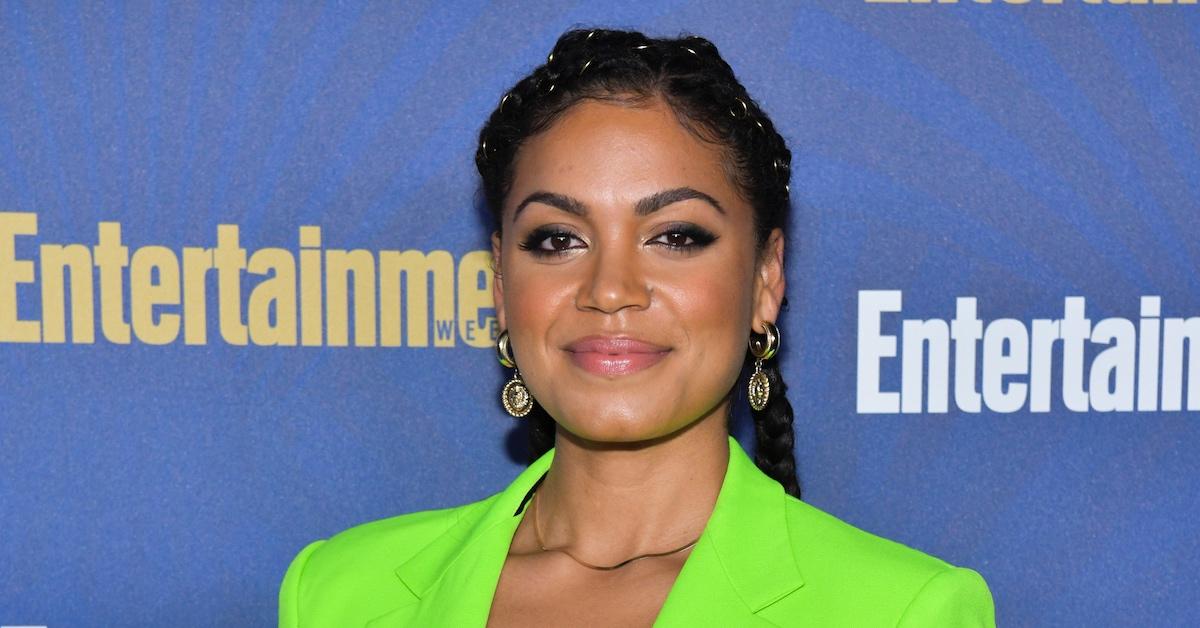 Barrett Doss is dating fellow actor Austin Durant.
Love is in the air! For folks that were hoping to shoot their shot with Barrett, it appears that the actress is off the market.
Fans that follow Barrett on Instagram are likely aware that the 33-year-old is currently in a relationship with fellow actor Austin Durant. They appear in a few pictures together on Barrett's Instagram page dating back to April 2017.
Unfortunately, there is no telling when Barrett and Austin first started dating, but it's safe to assume that the two have been dating for five years. The last snapshot of the pair together was shared on August 23, 2022.
As for Austin, the actor has seen his share of success in the entertainment industry, landing roles in 2011's Nurse Jackie, 2016's Elementary, 2018's Succession, and more.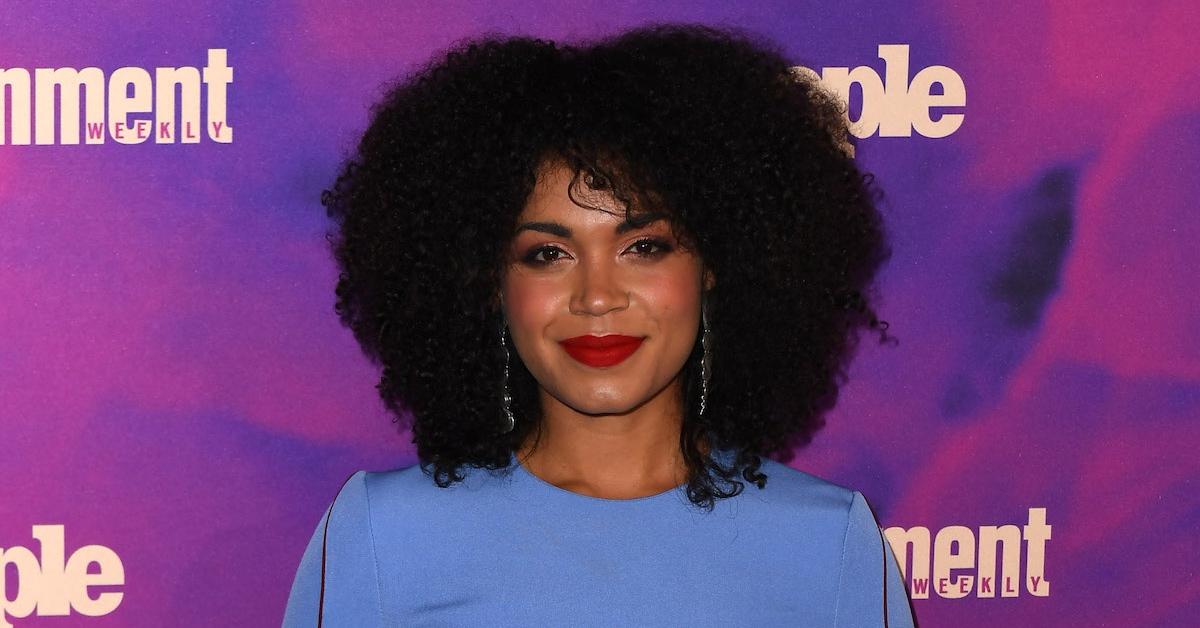 Netflix's 'The Noel Diary' follows a man returning home to find a diary that unlocks secrets.
Calling all romantic comedy lovers! Netflix's newest addition to the genre is The Noel Diary, which is an adaptation of Richard Paul Evans' novel of the same name.
Jacob (Justin Hartley of This Is Us) receives a call about his mother's passing, which prompts him to return home to settle his late mother's estate. Unfortunately, the mother and son had their share of issues in the past, and he was kicked out at 16.
Per What's On Netflix, Jacob is ready to iron out legal issues and tends to his late mother's home, but stumbles upon a diary left by someone named Noel. Interestingly, Noel temporarily lived with Jacob's family while she was pregnant.
Jacob also deals with Rachel (Barrett Doss), an unexpected visitor looking for the mother who placed her up for adoption 30 years earlier. Jacob and Rachel connect while attempting to find answers about their past and seek out Noel.
Of course, their shared mission also offers them a chance at love. Will Jacob and Rachel embark on a romance just in time for Christmas? It's the million-dollar question.
The Noel Diary is available to stream on Netflix.