Are you searching for the greatest comedy actors in Hollywood? If yes, check out this list of the top 10 greatest Hollywood comedians of all time.
Who doesn't love to watch comedy movies? Yes, everyone! Because comedy movies work as a stress removal and give perfect entertainment to the viewers. If you are a Hollywood movie lover and want to know about some of the greatest Hollywood comedians ever and their movies then you are in the perfect place.
In our last post on the top 10 greatest comedy actors of Bollywood, we have prepared a list of the top 10 best-ever Hollywood comedians that will never be forgotten. So let's get started with more details. If you know any other comedic actor, tell us in the comment section with basic details. We will look into them and will do valid changes if required.
Top 10 Greatest Hollywood Comedians of All Time
10. Adam Sandler
Adam Sandler is one of the greatest Hollywood comedians ever. He is a popular American actor who is also interested in screenwriting, film production, and music. He started his comedy acting career at the age of just 17 in a club. After that, he also manages to do several stand-up comedies and got popular. Then he entered in Hollywood movie industry and signed several movies as a comedian. You can enjoy some of his best movies like Happy Gilmore, 500 first dates, and Big daddy. You will definitely realize that he is truly a legendary Hollywood comedy actor.
9. Ben Stiller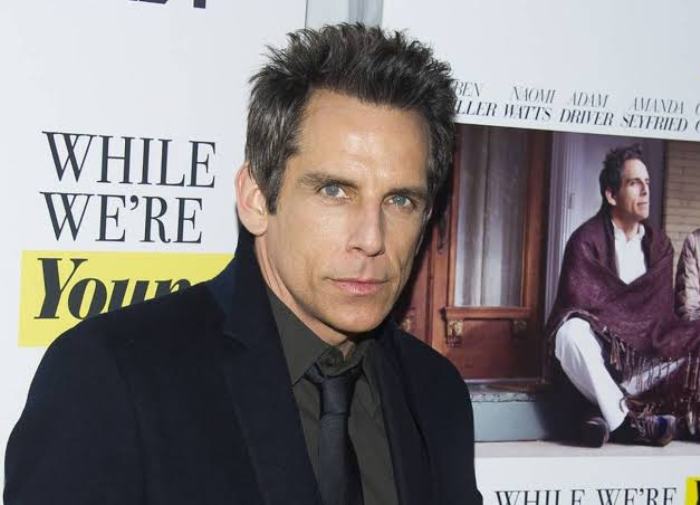 Veteran actor or you can say exceptional comedian Benjamin Edward Stiller is popular as Ben Stiller. This American actor was born on 30th November 1965 in New York and started his career as a specialist comedian in movies.
You can watch some of his best comedy movies like Underdog story, Dodge Ball, Zoolander, Tropic Thunder, and much more. Because of his exceptional comedy talent, he won several awards including Emmy Award for Outstanding Writing for a variety and comedy program for his exceptional work on The Ben stiller show. In 2009 he received MTV Generation Award and much more. Now he is regarded as one of the greatest Hollywood comedy actors of all time.
8. Eddie Murphy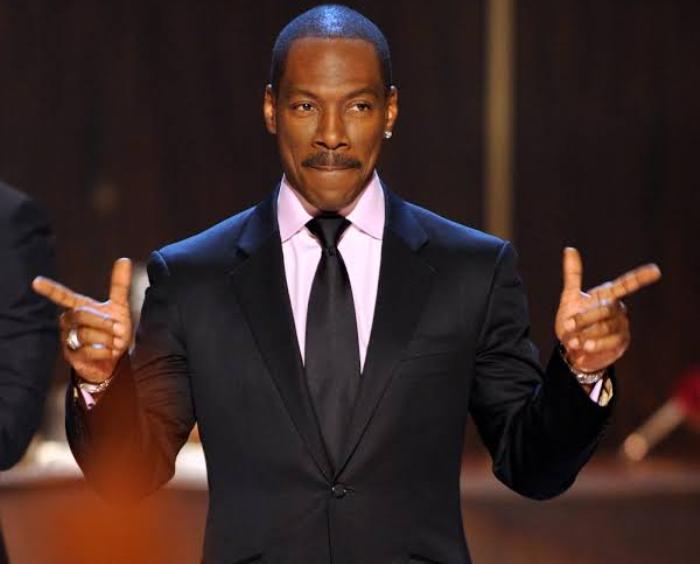 When it comes to the greatest Hollywood comedians you will definitely see one name which is none other than Eddie Murphy. He is an American actor, comedian, and singer. He was born on 3rd April 1961.
Eddie Murphy started his comedy actor at a very young age. He was a regular cast member on Saturday Night Live show from 1980 to 1984. He also worked as a stand-up comedian and ranked number 10th on comedy central's list of 100.
Murphy won a Golden Globe Award nomination for his outstanding performance in Trading places, 48 hours, and the Beverly Hills Cop series. As the best supporting actor, he won the Golden Globe award in 2007.
7. Steve Martin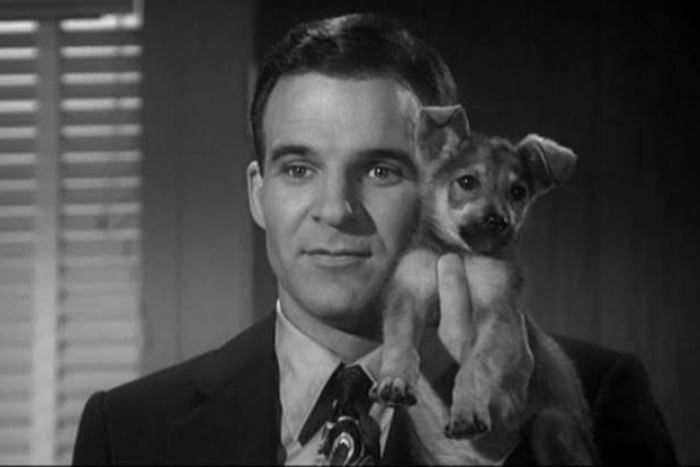 Steve Martin is one of the greatest Hollywood comedians ever who is worldwide popular for his excellent comedy skills. He is an American actor who was born on 14th August 1945. He is not only an actor or comedian but also loves to write and is a musician.
In 1960 Martine came to the limelight as a writer for The Smothers Brothers Comedy Hours. He achieved some big awards like Emmy, Grammy, and American comedy awards for his exceptional comedy acting.
6. John Cleese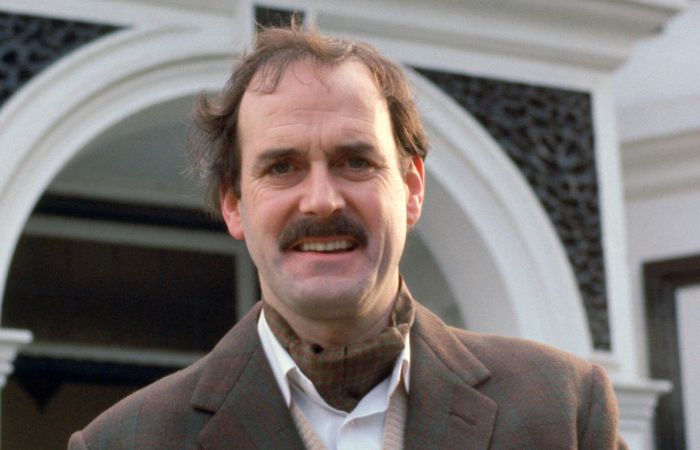 English actor, screenwriter, producer, and veteran comedian John Marwood Cleese was born on 27th October 1939. John got successful at Edinburgh Festival Fringe and on The Frost Report as a prominent scriptwriter. In 1988 he earned an Oscar nomination for writing A Fish Called Wanda.
John wrote several books in his career and some of the best like Families and How to survive them. You can also see him in James bond movies and Harry porter movies. He bagged several awards in his career including an Emmy award for outstanding guest actor in the comedy series as a Nominee for 1987 and 2004. He also won BAFTA Film Award for best actor in a leading role in 1989.       
5. Bill Murray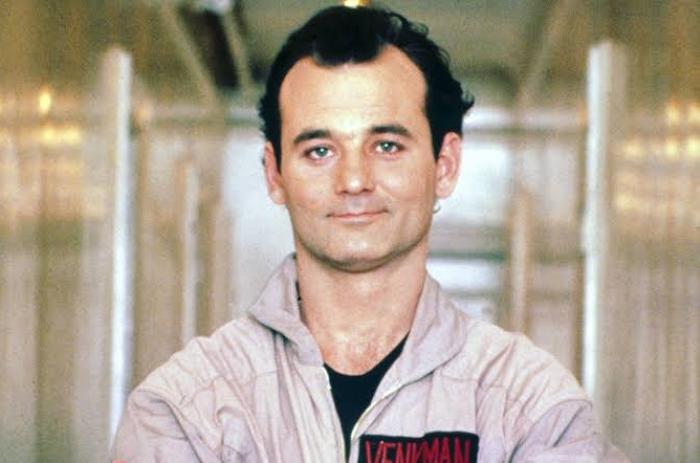 William James Murray is one of the best Hollywood comedians ever he is popular for his trademark Saturday Night Live and some of his exceptional roles in movies. This veteran comedy actor was born on 21st September 1950 in the USA. He achieved Emmy Award for Saturday Night Live and later on joined as a star actor in several comedy movies like Meatballs, Caddyshack, Stripes, and much more. He is a lazy elegant comedian and people just love his acting on any platform.
4. Will Ferrell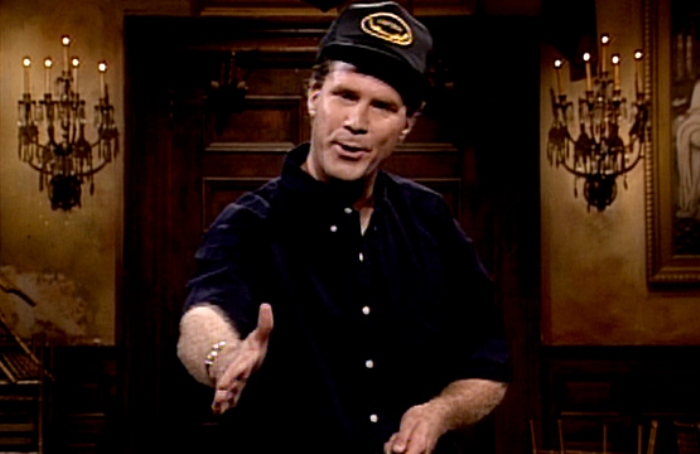 Veteran actor, comedian, writer, and businessman John William Ferrell is one of the best comedians ever in the Hollywood industry. He was born on 16th July 1967 and introduced himself as a cast member on the NBC sketch comedy show Saturday Night Live. Then he started his movie career in movies like
"Anchorman: The Legend of Ron Burgundy", Stepbrothers, the other guys, and much more. This veteran comedian was also nominated for Emmy Award for his amazing work on Saturday Night Live and also nominated for three times Golden Globe awards for acting in movies like "The Producer", Stranger than Fiction, and vice.
3. Rowan Atkinson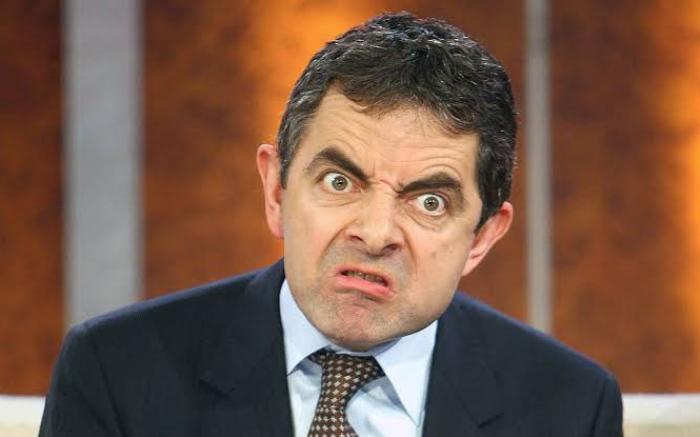 Rowan Atkinson is one of the best-ever comedians in the Hollywood industry. He is well-known as Mr.Bean's character among people. He is a British actor. Comedian and writer who was born on 6th January 1955. He first came to sketch comedy shows and got popular there for his amazing comedy.
In 1981 he won BAFTA for best entertainment performance. He has also listed the 50 funniest actors in British comedy. He is still very popular among kids and people for his exceptional comedy act in Mr. Bean's Holiday.
2. Jim Carrey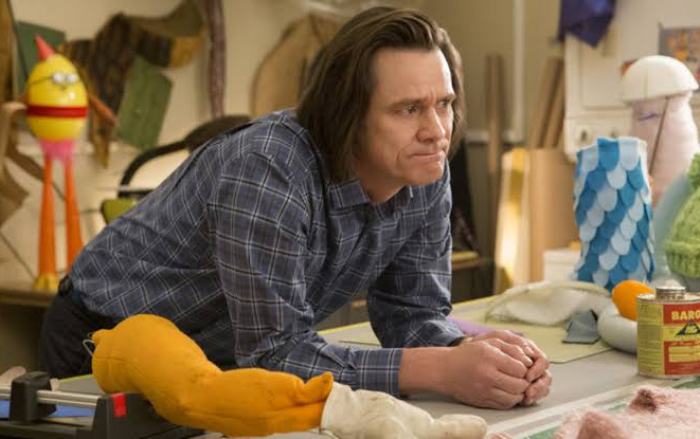 Jim Carrey is a classy Canadian-American actor, writer, and comedian ever in the Hollywood industry. He was born on 17th January 1962. He is popular for his intense and slapstick performances.
Jim Carrey was highlighted for the first time when he performs a recurring role in the Sketch comedy television series Living color. Then he started his successful movie career and got leading roles in movies like The Mask, Dumb and dumber, Ace Venture: When Nature Calls, and many more.
1. Charlie Chaplin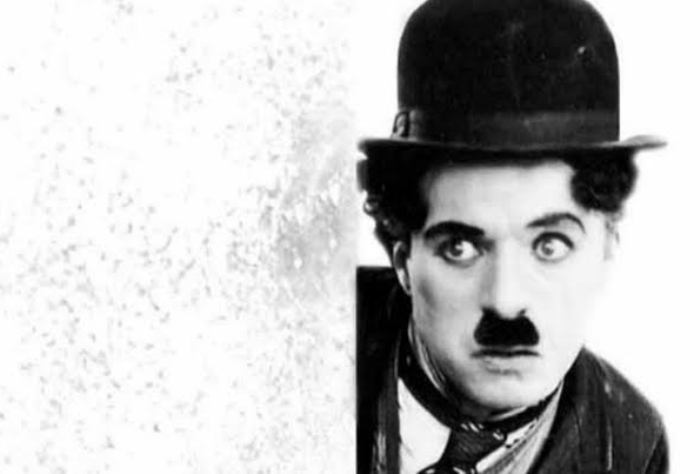 Charlie Chaplin was the most exceptional British comedian ever. He was born on 16th April 1889 and died on 25th December 1977. He was not only a comedian but also a successful director, producer, and composer.
Charlie Chaplin worked for several years as a comedian in his career and achieved several awards. He achieved doctor of letters degrees from the University of Oxford and the University of Durham in 1962. He became popular worldwide through his amazing screen persona in The Tramp.