What is Bellamy Young's net worth? The actress has made an impressive fortune throughout her career.
Bellamy Young is an American actress and singer best known for her work on Scandal as well as Scrubs, Criminal Minds, and Prodigal Son.
BELLAMY YOUNG Profile Summary
Profession: Actress, Singer
Net worth: $4 million
Birthdate: Feb. 19, 1970
Birthplace: Asheville, N.C.
Education: Yale University
Throughout the near quarter-century that she has spent between stage and screen, Promised Land star Bellamy Young has become the definition of a bona fide star. The actress-singer has captivated audiences through a variety of starring roles as well as some pretty well-received musical projects.
Throughout her time in the spotlight, the Scandal alum has certainly acquired an impressive net worth reflective of her efforts over the years. So, what exactly is Bellamy Young's net worth today? Keep reading for what is known about the star's finances as well as related details regarding her personal life.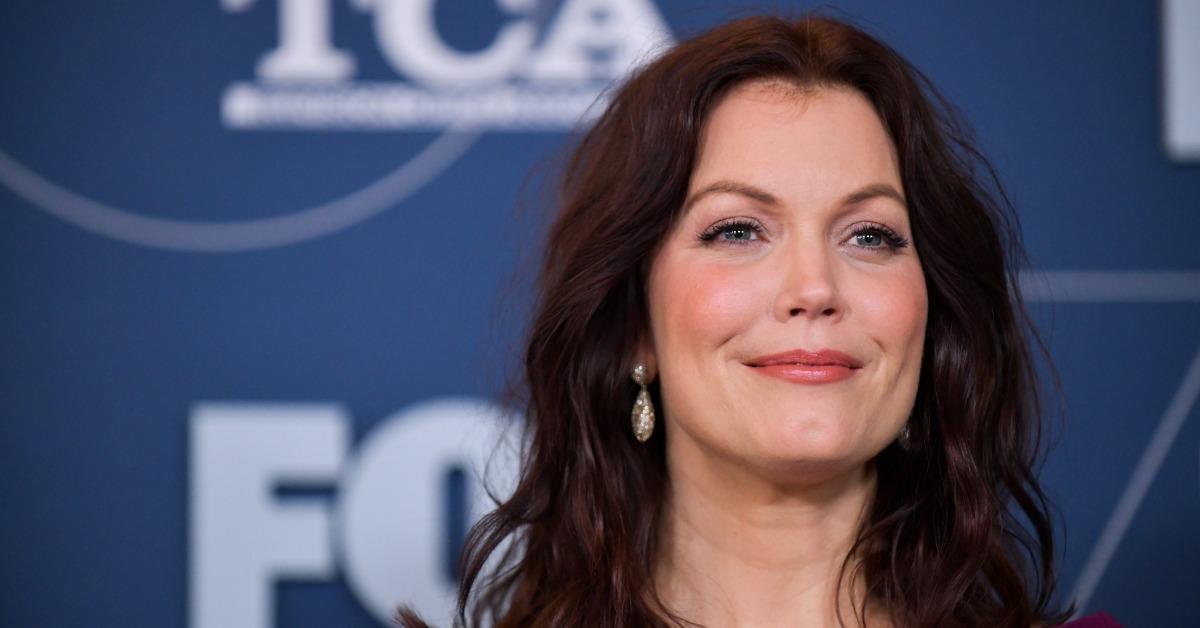 What is Bellamy Young's net worth?
Whether it be for her starring roles on television and in movies or for her remarkable singing abilities, Bellamy Young has been wowing fans in more ways than one for years. Thanks to her being a multi-hyphenate talent, the star has also accrued an impressive net worth. Per Celebrity Net Worth, her net worth is $4 million.
What do we know about Bellamy Young's early life?
Adopted at six weeks old, the future star was raised as Amy Maria Young. She chose "Bellamy" for her stage name as a tribute to her adoptive father's friend, Bill, who helped raise her after her adoptive father passed away.
"My first [adoptive] dad died when I was 15, and his best friend, Bill, did all the dad stuff with me, so I did a mushing of our names," Bellamy told People in 2015. "I felt like I could get away with it because I'm Southern."
In college, Bellamy studied English and theater at Yale University and graduated in 1991. She even attended a summer course at the British American Drama Academy in England during her college years.
Bellamy's career began in the theater. In 1995, she took her first TV acting role on the NBC soap opera Another World, where she played Dr. Courtney Evans. And in 1997, she made her Broadway debut as Mary in the original cast of The Life on Broadway, another huge step for the then-budding star.
In the years that followed, Bellamy took on a variety of roles in some pretty famous productions. In addition to her well-known roles on Scandal, Scrubs, Criminal Minds, Prodigal Son, and, more recently, Promised Land, she has appeared in hit shows like The Drew Carey Show, The X Files, The West Wing, NCIS, Medium, Supernatural, Drop Dead Diva, Two and a Half Men, and many more.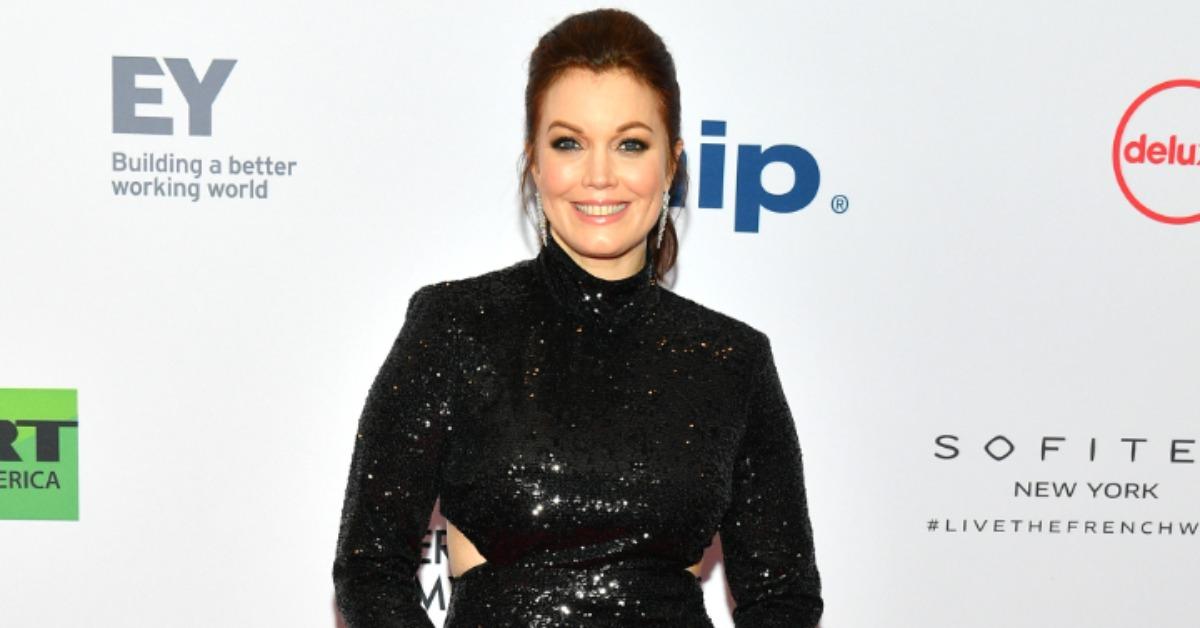 On May 15, 2015, Bellamy released her first official full-length music project, titled Far Away So Close. The songs were inspired by her growing up in North Carolina.