'The Surreal Life' is back with 'Fading Star' Frankie Muniz — How much is he worth now?
Frankie Muniz was born on December 5, 1985, in New Jersey. He was a good actor at an early age, and before he was ten got picked up by a talent scout who watched him play Tiny Tim in A Christmas Carol.
While his parents would divorce, his mother moved with him to California. By the time he was 13, he landed the role of Malcolm in Malcolm the middle. The pilot gained a staggering viewership of over 23 million and by the end of the series, Muniz was making upwards of $250,000 per episode.
The series in total isn't a quick watch either; there are 151 episodes. The final season alone had 22 episodes, meaning that Frankie made at least $5,500,000 in 2006. And don't forget the movies he was in like Big Fat Liar, My Dog Skip, and Agent Cody Banks. Besides his acting career, Muniz has also taken up racing, even going so far as to compete in the ARCA Menards series. All in all, his net worth is estimated to range from $30 to $45 million. And now, he joins the cast of The Surreal Life.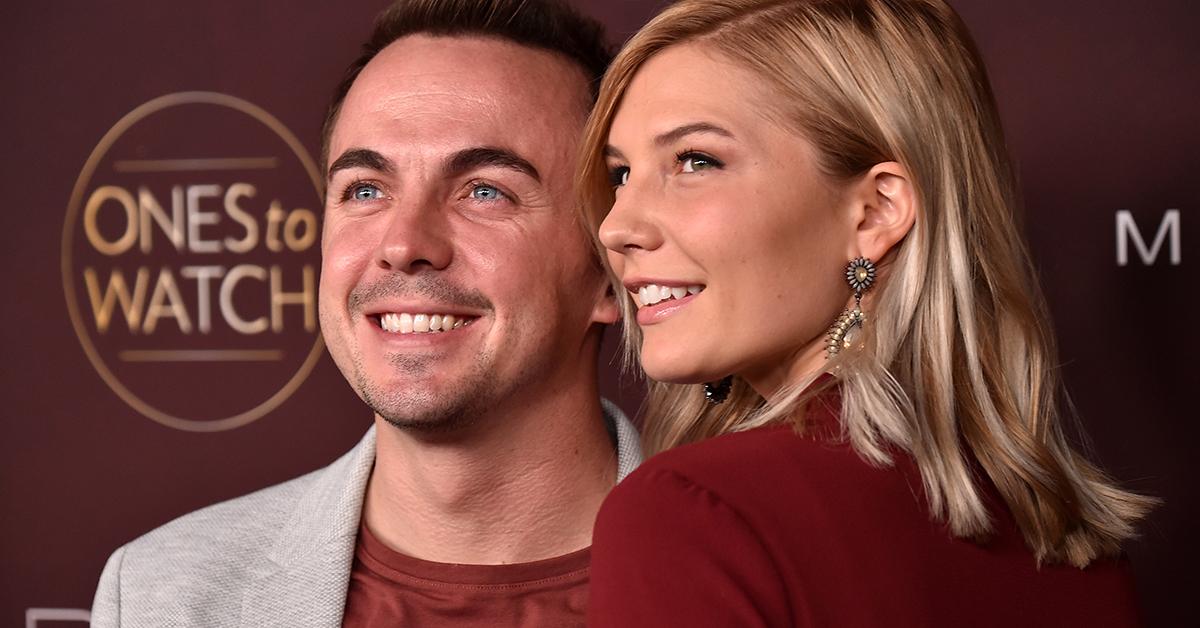 Frankie Muniz stopped acting, and now he's on 'The Surreal Life.'
While the show itself claims it's about fading stars that live together in one mansion, you should have some perspective on Frankie's life. He was only 26 when he suffered something akin to a stroke that blocked blood flow to his brain, causing him to suffer severe amnesia. He'd been acting up to that point, but after having forgotten a lot of his time playing Malcolm and needing time to recover, the star has never really returned to the limelight. How brutal is that, to lose memories from such an important time in his life?
In any case, you can't really fault him for stepping away from acting and pursuing other interests. Brain injuries have a funny way of rewiring the things we enjoy doing or impacting our proficiency at doing them. Though, he's clearly mentally fit and with hand-eye coordination enough to hug the turns on a race track. He's no Bryan Cranston, who went from 'Malcolm in the Middle' to become the main character in one of the greatest shows of all time, but then he didn't really get a fair chance.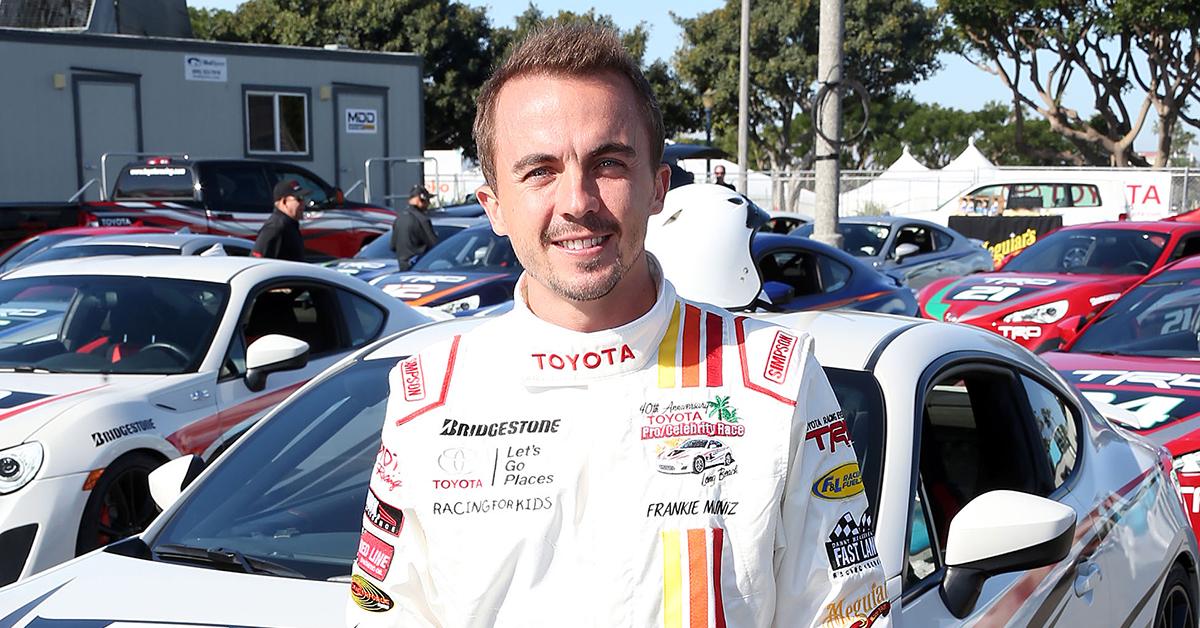 Frankie Muniz now costars alongside other former stars such as Dennis Rodman and Stormy Daniels. He seems a little out of place, like he could turn to the camera and break into a funny speech about how he wound up in this situation at any moment. If he thinks his star is fading in his acting career, does that mean he's given up on returning to the screen? He's only 36. Cranston didn't become Walter White until he was 52.