What is Ben Bernanke's net worth? The former Fed Chair and Nobel Prize winner, has made millions of fortune.
Former Federal Reserve Chairman Ben Bernanke helped guide the U.S. through the 2008 financial crisis. His work took him from being a member of the Federal Reserve Board of Governors to leading it as chief from 2006–2014. How much is Bernanke's net worth as an economist and leader in government finance?
Recently, Bernanke became one of the newest recipients of the Nobel Prize in Economics.
BEN BERNANKE Profile Summary
Ben Bernanke was the chairman of the Federal Reserve from February 1, 2006, until January 31, 2014. His time in service spanned the presidencies of both President George W. Bush and President Barack Obama. His 2015 book The Courage To Act claims that the Fed's decisions around the 2008 financial crisis helped prevent a bigger economic disaster than the Great Depression, and this year's Nobel Prize committee agreed.
Profession: Economist
Net worth: $5 Million
Birthdate: December 13, 1953
Birthplace: Augusta, Ga.
Education: AB and AM from Harvard University, Ph.D. from Massachusetts Institute of Technology
Spouse: Anna Friedmann
Children: 2
Ben Bernanke has a solid net worth after being the 14th Chairman of the Federal Reserve.
Bernanke served on the Federal Reserve's Board of Governors between 2002 and 2005, then as the Chairman of the Federal Reserve from 2006 until 2014. Prior to Bernanke's tenure with the Federal Reserve, he taught economics at Stanford University as an assistant professor and later associate professor.
After teaching at Stanford from 1979 until 1985, Bernanke became a professor of economics and public affairs at Princeton University.
Bernanke was chairman of the Federal Reserve after Alan Greenspan, and in 2014, Janet Yellen took over the role.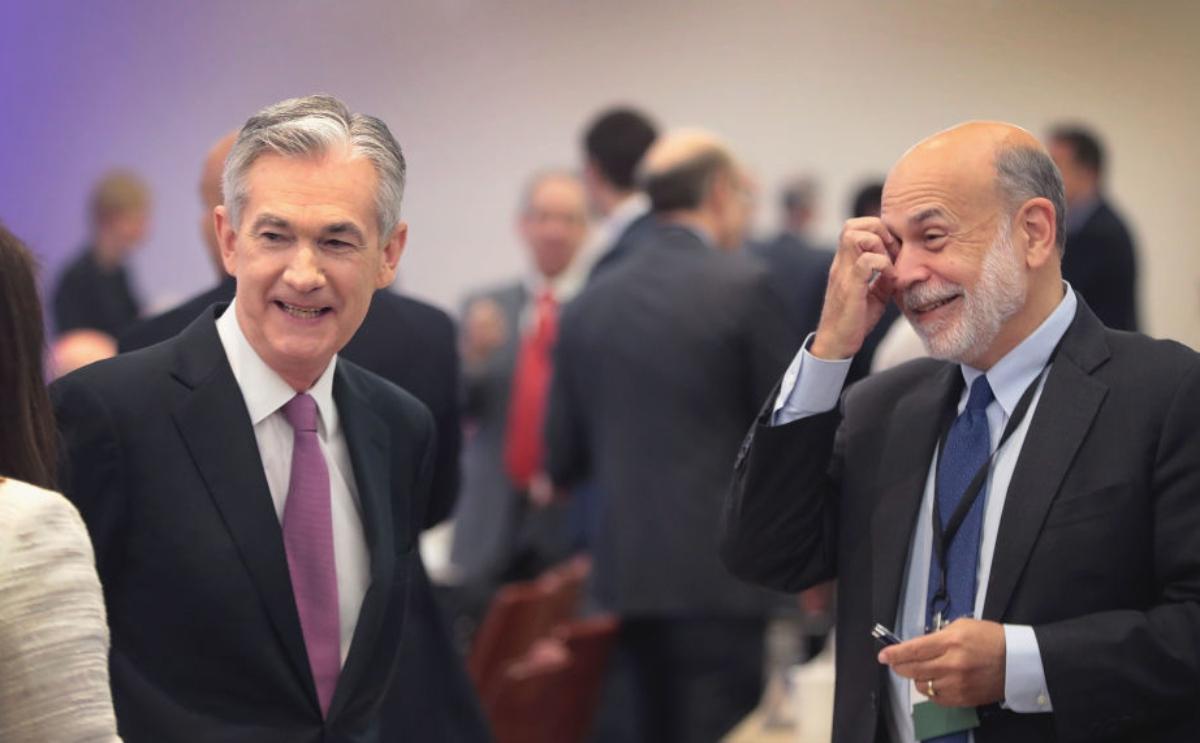 Ben Bernanke won the Nobel Prize in Economics for helping prevent a severe economic collapse.
According to Stockholm University economist John Hassler during the Nobel Prize announcement, Bernanke's research was key in helping the U.S. to navigate the 2008 financial crisis.
Along with fellow Nobel winners Douglas Diamond, an economist at the University of Chicago, and Philip H. Dybvig, an economist at Washington University, Bernanke's research changed the way the crisis was handled.
Hassler stated, "The laureates' work turned out to be important to understanding the crisis," reported The Washington Post.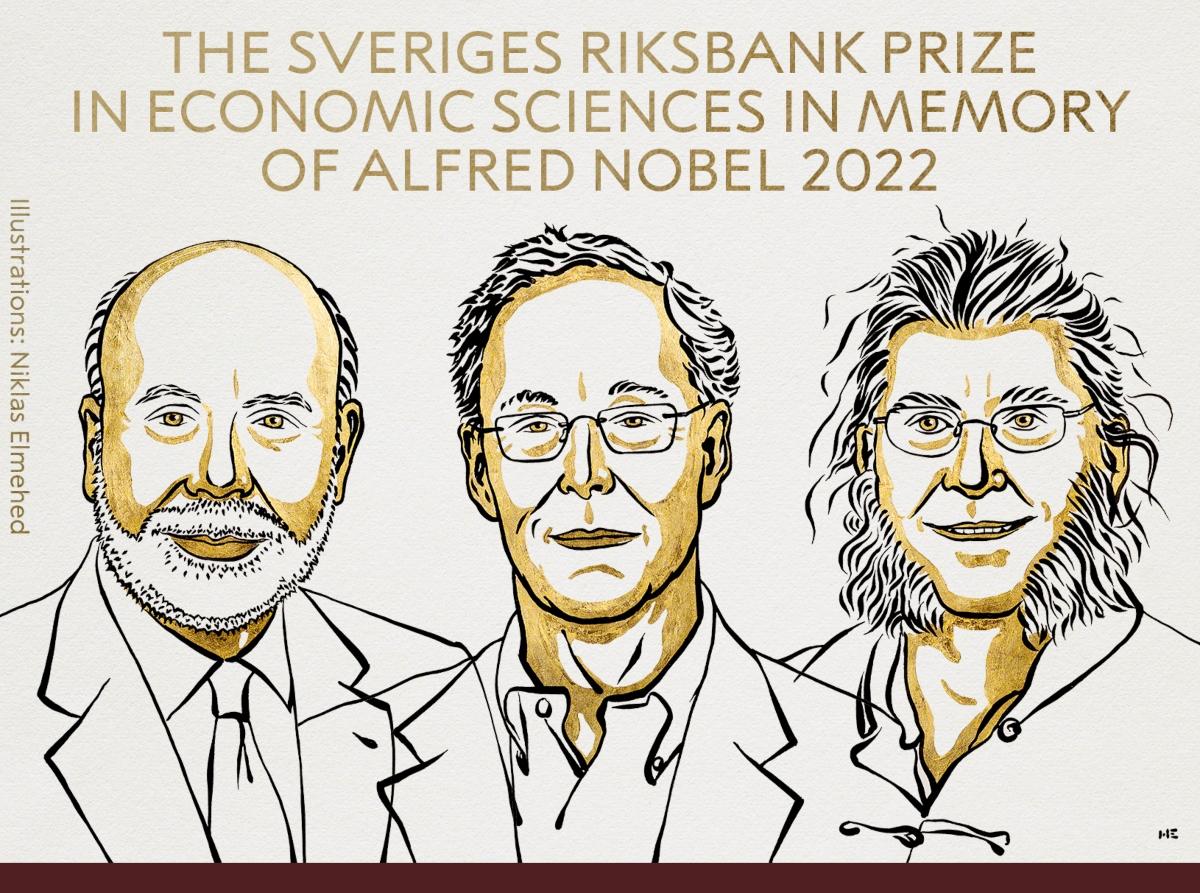 How did Bernanke's monetary policies minimize the crisis?
According to the Post, historians accept Bernanke as having played a crucial role in preventing the crisis in 2007–2009 from becoming much worse. He implemented aggressive monetary policies including "rock-bottom interest rates, loans to banks, and controversial bond-buying programs."
Bernanke made fiscal decisions based on a "whatever it takes" mentality, meaning whatever was necessary to prevent a total economic collapse. The recovery began about two years into the crisis and led to a long period of economic expansion.
Quantitative easing (buying billions of dollars' worth of mortgage-backed securities and long-term treasuries to help spur economic growth) was one of Bernanke's key policies. He also was involved in decisions of which banks to allow to fail while offering bailouts to other financial institutions. Lehman Brothers was allowed to fail, while the Fed bailed out others like AIG Insurance.