Bernard Arnault's net worth makes him the richest person in the world today, even surpassing Elon Musk and Jeff Bezos. What's his net worth?
Although the title of "world's richest person" tends to shift along with the stock market, it's still an impressive rank to have reached. Bernard Arnault, the owner, and founder of the largest luxury goods conglomerate, jumped above $200 million briefly in December 2022. How much is Bernard Arnault's net worth now?
In 2021, shares of Arnault's company LVMH grew in value, making him the world's richest person briefly, even surpassing the wealth of Jeff Bezos and Elon Musk. The executive has remained high on the list of the world's wealthiest, and in April 2023 is again above all of the competitors in the net worth race.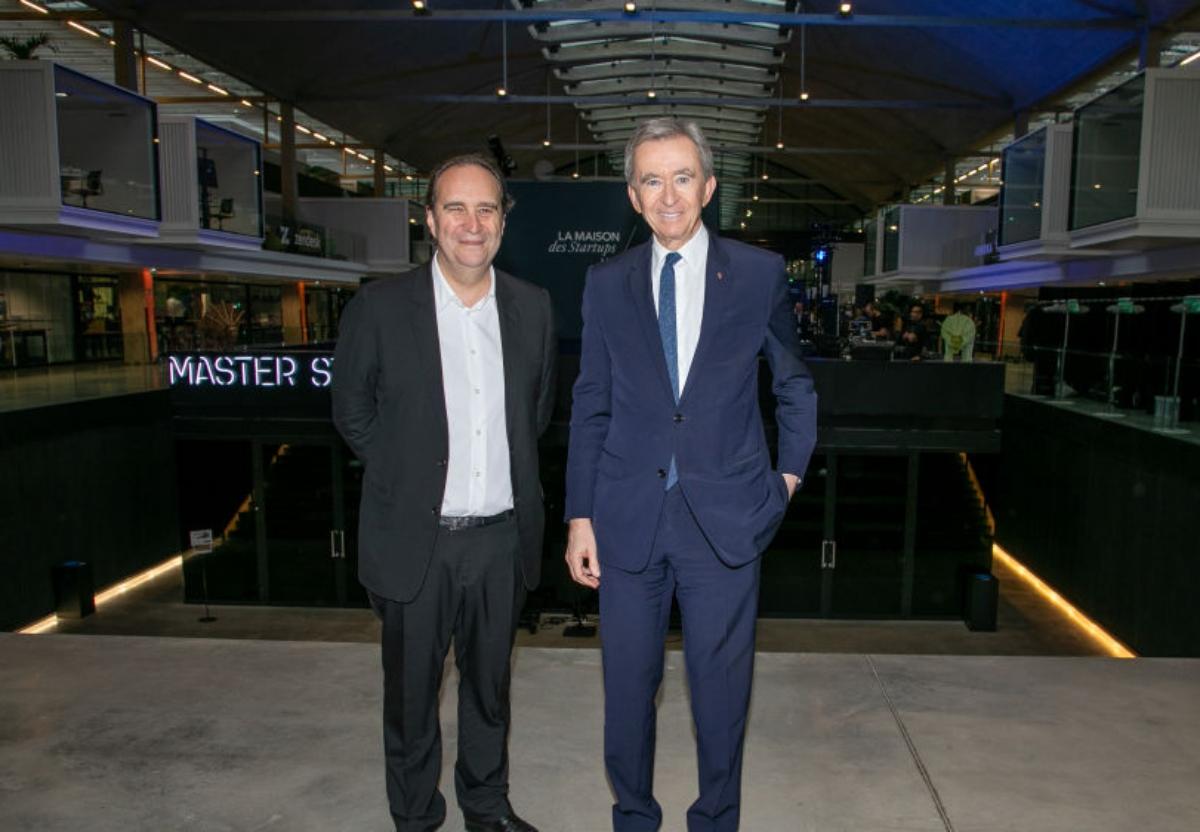 BERNARD ARNAULT Profile Summary
Bernard Arnault is a French business executive who led his father's business following his engineering education, and a few years later convinced his father to change its focus to real estate. He began acquiring luxury goods companies whose assets included Christian Dior. In 1987, Arnault founded LVMH, the luxury company combining Louis Vuitton and Moët Hennessy. Arnault eventually ousted co-founder Henry Racamier, who had been the Louis Vuitton president. Arnault has been the chairman of the board since 1989.
| | |
| --- | --- |
| Celebrated Name: | Bernard Arnault |
| Net Worth: | $211 billion |
| Family Fortune: | 241.4 billion (per Forbes) |
| ProfessIon: | Founder, CEO, and Chairman of LVMH |
| Full Real Name: | Bernard Jean Étienne Arnault |
| Birthdate: | March 5, 1949 |
| Birthplace: | Roubaix, France |
| Education: | École Polytechnique in France |
| Spouse: | Anne Dewavrin (divorced in 1990); Hélène Mercier (married in 1991) |
| Children: | 5 kids |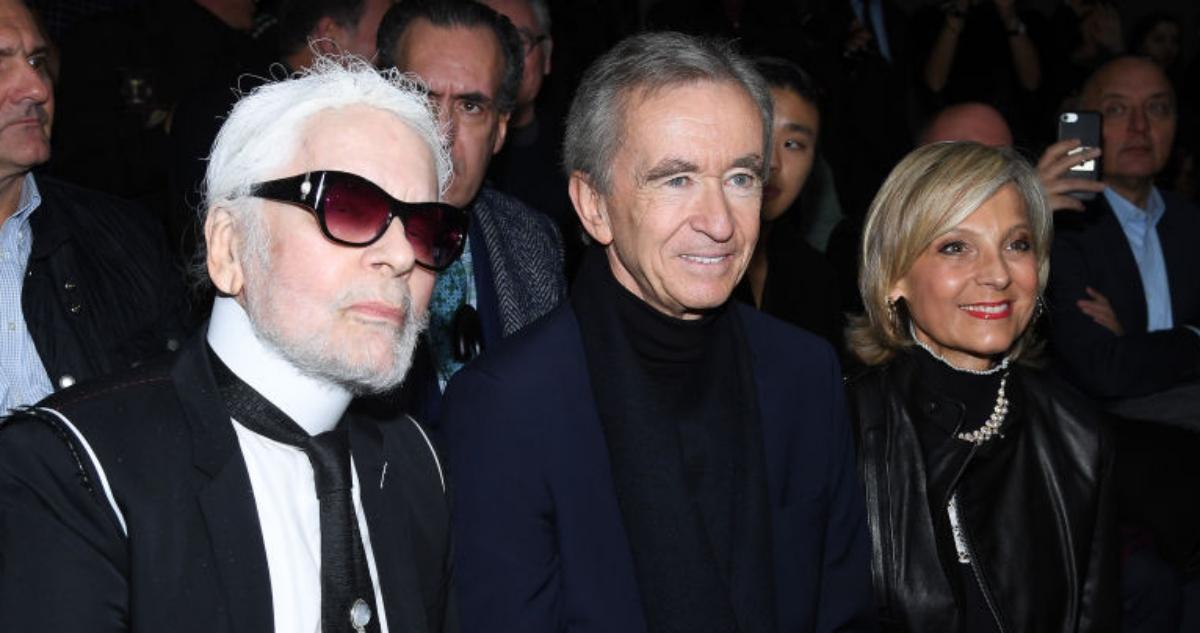 Bernard Arnault got his start in business by working for his father.
Arnault's father owned a civil engineering company, Ferret-Savinel. When Arnault graduated with an engineering degree in 1971, he worked for his father's firm, which he helped revamp during his time there. He served as its president from 1978 until 1984. Arnault then acquired the luxury firm Financière Agache and became its CEO.
From there, Arnault continued to acquire more assets, all in luxury brand areas. The assets he eventually owned included department store chain Le Bon Marché, Conforama, and Peaudouce. He became known for his ruthless business style, firing workers when needed.
In the late 1980s, Arnault worked with the CEO of Moët Hennessy, Alain Chevalier, and the president of Louis Vuitton, Henry Racamier, to form LVMH. He soon became LVMH's largest shareholder, despite the intentions of the conglomerate to be too large for a hostile takeover.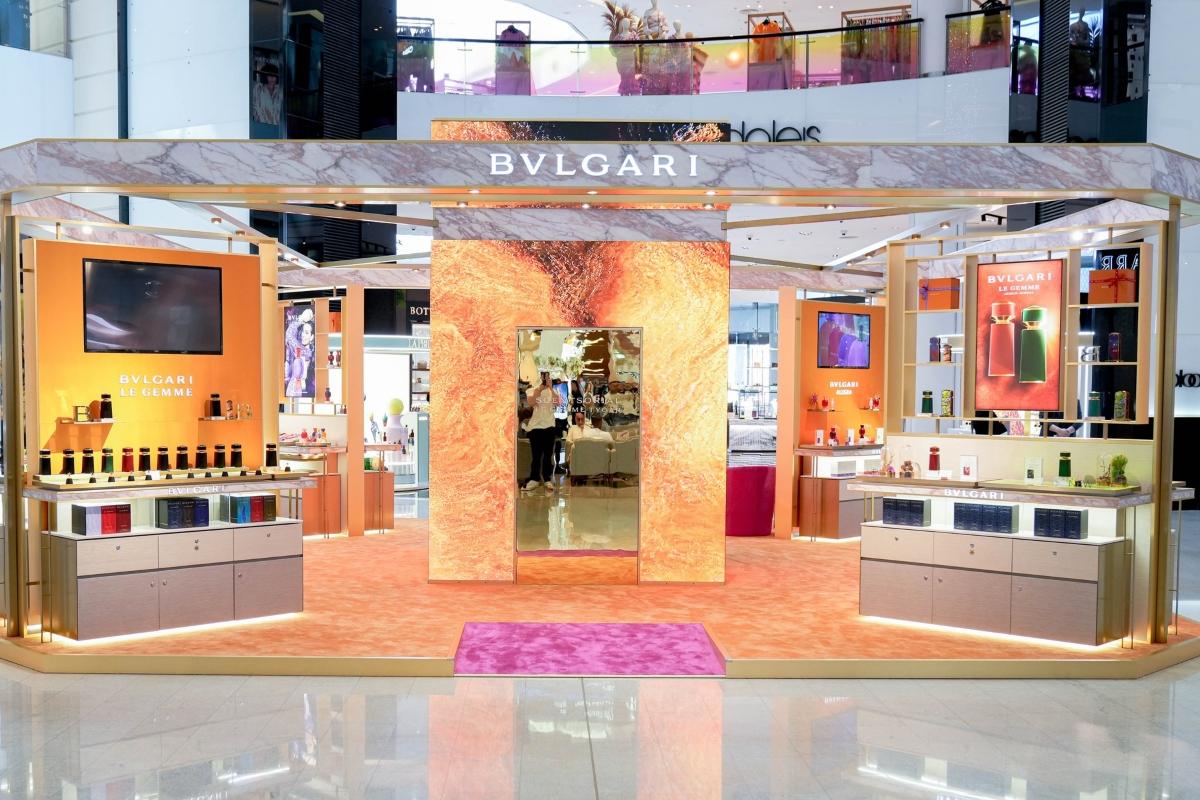 Bernard Arnault's net worth has grown massively over the past 10 years.
Arnault's savvy and sometimes ruthless business acumen paid off, making him the richest person in the world at several points. As Forbes notes, Arnault's LVMH empire of 75 major fashion and cosmetics brands includes the following:
Louis Vuitton
Sephora
Tiffany (acquired in 2021 for $15.8 billion)
Givenchy
Celine
Fendy
Marc Jacobs
Guerlain
The six "houses" of LVMH are the categories of Wines & Spirits, Fashion & Leather Goods, Perfumes & Cosmetics, Watches & Jewelry, Selective Retailing, and Other Activities.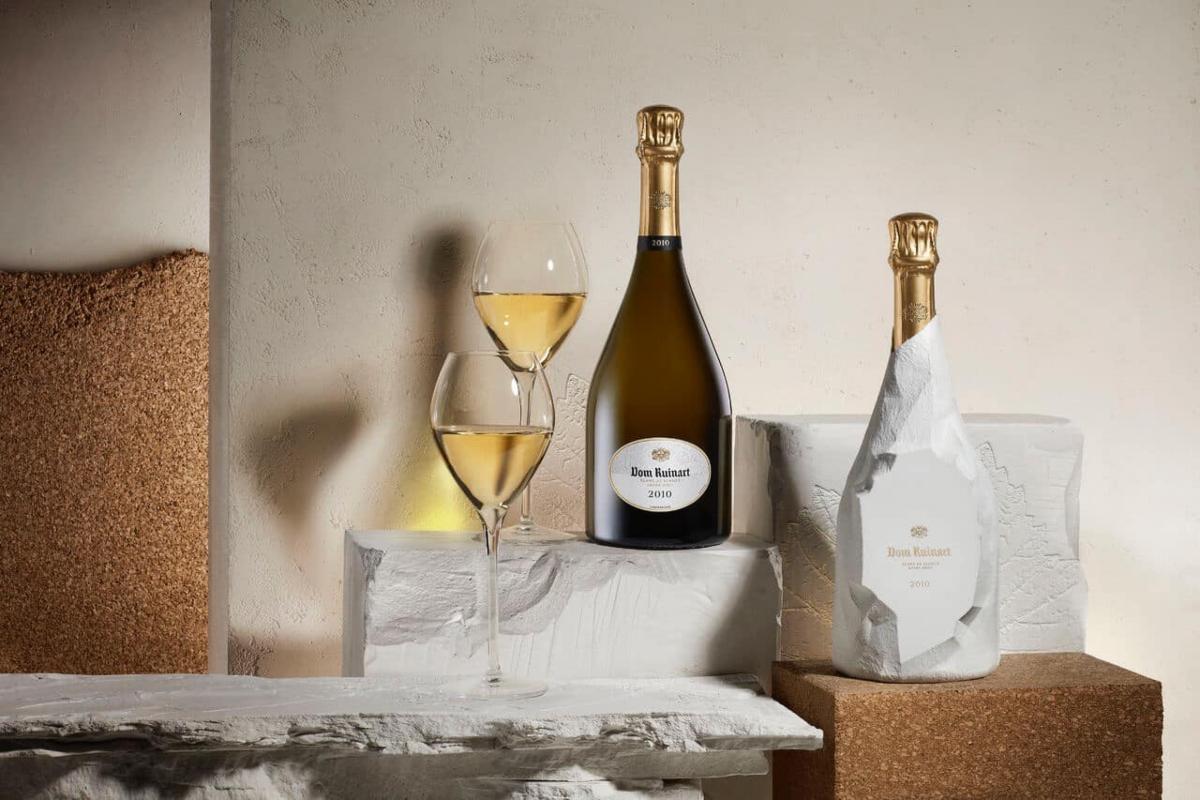 Here's a glance at Arnault's net worth since 2014:
2014: $33.5 billion
2015: $37.2 billion
2016: $34 billion
2017: $41.5 billion
2018: $72 billion
2019: $76 billion
2020: $76 billion
2021: $150 billion
2022: $158 billion
2023: $211 billion
As of April 2023, Arnault's net worth is estimated at $211 billion and his family's overall net worth at $241.4 billion, per Forbes.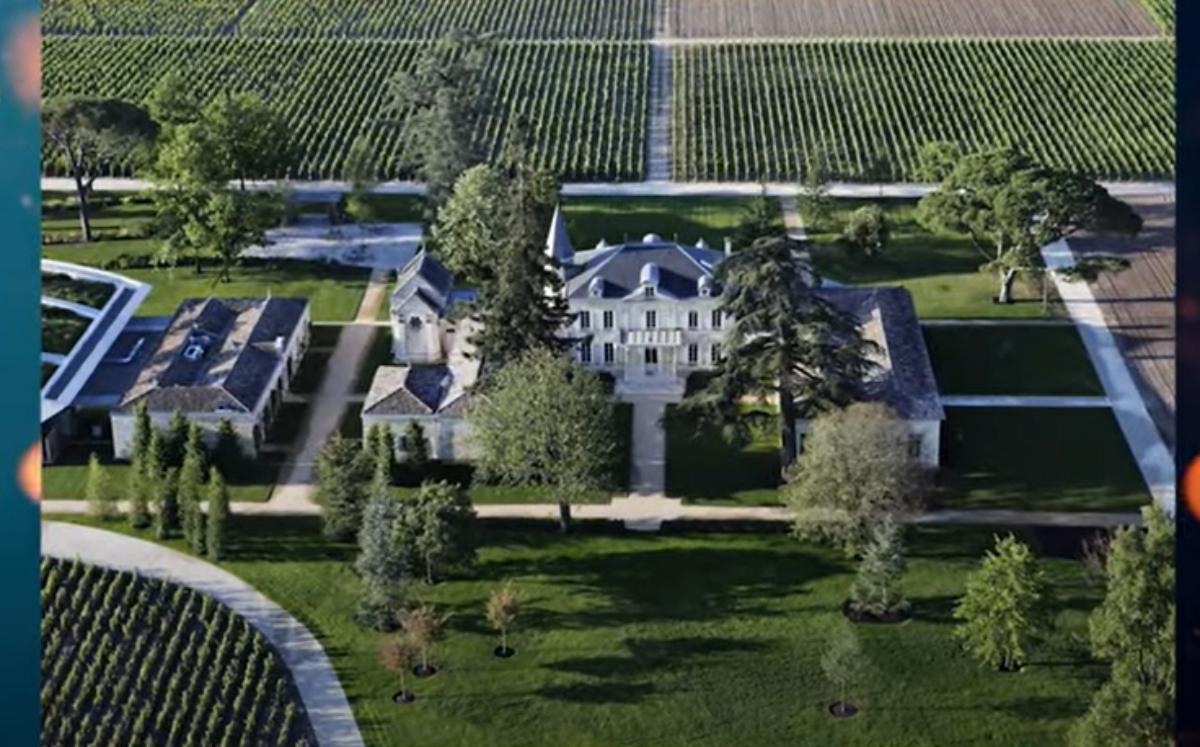 How many homes does Bernard Arnault have?
Arnault has plenty of money to invest in real estate, so here's a look at the homes and other real estate he owns today. CitySignal states that he owns an actual castle in Bordeaux, France that is over 150 years old.
Other French real estate of Arnault's:
25 wineries around the world
Château Cheval Blanc, a luxury hotel in the French Alps
Château Saint-Rémy-des-Landes in Clairefontaine-en-Yvelines
villa in St. Tropez
Arnault reportedly also owns considerable U.S. real estate, with five Beverly Hills homes worth a combined $125 million, a paltry percentage of his total net worth. He also bought a private island in the Bahamas for $35 million.