At the time of Jeff Zucker's departure from the multinational news channel, CNN, he has amassed a solid net worth. What's his estimated net worth?
Since 2013, Jeff Zucker has spent his time serving as CNN Worldwide's President. In March 2019, he was named Chairman of WarnerMedia News and Sports. WarnerMedia is a division of CNN. Over the course of his career, Zucker has been an "influential news executive," according to CNN Business. Zucker's position has allowed him to grow his net worth and develop many relationships.
On February 2, 2022, Zucker announced that he was resigning from his position as CNN's President, effective immediately.
In December 2022, Wall Street Journal reported that the former CNN President Jeff Zucker was getting back into the media business as chief executive of a new joint venture between private equity firm RedBird Capital Partners and International Media Investments, an Abu Dhabi-based media holding company.
For anyone who wants to know the exact reason Zucker resigned and how much money he made before leaving the network, we'd advise you to read to the end of this article.
Table of Contents
Profile Summary
| | |
| --- | --- |
| Celebrated Name: | Jeff Zucker |
| Net Worth: | $60 million |
| Profession: | Former President of CNN Worldwide |
| Full Real Name: | Jeffrey Adam Zucker |
| Birthdate: | April 9, 1965 |
| Birthplace: | Homestead, Fla. |
| Education: | Bachelor in American History from Harvard College |
| Spouse: | Caryn Zucker (Married in 1996 and separated in 2020) |
| Children: | 4 (with Caryn Zucker) |
Jeff Zucker is a Florida native with a history in news reporting. Zucker has served as the President of NBC Entertainment and CNN Worldwide. In February 2022, Zucker stepped down from his role as president after failing to disclose a romantic relationship he was having with a colleague.
Jeff Zucker left CNN over a consensual relationship with someone he has worked with for more than 20 years.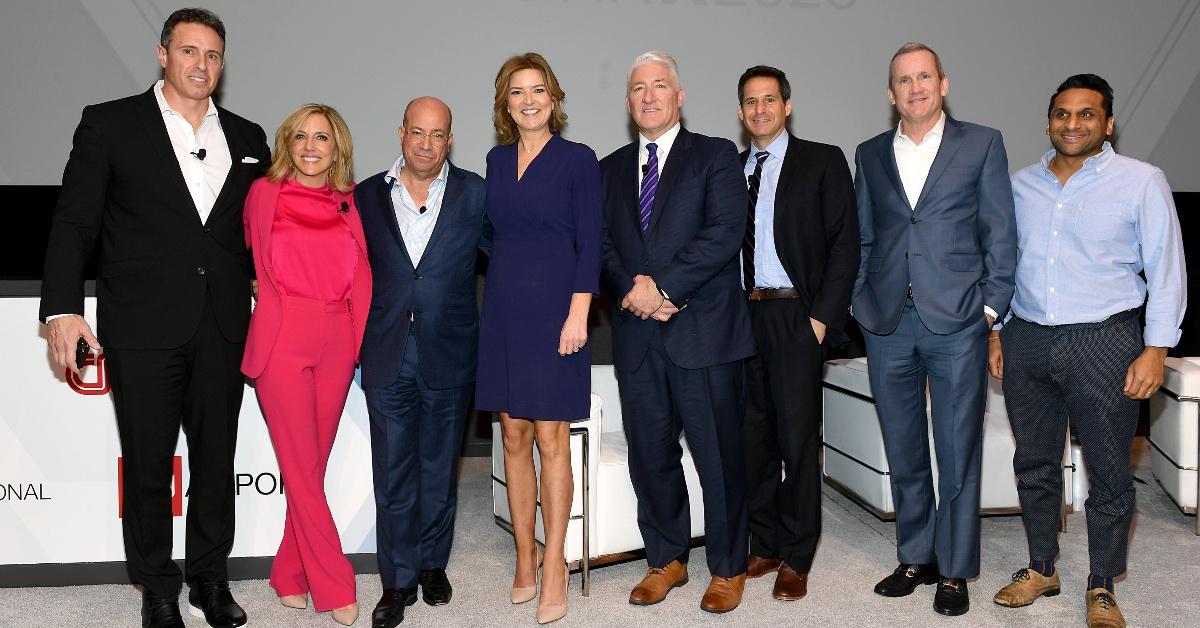 In what might have been his final memo to employees, Zucker informed his colleagues that he was resigning over a consensual relationship with a fellow worker. Zucker explained that it was the investigation into Chris Cuomo's involvement in his brother's sexual misconduct case that led to him sharing details on his own relationship with a colleague.
During the Cuomo investigation, Zucker says he was "asked about a consensual relationship with [his] closest colleague, someone [he has] worked with for more than 20 years." The former CNN President also shared that the relationship had "evolved in recent years" and that he was required to disclose this to the company, although he neglected to do so.
Zucker shared with his colleagues that he "was wrong" for not confessing the details of his developing relationship with CNN. As a result of his negligence, he opted to walk away from his position, which reportedly paid him an annual base salary of $6 million, according to CelebrityNetWorth.
What's Jeff Zucker's net worth after resigning from CNN Worldwide?
Zucker resigned from CNN Worldwide on Feb. 2. At the time of his departure from the multinational news channel, Zucker's net worth was estimated to be $60 million. Although Zucker was said to be earning an annual base salary of $6 million, sources project that the figure is much higher given the "bonuses and other awards" he received annually.
CelebrityNetWorth estimated that Zucker made roughly $10 million or more each year serving as the President of CNN Worldwide when factoring in the other forms of compensation. Prior to joining CNN, Zucker served as President of NBC from 2007 to 2010. When Zucker left NBC, he reportedly walked away with a payout between $30 million and $40 million from Comcast, the company that acquired NBCUniversal in 2013.
Who is Jeff Zucker romantically involved with that led to his departure from CNN?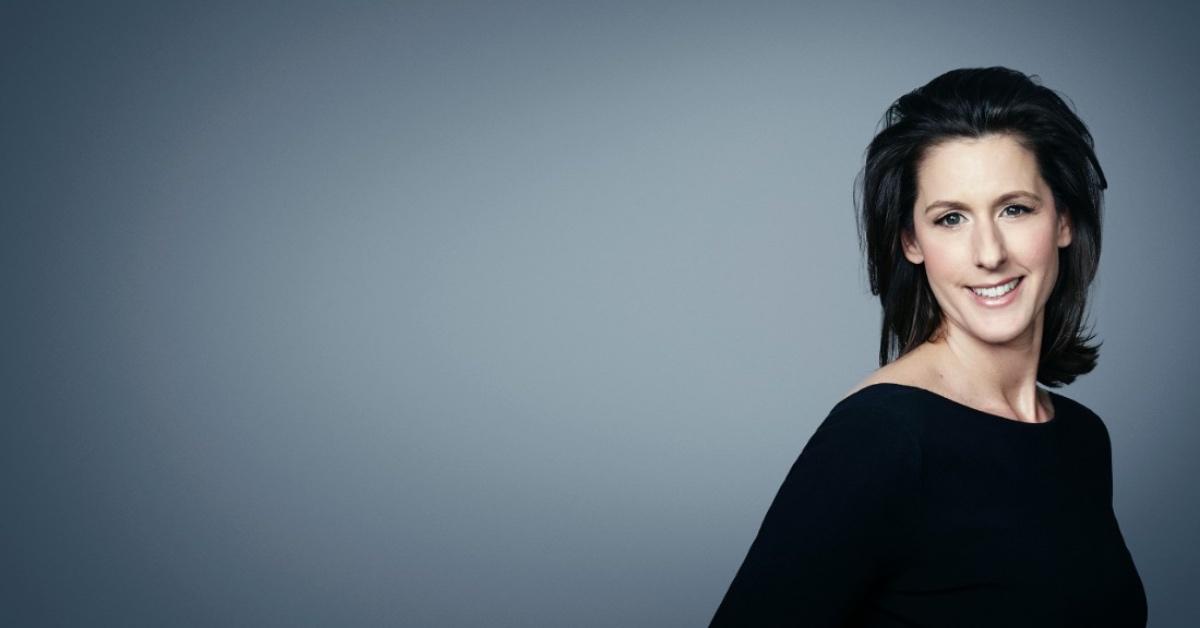 Although Zucker was reluctant to share the name of the woman he is romantically involved with at CNN, the company broadcasted the information for him. CNN says that Zucker is in a relationship with Allison Gollust. Gollust currently served as the Executive Vice President and Chief Marketing Officer for CNN Worldwide.
Later on, WarnerMedia chief Jason Kilar announced that Allison Gollust, CNN's chief comms and marketing officer, had resigned from the company.
Zucker and Gollust worked together at NBC starting in 1998. Gollust started in the Corporate Communications group in 1996 and was later named senior publicist for Today in 1997 after receiving several promotions. After her departure from NBC, Gollust served as the communications director for former New York State Governor Andrew Cuomo.
The executive VP and CMO for CNN joined the CNN Worldwide family in 2013, shortly after Zucker took over as president. Although Gollust will remain at CNN, she issued a statement and said, "Jeff and I have been close friends and professional partners for over 20 years. Recently, our relationship changed during COVID. I regret that we didn't disclose it at the time."