Singer Betty Who has been happily married to her husband, Zak Cassar, since 2020 – Do they have kids together?
Over the last 10 years or so that she has been making music professionally under this moniker, Australian American artist Betty Who (real name: Jessica Anne Newham) has broken onto the international stage and become a bona fide star in the process. Through hit tracks such as "Somebody Loves You" and cover songs like "Take Me When You Go," Betty's fan base has swelled over time, giving her all of the trimmings of a true pop star.
With that being said, however many fans may know Betty thanks to her singing prowess, many may not be as aware of the circumstances surrounding her personal life. Don't fret, though; we're here to clear it all up! Keep reading for all of the known details surrounding singer Betty's marriage and life off-stage.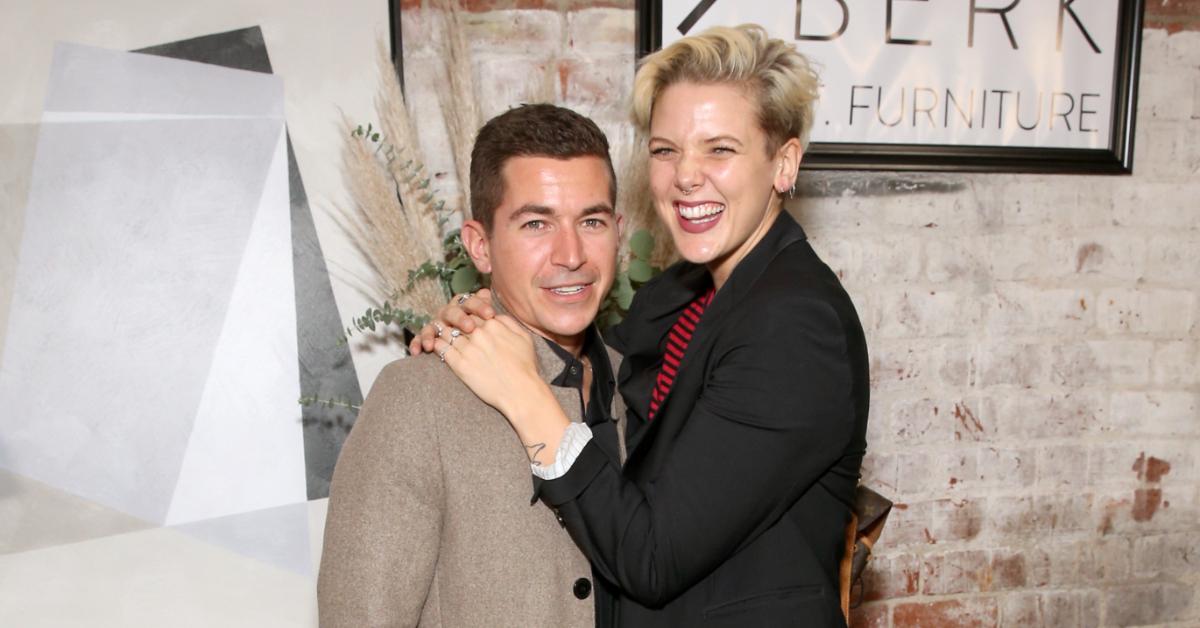 Is Betty Who married?
Betty is married to Zak Cassar, who works as a touring and portrait photographer for musicians and is currently based in Los Angeles, per his Instagram.
The two reportedly began dating in 2014, and by 2017, the couple revealed that they were engaged. Three years later in 2020, they revealed to Entertainment Tonight that they had officially tied the knot.
"Honestly, we have been waiting to have a big wedding because we want to do it right and do it fancy," Betty joked, adding. "I just have to be so much more rich to throw a fierce fabulous wedding that I can actually afford. But we just felt like it was the right thing to just lock it down, so if we want to travel, we're together, we have each other's rights and everything. We just want to feel safe and know that we can take care of each other."
The couple have been happily married ever since.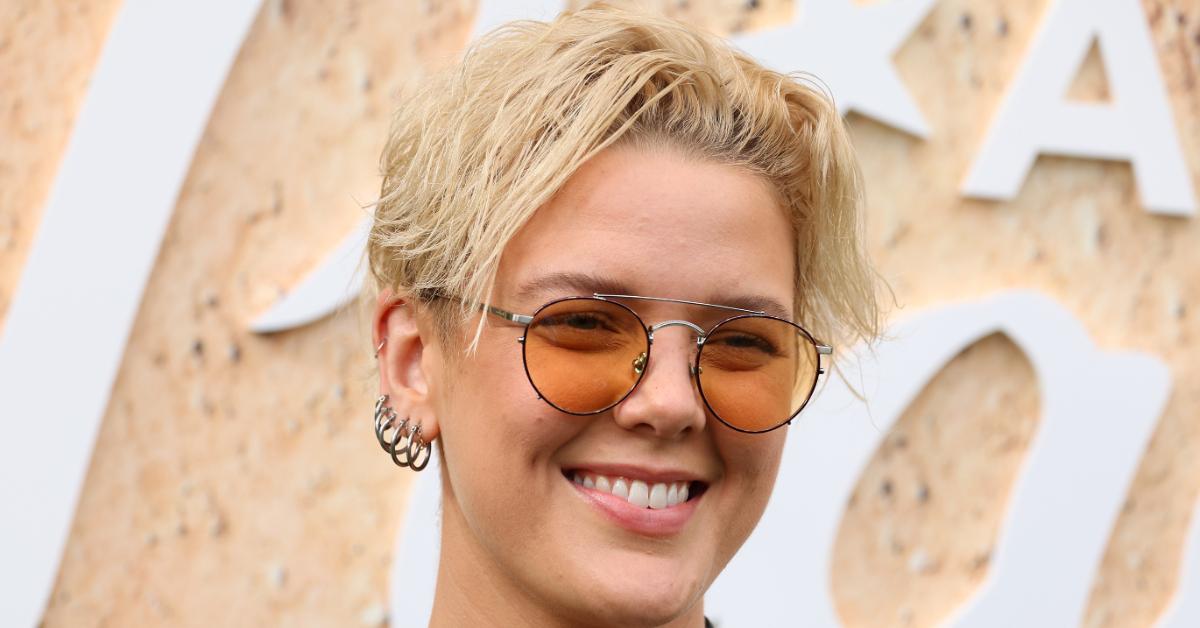 Does Betty Who have any kids?
As of the time of writing, Betty does not have any kids. Right now, it appears she's enjoying life with her husband and her dog.
How did Betty Who become famous?
Betty's rise to the top of the pop music world started when she independently released her debut single, "Somebody Loves You," way back in 2012, per Wikipedia. The following year, Betty's debut EP "The Movement" came out, nabbing her a deal with RCA Records. With a major label backing her, Betty released her debut studio album "Take Me When You Go" in 2014.
However, her real success came with her second album, "The Valley," which was released in 2017 and contained a cover of "I Love You Always Forever" by Donna Lewis. That rendition reached the Top 10 charts in Australia and even topped the Billboard Dance Club Songs chart in the United States. Betty continued to enjoy steady success after that, with her most recent album, Big!, having come out in October 2022.