LGBT billionaires: Tim Cook, Jennifer Pritzker, and Peter Thiel rank among richest gay people in the world with their net worths raking in billions of dollars.
The list of the world's billionaires has always skewed toward white men—and straight, cisgender white men at that. But LGBT billionaires do exist (though that list, too, is dominated by white men).
In 2014, Forbes reported that its list of 1,645 billionaires had just seven openly LGBT individuals, representing just 0.4 percent of the group. By comparison, an estimated 3.5 percent of Americans identified as lesbian, bisexual, or transgender at the time, according to a 2013 Gallup poll. Read on to see some of the most notable LGBT billionaires, along with Forbes' real-time assessments of their current net worth.
Giorgio Armani: $11 billion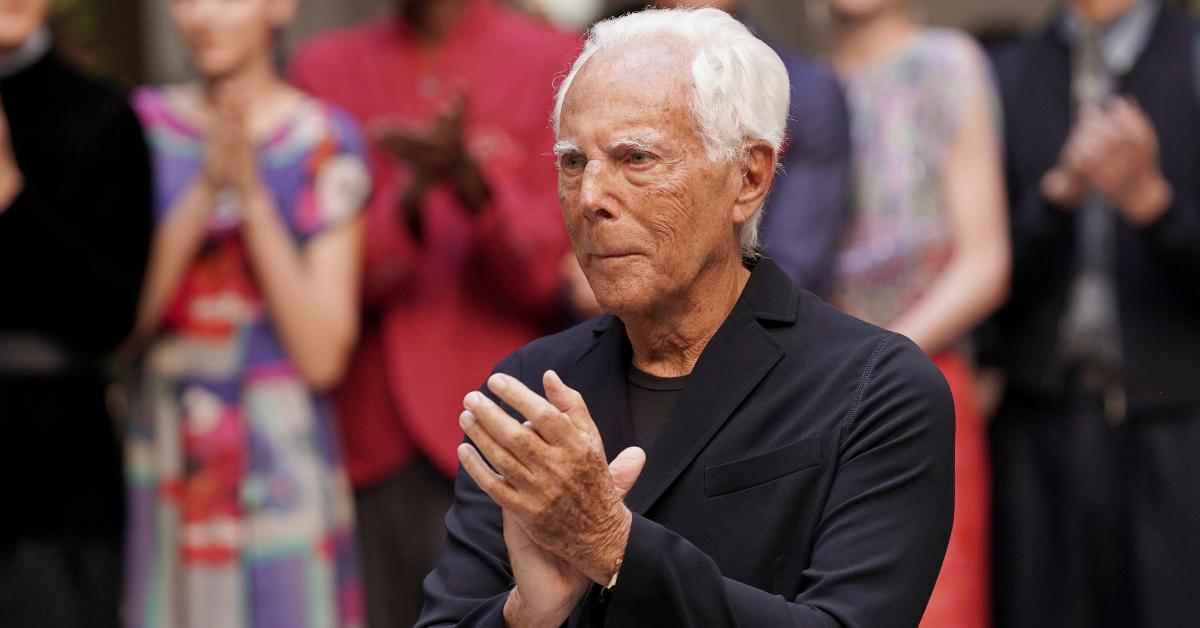 The fashion designer, who told Vanity Fair in 2000 that he had "had women in [his] life, and sometimes men," sparked controversy in 2015 when he said that a gay man "does not need to dress homosexual" but should instead "be a man," as The Washington Post reported at the time.
David Geffen: $7.7 billion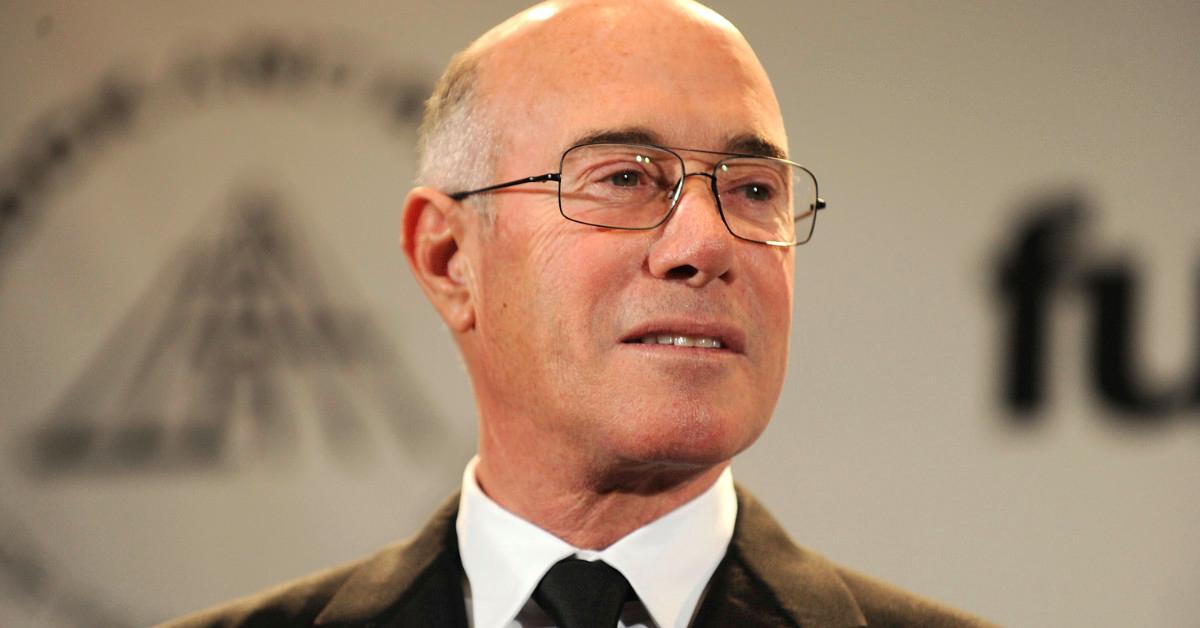 The Geffen Records founder and DreamWorks co-founder publicly came out as gay in 1992. "Coming out and saying it for some people is very difficult," he told The New York Times in 2014 after Cook's coming out. "I never felt that it got in the way of my career, but it's all about the individual more than it's about general prejudice."
Domenico Dolce and Stefano Gabbana: $2.1 billion each
The designers behind the luxury clothing brand Dolce & Gabbana were in a relationship until 2003, though they continue to work together as business partners. The former couple incited outrage—and calls for a boycott of Dolce & Gabbana from Elton John—when they told an interviewer that they opposed gay people having families, as The New York Times reported at the time.
Jennifer Pritzker: $1.9 billion
The military veteran, heir to the Pritzker family fortune, and founder of the Pritzker Military Library came out as transgender in a 2013 email to employees, according to The Advocate. In a 2019 Washington Post opinion, Pritzker criticized her Republican Party for "continu[ing] to champion policies that marginalize me out of existence, define me as an eccentric character and persecute me for using the public restrooms that correspond to my gender identity."
Tim Cook: $1.8 billion
In 2013, this Apple CEO, successor to the late Steve Jobs, became the first CEO of a Fortune 500 company to publicly come out as gay, as NBC News reported at the time. He later told CNN International's Christine Amanpour that being gay was "God's greatest gift" in his life.
Jon Stryker: $4.5 billion
This heir to the medical-tech company Stryker Corp. has been a major donor to causes of LGBTQ equality. "About the time that I started the Arcus Foundation, in 2000, I was also coming out as a gay man," he said in a 2008 Synergos interview. "I quickly realized that there was very little funding for LGBT communities, and that LGBT rights was a niche that was not only personally important to me, but also an area where I could have a big impact as a donor."
Peter Thiel: $4.2 billion
In 2016, the PayPal co-founder made became the first person to announce that he's gay to the Republican National Convention, as NBC News reported at the time. "Every American has a unique identity," he said during his speech. "I am proud to be gay. I am proud to be a Republican. But most of all, I am proud to be an American." Thiel married longtime boyfriend Matt Danzeisen the following year.