Celebrity hairstylist and model Chris Appleton has an impressive Net Worth, like his famous clients.
While the average hairstylist in the U.S. makes an annual salary of $40,000, that isn't the case for celebrity hairstylist Chris Appleton.
The British hairstylist is one of the most established and well-known in the industry. He has amassed an impressive celebrity client list that includes Kim Kardashian, Jennifer Lopez, and Ariana Grande, to name a few.
Appleton's work has also been featured in major magazines such as Vogue and 'Officiel Paris as well as on the runway for Dolce & Gabbana, Chanel, and Tom Ford.
Not to mention, he has over 3.3 million followers on social media. So, how much is Appleton worth?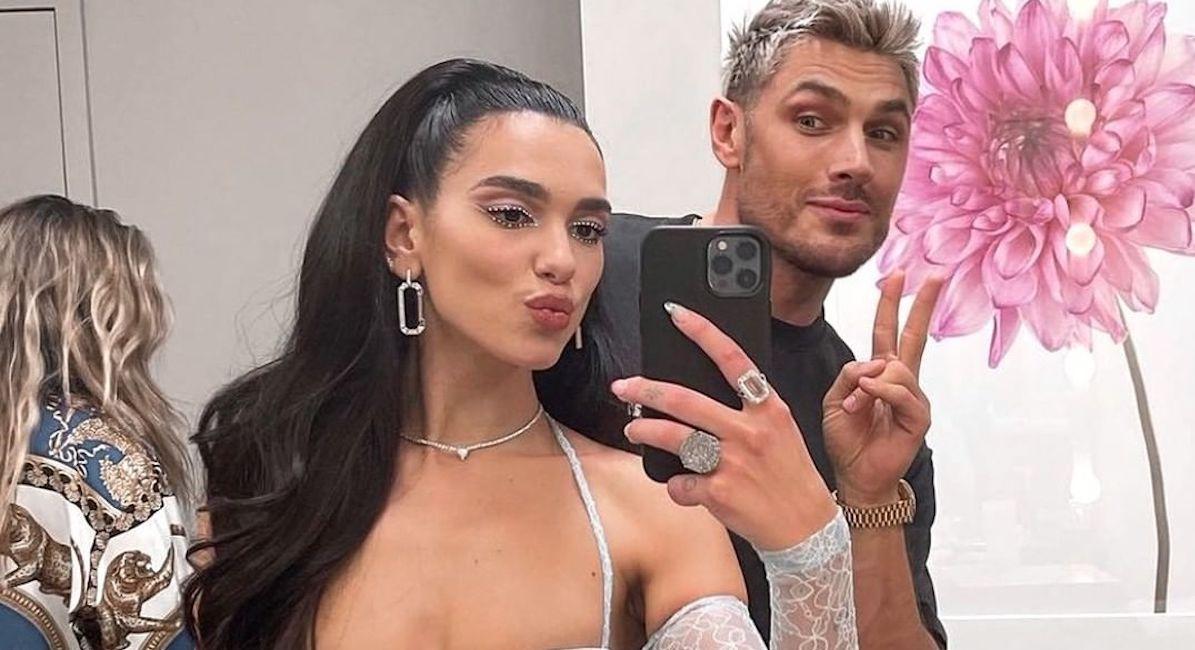 Chris Appleton's net worth is estimated between $1 million and $5 million.
Chris Appleton's net worth is now believed to be around $1 milion to $5 million. In addition, he earns a salary of more than $150,000 each year. 
Along with being a famous hairstylist, Appleton is also a model and entrepreneur. He's the global creative director of the haircare line, Color Wow Hair, and is represented by IMG Models and WME.
That isn't too bad for Appleton, who started working at a salon at just 13 years old.
Profile Summary
Chris Appleton is a celebrity hairstylist, creative director, and model. He's best known for his work with celebrities such as Kim Kardashian, Jennifer Lopez, and Dua Lipa.
| | |
| --- | --- |
| Celebrated Name: | Chris Appleton |
| Net Worth: | $1 million to $5 million |
| Profession: | Celebrity Hairstylist |
| Birthdate: | June 14, 1983 |
| Birthplace: | Leicester, England |
| Children: | Kitty-Blu and Billy Appleton |
"I used to do my mum's hair when I was a young boy. I noticed that when mum would stand up and look in the mirror, her shoulders would go back and she would stand taller, and for a minute forget who she was – she seemed like somebody different," he told Gay Times UK. "That's when I realized how powerful we are as we don't just make people look good, we make them feel good – and that's a real special thing."
From there his first job in Hollywood was on the set of a Jennifer Lopez music video, and the rest, as they say, is history.
Their full day fee can cost up to $2,500. For her hair, Kim relies on celebrity hairstylists Chris Appleton and Andrew Fitz Simons who charge $2,000 a day and their full day fee can cost up to $2,500, per The Richest.
Chris Appleton is also the proud dad of two kids.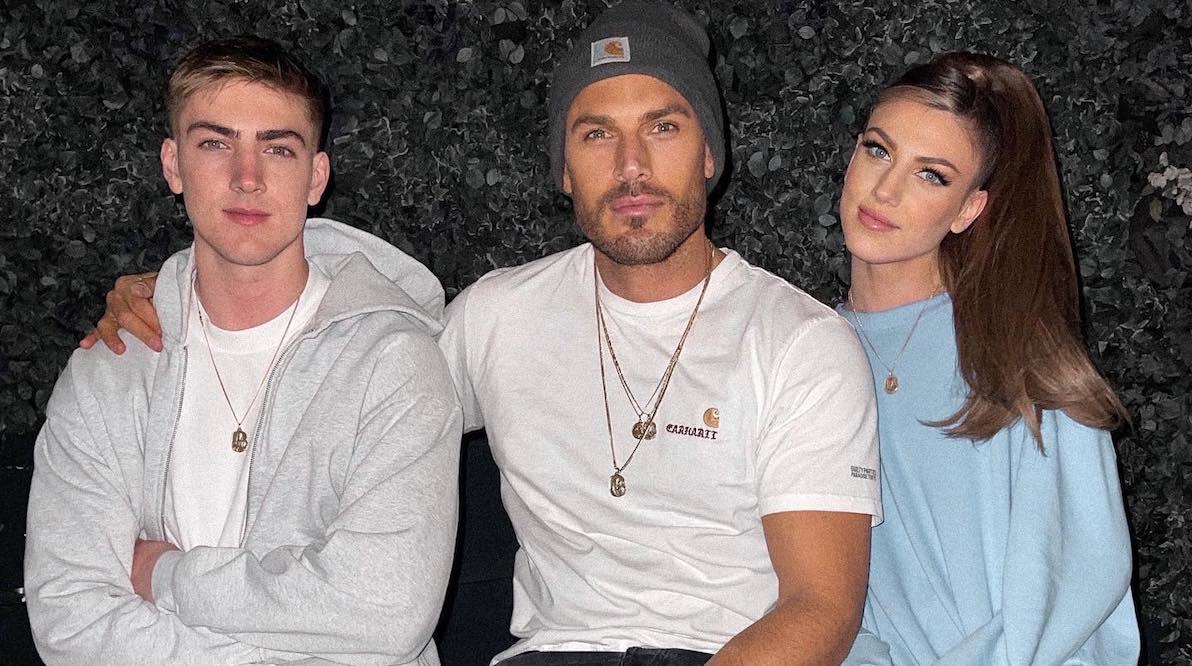 Appleton has been very open about coming out later in life, in 2009, and is the proud father of two kids — Kitty-Blu and Billy Appleton — with his former partner Katie Katon.
"I guess it was kind of just when I realized. I have two kids and I thought that was the direction I was going in. Realizing then was just my time. Some people know straight away, I didn't and it took me a minute to understand that and accept that and then come out," he told the outlet. "It was also really important to me that the kids were comfortable before I expressed that, and that they understood and were in a good place. It was just time. Everybody has their story and mine was later on."
Now, along with following along on Instagram to see Appleton's work, you can watch him on The Kardashians reality series on Hulu, as well as a beauty expert on The Drew Barrymore Show.
In 2021, Appleton also bought a nearly $4 million Los Angeles home, which was previously owned by interior designer Nate Berkus. So, it's safe to say Appleton is doing really well for himself.
Who is Chris Appleton dating right now?
Celebrity hairstylist Chris Appleton has introduced the world to a new same-sex Hollywood power couple after confirming that he's dating actor Lukas Gage – The Pink News confirms.
Appleton, who has worked as a hairstylist to the stars for more than a decade, revealed that he is "very much in love" with The White Lotus and You star Gage during an appearance on The Drew Barrymore Show in March 2023.
The confirmation of Appleton and Gage's romance followed weeks of speculation that the couple were dating after they shared a series of loved-up looking shots on Instagram.
Lukas Gage, who is best known for his role in The White Lotus (where his character was infamously rimmed by Murray Bartlett's hotel manager) and Netflix's You (where his character was infamously involved in a 'golden shower' scene).