'The Voice' star Bodie is actually a dedicated husband and father.
As Season 22 of The Voice comes to a close, we're left with six amazing finalists who we will definitely see more of, no matter who wins. While we're all impressed with freshman coach Camila Cabello's finalist, Morgan Myles, one of Blake Shelton's finalists, Bodie, is who many people are rooting for. He won us over with his rendition of "You Found Me" by The Fray in the first round, and has since continued to impress.
But he wouldn't have made it this far without the support of his wife, Royale Kuljian, and their three kids. After Bodie's finale performance of Brandon Lake's "Gratitude," he's a definite frontrunner for The Voice crown. But regardless of what happens, he'll be going home to his wife and kids at the end of the day.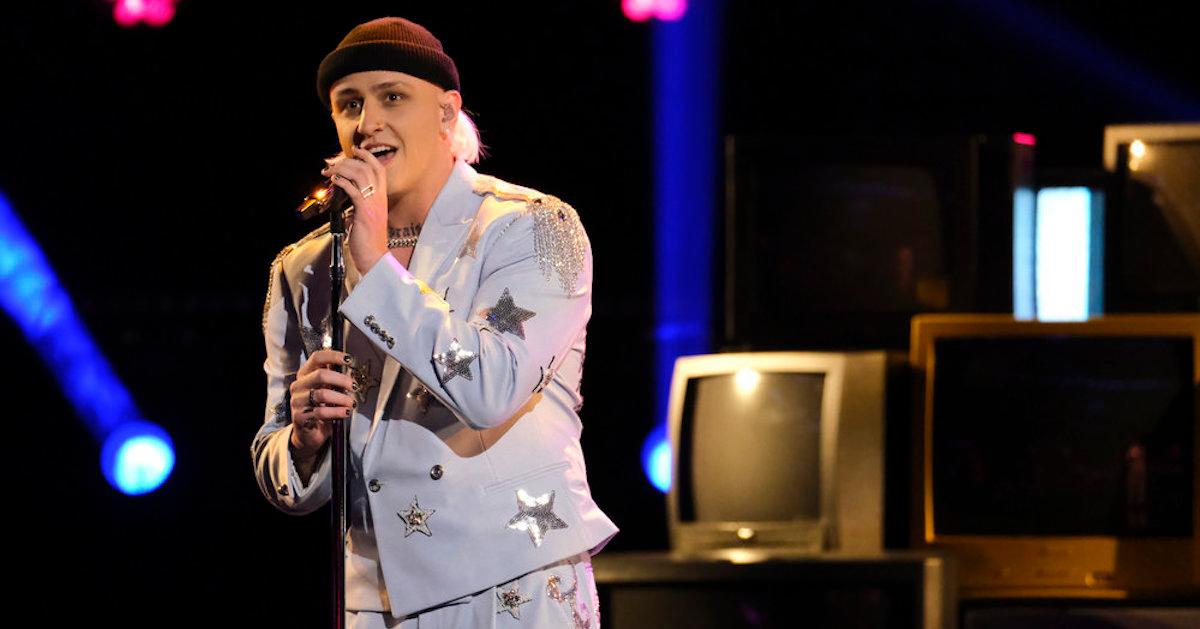 'The Voice' star Bodie's wife, Royale Kuljian, is also a creative spirit.
Both Bodie and his wife, Royale Kuljian, are artists in some form. While we know Bodie for his incredible musical performances, he was a photographer and videographer before joining The Voice. He and his wife work together as wedding photographers with their business, Together Creative, although we doubt he'll be doing much photography now that he's 50,000 Instagram followers deep with a music career ahead of him.
Royale has stuck to her profession as a freelance photographer and videographer. Not only that, but she's incredibly supportive of Bodie's music career. She attended the auditions with him, and he even revealed to Parade that when he's writing music, "My wife writes with me a lot, and I work with one other producer sometimes. But it's a pretty small group."
Bodie has talked about Royale throughout his time on The Voice, and that coupled with their combined social media presence proves that they really are couple goals. On June 15, 2022, he honored Royale in an Instagram post for their seventh anniversary, which means they got married in 2015, when they were just 22-years-old. "7 YEARS," he wrote.
"7 years married to the greatest human i've ever known. I honor you for the wise, intelligent, passionate, humble, patient, caring, steadfast, talented, hilarious, beautiful woman that you are. This has been the best 7 years of my life. You are a blessing to everyone that knows you. I can't believe we get to do this for a lifetime."
Together, Bodie and Royale have three kids, who could be just as creative.
Anyone who follows Bodie on Instagram knows that while he may have an alternative appearance, he's a family man at his core. His wife and three kids are his "real top 5" according to him. Their oldest son, Indie Wade Kuljian was born on June 6, 2017 and is now five-years-old. Bodie shared that Indie was a little too excited when he made it onto The Voice.
"He was with me on my Blind Audition day and he was just so excited," Bodie told Parade. "He wasn't allowed to tell anyone who I chose and, of course, he was telling everyone in our church. I'm like, 'You gotta stop telling everybody.' But he was telling everyone he's famous now. He just says, 'My dad's famous,' or he says that he's famous. And then he's signed a couple autographs, so it's definitely gone to his head a little bit."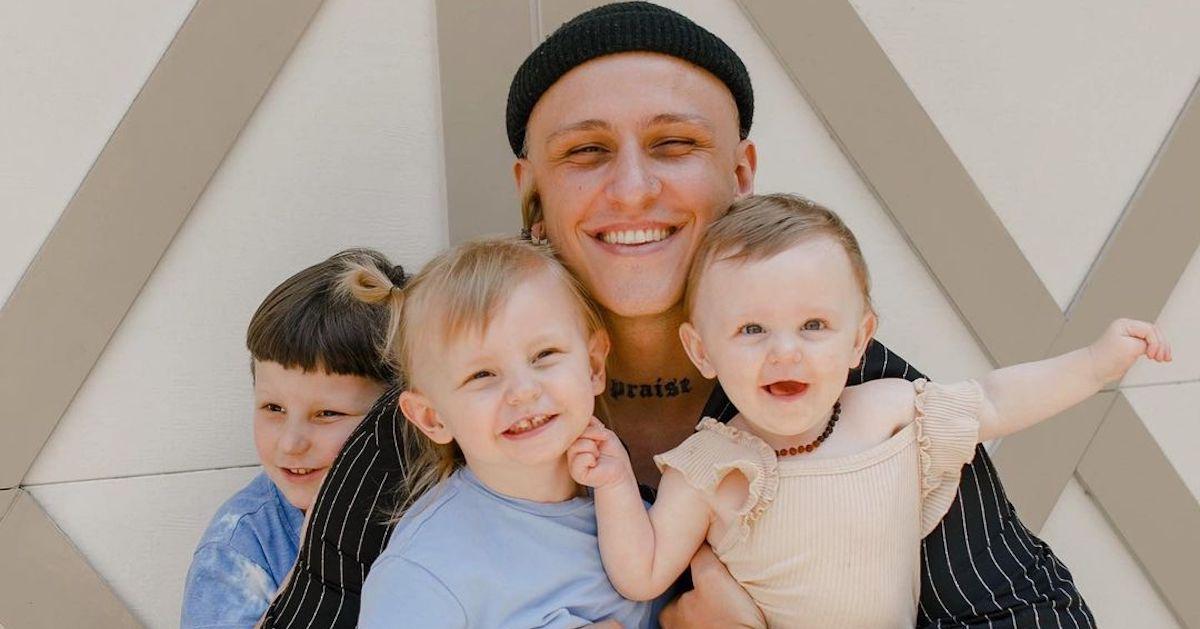 Then there's Bodie's younger children, Violet Roe, who was born in November 2018 and is now four-years-old, and Goldie Love, who was born in July 2020 and is just two-years-old. The family is truly one of the cutest celeb families we've ever seen, between their matching Halloween costumes from Shark Boy and Lava Girl, and their matching outfits in photos. And the younger kids are just as excited about their dad being on television.
"My wife will send me videos of them watching the episode," Bodie said. "They love seeing me sing and they love seeing little pictures or videos of B-roll of them on the TV, too. They're so excited… It's been so fun to show them what it looks like to chase the passion and dream." Now, they can see that chasing that dream is really worth it.