What is Braxton Berrios's net worth? Sophia Culpo's NFL boyfriend Braxton Berrios' fortune revealed.
Since he's in a relationship with The Culpo Sisters star Sophia Culpo, TLC viewers are getting acquainted with Braxton Berrios, an NFL player whose recent New York Jets deal is making a big difference in his net worth.
Braxton is a North Carolina native who played football for the University of Miami before getting drafted into the New England Patriots in the 2018 NFL draft.
Since 2019, though, he's been playing with the New York Jets, and he's been publicly dating Sophia since 2020.
Read on for more information about Braxton's career and his net worth.
Now with the New York Jets, Braxton has a reported net worth of $2 million.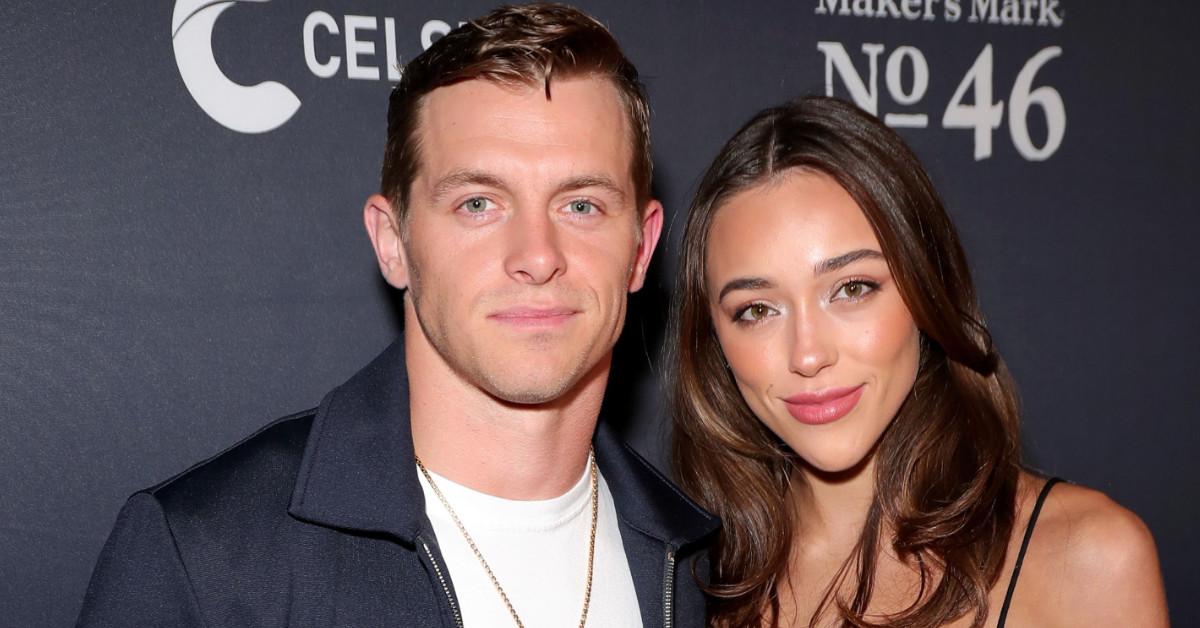 In March 2022, Braxton signed a two-year, $12 million deal with the New York Jets, including a $5.46 million signing bonus and a $1.35 million salary for the 2022 football season, as NFL reporter Connor Hughes revealed at the time.
According to Players Bio, Braxton's net worth is $2 million.
BRAXTON BERRIOS Profile Summary
Braxton Berrios is a wide receiver for the New York Jets and a former player for the University of Miami Hurricanes.
Profession: New York Jets wide receiver
Net worth: $2 million (reported)
Birthdate: Oct. 6, 1995
Birthplace: Raleigh, North Carolina
Education: Leesville Road High School, Raleigh, N.C.; University of Miami
Partner: Sophia Culpo
He's grateful for his short time with the New England Patriots.
In an episode of The Adam Schefter Podcast in June 2022, Braxton reflected on his time with the New England Patriots, saying it was "the best thing that ever happened," even though he was only with the team for a little more than a year.
"It felt like the back was against the wall there [in New England]," he said. "I kept going obviously and found ways to be productive, and obviously, in the return game was the first way. And then [I] really, really wanted to make sure that I was seen as a receiver as well, and really, over the two years, I've gotten a lot more of those opportunities."
Sophia "love[s] going to his games" now that Braxton has taught her about football.
Talking to E! News in November 2021, Sophia said that Braxton proved himself "a great teacher" as he taught her the ins and outs of football.
"I definitely grew up with the football games on in the background," she said. "I just never really paid too much attention to it. And now that I have to, and I have to actually understand what's going on, it's very fun! Like, I actually really enjoy watching the games. I love going to his games. He's taught me a lot. I've come a long way."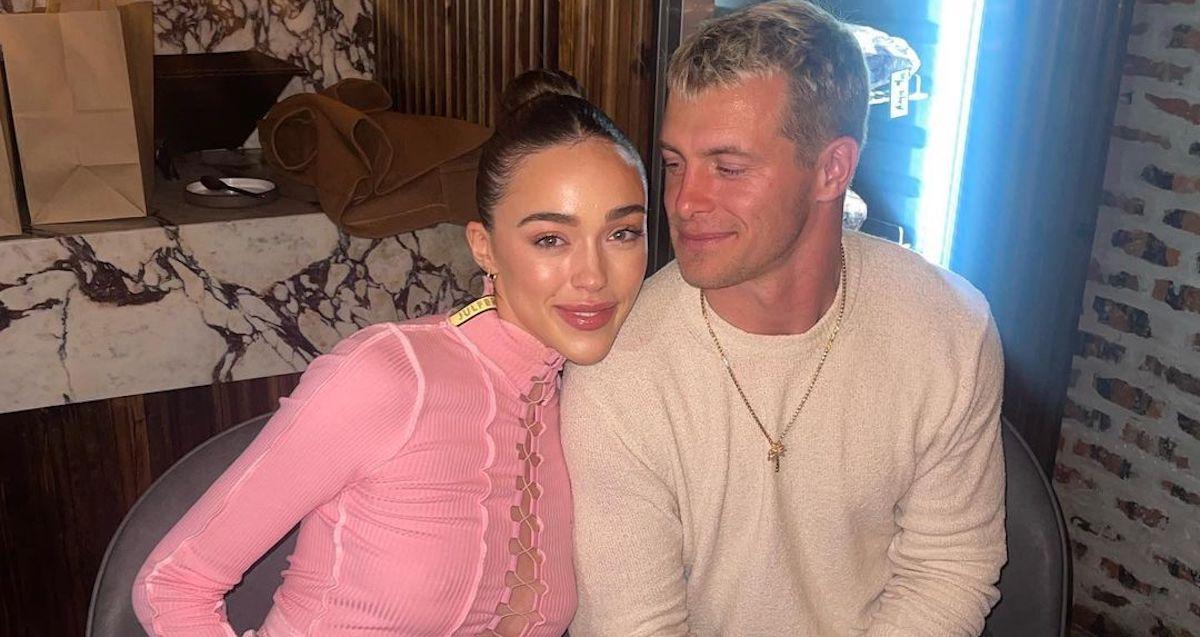 Now Sophia is often seen cheering Braxton on from the sidelines. And Braxton does his fair share of cheerleading, too, it seems.
"He's been a major source of support for me because he's truly like my best friend, and I can tell him anything, and he'll see me with 10,000 zits on my face and still think I'm beautiful," Sophia added. "Finding a relationship and finding somebody who you can really trust and confide in has helped me a lot on my own journey and being more confident in myself."