Briana DeJesus goes public with her new boyfriend — and the internet is not happy, read on for more.
The uncrowned queen of controversies is at it again. Briana DeJesus, the star of Teen Mom: Family Reunion and Teen Mom 2, made things Instagram official with her new boyfriend, Bobby Scott, on July 19, 2022.
The announcement immediately triggered strong reactions from the cast and crew of Teen Mom 2 and fans alike. Why? Bobby used to work on the show as a security guard. Why is Briana's relationship with Bobby rubbing her cast mates up the wrong way? Read on to find out.
Briana DeJesus met her new boyfriend on the set of 'Teen Mom 2.'
Briana and Bobby have yet to share in-depth details about the relationship. However, they appeared to have hinted that they are already living together — which would suggest that they mean business.
Confusingly enough, Briana has wiped her Instagram profile squeaky-clean only recently. It's uncertain if she did it in response to the deluge of comments pertaining to their age gap and the supposed mass firing that some believe took place after she started dating the former Teen Mom 2 security guard.
Either way, the latest news about the relationship likely impacted the cast and crew of Teen Mom 2 more than most relationships captured on the show.
Per The Ashley's Reality Roundup, the romance might have resulted in a mass firing — as the producers likely decided to enforce stricter regulations on relationships between the cast members and the crew.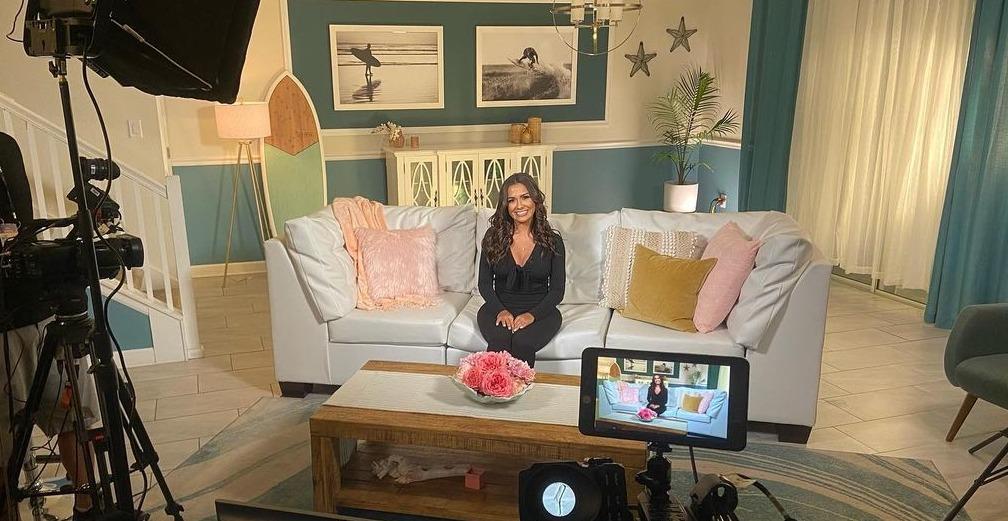 "Producers, crew members, and even some of the cast members are pissed," a source close to the cast and crew of Teen Mom 2 told The Ashley's Reality Roundup. "Because of Briana and Bobby, so many great people lost their jobs, and those people did nothing wrong. Some of these people have been there since Day 1. It's really sad and super unprofessional. And now they're flaunting the relationship like none of that happened."
According to The Ashley's Reality Roundup, the relationship could still be in its early stages. As a source told the outlet, Briana and Bobby started dating sometime after the filming of Teen Mom Family Reunion. Teen Mom Family Reunion was shot in Lake San Marcos, Calif., in 2021.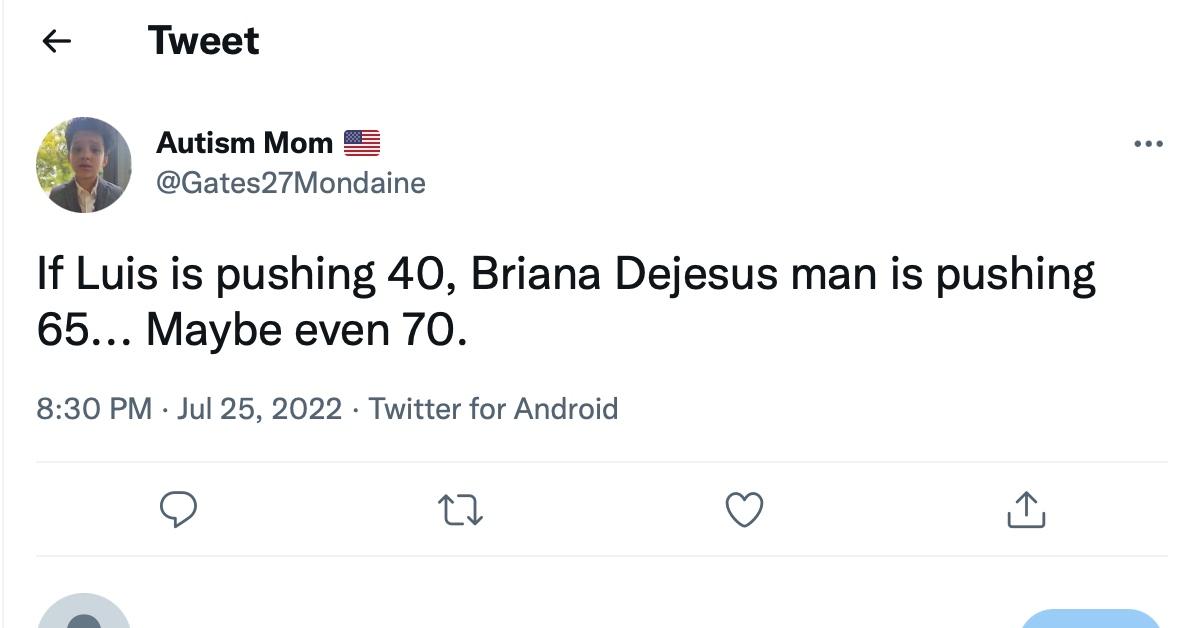 "Bobby used to do security on Catelynn [Lowell] and Maci [Bookout]'s shoots, but he met Briana when she came to San Diego to film Teen Mom Family Reunion last year," one production source tells The Ashley. "That's when they first got together but no one else knew about it back then. They've been talking since then, but it was kept on the down-low."
Should the rumors be true, Briana might end up going down in history as a trailblazer, one of the few Teen Mom 2 cast members who managed to spark an affair with the crew.
Briana DeJesus and Bobby Scott have also garnered considerable criticism because of their age gap.
Briana turned 28 on May 21, 2022. Meanwhile, Bobby is thought to be in his forties. The age gap between the star and the former Teen Mom 2 security guard provided considerable mileage for gossip-hungry fans. Per The Ashley's Reality Roundup, most of the hate directed against Briana and her new boyfriend came in the form of Instagram comments — which disappeared once she wiped her profile.