Britney Spears' Instagram account was deleted once again — Should fans be worried?
Fans of Britney Spears know she has a tendency to take a break from social media from time to time.
Earlier this year, in March 2022, Britney deactivated her Instagram account without explanation, and before that, in September 2021, Britney told fans on Twitter she was taking a break from social media to celebrate her engagement to her now husband, Sam Asghari.
However, it seems Britney has decided to deactivate her Instagram yet again — but this time, fans are worried an Instagram Live gone wrong with her husband is to blame for the social media break.
What happened to Britney Spears' Instagram? Did she delete it?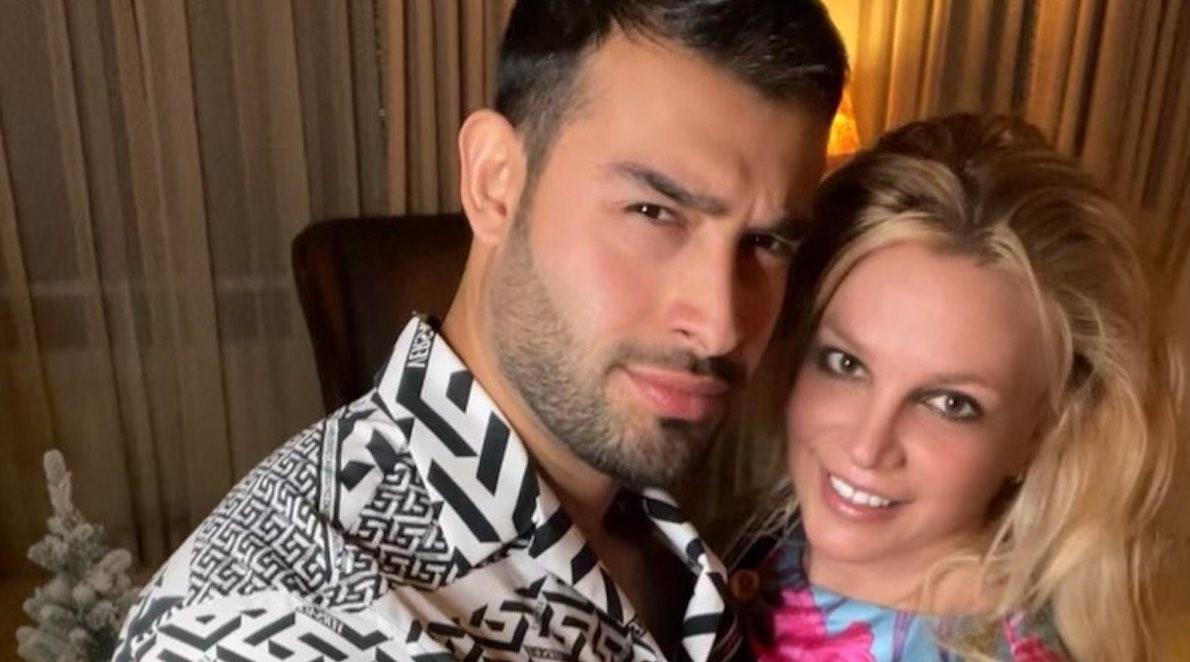 On Wednesday, November 16, Britney's husband Sam, whom she met on the set of her music video for "Slumber Party in 2016 and wed in June 2022, was filming an Instagram Live with fans from bed.
However, things quickly got awkward when he asked Britney to say hi to his followers.
"Can I turn the camera on you?" Sam asked. Britney was seemingly upset about being filmed, and replied, "I don't need to see anything, I know!"
After Sam told followers he would be signing off, Britney could be heard in the background saying, "I don't wanna jump in, I have nothing to say. I don't wanna talk to them right now."
Fans quickly came to Britney's defense, with one person commenting, "She has every right to privacy and to not want to speak to anyone. What Sam did was put her on the spot, and that isn't cool."
Another added, "IT's not fake. She doesn't want to talk to people. She said million times she has anxiety. She will talk when she wants and when she's ready."
By the end of the week, Britney's Instagram was deactivated.
Britney Spears has spoken in the past about needing to take breaks from social media.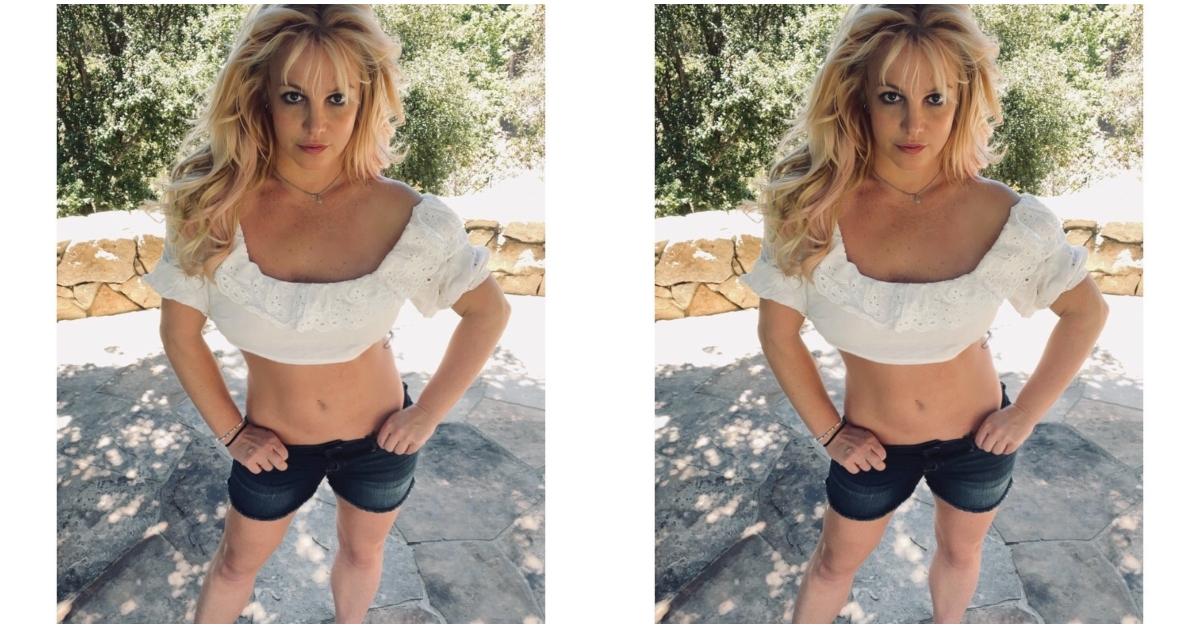 While Britney credits her fans and social media for helping end her conservatorship in April 2022, she also shared in the past the negative impact Instagram and other platforms have had on her mental health.
"Do you know how many times I literally wanted to crawl in a hole and feel like an idiot while looking at social media," she wrote on Instagram in June 2022. " "These women with a style game and hot bodies … s–t… I am sure it looks like a huge fail dancing in my garage or having a huge hole in the wall from burning down my gym… I'm human and I do my best."
She also previously called out followers who criticized her for posting the same photos on Instagram or wearing the same bathing suit.
"For me I get really excited about my posts… and I like to share them with you all," she wrote at the time. "Reading all of the mean comments really hurts my feelings… and I wanted to share because you really shouldn't be saying all of these mean things to someone you don't even know… this goes for bullying anyone really!!!!!!"
Despite her love-hate relationship with Instagram, Britney's social media breaks never last too long and fans should expect her to be dancing again on Instagram in no time.