Congrats to all these celebrities who got canceled in 2022!
As 2022 comes to a close, let's reflect on all the great celebrity cancelations of the year. You see, every year, famous figures will say or do something that is either absolutely disgraceful or extremely aggravating. As a result, the internet will basically try to cut them out of society. And just like that, BOOM! They're canceled!
Sometimes their PR teams will help them piece together an apology on Instagram, but whether or not they're accepted by the masses can be a toss-up. So, what A-listers messed it all up in 2022? Keep scrolling to see.
Will Smith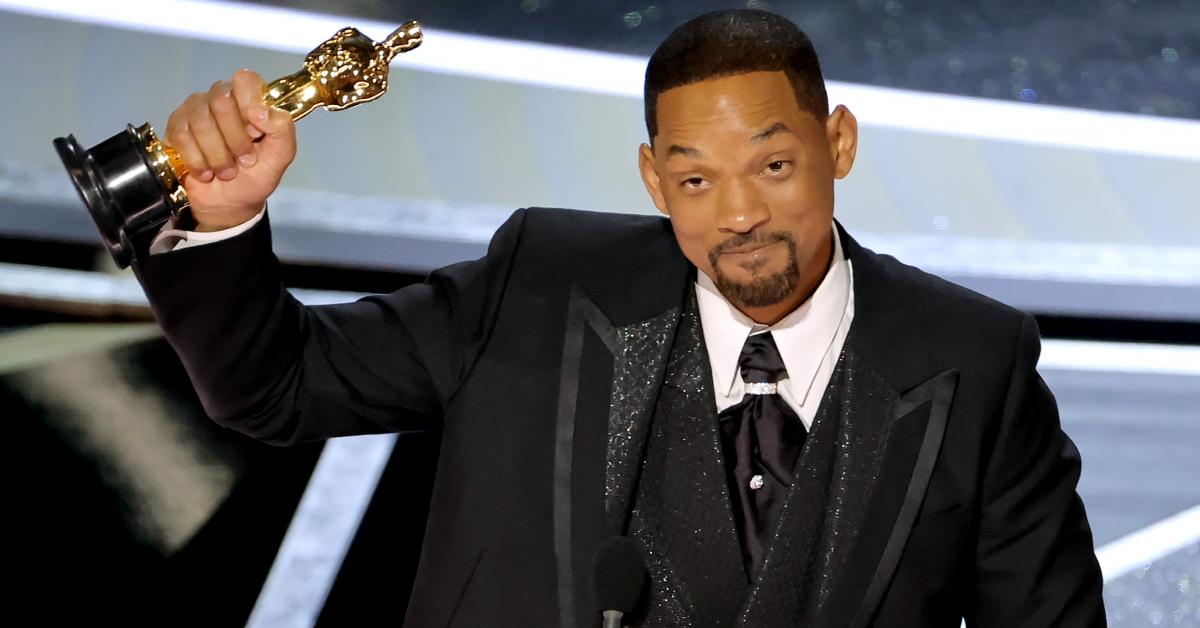 When there's a will, they're a way (to get canceled)! As you may recall, Will Smith slapped comedian Chris Rock on stage during this year's Oscar Awards. Chris was telling some jokes on stage and poked fun at Jada Pinkett Smith's newly shaven head, asking her when G.I. Jane 2 will be out.
Jada suffers from an autoimmune condition called alopecia, which is characterized by the rapid hair loss on the head and face. After seeing Jada's reaction to the joke, Smith got up from his seat, walked on to stage, and slapped Chris in the face during the live show.
As punishment, Smith has been banned from the Oscars gala and other Academy Awards events for 10 years. He was also dropped from multiple movies.
James Corden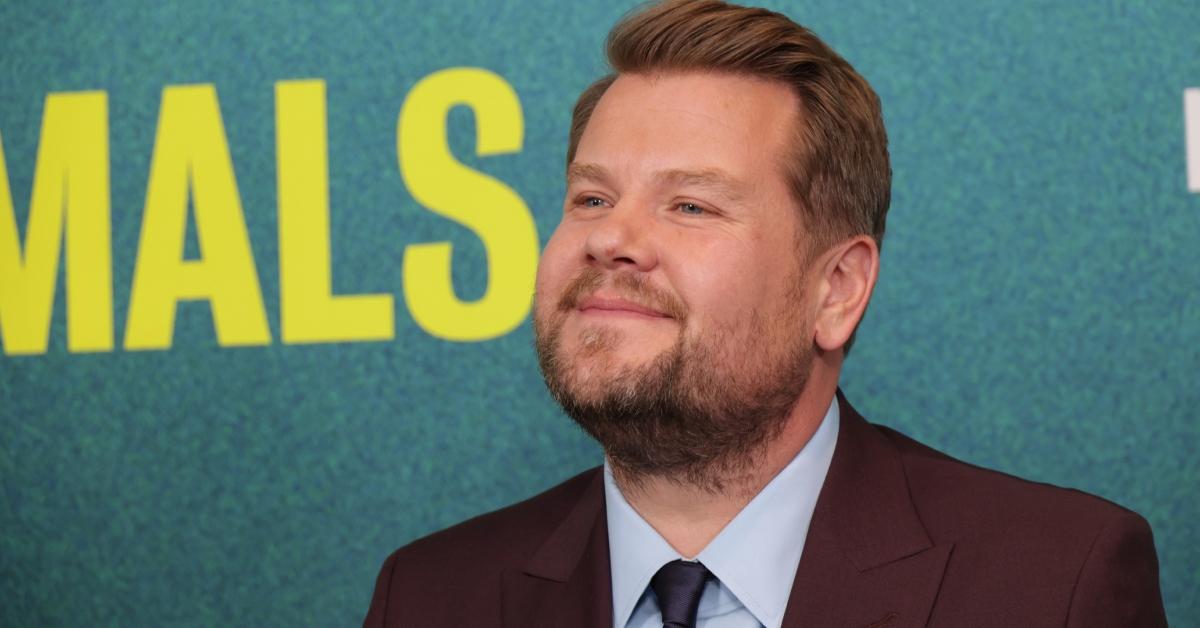 In October 2022, TV personality James Corden was canceled by fans after he was banned by the New York restaurant Balthazar for the "extremely nasty" way he treated staff. Balthazar owner Keith McCall took to Instagram to detail Corden's egregious behavior during his visits to the restaurant.
The ban didn't last long, though, as Corden called Keith to make amends. But while it was lifted, the internet was still upset with Corden for being disrespectful in the first place.
Chris Noth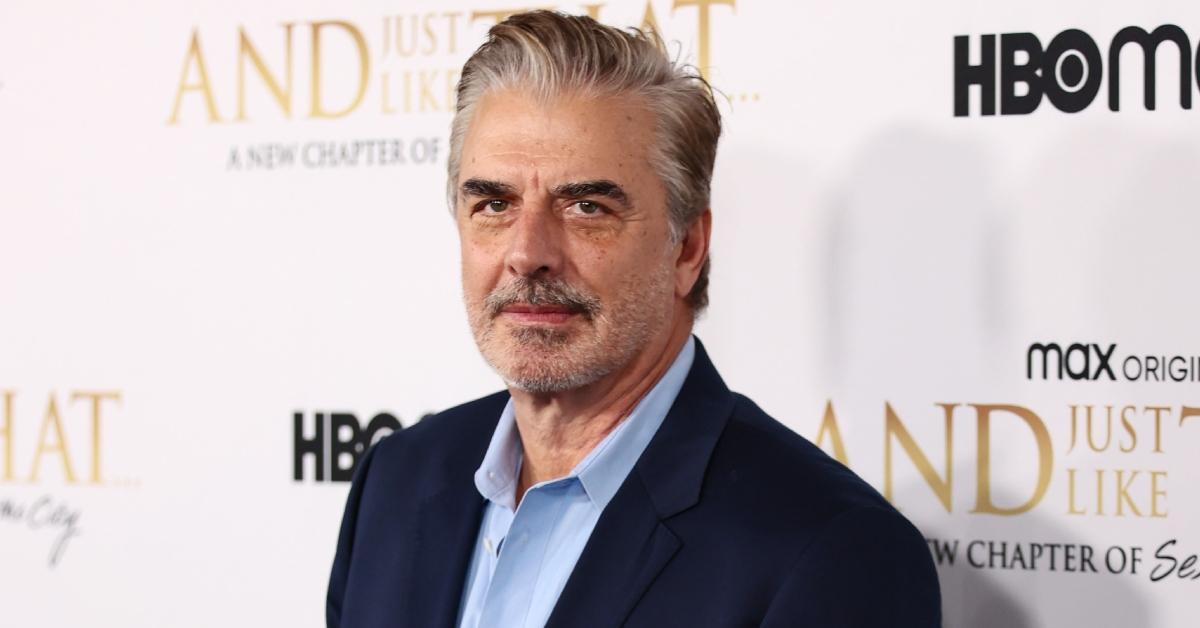 OK, technically actor Chris Noth was canceled in late 2021, but people were still very upset with him in 2022. After returning to TV with the Sex and the City sequel series And Just Like That, The Hollywood Reporter detailed two women's allegations of sexual assault against Noth. Resurfaced reports also showed that model Beverly Johnson had reported him for assault in 1995. Noth was fired from The Equalizer and And Just Like That.
Armie Hammer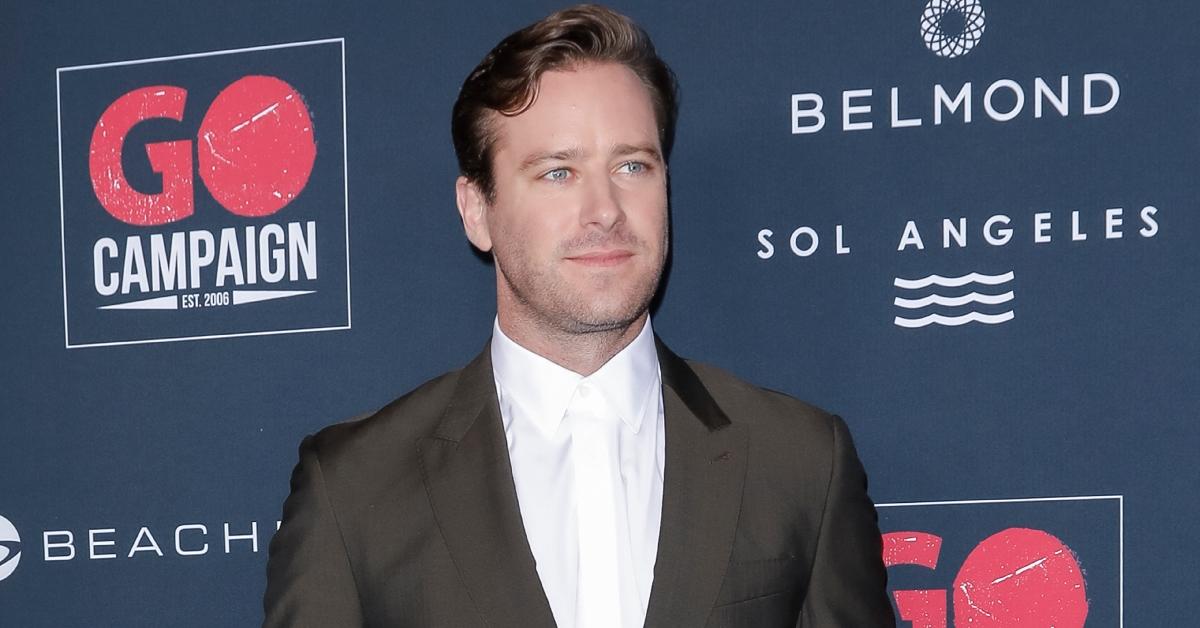 Armie Hammer was first canceled in 2021 when his alleged cannibal DMs were exposed. The Social Network star had sent private messages to a handful of women in which he insinuated that he wanted to eat them. As a result, he was removed from a handful of upcoming film projects.
In 2022, the hate for him intensified just a bit more when the Discovery Plus documentary House of Hammer was released. The doc highlighted some of the twisted secrets inside of his family, as well as featured commentary from some of his victims.
Kanye West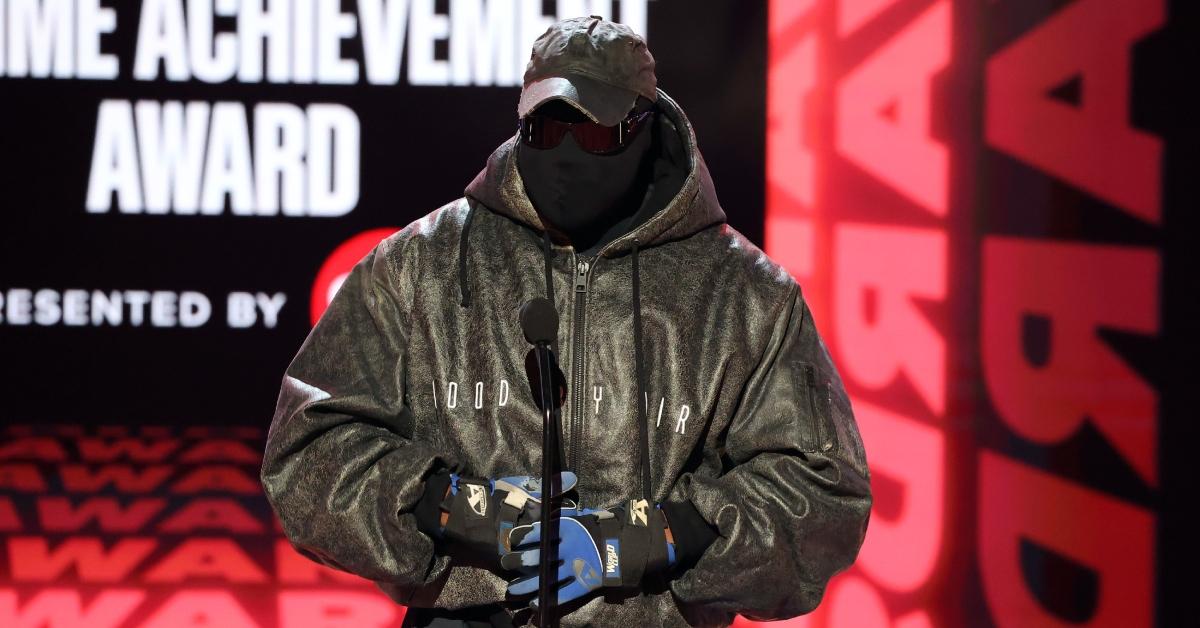 The rapper and father of four — who now goes by Ye — has been under fire for many of his antisemitic remarks. West has publicly said things like, "I see good things about Hitler," which have consequently cost him many of his business deals, including his partnership with Adidas.
He also made an alarming number of threatening remarks about Pete Davidson earlier this year, who was then dating his ex-wife Kim Kardashian.
Johnny Depp & Amber Heard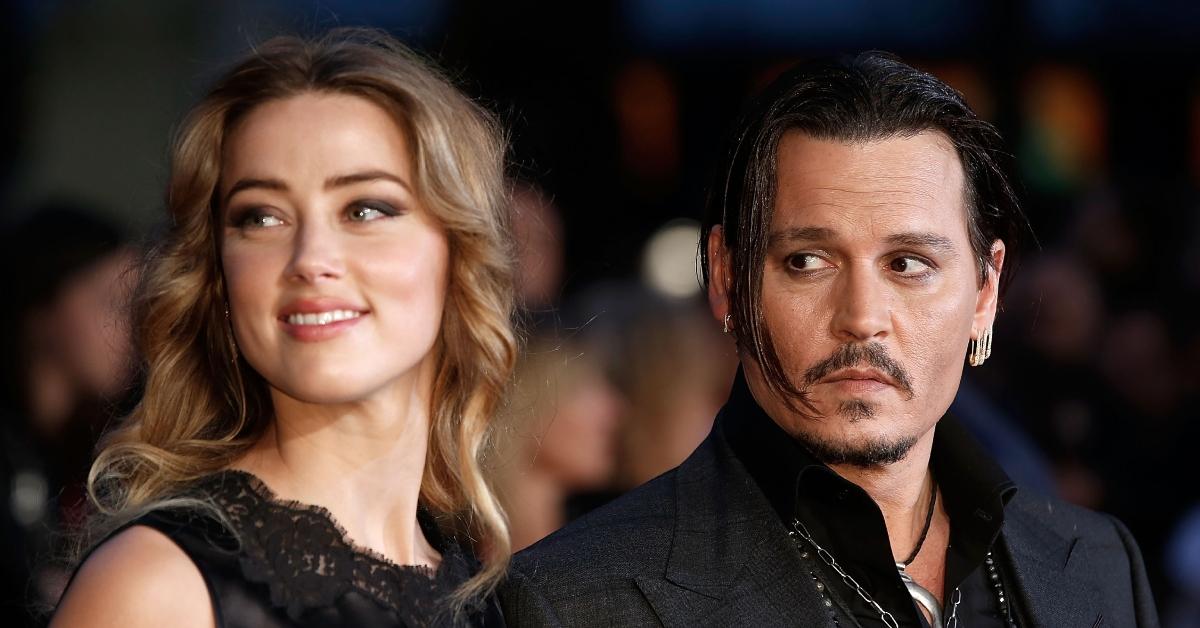 The Johnny Depp and Amber Heard defamation trial was definitely the most highly-publicized case of the year. While the ruling was in favor of Depp, neither Depp nor Heard left that courtroom without their reputations being tainted.
As a refresher, Heard accused Depp of sexually assaulting her in a 2018 op-ed. Meanwhile, Depp claimed she was defaming him. During the trial, Depp supporters started an online petition to have Heard removed from the DC universe; however, she still remains in the film. And while the trial's verdict earned him his spot back in Fantastic Beasts 3, Disney still refuses to work with him.
Ned Fulmer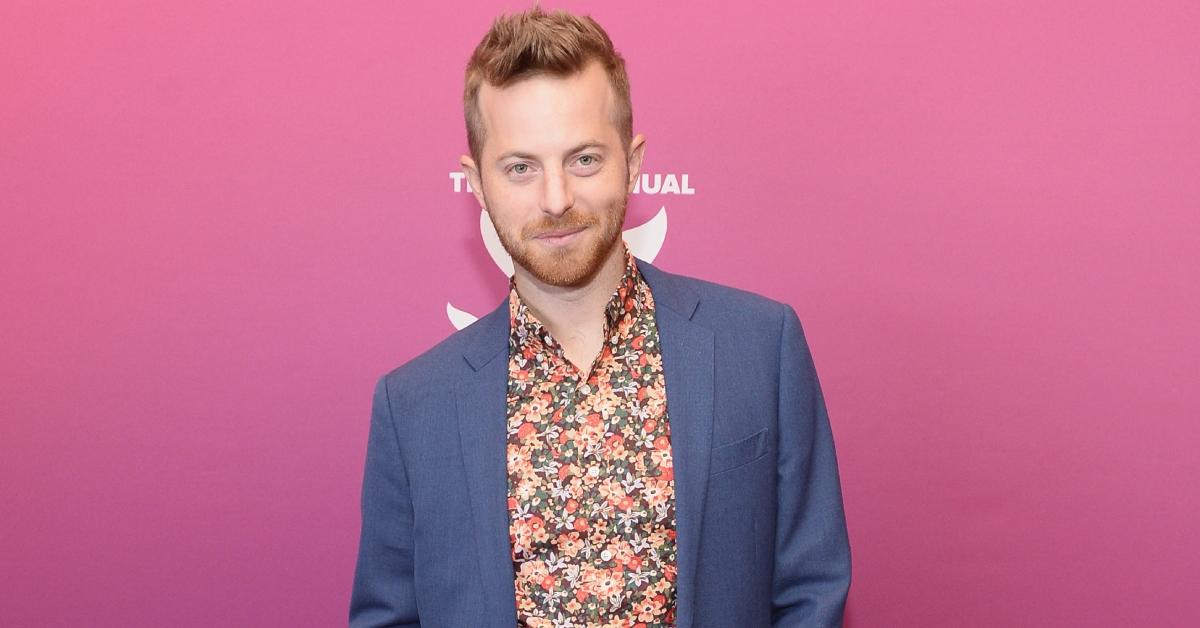 After fans' speculation accused him of being unfaithful to his wife, longtime Try Guys member Ned Fulmer admitted that he had cheated with 2nd Try LLC employee Alexandria Herring. "Family should have always been my priority, but I lost focus and had a consensual workplace relationship," he wrote on Twitter.
Prior to Fulmer's statement, the Try Guys shared the news that they would no longer be working with him.
Honorary mention: Amy Robach and T.J. Holmes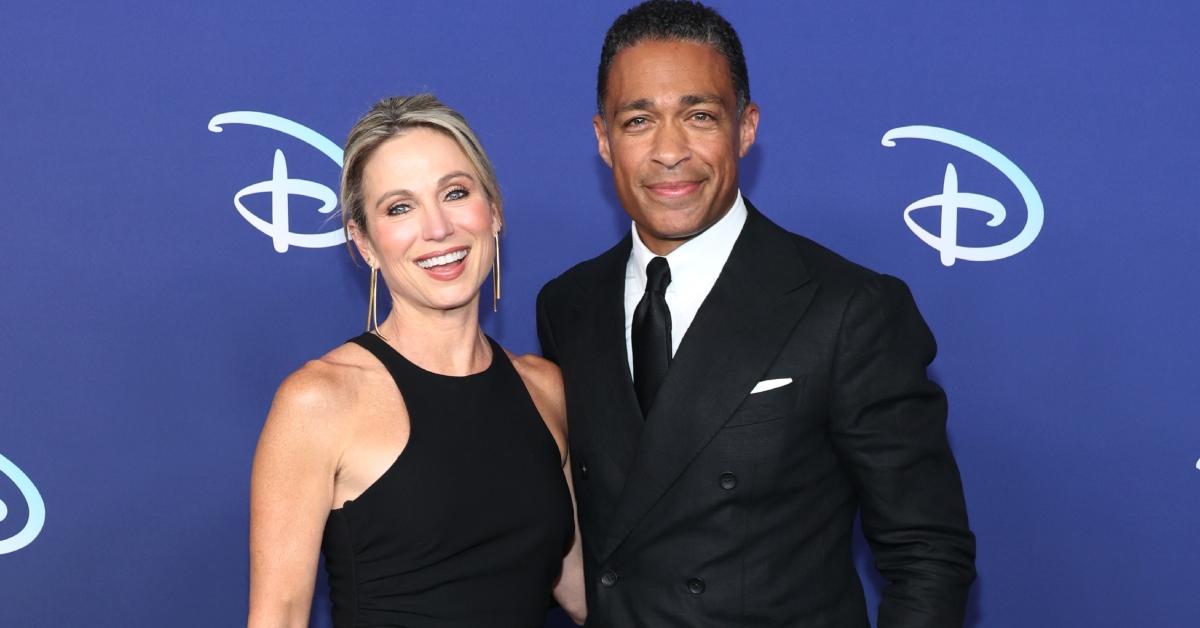 Although Good Morning America co-anchors Amy Robach and T.J. Holmes may not have been canceled by America, they may have been canceled by their respective bosses and spouses.
After their secret romantic relationship was exposed, the pair was taken off their show, GMA3: What You Need to Know. It's unclear when they will return. Furthermore, neither Robach nor her husband of 12 years, actor Andrew Shue, have commented on the affair or their relationship status publicly. Holmes and his wife Marilee Fiebig Holmes appear to still be married. Either way, no one seems to be applauding this duo!