What is Sig Hansen's net worth? Mandy's father has made quite a bit of money since he started working on 'Deadliest Catch', how rich is he?
Through his tenure on the hit fishing show Deadliest Catch, Captain Sig Hansen has solidified himself as one of the most famous faces in his field. As one of the longest-running members of the show's cast, Sig has seen the series through virtually all of its iterations and thus has become an authority on all things Deadliest Catch — and, well, deadly fishing overall.
Experience aside, Sig has surely made quite a bit of money through his work on the show, which consistently ranks as one of the top performing shows on the Discovery Channel. So, what exactly is Sig's net worth, and what other related details do we know about his life at sea? Keep reading to find out.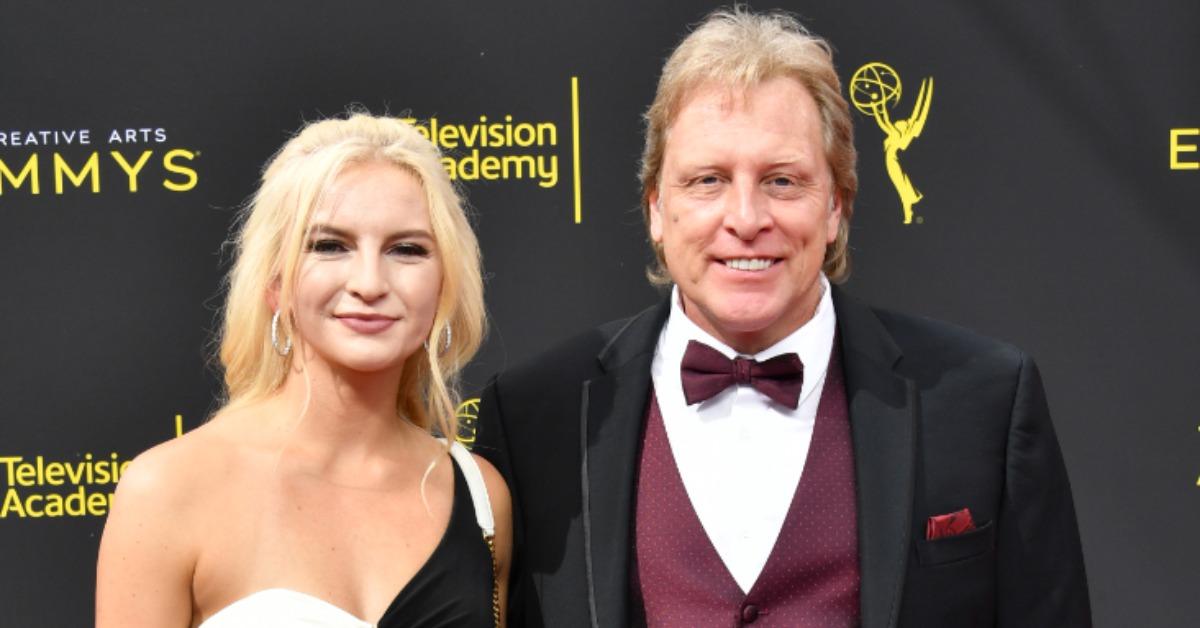 What is Sig Hansen's net worth? He has made quite a bit of money over the years.
Although he is a humble fishing boat captain, Sig's career as one of the stars of Deadliest Catch has netted him more than just fish. Indeed, he has accrued an impressive net worth that reflects his long, hard work over the years on television. According to Celebrity Net Worth, Sig is worth around $4 million in 2022.
Sig's boat, F/V Northwestern, has consistently shown itself to be the most productive vessel out of any of the ships showcased on Deadliest Catch. Furthermore, Sig has "never lost a man at sea," per the show's Facebook page.
Sig Hansen Profile Summary
| | |
| --- | --- |
| Net Worth: | $4 Million |
| Date of Birth: | Apr 28, 1966 (56 years old) |
| Gender: | Male |
| Height: | 5 ft 7 in (1.72 m) |
| Profession: | Author, Voice Actor, Actor |
| Nationality: | United States of America |
Sig has been working in the fishing industry for virtually his entire life.
The descendent of a long line of Norwegian fishermen, Sig has worked in the industry since he was a young boy. Born on April 28, 1966, in Seattle, Sig began working on his father's fishing boat at the tender age of 14. After he completed his high school education, the budding seafarer took to fishing wholly, using that time to become very familiar with the migration patterns of fish in the Bering Sea and Alaskan waters, which set him up for continued success as time went on.
Through hard work and dedication, Sig eventually was promoted to the role of relief skipper on the F/V Northwestern. By the time he turned 24, however, those skills shined through so much that he was made captain of the vessel. Under his direction, safety and production numbers on board shot to record levels, becoming the most successful ship in the history of Deadliest Catch, a title that it retains to this day.
Sig's daughter Mandy (Hansen) Pederson is also an avid fisherman and often at the helm of his ship.
Now, Sig is passing his love of fishing onto the next generation. His daughter Mandy (Hansen) Pederson has taken on a prominent role on Deadliest Catch and seems poised to carry her father's legacy on for years to come. A student of the Maritime Institute in San Diego, Mandy is doubling down on her love for the sea via both real-world and classroom experiences on the subject.
On the show, she can often be seen piloting the F/V Northwestern and bouncing ideas off her husband, deckhand Clark Pederson. Whether it be quick decision-making, navigating through storms, or learning the technical side of things with the ship, Mandy is clearly making her father proud with her hard work and continuation of the family business.