What was Carolyn Bryant Donham's cause of death? She was infamous for inadvertently causing the brutal death of Emmett Till in 1955.
On Aug. 28, 1955, a 14-year-old African American boy named Emmett Till was killed, having been brutally tortured and lynched by a gang of white men after being accused of making advances on a white woman named Carolyn Bryant, later Carolyn Bryant Donham. His violent murder, coupled with the fact that the killers were acquitted thanks to the decision of an all-white jury, sparked an enormous civil rights movement for Black people that still reverberates to this day.
While Emmett's life was cut tragically short due to racist violence, his accuser lived on for several decades.
Despite the controversy she had a part in and its continued effects on American society, Carolyn Bryant Donham lived until the old age of 88. On April 27, 2023, she passed away. What was her cause of death?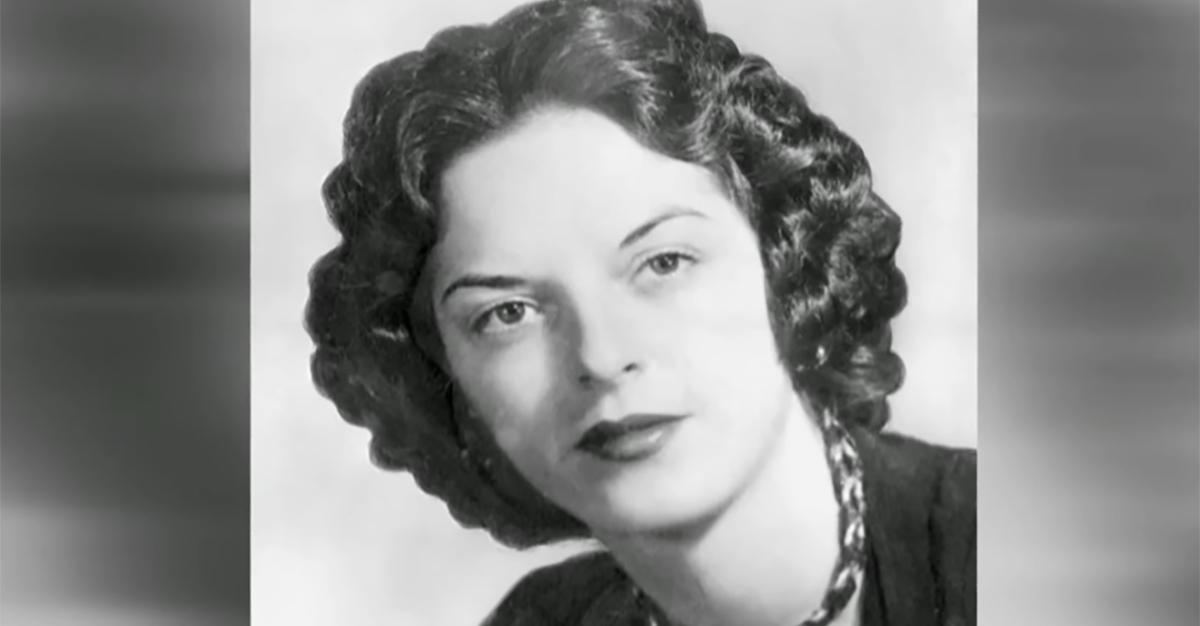 What was Carolyn Bryant Donham's cause of death? Here's what we know about Emmett Till's accuser.
Per a report from CBS News 12, Carolyn Bryant Donham passed away in Louisiana after a battle with cancer. According to Calcasieu Parish coroner's office chief investigator Megan LeBoeuf, she was reportedly receiving end-of-life hospice care, suggesting that her case had become terminal.
She leaves behind a life of immense controversy, having made her own contributions to racial injustice in the United States.
Despite having not been one of the white men who killed Emmett Till, Carolyn Bryant Donham still played an enormous role in perpetuating racial inequality at the time of Emmett's death. During the trial, Carolyn Bryant Donham had testified that he made uncouth physical and verbal advances toward her. However, she would later admit in 2008 that her testimony was false. Historians even continue to challenge Carolyn's account of the event that led to Emmett's death.
Even Carolyn's statements of regret over Emmett's death have been called into question. She would later write a memoir entitled I Am More Than a Wolf Whistle: The Story of Carolyn Bryant. The book, which was leaked in July 2022 ahead of its planned 2036 release, received an overwhelmingly negative response for its historical revisionism. The book's contents were reportedly egregious enough that an attempt was made to indict her over her culpability in Emmett's death. Her indictment ultimately fell through.
For all intents and purposes, Carolyn Bryant Donham's life was marred by controversy ever since that fateful day in 1955. Her ill-begotten legacy and the consequences of her actions have followed her until her death.