What was Katie Cotton's cause of death? The longtime public relations specialist was a close friend of the late Steve Jobs. Here's what we know.
In the world of public relations and marketing, Katie Cotton was a superstar. The longtime vice president of worldwide corporate communications for Apple was close friends with Steve Jobs and spent years helping elevate the brand and its offerings to become the industry standard for technology.
Unfortunately, the former communications chief passed away on April 6, 2023, leaving behind an impressive legacy in the world of marketing. With that being said, what was her cause of death?
What was Katie Cotton's cause of death?
According to her obituary, Katie passed away peacefully "surrounded by family and close friends." The specific cause of her death has not been shared as of this writing. Furthermore, we don't know Katie's exact birth date, only that she was born in 1965 and died at 57 or 58 years old.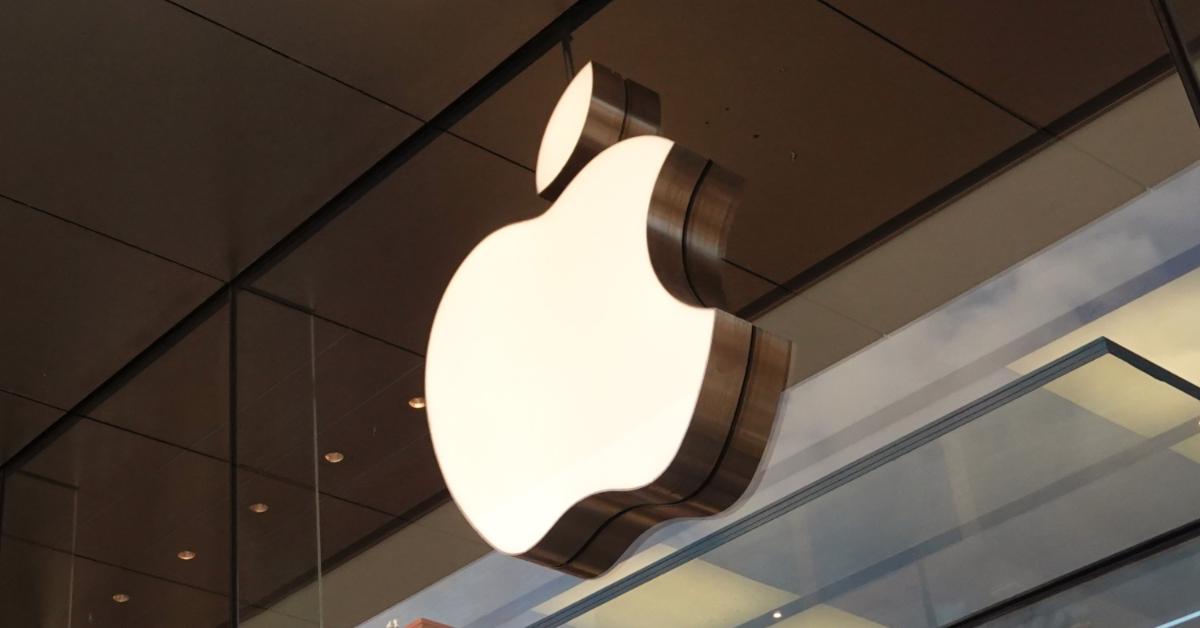 In a statement to Bloomberg, Apple honored Katie's life and the time that she spent with the company: "We're deeply saddened by Katie's passing. She was an extraordinary person and she made countless contributions over the course of her two-decade career at Apple. Our thoughts are with her loved ones and everyone who had the opportunity to work with her."
Katie retired from her role with Apple back in 2014. For most of her 18 years as a part of the company, she worked closely with Steve Jobs. Her time as the company's vice president of worldwide corporate communications saw her facilitate public relations for major launches such as the original iPod, iPhone, Macbook, and more.
Per her obituary, she became an advocate for mental health education for children in her retirement. She also enjoyed volunteering with local organizations and birdwatching. Katie is survived by her children Ethan and Isabelle as well as her partner Jim Wells.
How much was Katie Cotton worth?
Katie Cotton estimated net worth is between $5 Million to $10 Million, per Dreshare. She made all her fortune from her years of working at Apple.
Our thoughts are with Katie's family, friends, and associates during this difficult time.