How much is Carter Reum worth? Paris Hilton's husband, Carter Reum, is a successful venture capitalist.
As the son of W. Robert Reum, former CEO of one of the largest private enterprises in the U.S., Carter Reum has known a thing or two about having money for his entire life. With that being said, he took the opportunities afforded to him and built himself up as an independently successful businessman.
Most recently, Carter has become known in the public eye as Paris Hilton's love interest. The two got married in November 2021. Fans of the socialite are likely already aware that she is a millionaire many times over, but what exactly is Carter's net worth? Here's what we know about Paris's boo's finances.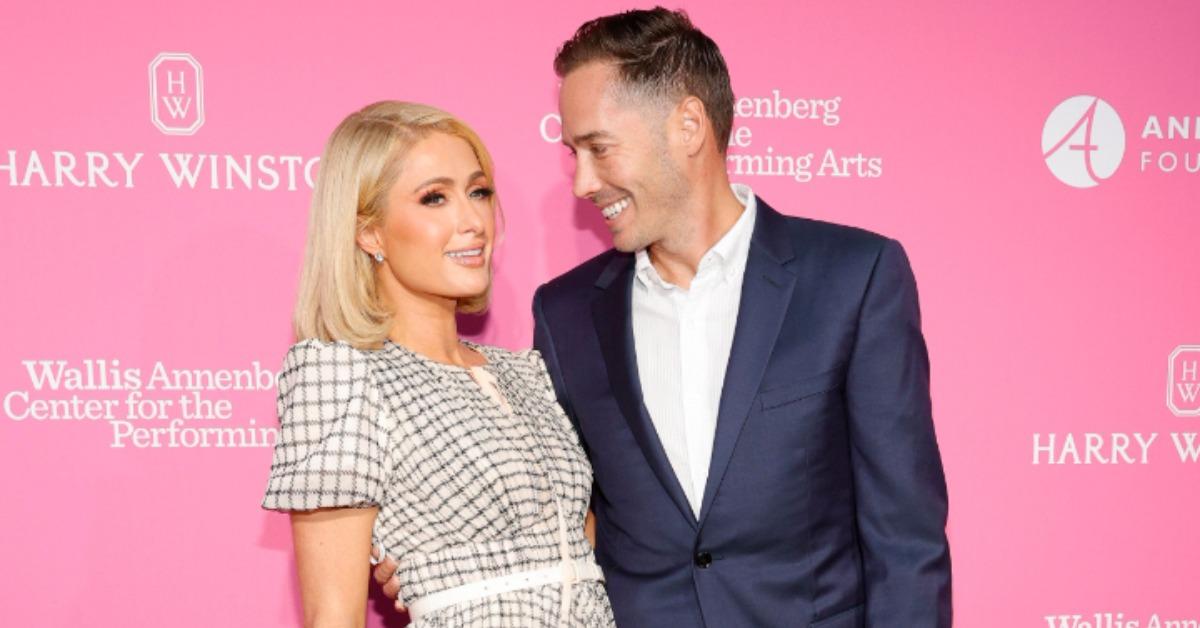 What is Carter Reum's net worth?
From a young age, Carter knew that he wanted to follow in his father's footsteps and become a successful businessman. And now, it's clear as day that he did exactly that, becoming a well-known venture capitalist, author, and entrepreneur. Reports say he has a minimum net worth of $35 million.
CARTER REUM Profile Summary
Carter Reum is a successful businessman who founded M13 Ventures, a well-known angel investment firm. He has also founded a variety of other breakout companies across different fields.
Profession: Venture Capitalist, Author, Entrepreneur
Net worth: $35 million
Birthdate: Feb. 5, 1981
Birthplace: Wayne, Ill.
Birth name: Carter Milliken Reum
Father: W. Robert Reum
Mother: Sherry Reum
Marriages: Paris Hilton (m. 2021)
Education: Columbia University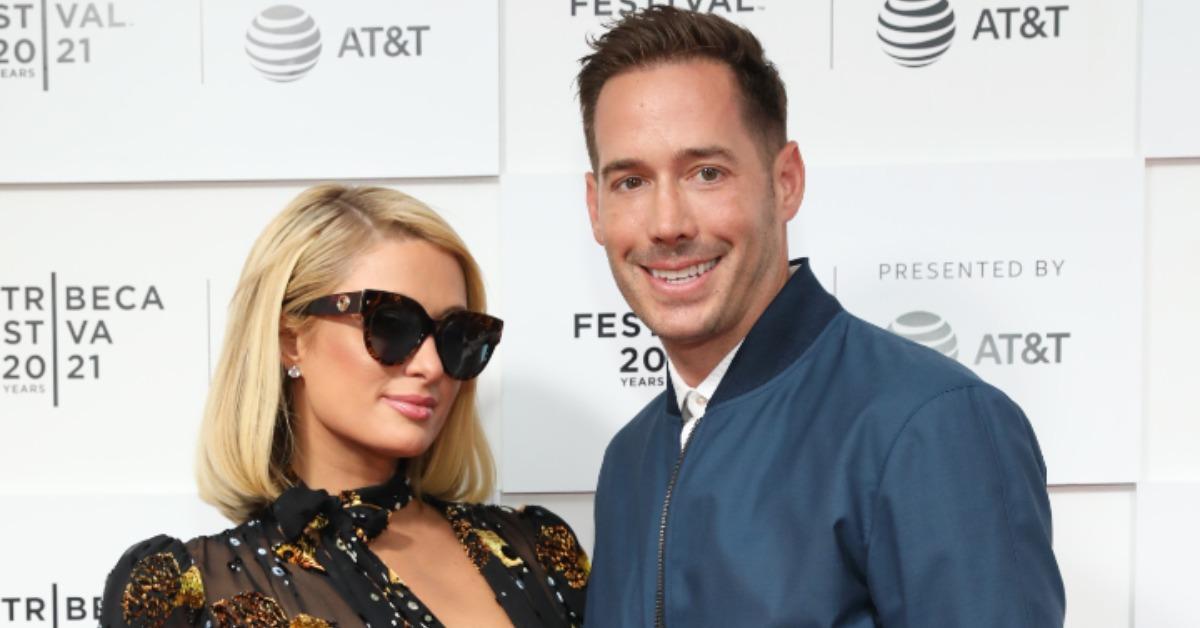 Carter's solid work ethic and smart business decisions made him a millionaire.
Although he was born into wealth, Carter didn't allow that to deter him from his individual goals. Per Heavy, after he graduated from Columbia University, he began his career at a venture capital firm in Sydney, Australia. Together with his brother, Courtney, the duo started their own company in 2007 called VEEV, selling a liquor made from açaí fruit.
By 2014, he decided to relocate once again to New York City where he took on a job as an investment banker at Goldman Sachs. Only two years after that, following a successful nearly decade-long run with VEEV, the brothers sold a majority stake in the company to Luxco.
With a clearly solid work ethic and each other's support, Carter and Courtney decided to go into business with each other once again. This time, they decided to set their sights on the venture capital world.
From that decision, M13 was born. The angel investment firm has helped bring successful companies such as Lyft, FanDuel, and Slack to multimillion dollar valuations.
In an attempt to share some of their business acumen with the world, Carter and Courtney co-authored the 2018 book Shortcut Your Startup, which teaches readers helpful tricks when starting a business.
Carter Reum married Paris Hilton in a beautiful Los Angeles ceremony.
According to E! News, Paris and Carter were married on Nov. 11, 2021, in a beautiful ceremony held at her late grandfather's Bel-Air estate. The couple first confirmed their relationship back in April 2020 and were engaged in February 2021. The millionaire venture capitalist proposed to Paris with a custom Jean Dousset diamond ring during a couples trip to a private island for Paris' birthday.
Clearly, Paris is head over heels in love with Carter. "When you find your soulmate, you don't just know it. You feel it," she wrote on Instagram back when he proposed to her. "My love & I have been together since our first date, and for my birthday, he arranged a special trip to tropical paradise. As we walked to dinner along the beach, Carter led us to a cabana adorned with flowers and dropped to one knee. I said yes, yes to forever. There's no one I'd rather spend forever with."
Carter Reum shares a son with his wife Paris Hilton. Their newborn baby was born via surrogate.
Paris is already 41 years old, which can be quite a challenging age to give birth. While she likely wanted to give birth herself, she only found her life partner in recent years, and they tied the knot officially in 2021. Paris began IVF treatment during the COVID-19 pandemic in 2020. In fact, it was Kim Kardashian, who we remember was at one point Paris's assistant, who introduced Paris to IVF.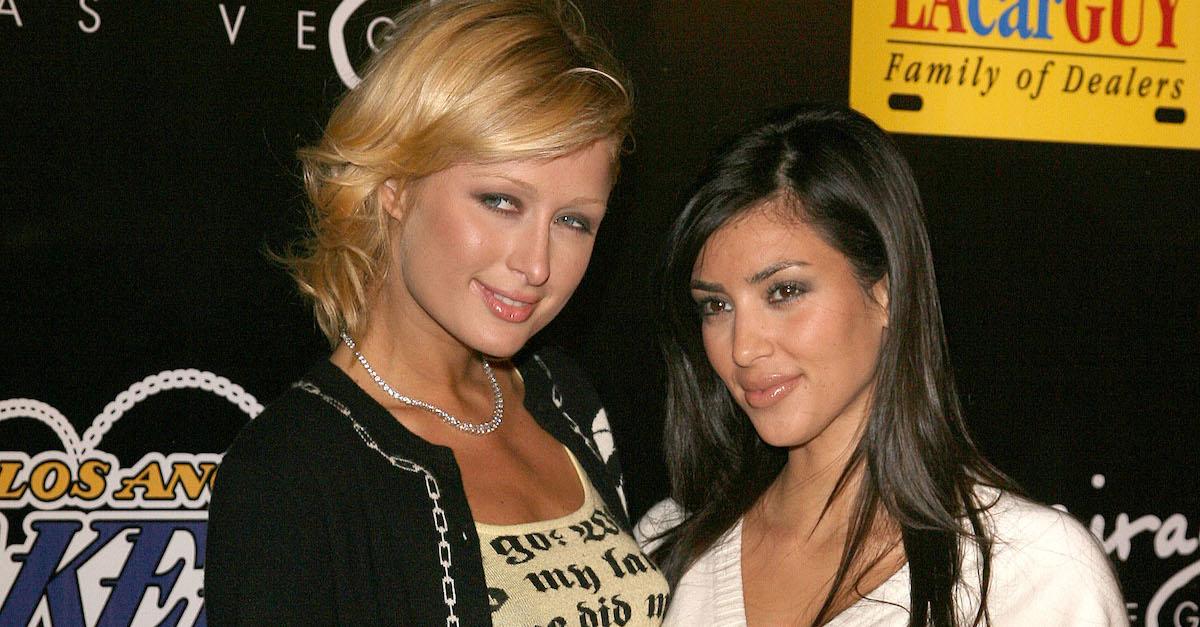 On the podcast, Trend Reporter with Mara, Paris explained, "[Kim] was the one who told me about that. I didn't even know anything about it. I'm happy that she told me that advice and introduced me to her doctor." In the same interview in September 2021, Paris teased, "I'm trying to figure out a name for the boy, so if you have any suggestions, I'm asking my friends. I don't want a theme of cities, but I don't know — it's hard to decide."
As far as her IVF treatment went, Paris told PEOPLE, "We started going and doing it like a few months in because the world was shut down. We knew we wanted to start a family, and I was like, 'This is perfect timing. Usually, I'm on a plane 250 days out of the year, and let's just get all of the eggs stocked and ready,' and we have tons of them just waiting."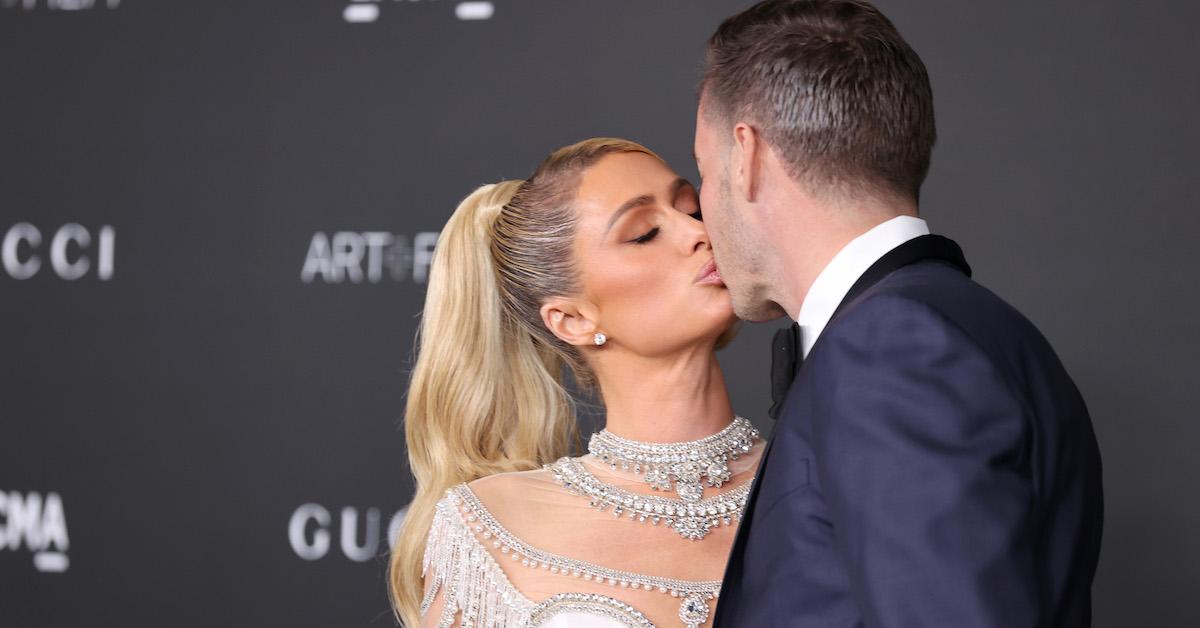 When Paris announced the birth of her newborn child, all she said was "You are already loved beyond words," on a photo of the baby's hand holding Paris's finger. Celebrities such as Chrissy Teigen and Heidi Klum were quick to congratulate Paris on her newest family member. PEOPLE reported that on Jan. 24, 2023, Paris and her husband, Carter Reum, welcomed a son via surrogate.
Her newborn comes as a bit of a shock to those who have seen Paris in the past few months, as she didn't seem pregnant. That's because she had her new baby boy via a surrogate, who we don't know much about. Regardless of exactly how or why Paris and Carter chose to have their baby via a surrogate, we're very happy for the new parents.