See the Cast of 'Titanic' 25 Years After the Movie Sailed Into Theaters.
It's been 25 years and we can still remember the first time we watched Titanic, the mega-blockbuster from James Cameron starring a then relatively unknown Leonardo DiCaprio and Kate Winslet as two young, star-crossed lovers on a doomed ocean liner.
Titanic went on to break box office records and was the first film to surpass $1 billion.
Now, over two decades later, the movie has become a classic as fans continue to debate whether Jack could have survived on the door with Rose — and if Rose (spoiler alert!) really did die at the end.
While we may never get the answers to those questions, we can take a look at what the cast of Titanic is up to today!
Leonardo DiCaprio (Jack Dawson)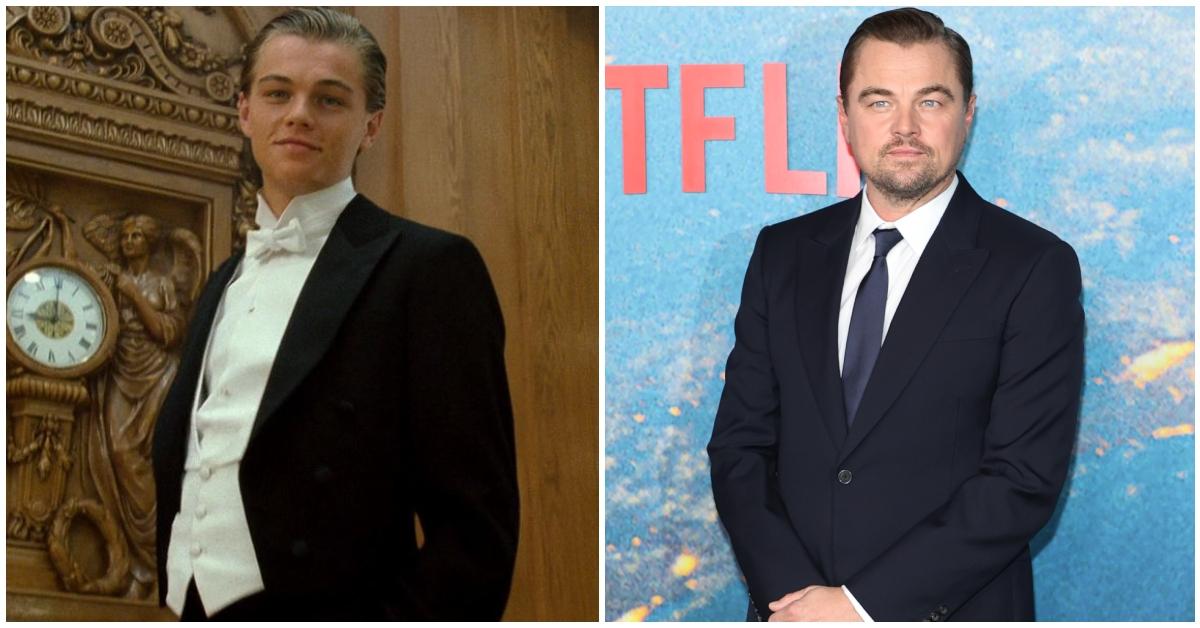 Since shouting "I'm the king of the world," off the bow of the Titanic, Leonardo DiCaprio has become one of the most successful leading men in Hollywood.
He has been nominated for five Oscars for his roles in movies such as The Aviator and The Departed, but it was not until 2016 that he finally won Best Actor for his work in The Revenant.
Today, along with acting, Leonardo is an advocate for environmental issues.
Kate Winslet (Rose DeWitt Bukater)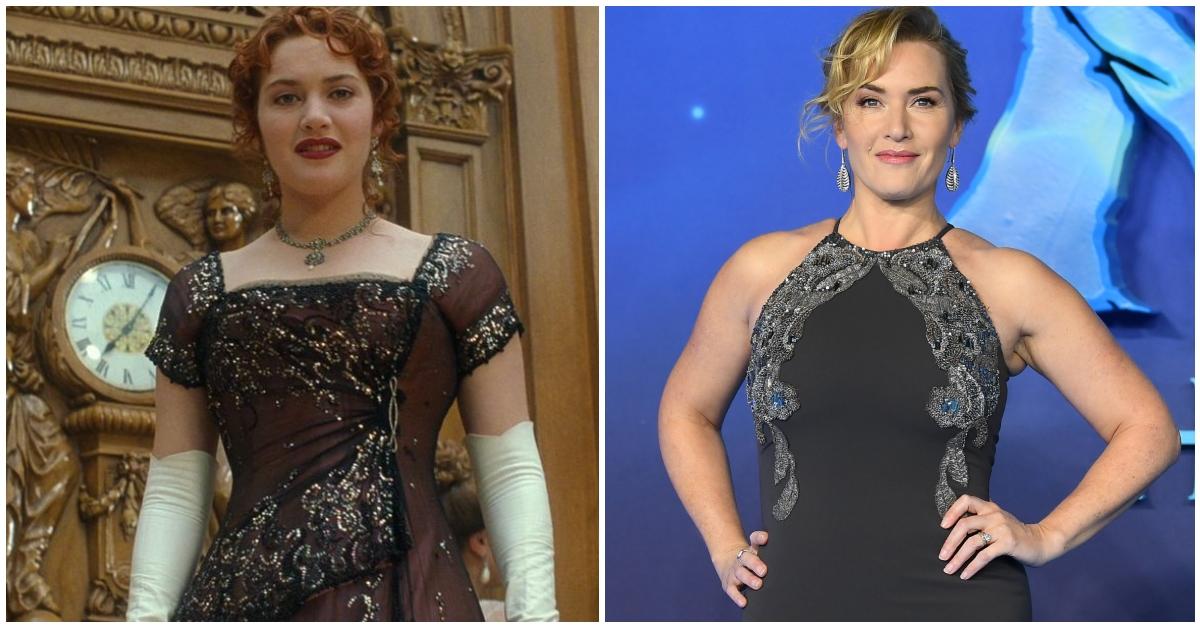 While whether Rose could have made room for Jack on the door is still up for debate, Kate Winslet's Hollywood status is not. The actress is a bonafide legend with seven Oscar nominations, including one for her role as the conflicted socialite Rose DeWitt Bukater, and over 65 acting credits to her name.
Most recently, she reunited with Titanic director James Cameron to star in Avatar 2: The Way of Water.
Billy Zane (Cal Hockley)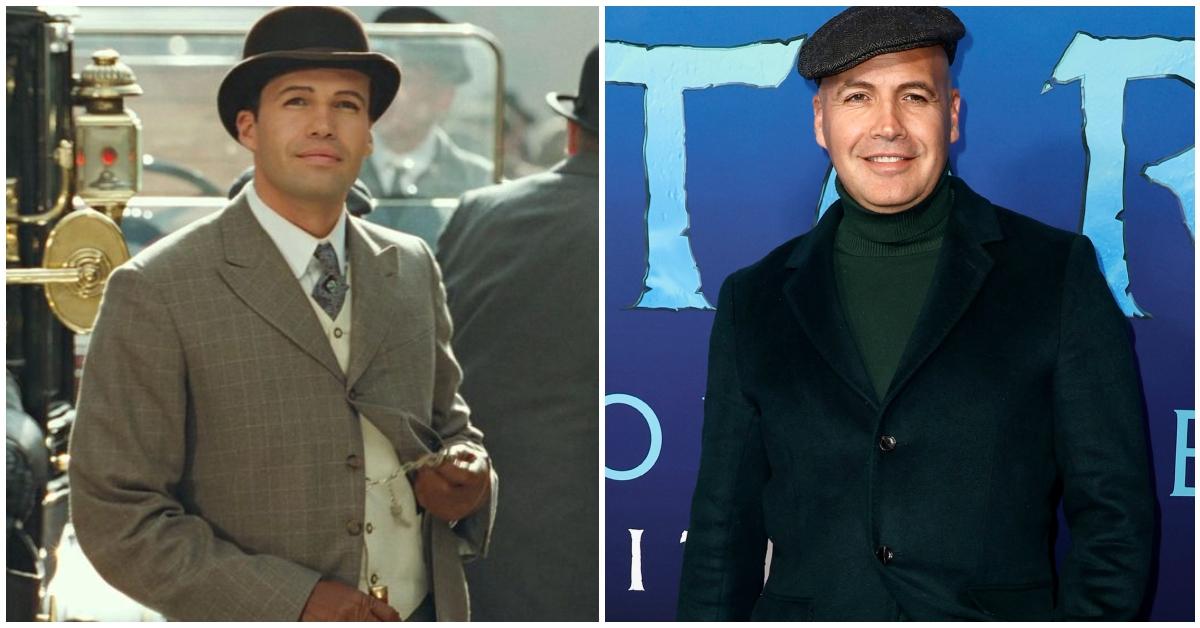 Billy Zane was perfectly cast as Rose's possessive (and extremely rich) fiancé in Titanic, but he was possibly too perfect as Cal Hockley. The actor told The Express he felt he was typecasted as a villain following the movie's release.
"There are those who know you're an actor and enjoy the performance, and those who quite simply think I'm a natural b—ard," he said in 2022.
Along with his acting career, Billy is also a successful abstract expressionist painter.
Kathy Bates (Molly Brown)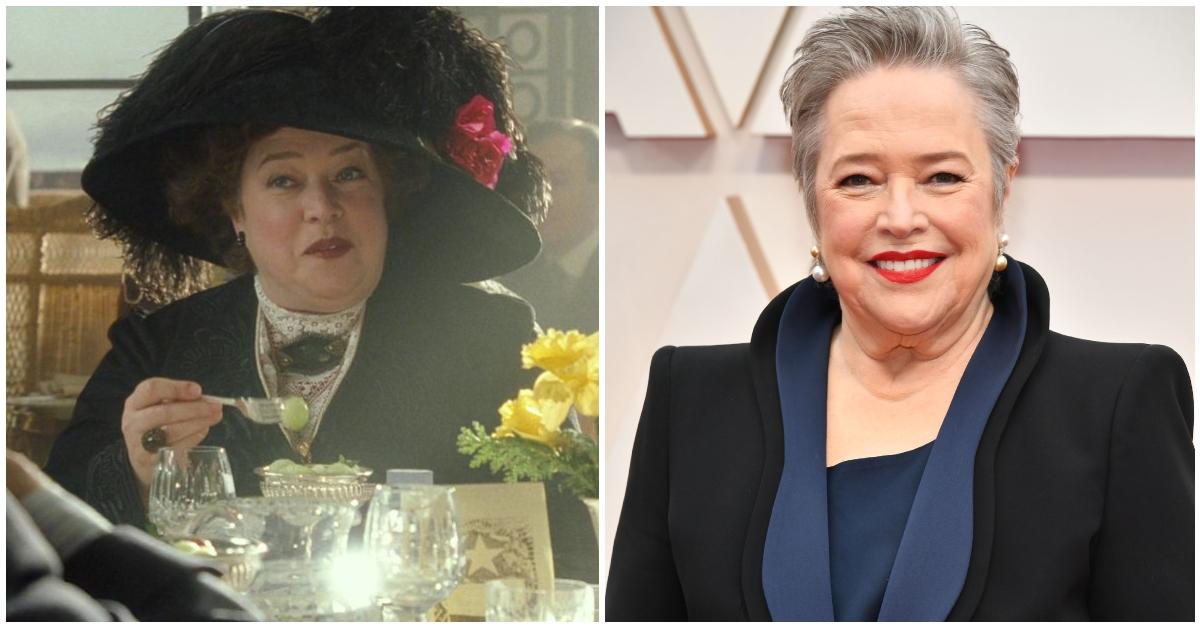 Kathy Bates was already an established actress when she took the role of the real-life character The Unsinkable Molly Brown, an American socialite who really did encourage her lifeboat to turn back to find survivors.
In 2023, fans can watch Kathy in the upcoming Matlock remake on CBS.
Victor Garber (Thomas Andrews)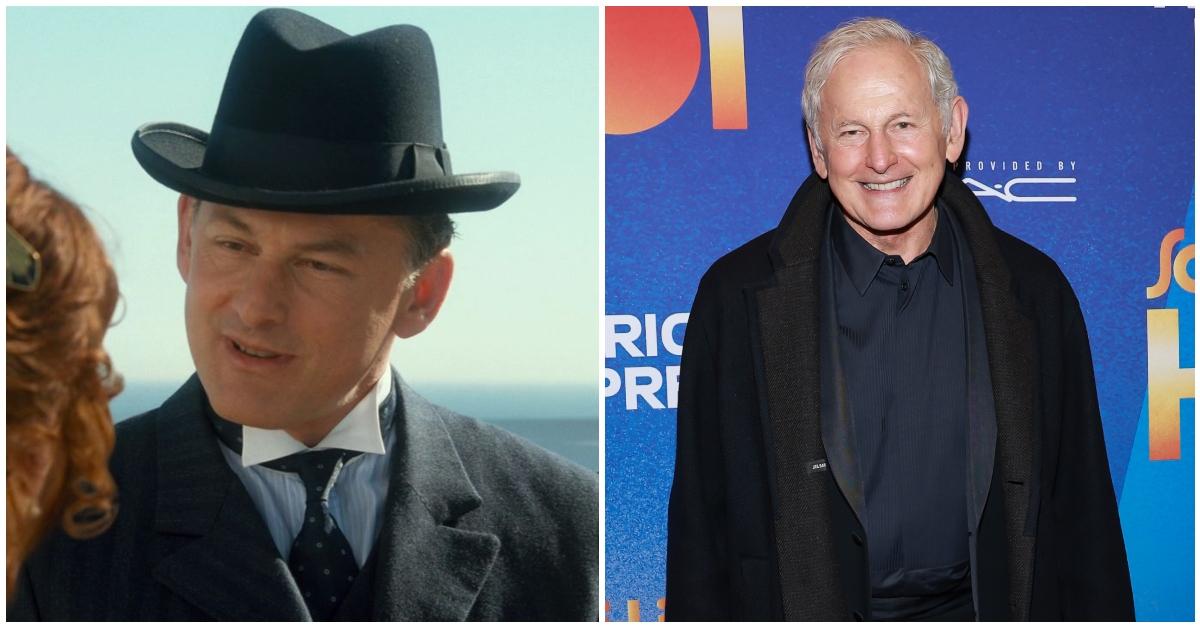 Before Titanic, Victor Garber was best known for his work in theater. Since then, Victor has appeared in many successful movies and television shows including Legally Blonde, Sicario, and Alias.
More recently, he has appeared in television shows such as Power, The Orville, and Family Law.
Frances Fisher (Ruth DeWitt Bukater)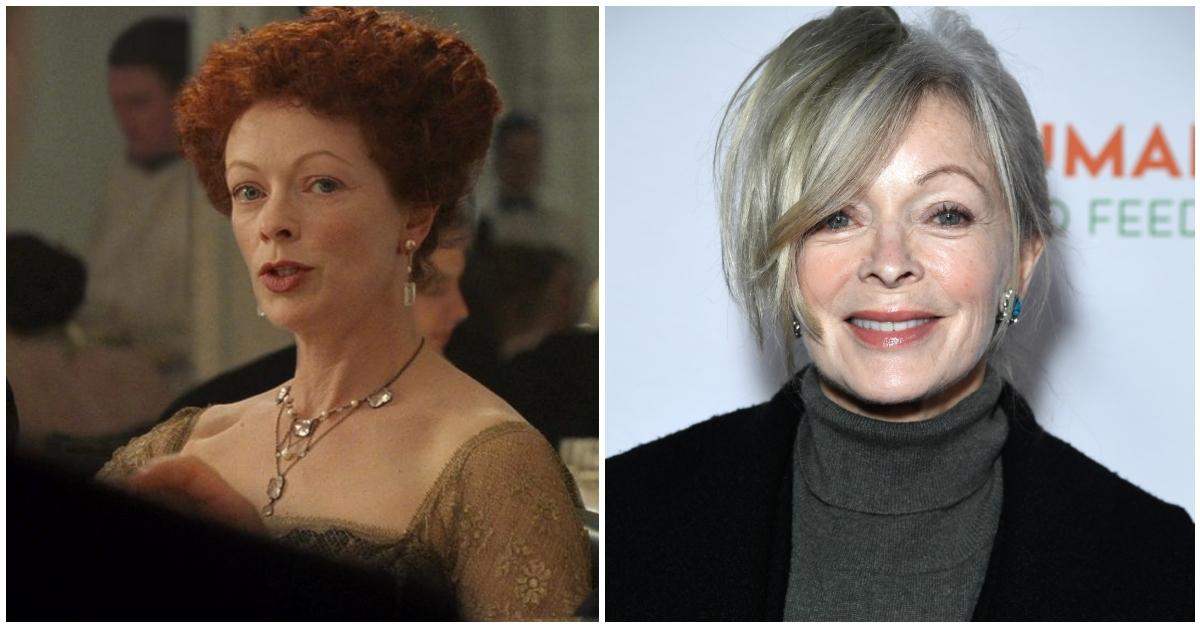 Actress Frances Fisher portrayed Rose's desperate mom Ruth, who was determined to make her daughter marry Cal to save her from having to work as a seamstress (and reminded her of that while tying her corset very aggressively).
Since Titanic, Frances has appeared in several movies including Gone in 60 Seconds and The Lincoln Lawyer, and most recently, in the TV series, The Sinner.
Suzy Amis (Lizzy Calvert)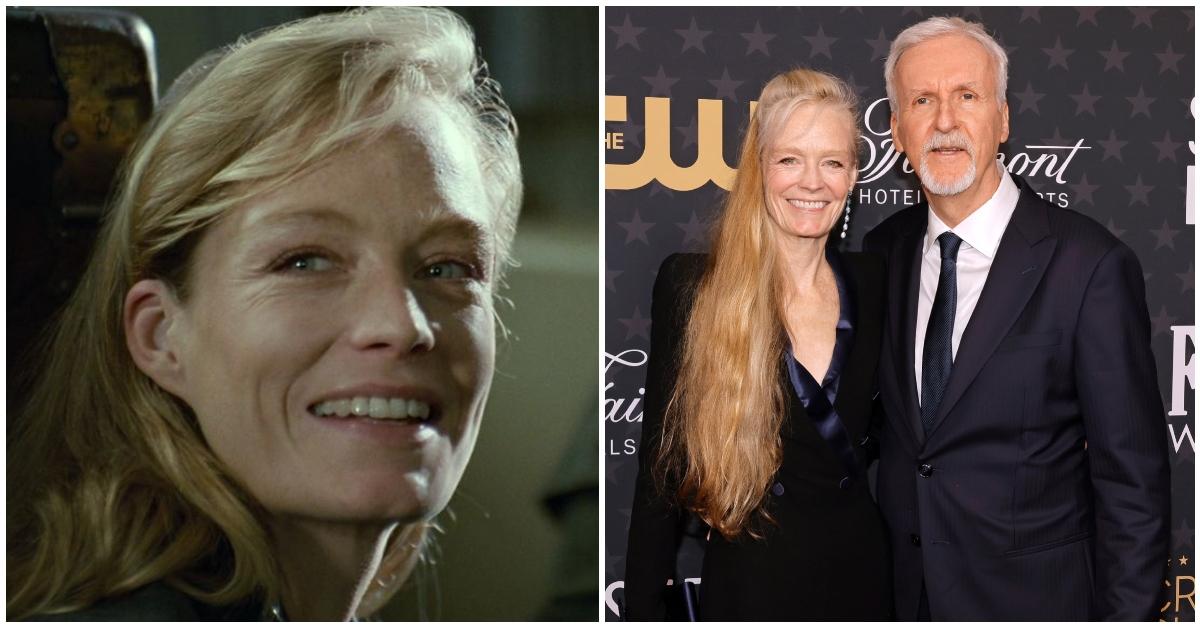 Suzy Amis portrayed the daughter of Gloria Stuart's Rose in the film — and while she did not have much screen time, she did end up marrying Titanic director, James Cameron, three years after its premiere.
Today, Suzy and James are still happily married, and recently attended the Avatar 2 premiere together.
Danny Nucci (Fabrizio)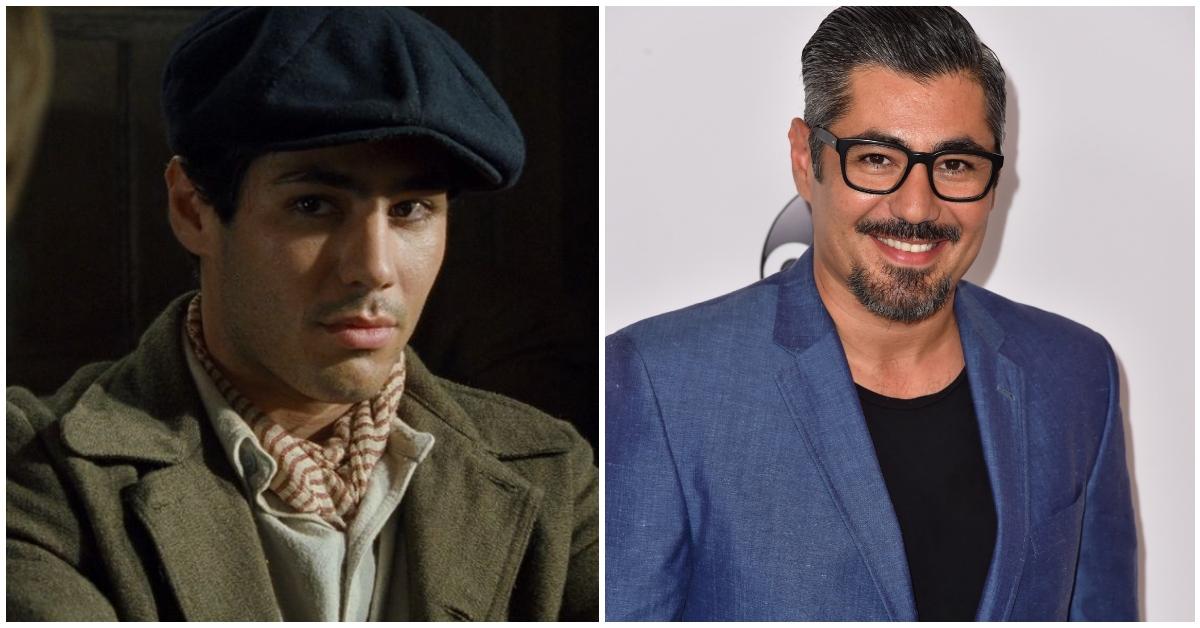 Jack's best friend Fabrizio stole the spotlight in Titanic.
Actor Danny Nucci has gone on to star in movies and television shows such as World Trade Center, Criminal Minds, and The Offer. Currently, he is starring on Fox's 9-1-1 as Detective Rick Romero.
Jason Barry (Tommy Ryan)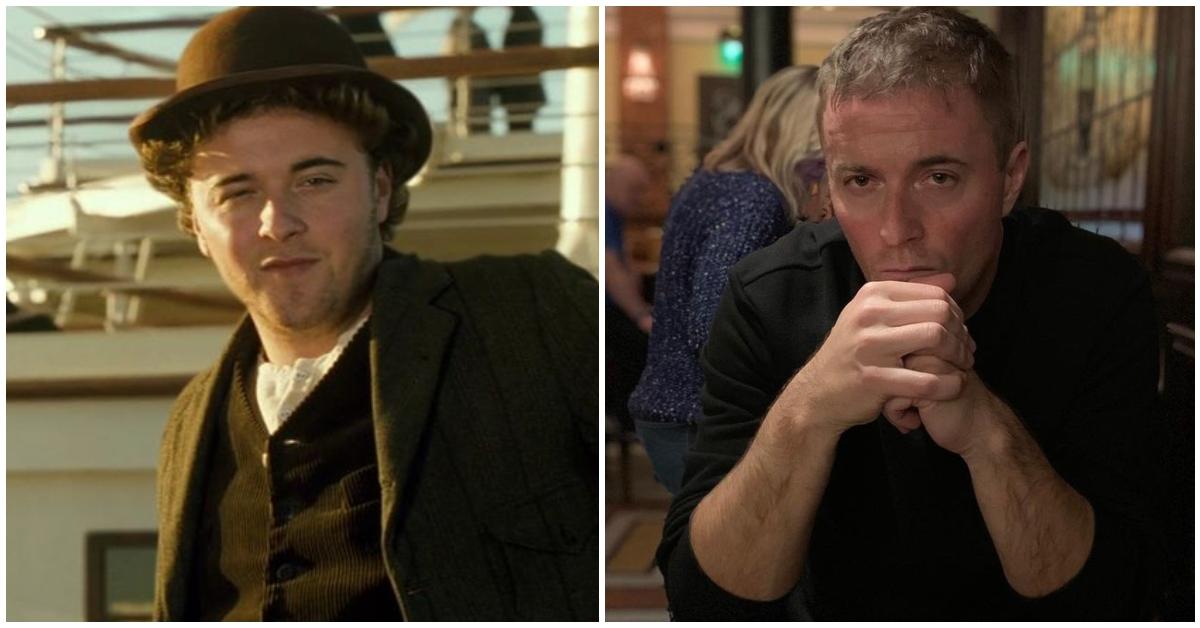 Jack's other partner in crime, Irishman Tommy Ryan, was played by Jason Barry, who is still a working actor, and lends his voice to characters in video games such as Call of Duty: Modern Warfare I and II.
Jonathan Hyde (J. Bruce Ismay)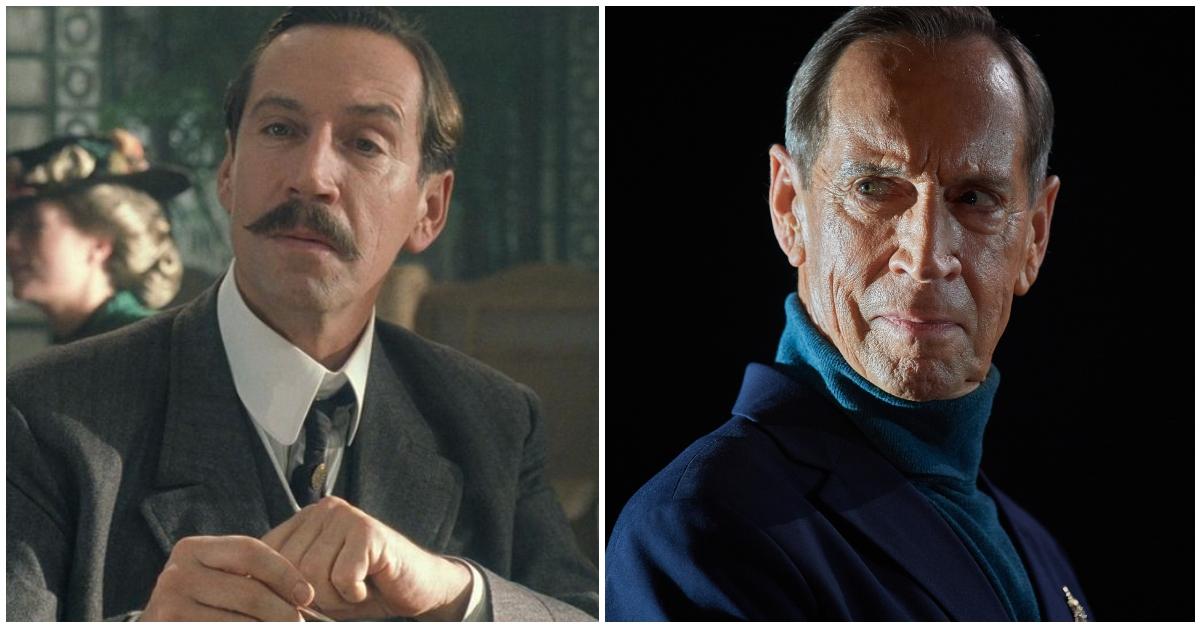 J. Bruce Ismay was the real-life managing director of the White Star Line, and the highest-ranking White Star official to survive the sinking (we all remember how he snuck onto that lifeboat).
He was portrayed by Jonathan Hyde, who along with his role in Titanic, is best known for his work in Anaconda, The Mummy, and Jumanji. Today, you can hear his voice as Mr. Strickler in the Trollhunters series on Netflix.
Ioan Gruffudd (Fifth Officer Harold Lowe)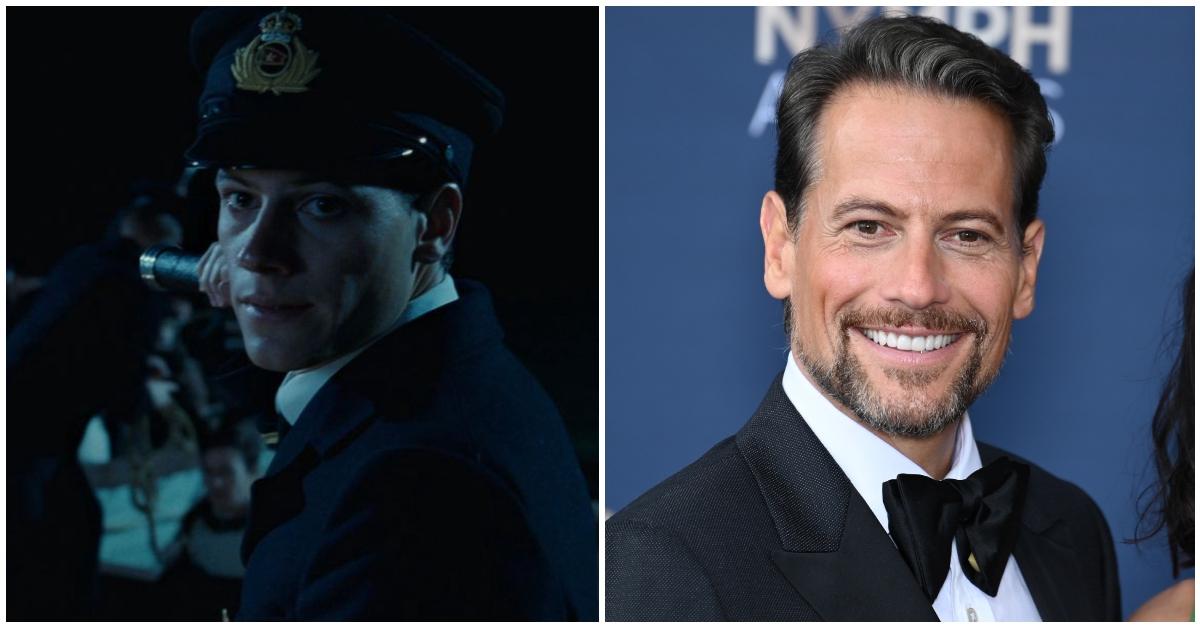 One of Ioan Gruffudd's first movie roles was as Fifth Officer Harold Lowe in Titanic. He has since gone on to star in movies such as Fantastic Four, King Arthur, and most recently, Ava.
Ewan Stewart (First Officer William Murdoch)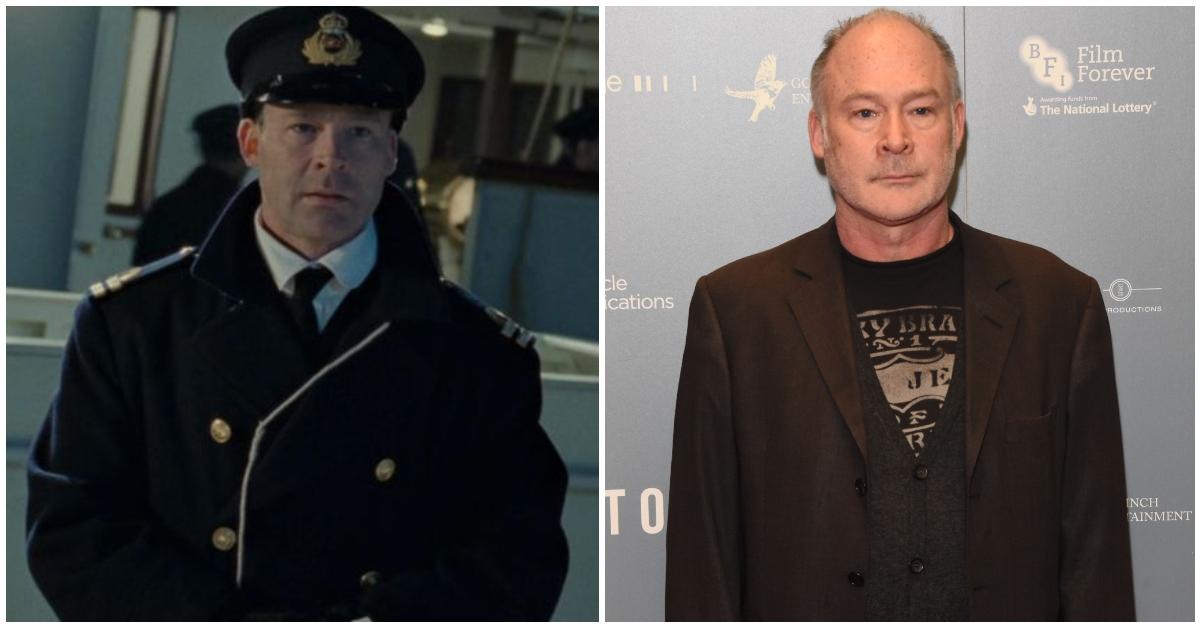 First Officer William Murdoch had one of the most tragic endings on Titanic and was played beautifully by Scottish actor Ewan Stewart, who continues to act today.
He recently appeared in the HBO Max series, Pure, and starred alongside Meryl Streep in Florence Foster Jenkins.
Bernard Hill (Captain Edward John Smith)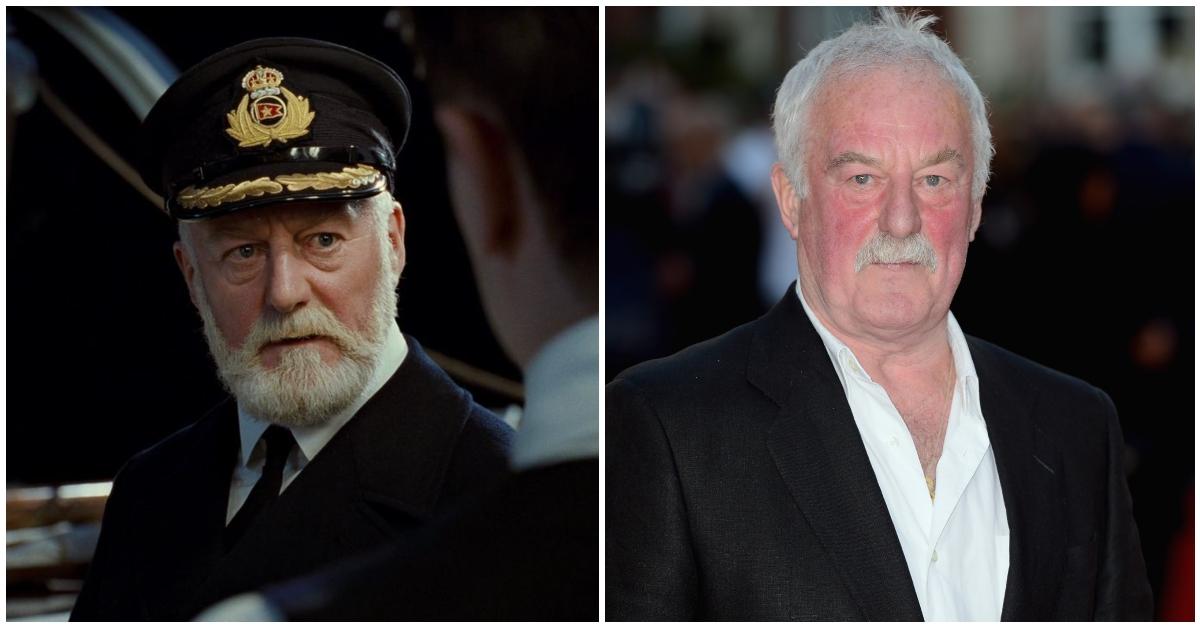 Captain Smith did his duty and went down with his ship (in real life and in the film).
He was played by English actor Bernard Hill, who went on to star in The Lord of the Rings trilogy as Théoden, King of Rohan. However, he last film credit was in 2018 for the Spanish movie, Segunda Oportunidad.
Bill Paxton (Brock Lovett)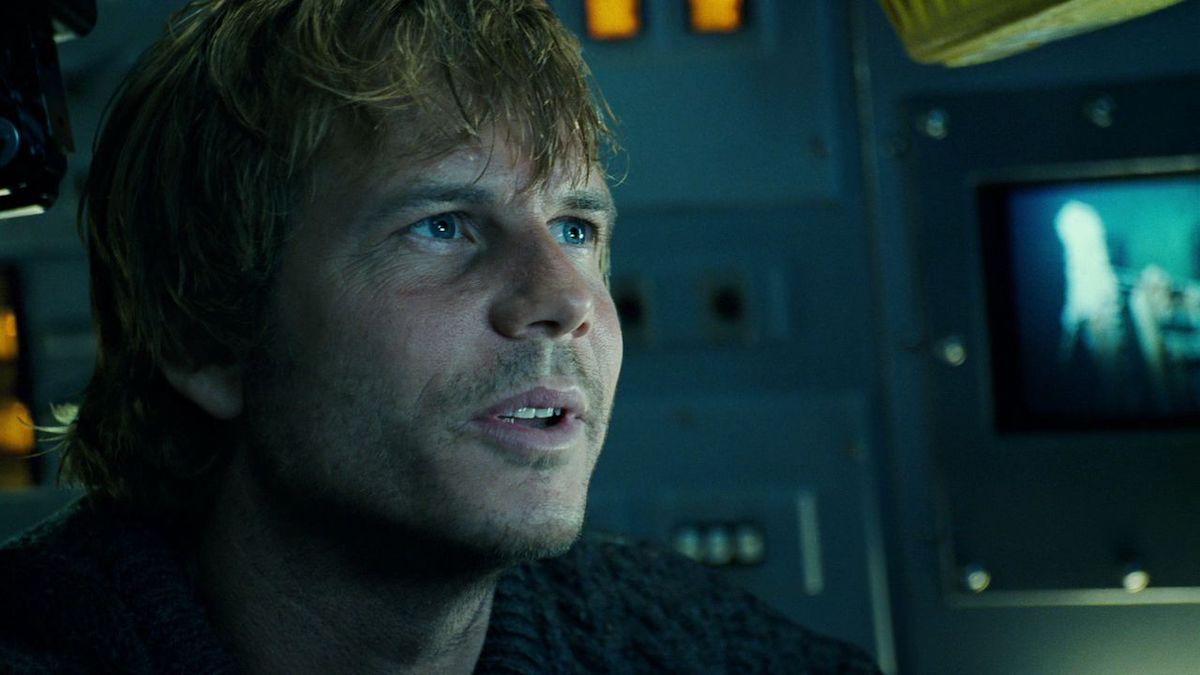 Bill Paxton was one of the biggest actors in the 90s, starring in Apollo 13 and Twister before taking on the role of Brock Lovett, the treasure hunter searching for the Heart of the Ocean, in Titanic.
Sadly, Bill passed away in 2017 following a stroke. He was 61 years old.
David Warner (Spicer Lovejoy)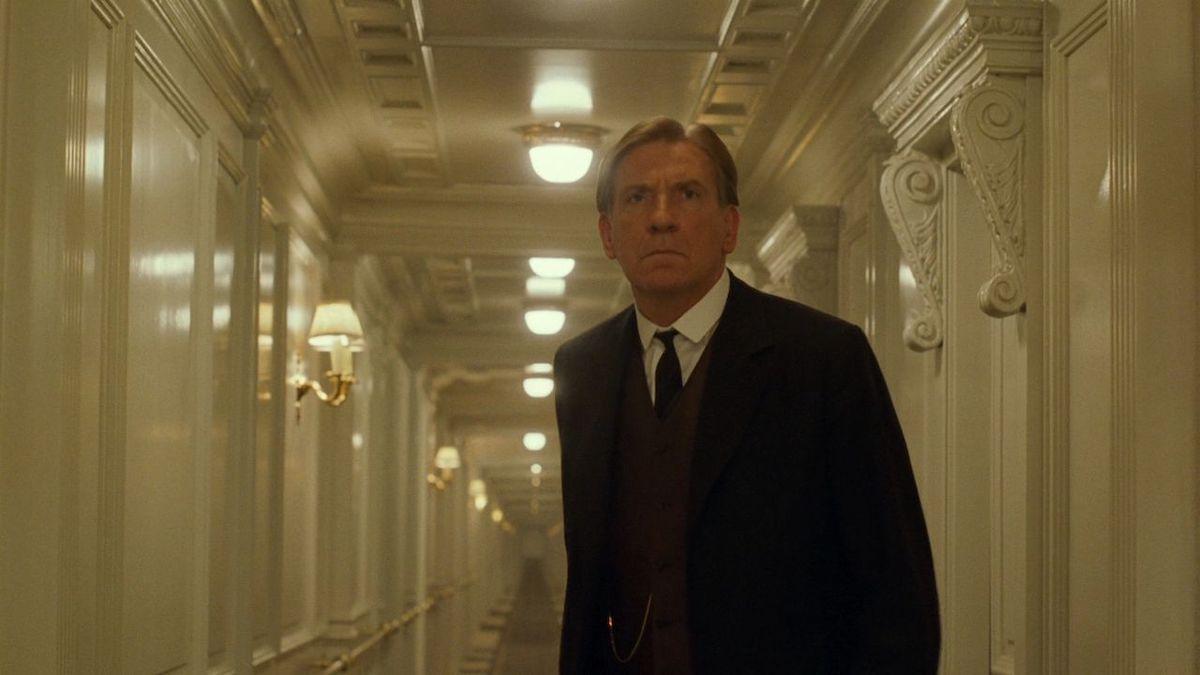 As Cal's right-hand man, Lovejoy was tasked with keeping Jack away from Rose in Titanic. He was portrayed by David Warner, an accomplished English actor. He sadly passed away in 2022 at the age of 80 with over 200 film credits to his name.
Gloria Stuart (Rose Dawson Calvert)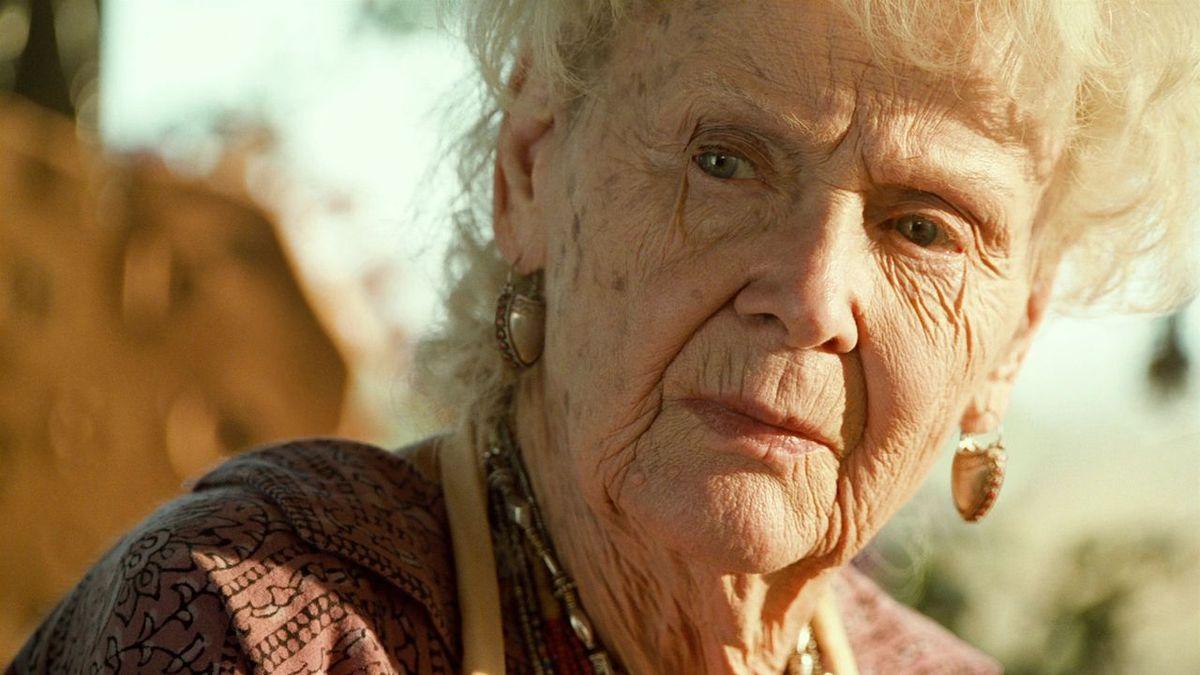 Gloria Stuart was nominated as Best Supporting Actress for her role as the current-day Rose DeWitt Bukater, at 87 years old. — 65 years after her first movie role in the 1932 film, The Cohens and Kellys in Hollywood.
Gloria died just two days after her 100th birthday, for which James Cameron and Suzy Amis threw her a party. She is survived by her daughter, four grandchildren, and 12 great-grandchildren.