Is James Cameroon in a relationship? James Cameron is married to one of his 'Titanic' actors.
If you've seen photos of director James Cameron on the blue carpet at the world premiere of his new film Avatar: The Way of Water — the long-awaited sequel to the 2009 blockbuster Avatar — you may have noticed a familiar blond woman on his arm.
That woman is a Hollywood talent in her own right. In fact, she was one of the cast members of Titanic, another James Cameron film that raked in more than $2 billion at the global box office.
James Cameron is married to Suzy Amis, who played Lizzy in 'Titanic.'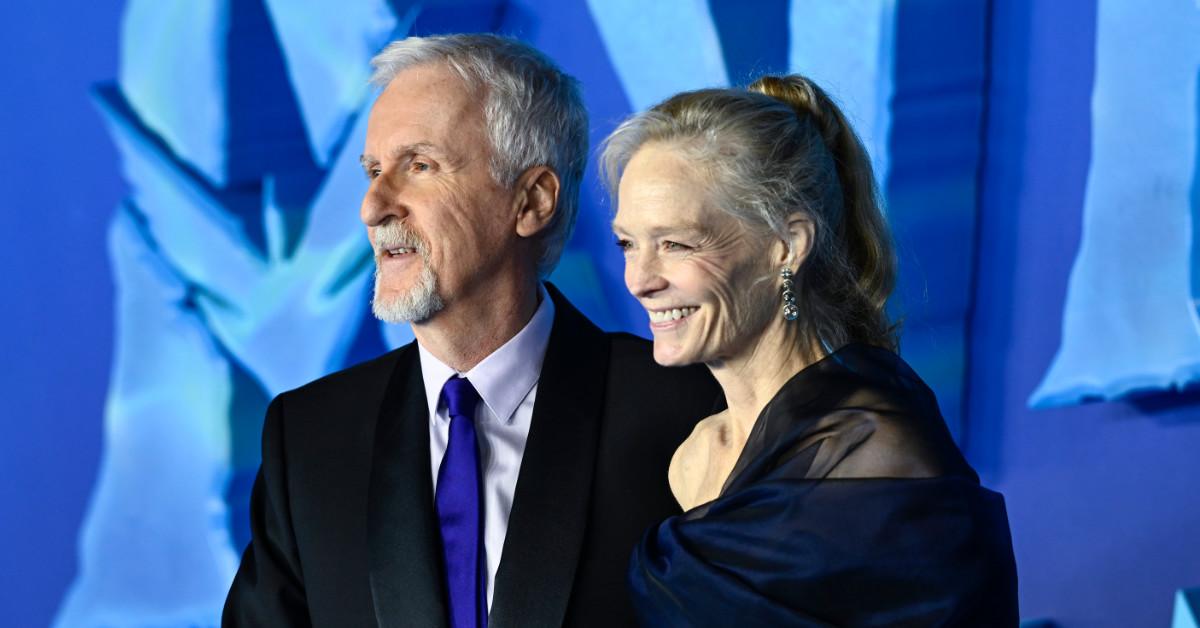 Since 2000, James has been married to Suzy Amis, who played Lizzy Calvert, Rose's granddaughter, in Titanic. (You might remember the scenes of the older Rose telling Lizzy about her romance with Jack.) Suzy, who retired from acting in 1998, also appeared in Where the Heart Is, The Ballad of Little Jo, and The Usual Suspects, among other films.
Since the end of her acting career, Suzy has been focusing on environmentalism and climate change. In 2009, for example, she founded Red Carpet Green Dress, an initiative focusing on sustainable red-carpet fashion. Suzy also co-founded Verdient Foods, Cameron Family Farms, Food Forest Organics, and Plant Power Task Force to promote plant-based eating and sustainability, according to People.
"We have only about ten more years to avert disaster," Suzy told Oprah Winfrey in 2019. "My husband and I believe that the more people we can inspire to eat a plant-based diet, the more we can move the needle on the climate crisis, though we all have to do other things as well."
The director's relationship history includes marriages to other Hollywood collaborators.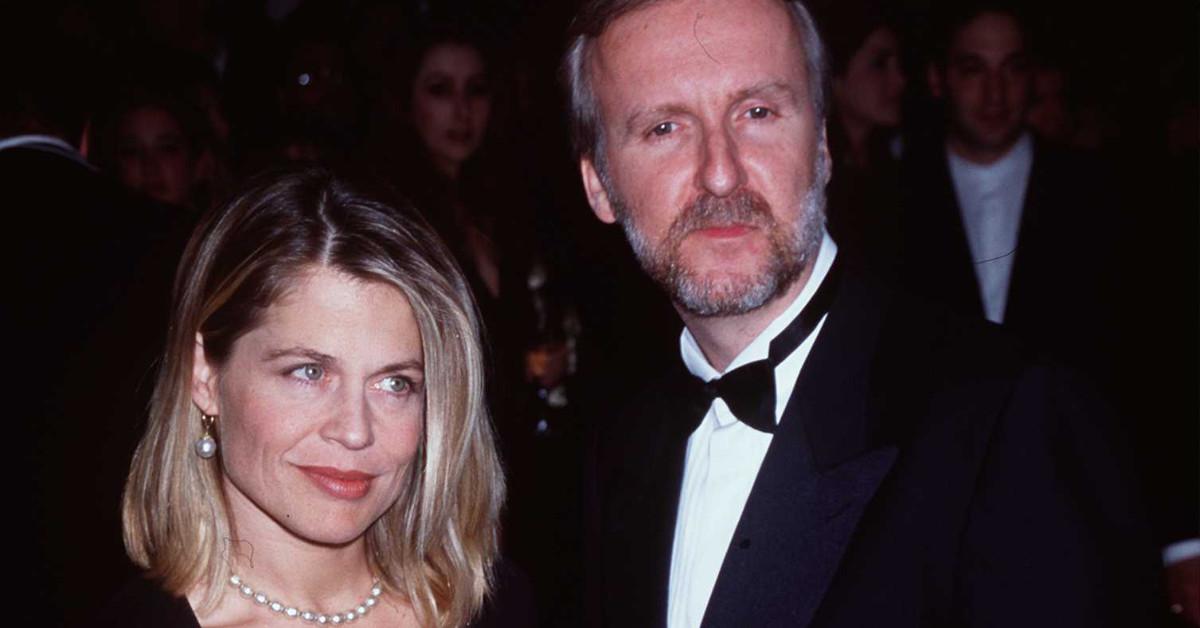 Before tying the knot with Suzy, James was married to waitress Sharon Williams from 1978 to 1984, producer Gale Anne Hurd from 1985 to 1989, director Kathryn Bigelow from 1989 to 1991, and actress Linda Hamilton from 1997 to 1999.
And three of those women have shared IMDb credits with James. Gale, for example, produced his films The Terminator, Aliens, The Abyss, and Terminator 2: Judgment Day.
Kathryn, on the other hand, directed the 1995 film Strange Days, which James directed. She later beat him out for the Academy Award for Best Director in 2010, which James said before the awards show would be the "fantasy outcome."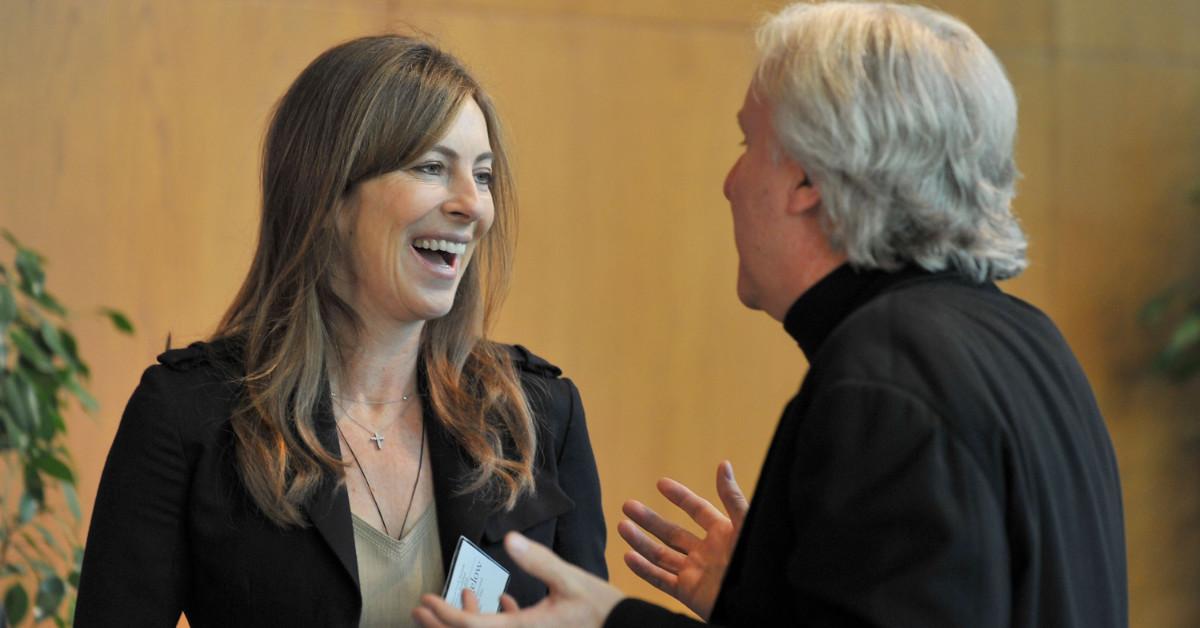 And Linda played Sarah Connor in The Terminator and Terminator 2: Judgment Day. "That relationship was a mystery to all of us — even Jim and myself — because we are terribly mismatched," the actress told The New York Times in 2019. "I think what happened there is that he really fell in love with Sarah Connor, and I did, too."
For his part, James gave an eye-opening take on his relationship history in a 2017 interview with The Guardian. "Being attracted to strong, independent women has the downside that they're strong, independent women — they inherently don't need you!" he told the newspaper with a laugh. "Fortunately, I'm married now to a strong, independent woman who does believe she needs me."