Want to know more about celebs and their first houses? Check out these 12 Celebrities who owned a home before they turned 20 years.
Everyone knows millennials don't buy homes. We're so consumed with college loans and poorly paid jobs, most us are stuck renting apartments until we're way into our 30s. However, if you're a celebrity, homeownership is far less elusive. In fact, many famous teens are already real estate moguls by 18 — and a few of them snatched up their first "starter" mansions even before that. Here's a look at all the celebs who owned homes before they were even old enough to drink.
1. Kylie Jenner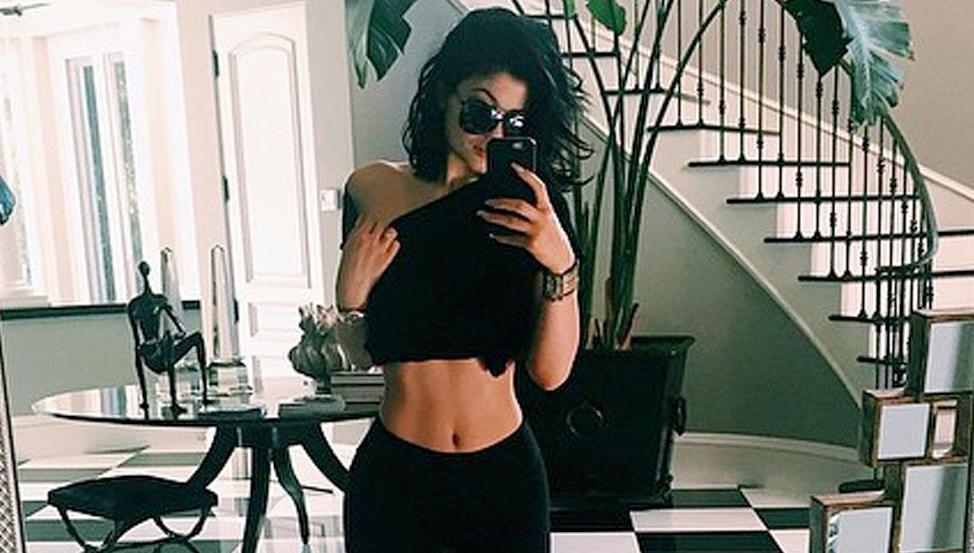 The youngest Jenner sister was only 17 when she moved out of her mom's house and purchased a five-bedroom, six-bedroom mansion in Calabasas, CA for $2.7 million. Although mom helped her out with seizing the property, it was paid for 100 percent with Kylie's own money. And remember, this was before her billion-dollar makeup empire. 
2. Kendall Jenner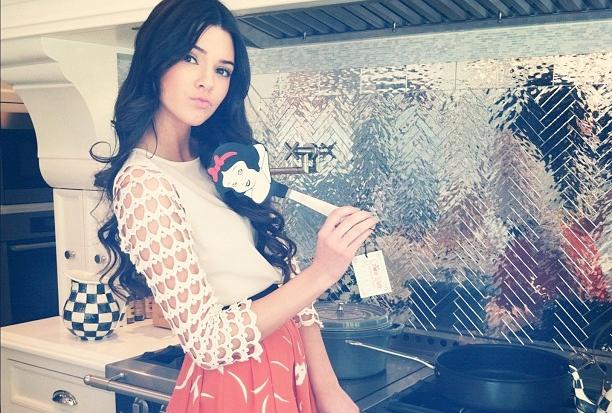 Older sister Kendall moved out around the same time and purchased a $1.39 million two-bedroom condo in L.A. when she was just 18. Like Kylie, she also paid for it herself with zero help from mom — er, reportedly.
3. Bella Thorne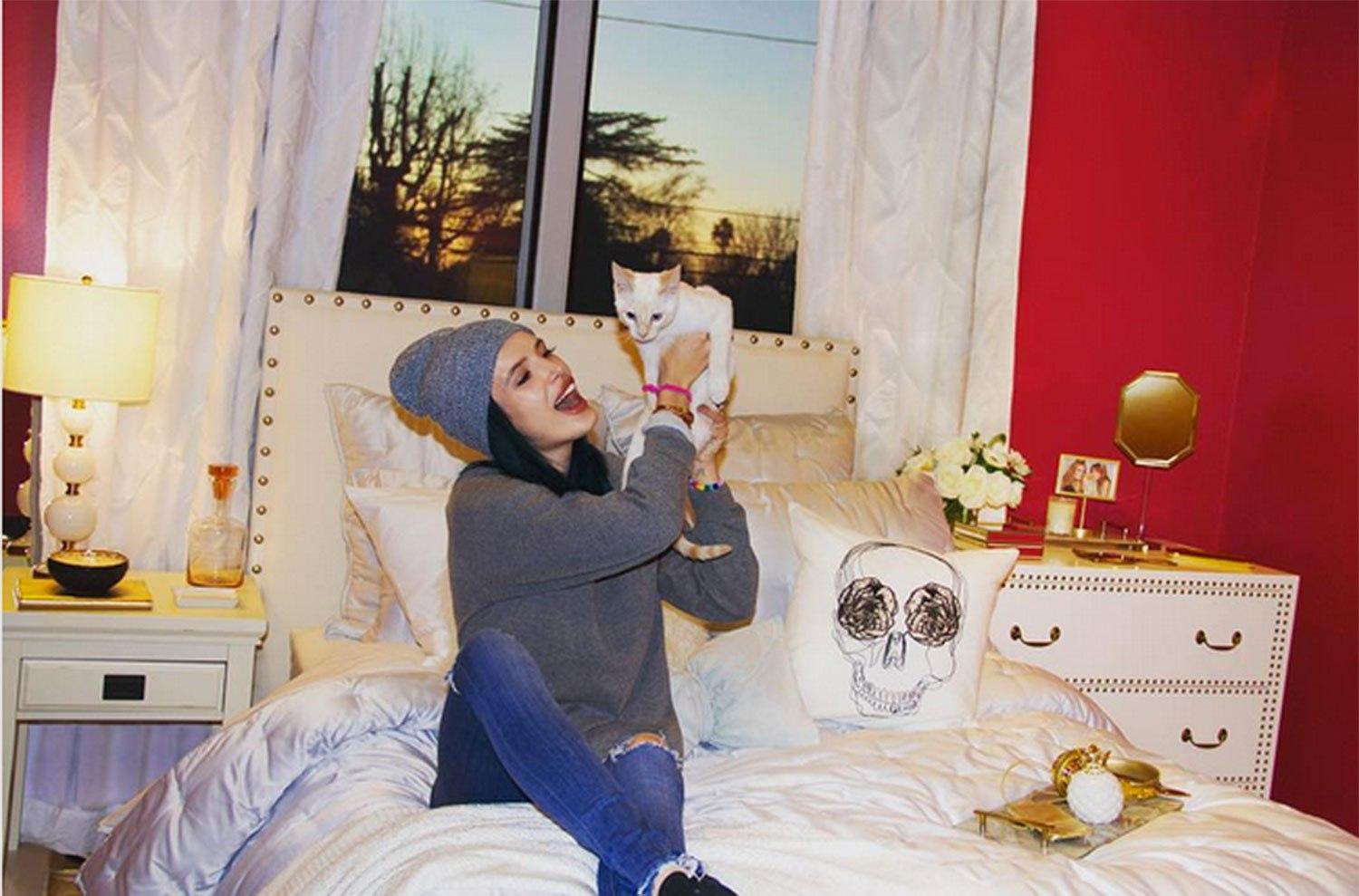 Unlike the Jenners, Bella Thorne's money wasn't inherited from her family. When she purchased a $2 million house in 2016, she paid for it entirely with her Instagram money. "Instagram is 100 percent a job to me," she said in a Vogue documentary. "I started out at 18 with literally $200 in my bank account, and I bought this house literally a year and a half later. That's all from social media."
4. Justin Bieber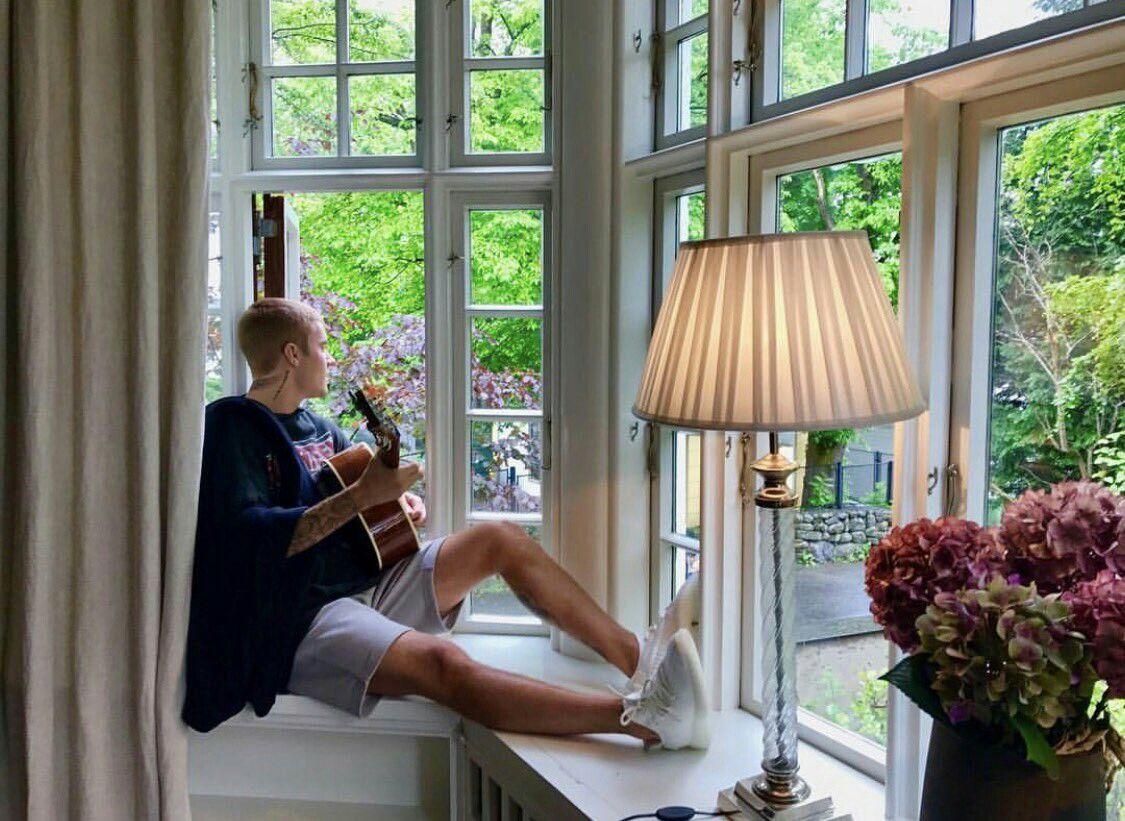 When Justin rose to fame at the tender age of 15, it was only a matter of time before he used his hard-earned cash to splurge on a home. In 2012, when he was 18, he paid $6.5 million for a property in a gated community in Calabasas, CA. Khloé Kardashian purchased it from him in 2014. He and his wife Hailey Baldwin are currently thinking of buying Demi Lovato's old house. Is it just us, or is celebrity real estate so incestuous?
5. Miley Cyrus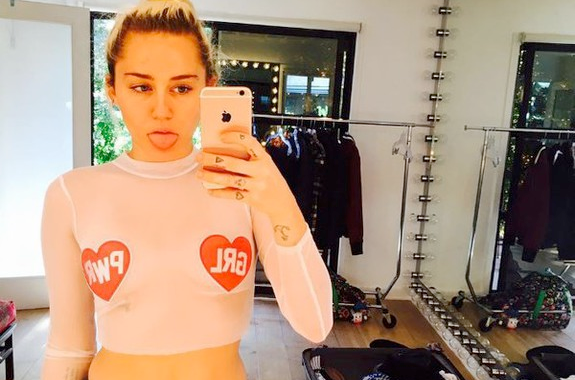 Although she promised her parents she wouldn't move out until she was 20, in 2010, Miley dropped $3 million on a house in Toluca Lake, CA, when she was just 17. The four-bedroom, four-bathroom mansion was more than your typical starter home. After remodeling the outdated interior, she put the house back on the market in 2015 for double its value.
6. Hilary Duff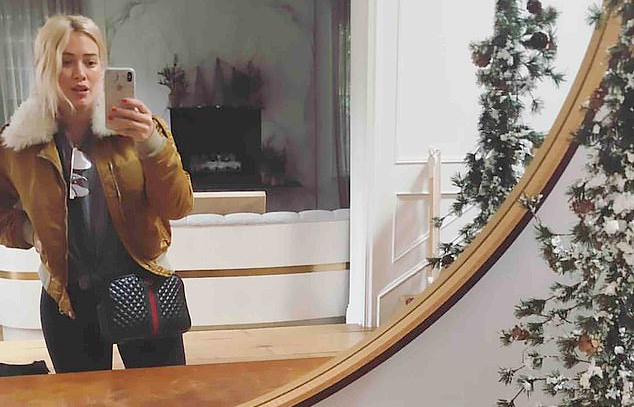 Using her Lizzy McGuire money, she bought a five-bedroom, six-bathroom home in Toluca Lake, CA for $3 million when she was only 17. She sold the property in 2010 to purchase a new home with her then-husband, Mike Comrie.
7. Nick Jonas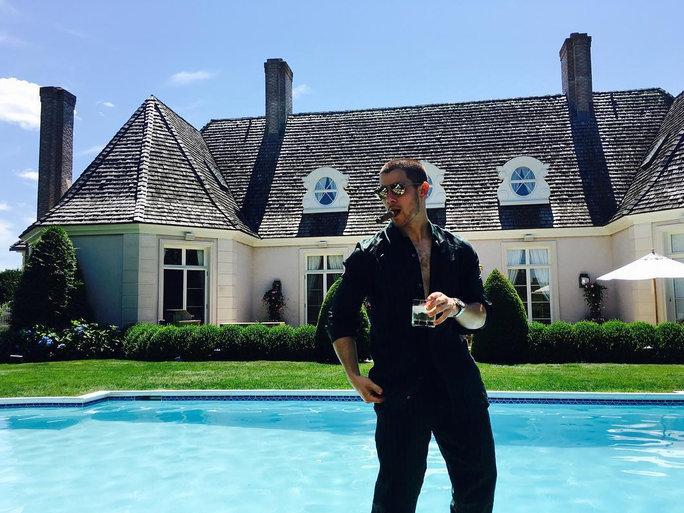 With the help of his brothers, Nick purchased a $2 million mansion in Texas. The sprawling 7,000 square-foot house had six bedrooms and six and a half bathrooms — so there was more than enough room for all three of them. Considering this all happened back in 2008, that would've made Nick only 16.
8. Jamie Lynn Spears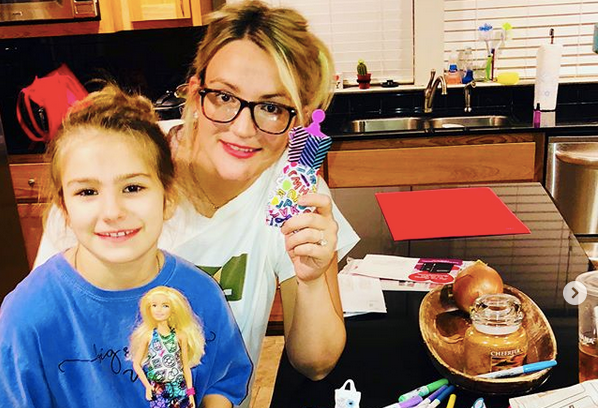 When Jamie Lynn Spears became pregnant at 16, she and her baby daddy bought a house in rural Mississippi for a modest $250,000. However, she wasn't there for long. After splitting up with her boyfriend, she was back at her mom's house a year later.
9. Jaden Smith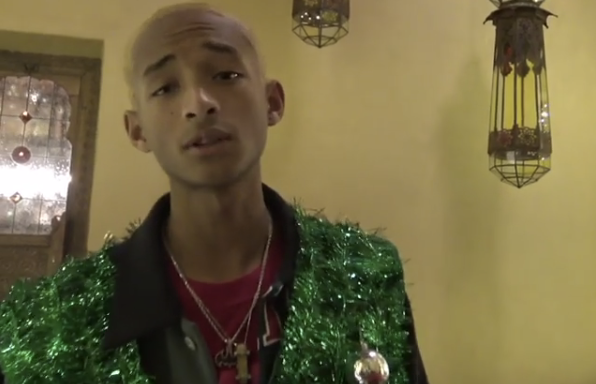 When he was just 15, Jaden Smith did something most kids could only dream of — he moved out of his parent's place. "I remember this day specifically. It was probably one of the most heartbreaking moments of my life," his mom, actress Jada Pinkett-Smith, revealed in a conversation with Jaden for her podcast. "You told me straight up—you were like, 'Mom, I have to leave here to live my life.'"
Fortunately, Jaden didn't have to spend millions of dollars on his own pad. Instead, he moved into a $4 million mansion that was already owned by his family. Although technically he's still not a homeowner, he is the youngest celeb on this list to live in a mansion all by himself.
10. Chloe Grace Moretz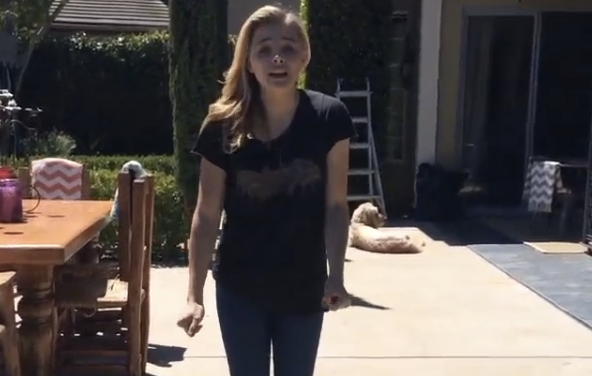 The Kick-Ass star purchased a $3.4 million Spanish-style home in Studio City, CA when she was just 19. The mansion, which boasts a gym, a pool, and a spa, is light years above the grubby apartments most people her age live in.
11. Demi Lovato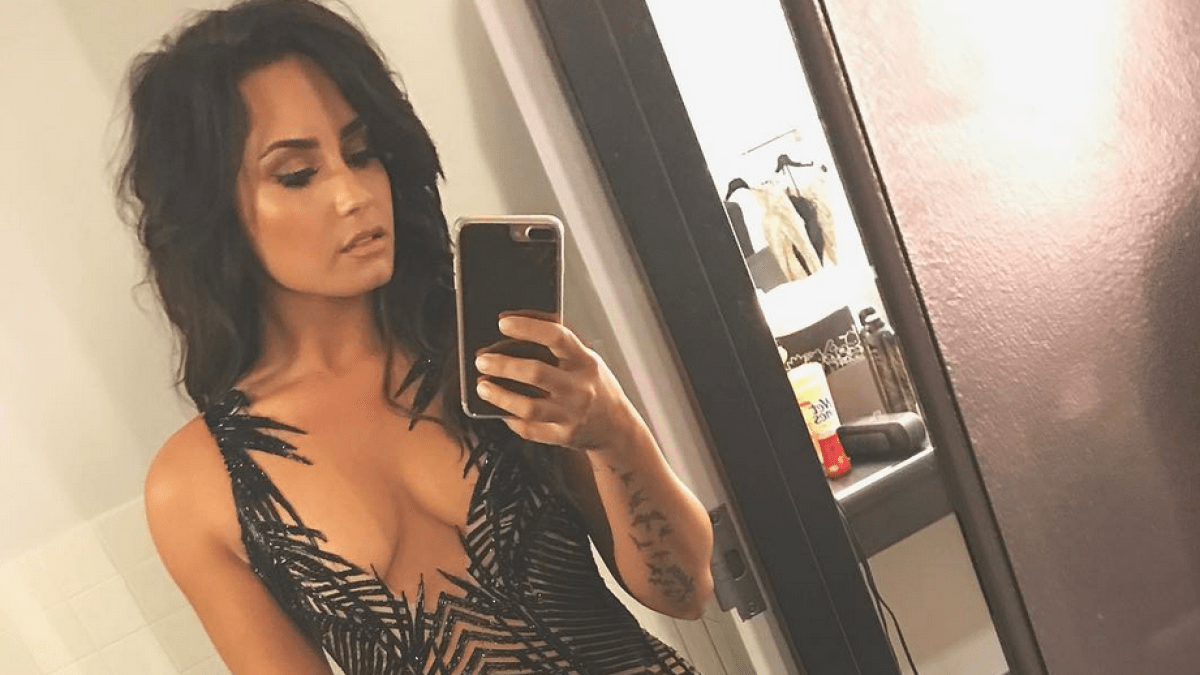 For her 18th birthday in 2010, Demi treated her family to the ultimate present: a million-dollar mansion. "I just bought a house," Demi told People at the time. "For me to give [that] to my family on my birthday, that was the best present." While her family lived in the main house, she stayed close by, living in a different abode on the mansion's property.
12. Daniel Radcliffe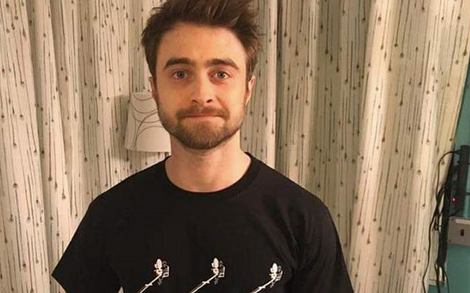 Before he was old enough to drink in the U.S., Danielle Radcliffe owned property on U.S. soil. He purchased a $4.8 million penthouse in New York City in 2007 when he was 18. He later purchased two more NYC condos, all before 2009. Most of the properties were just for renting. His real home was a secret penthouse in Melbourne, Australia that was purchased by his parents when he was 16. When he turned 18, the deed was transferred to him. So basically, before he turned 21, he had four properties under his belt. He definitely put all his Harry Potter money to good use.