What is Charli D'Amelio's net worth? The famous TikToker has an impressive fortune that rivals that of A-List movie stars.
Charli D'Amelio is a social media influencer and dancer who rose to fame on TikTok.
CHARLI D'AMELIO Profile Summary
Profession: Social Media Influencer; reality star
Net worth: $20 million
Birthdate: May 1, 2004
Birthplace: Norwalk, Conn.
Birth name: Charli Grace D'Amelio
Father: Marc D'Amelio
Mother: Heidi D'Amelio
It's clear that the video-sharing app TikTok has completely changed Charli D'Amelio's life.
As a child, she quickly realized she was passionate about dance after being trained by choreographers and attending classes. She would then go on to take those dance moves to TikTok and start filming fun videos with her friends.
It all started in 2019, and from there, her TikTok account totally blew up. Now, in 2022, she's one of the most popular creators, with 147.4 million followers and 11.2 billion likes. People absolutely adore her content. Here's where her net worth stands today.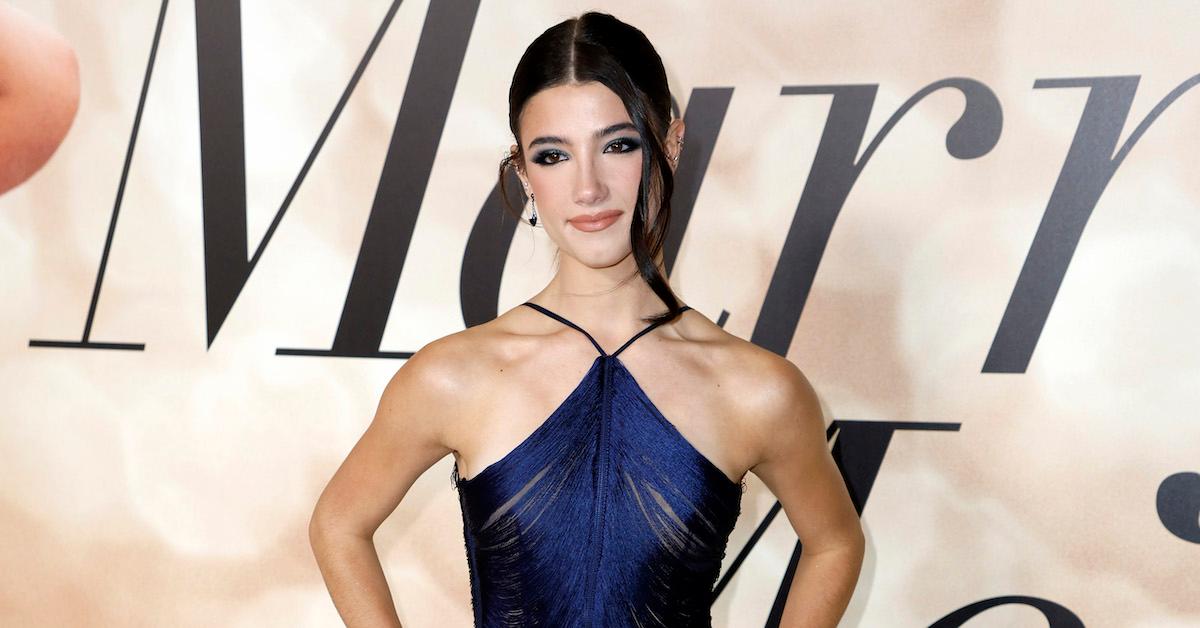 What is Charli D'Amelio's net worth?
According to Celebrity Net Worth, Charli has a net worth of $20 million right now. The reason she was able to obtain so much wealth from her TikTok fame is that she's done numerous paid sponsorships, she's the voice behind her very own podcast, she's launched her own cosmetic line, and she's also the face of a nail polish collection. She was the first person on TikTok to reach 100 million followers, which is partially why so many brands want to work with her.
Anytime a company or business wants to negotiate a sponsored post from her, they reportedly have to be willing to shell out a minimum of $100,000. It's also been reported that she received $1 million for her appearance in a 2020 Super Bowl ad.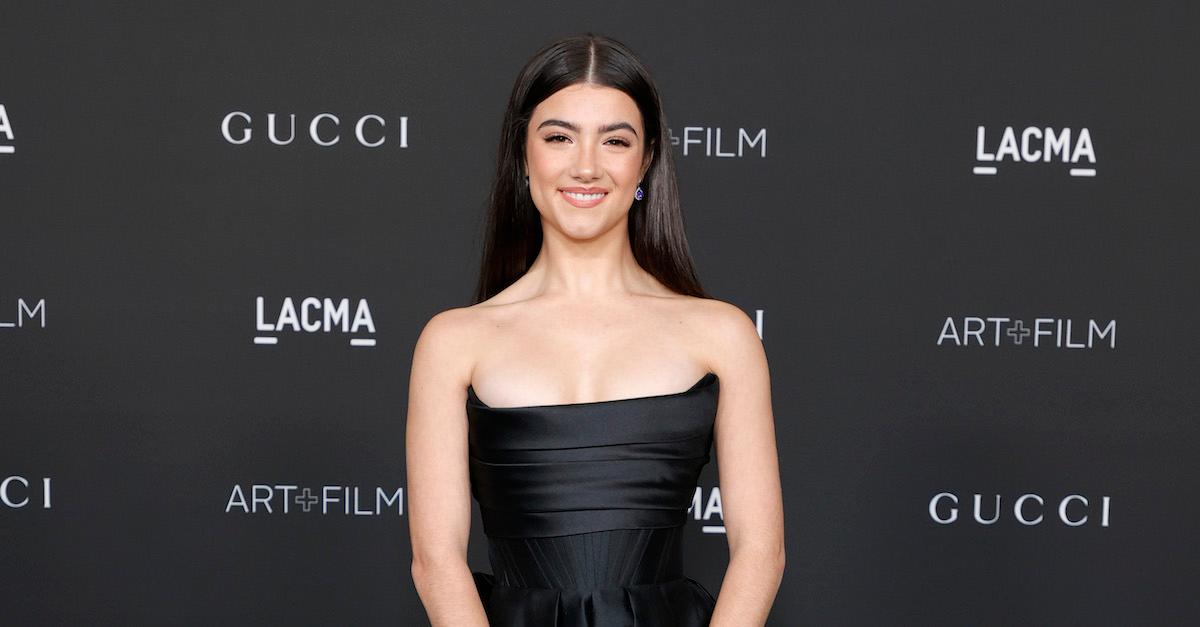 Charli linked up with her older sister Dixie D'Amelio to launch their nail polish collection, Coastal Craze. They also co-created an apparel brand called Social Tourist through Hollister.
A third endeavor they've done together is partnering with Simmons Bedding Company to design their very own mattresses. Mattress design might sound sort of random, but it works for them.
Two other major endorsements Charli has been connected to include Invisalign and Morphe Cosmetics.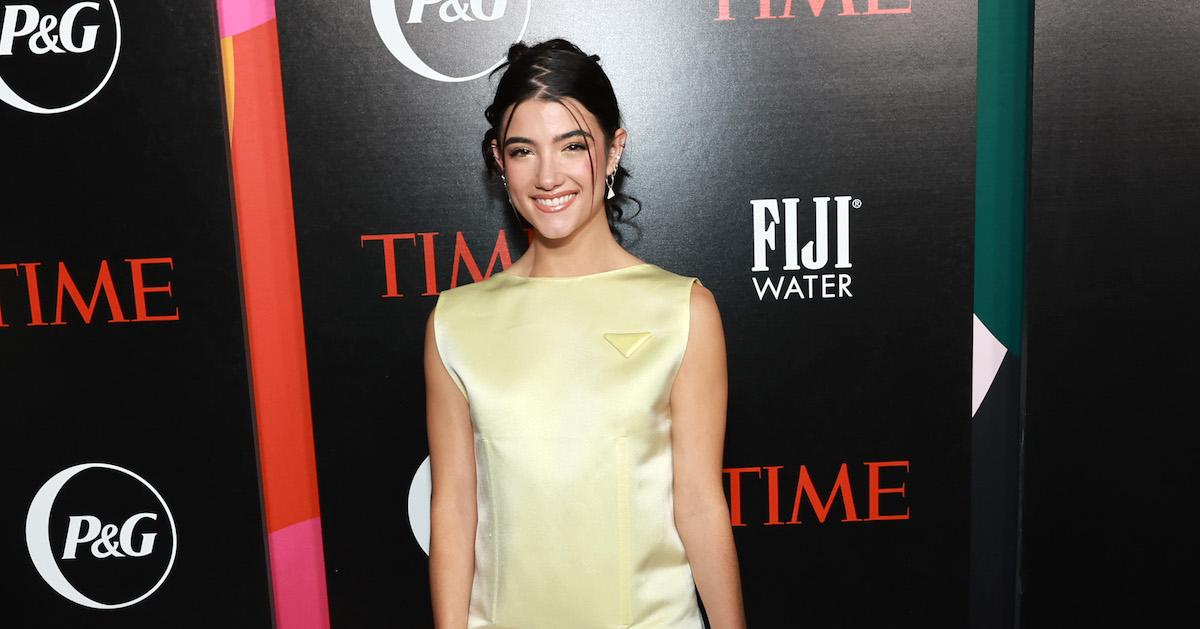 Here's what else you should know about Charli D'Amelio's career.
Aside from brand deals, Charli's appeared in a handful of music videos so far in her career. She starred in her ex-boyfriend Lil Huddy's music video for "America's Sweetheart," even though they were no longer dating at the time the music video was filmed.
She also starred in Jennifer Lopez's music video for "Pa Ti + Lonely," as well as Bebe Rexha's music video for "Baby, I'm Jealous." Her face has been all over the place so far in the music industry.
The Hulu docuseries that follows the lives of Charli and her family members are called The D'Amelio Show — and its success has definitely added to her net worth.
It gives deeper insight into what life is like for the TikTok starlet behind the scenes when social media videos aren't being recorded. It's already been renewed for a second season.
All of these avenues allow Charli to continue building up her net worth.